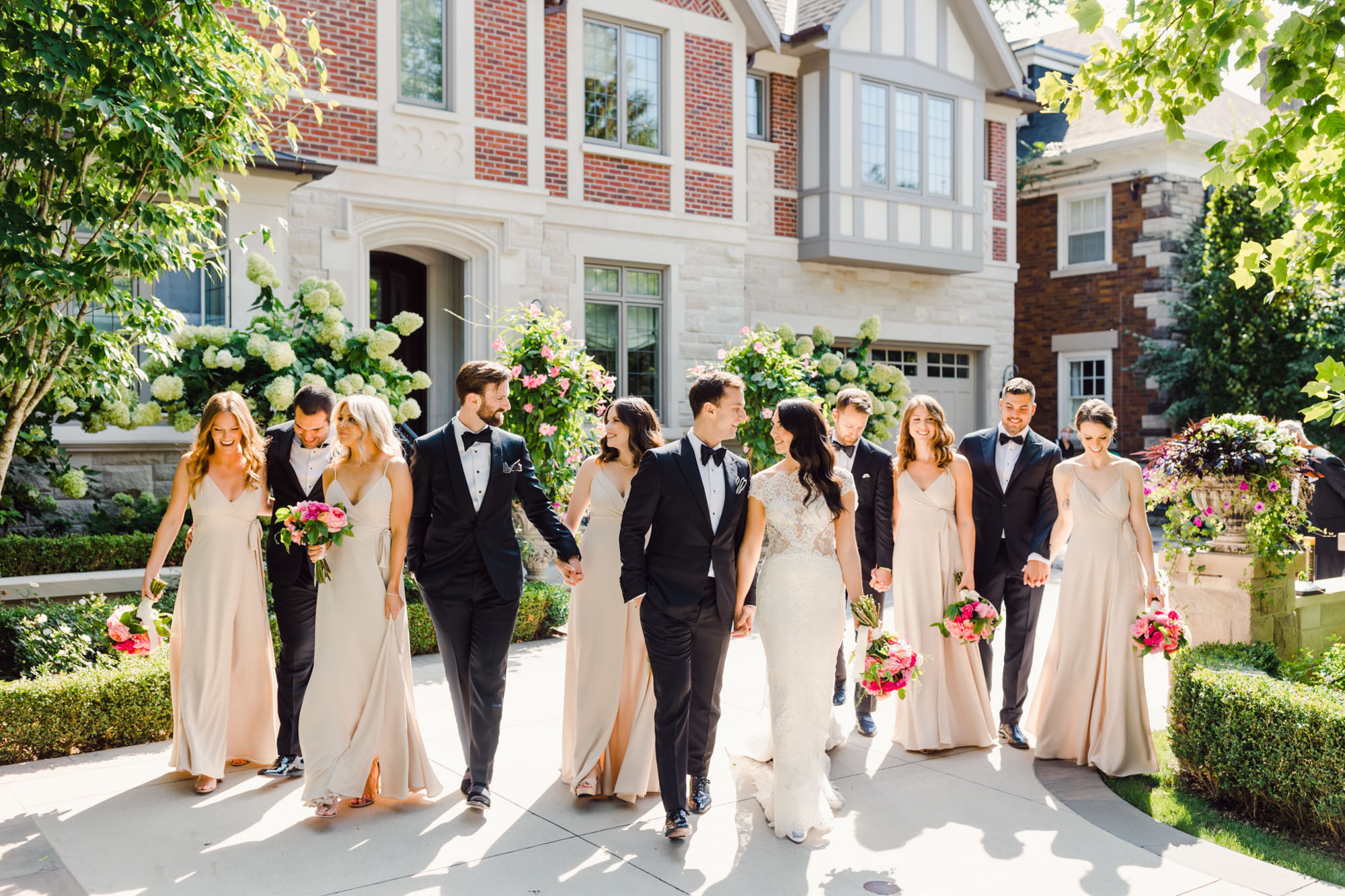 Do you enjoy documenting really important moments for great people? Are you passionate about great photography and storytelling?
Love the idea of working with a great team? Are you outgoing and love meeting new people?
We're always looking for creative, enthusiastic, and driven people to join our team.
Purple Tree is a special partnership of professional photographers. Like in any other great team we complement and motivate each
ther to deliver perfection to our clients. We are young, eager, curious and creative; willing to push our limits to give you the
ultimate photos.
We are a wedding photography studio based in Toronto, Canada. We've been featured in major publications such as Wedding
Bells, WedLuxe, Toronto Sun, and many more..
We specialize in capturing the heartbeat of a couple's wedding day, the love in their unspoken words and the story behind what
makes them unique. We visually portray their wedding fairy-tale and make their story last happily ever after.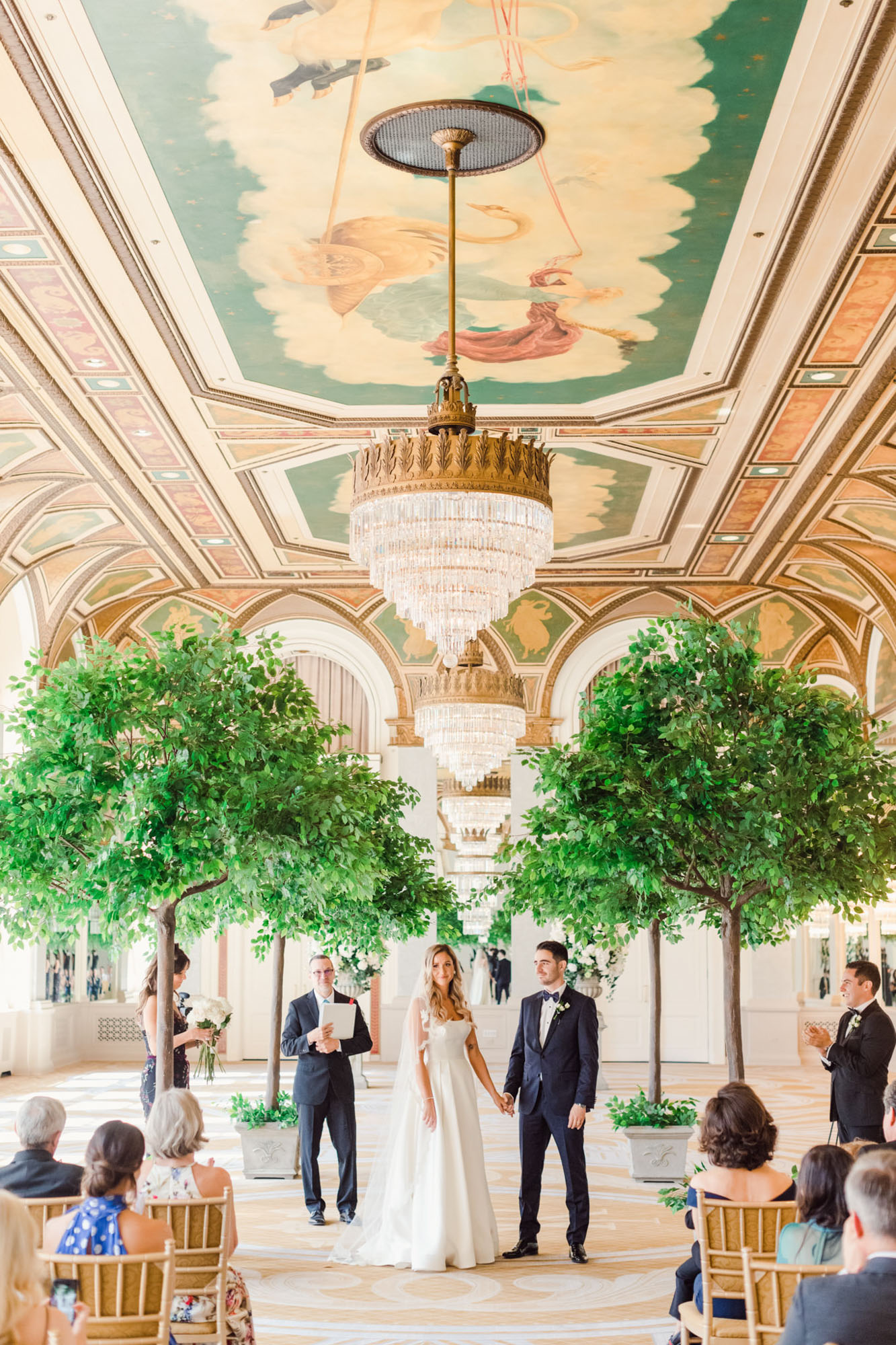 We'd love for you to join our family!