portfolio
HIGHLIGHTS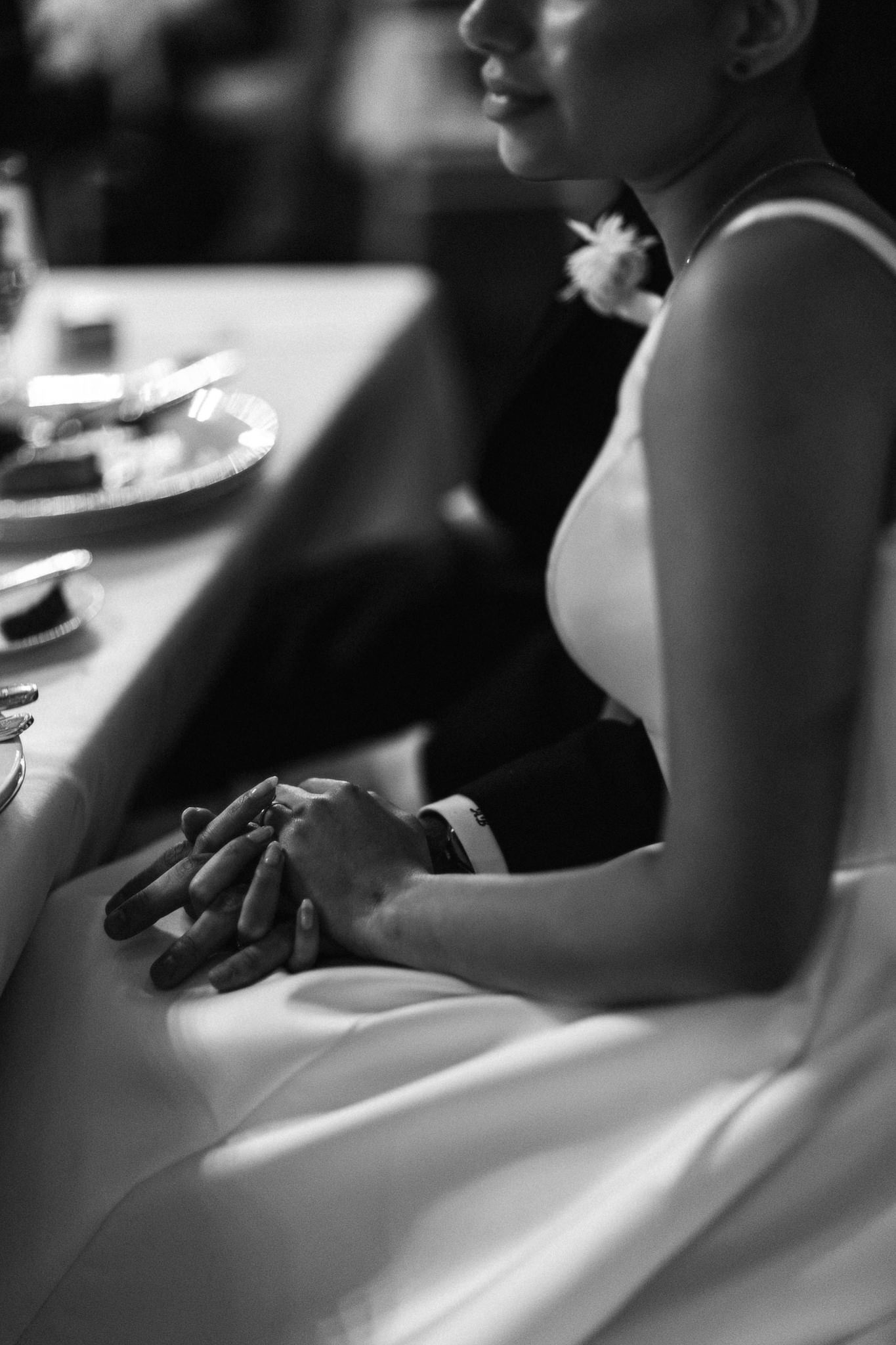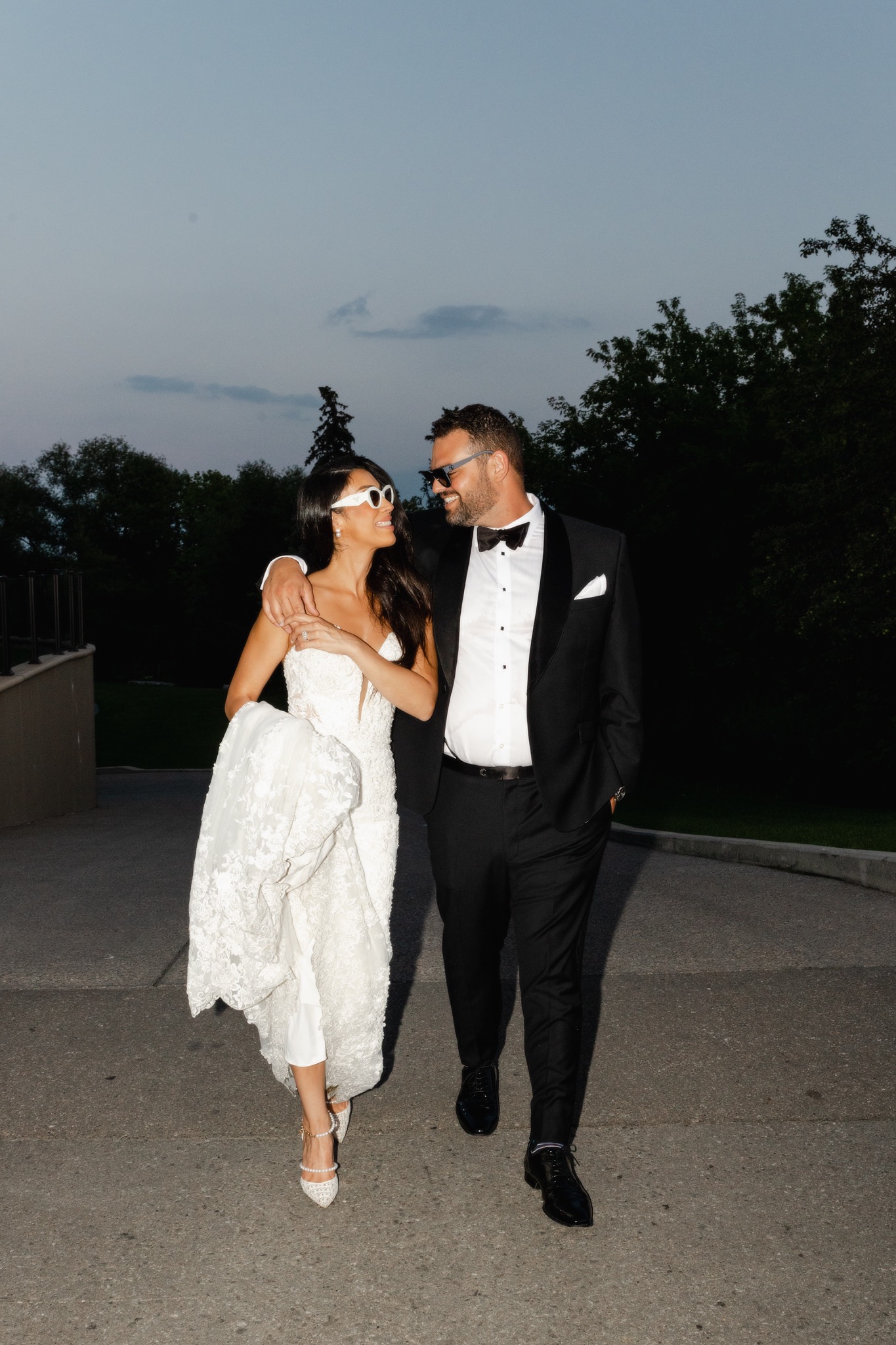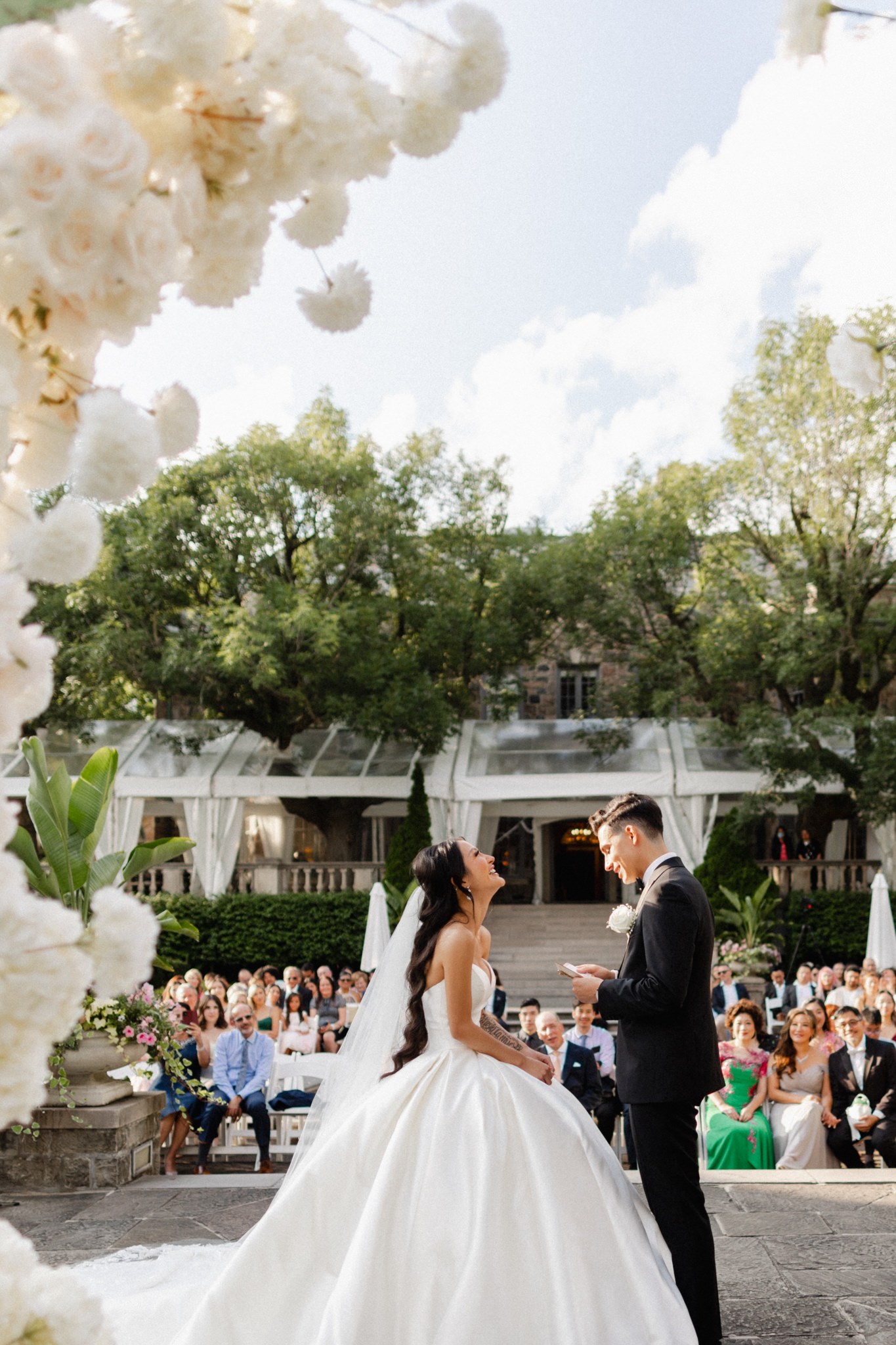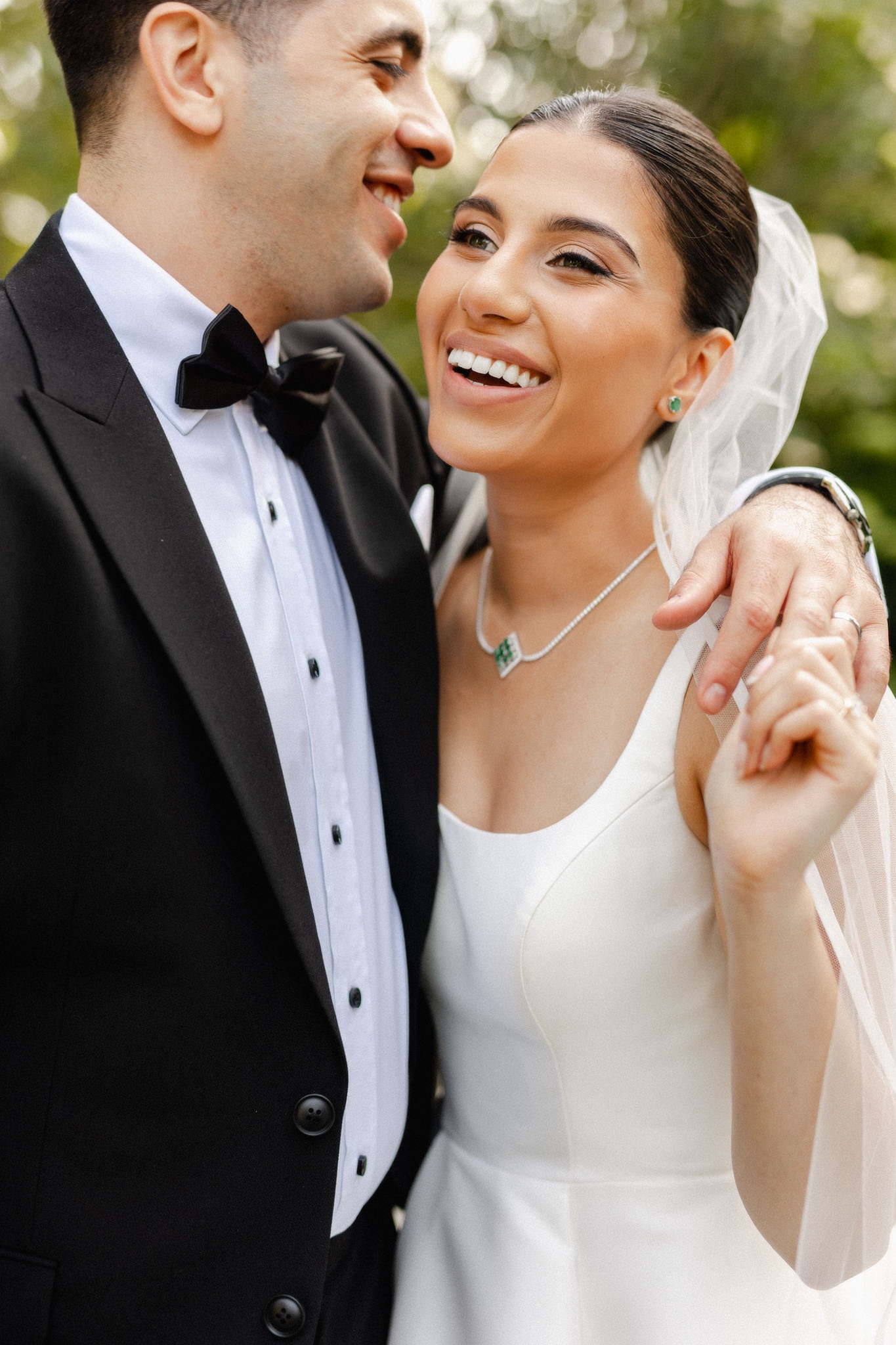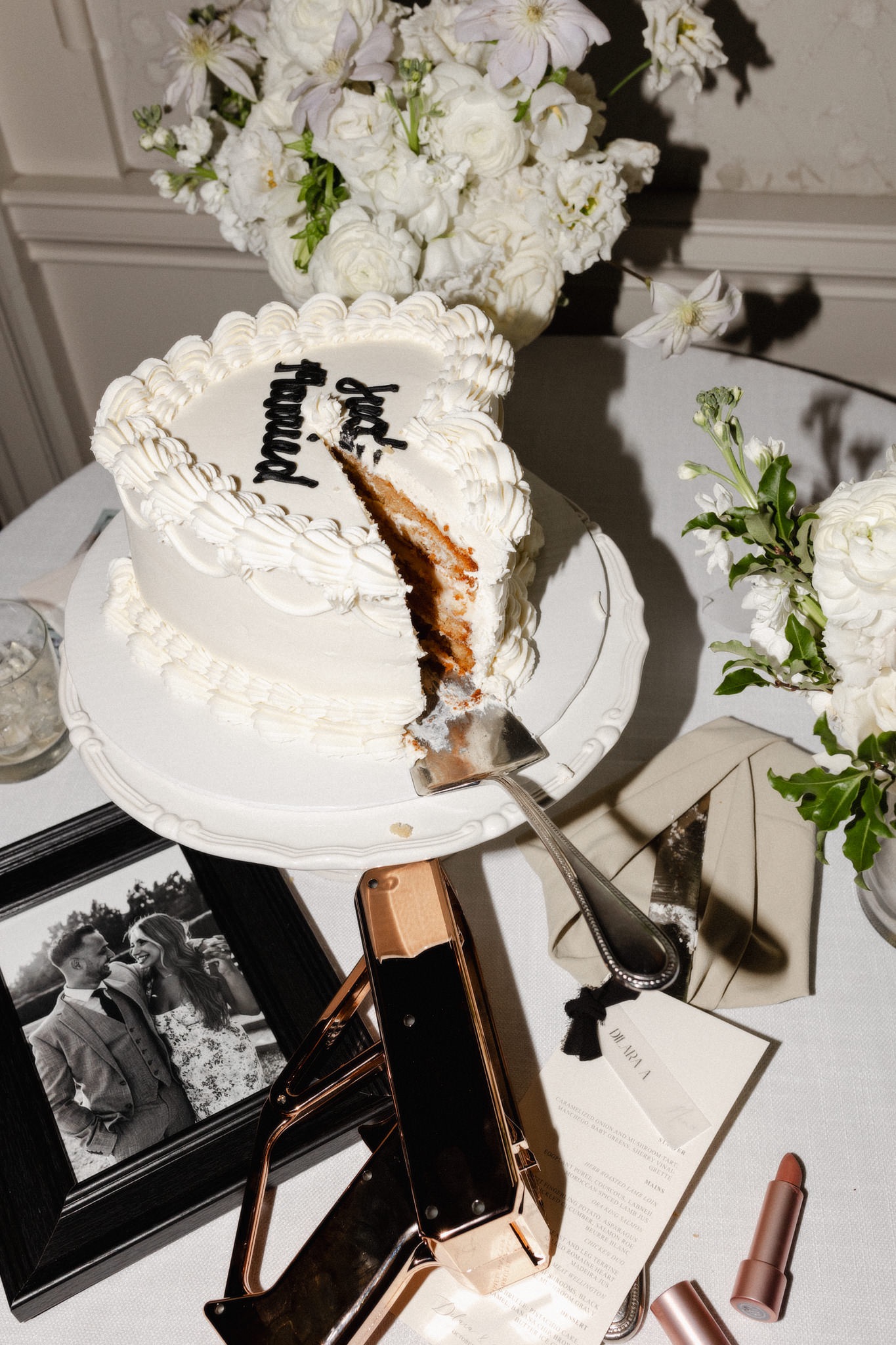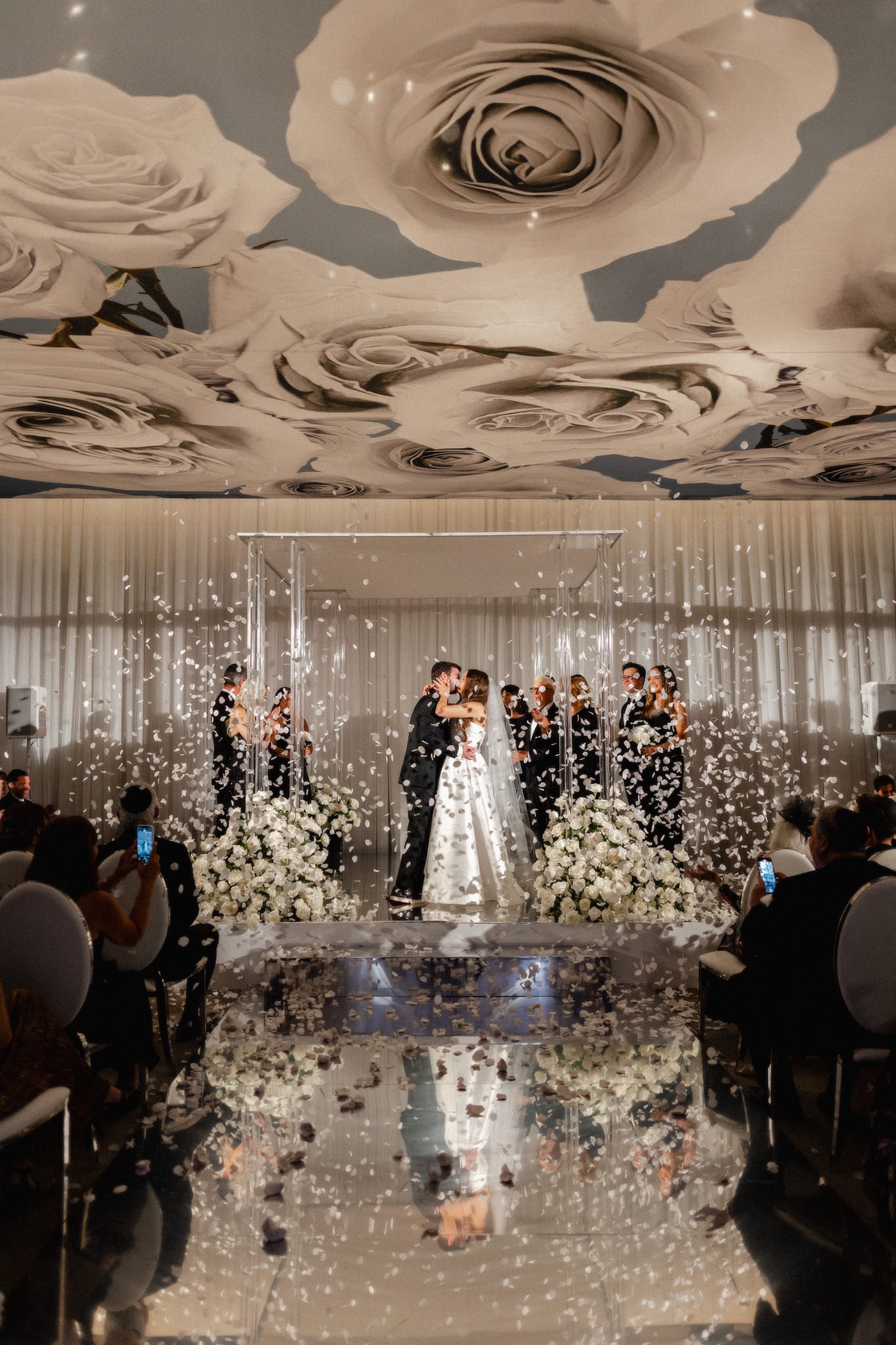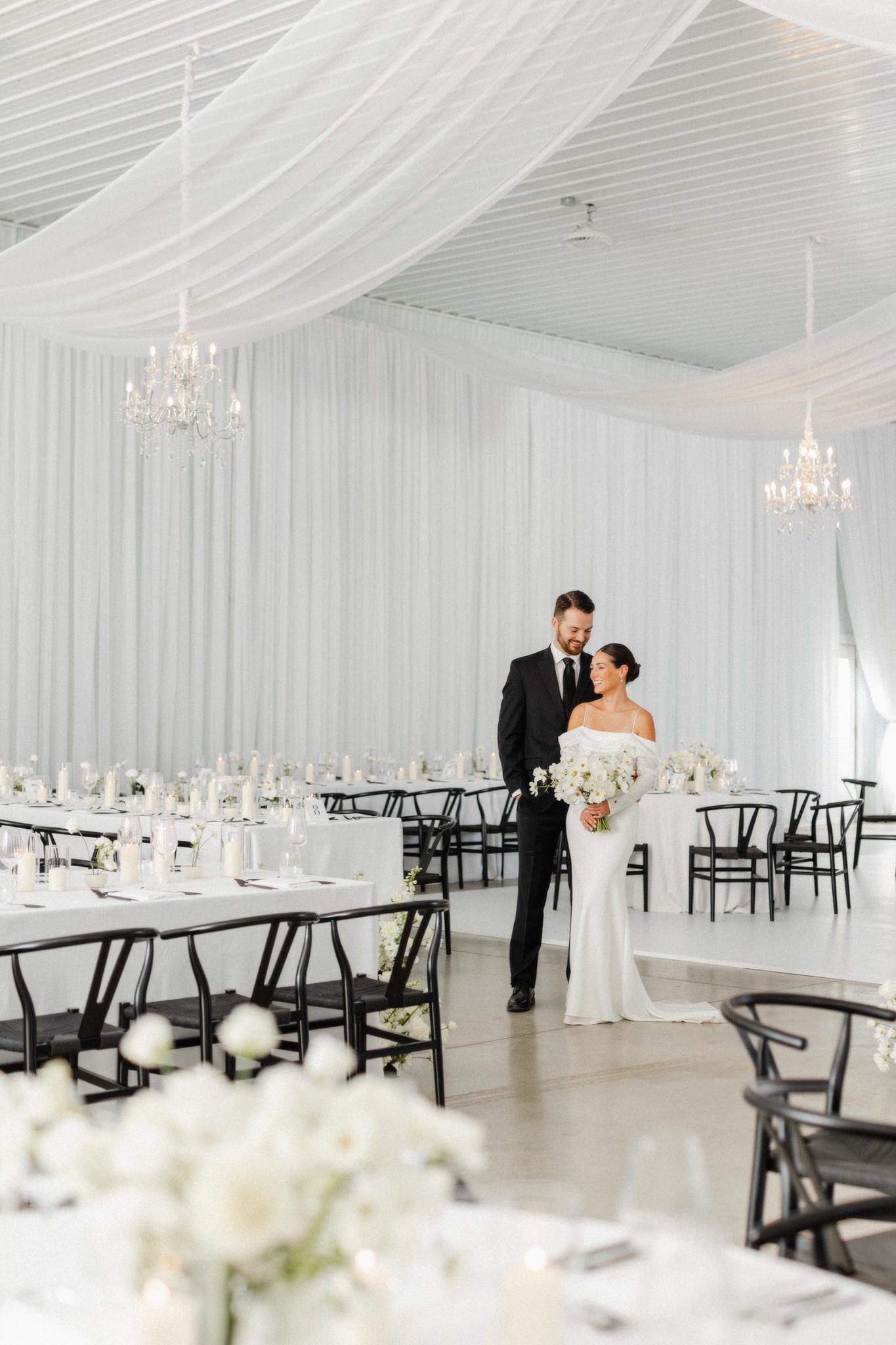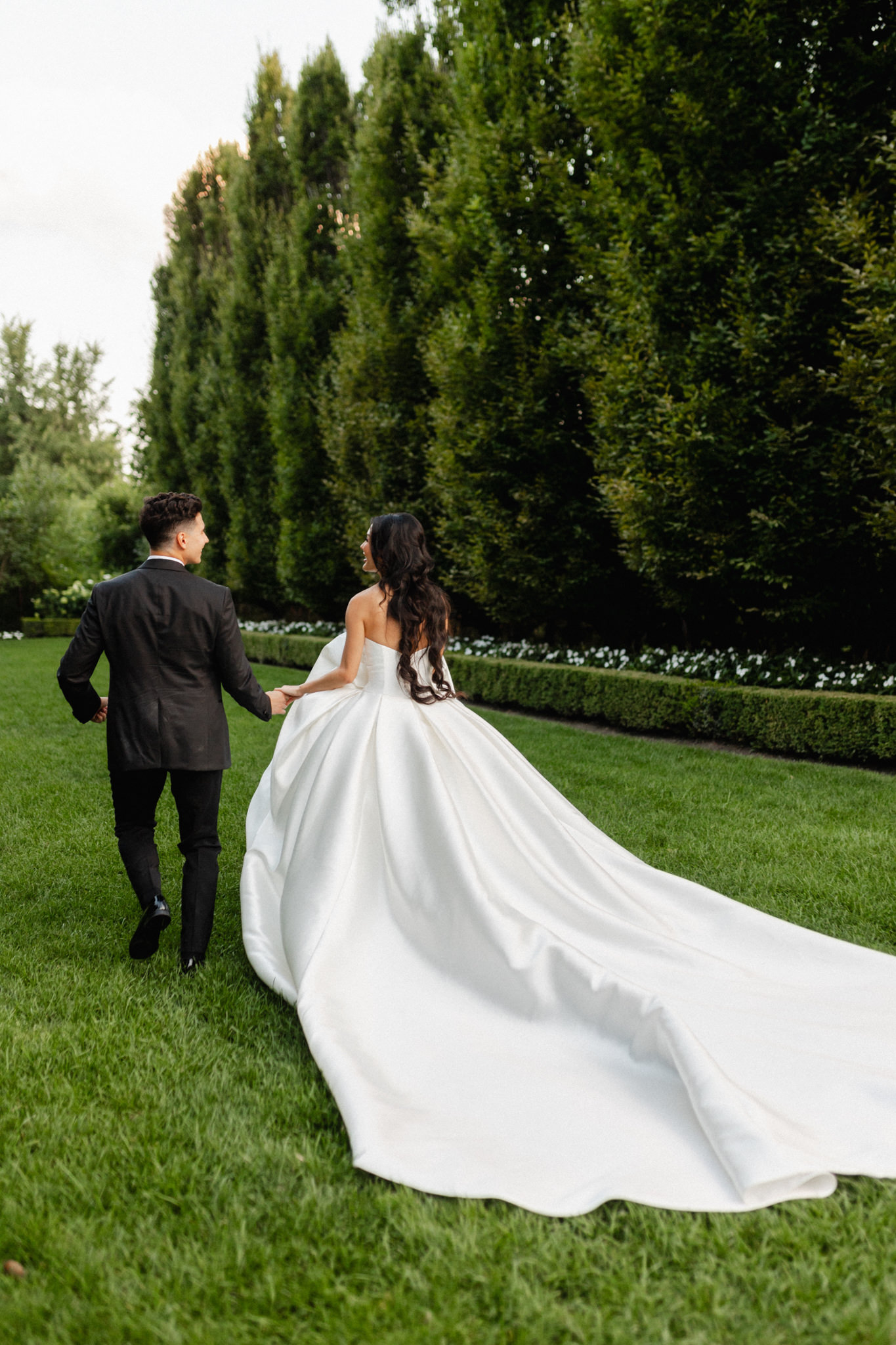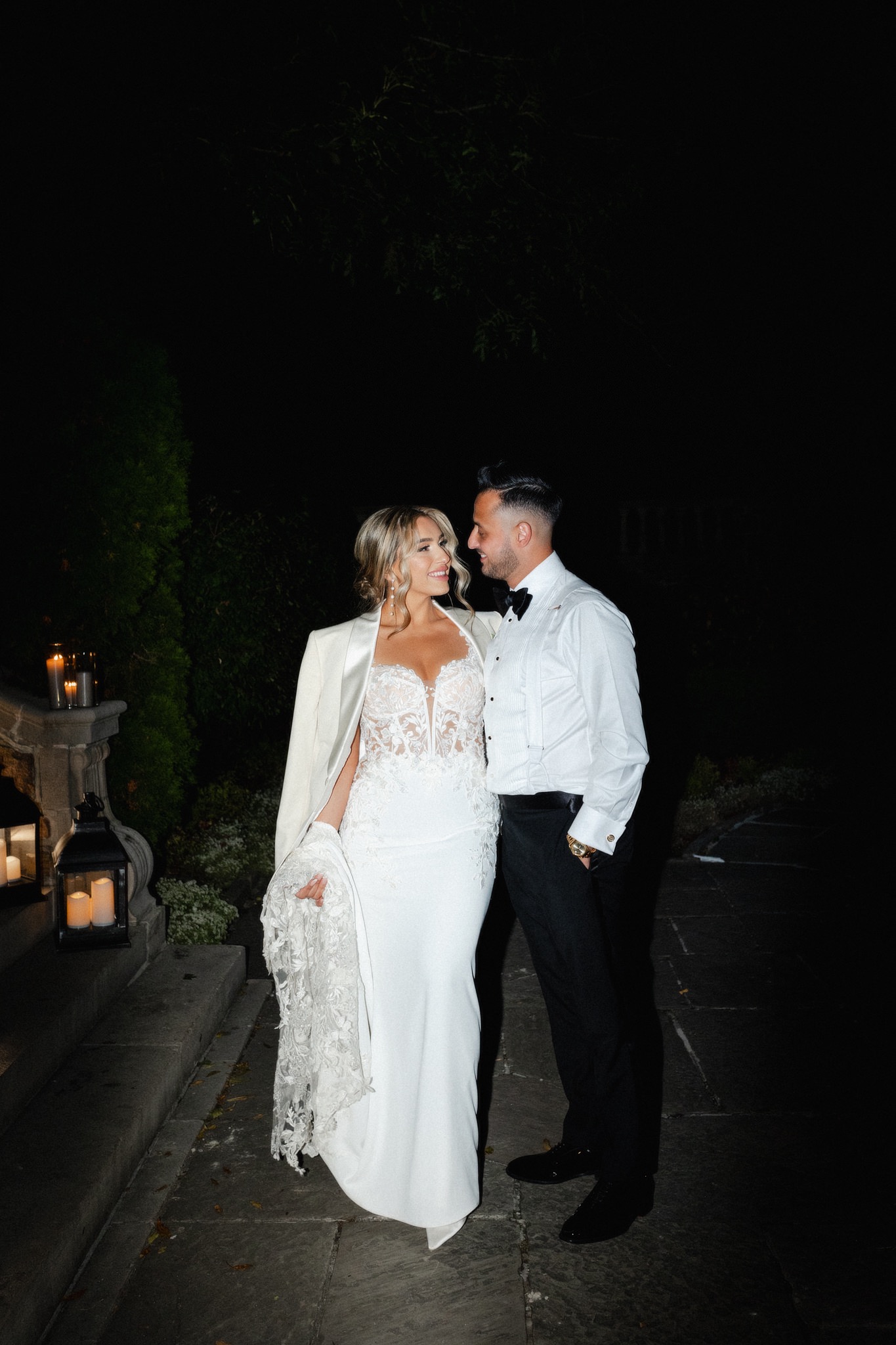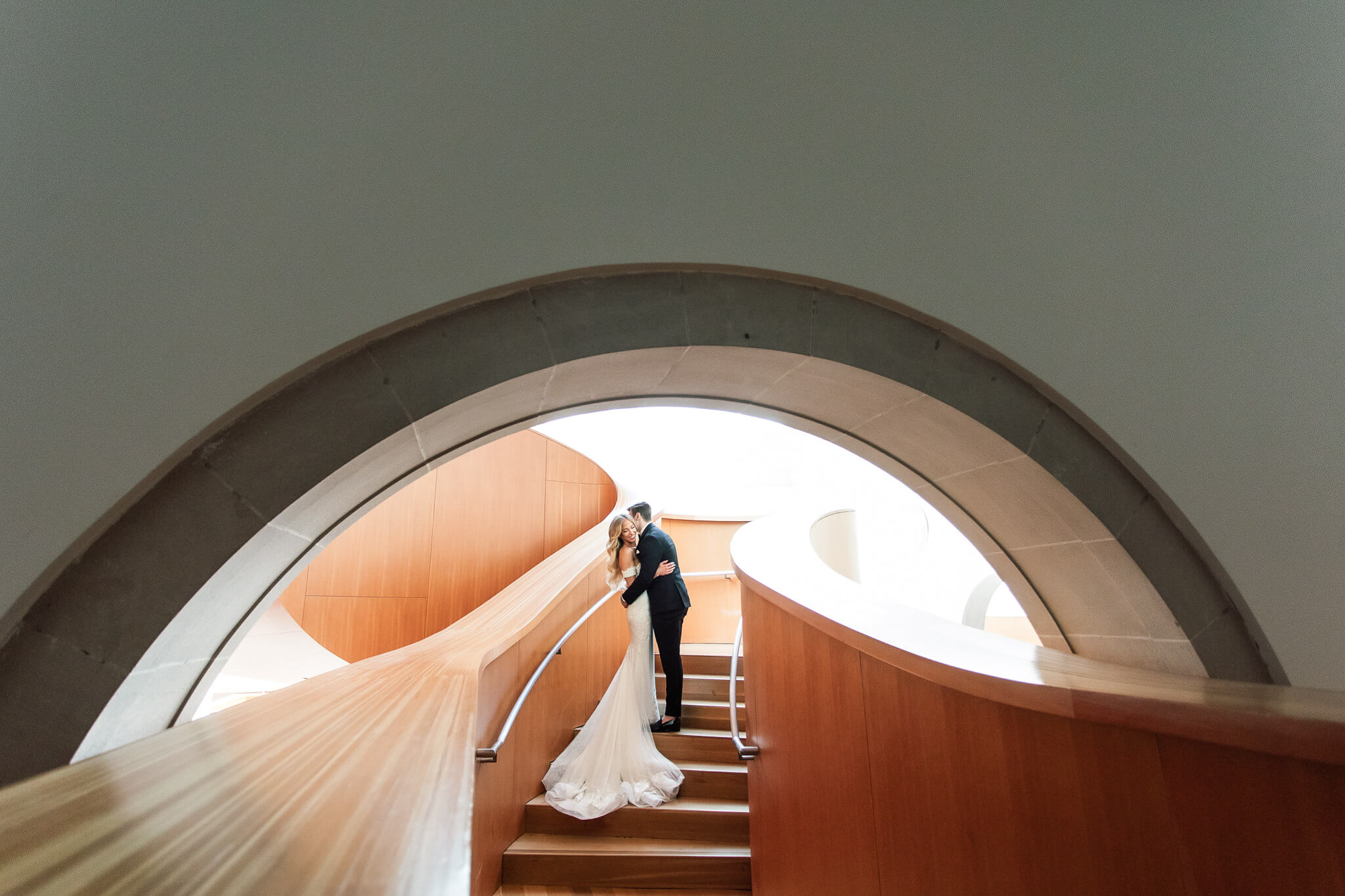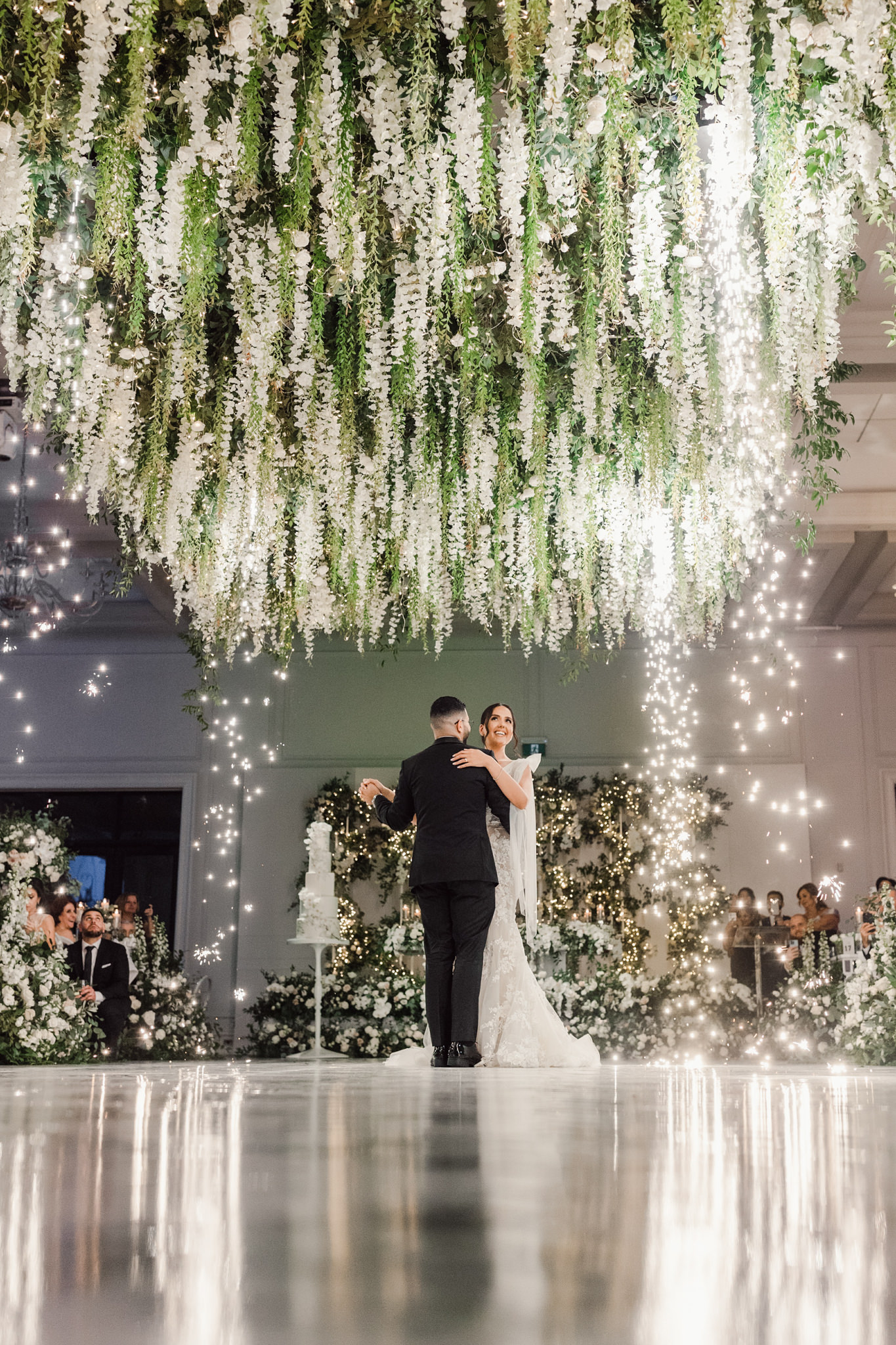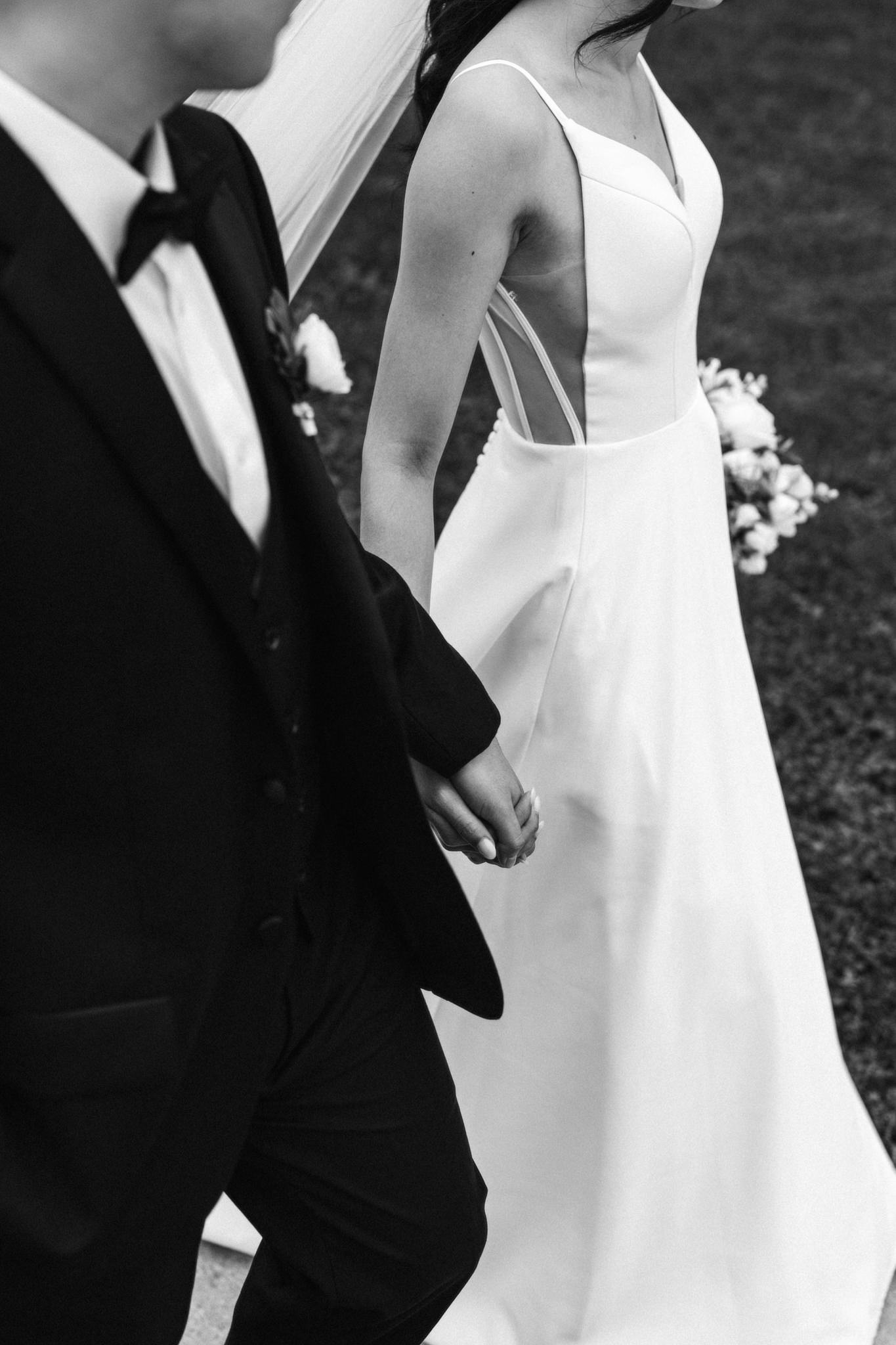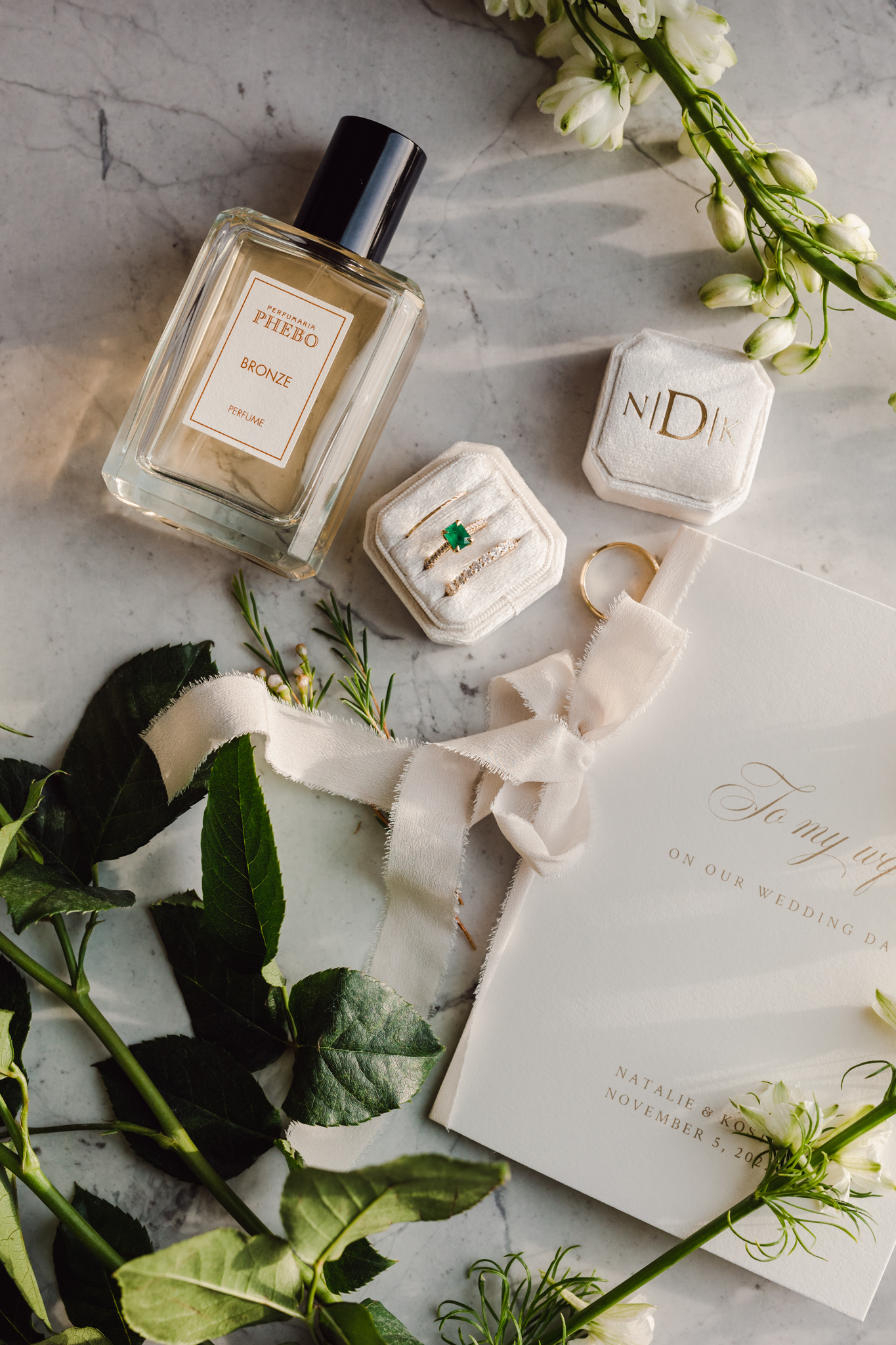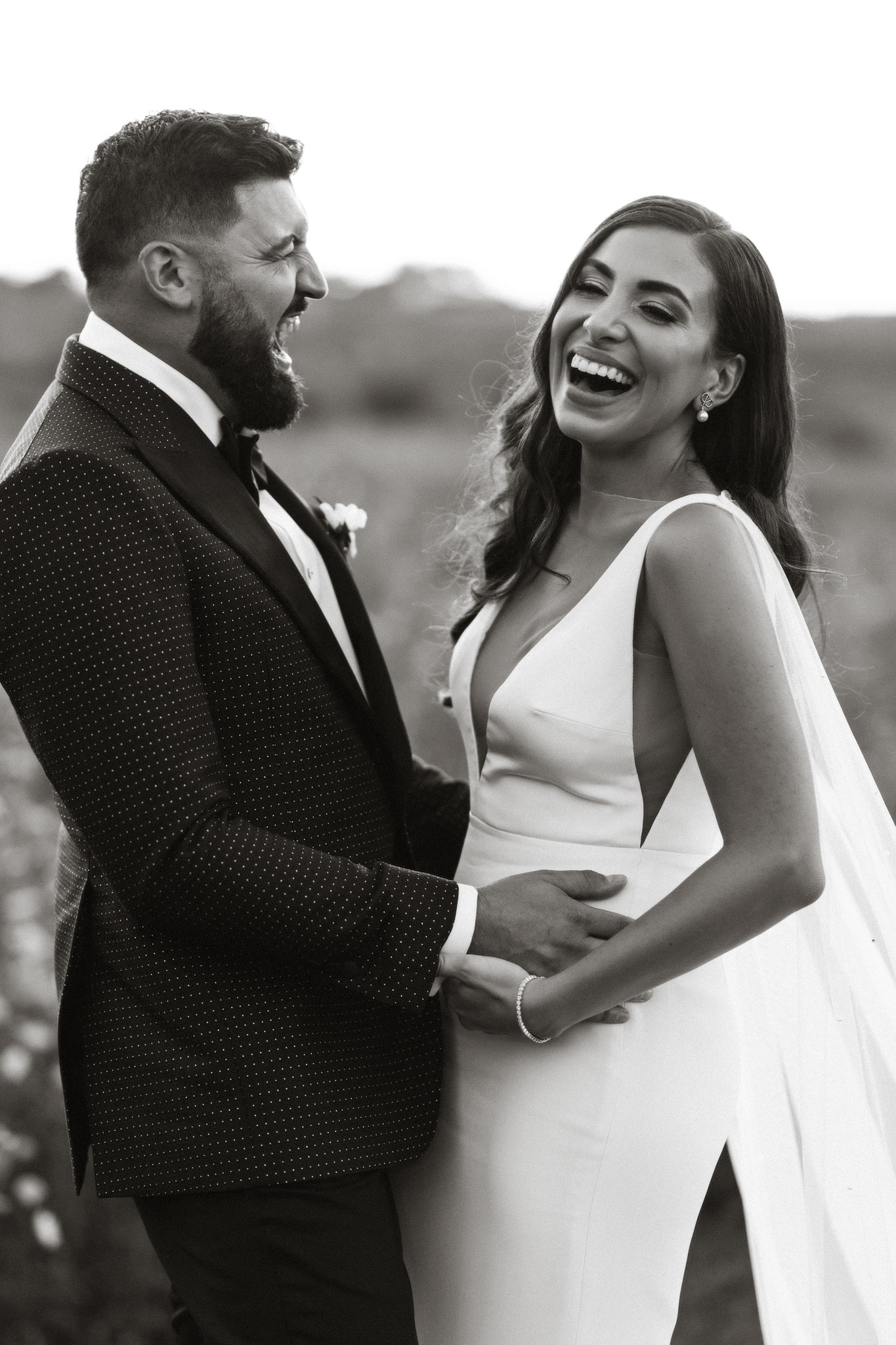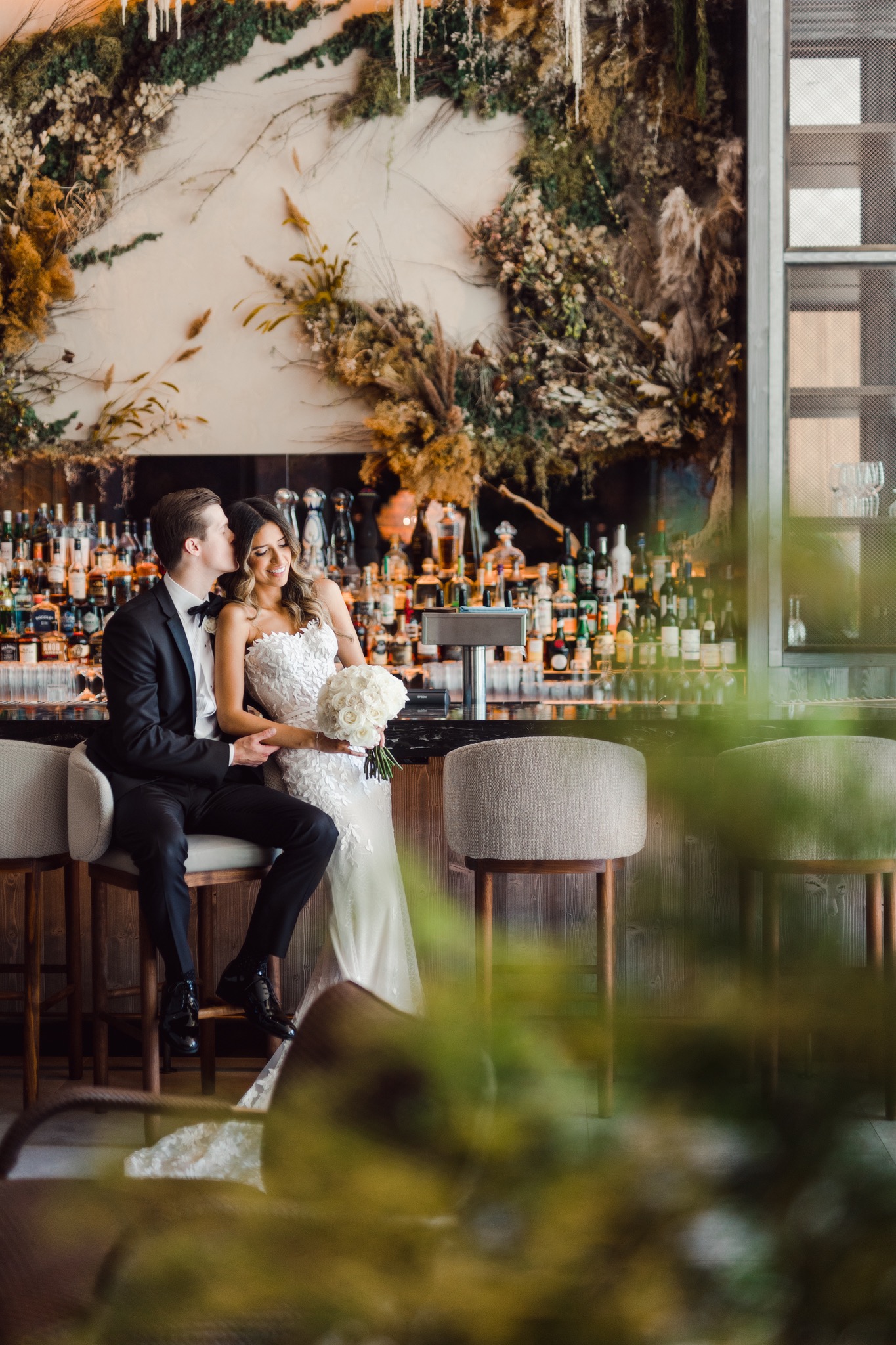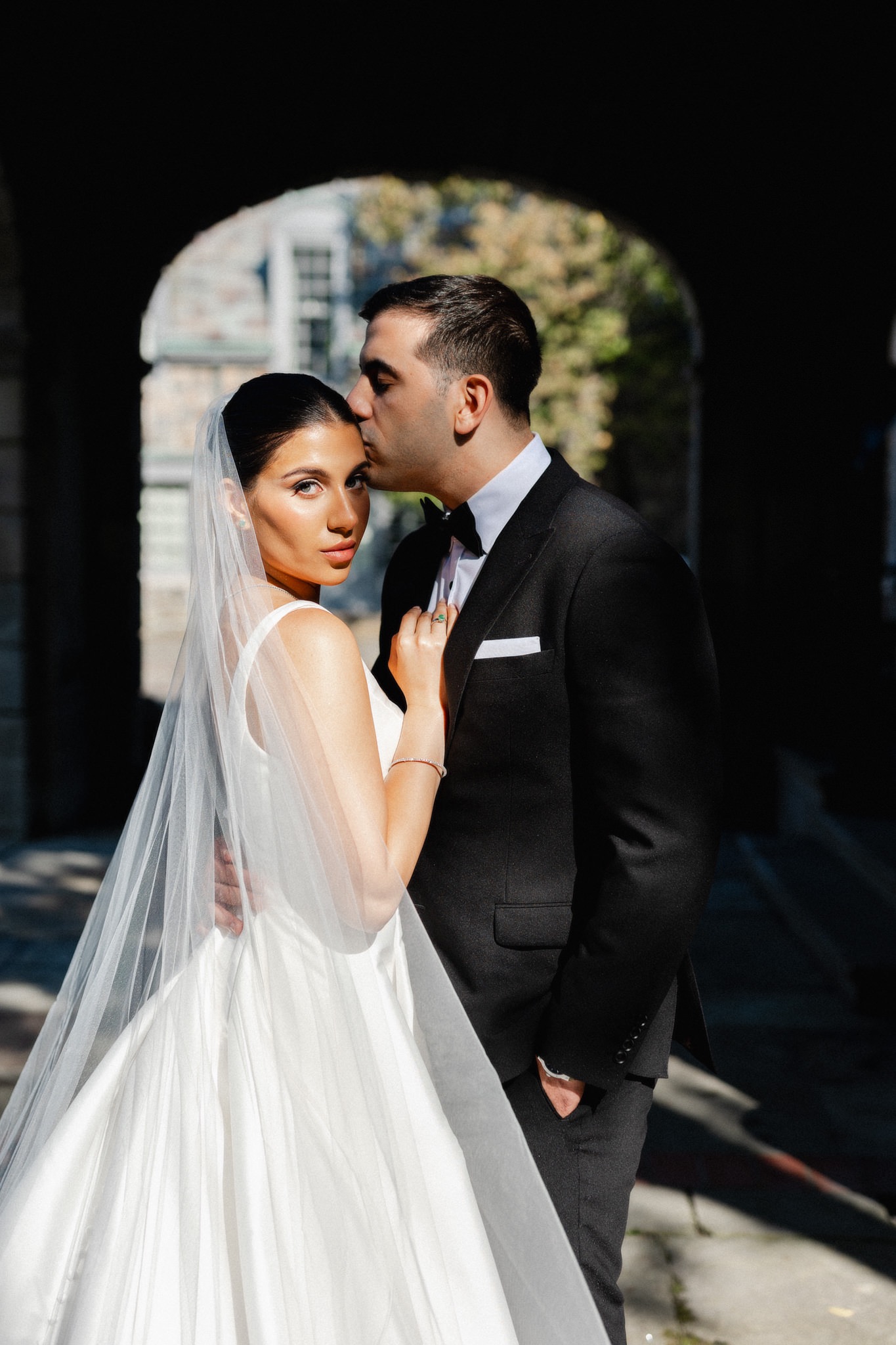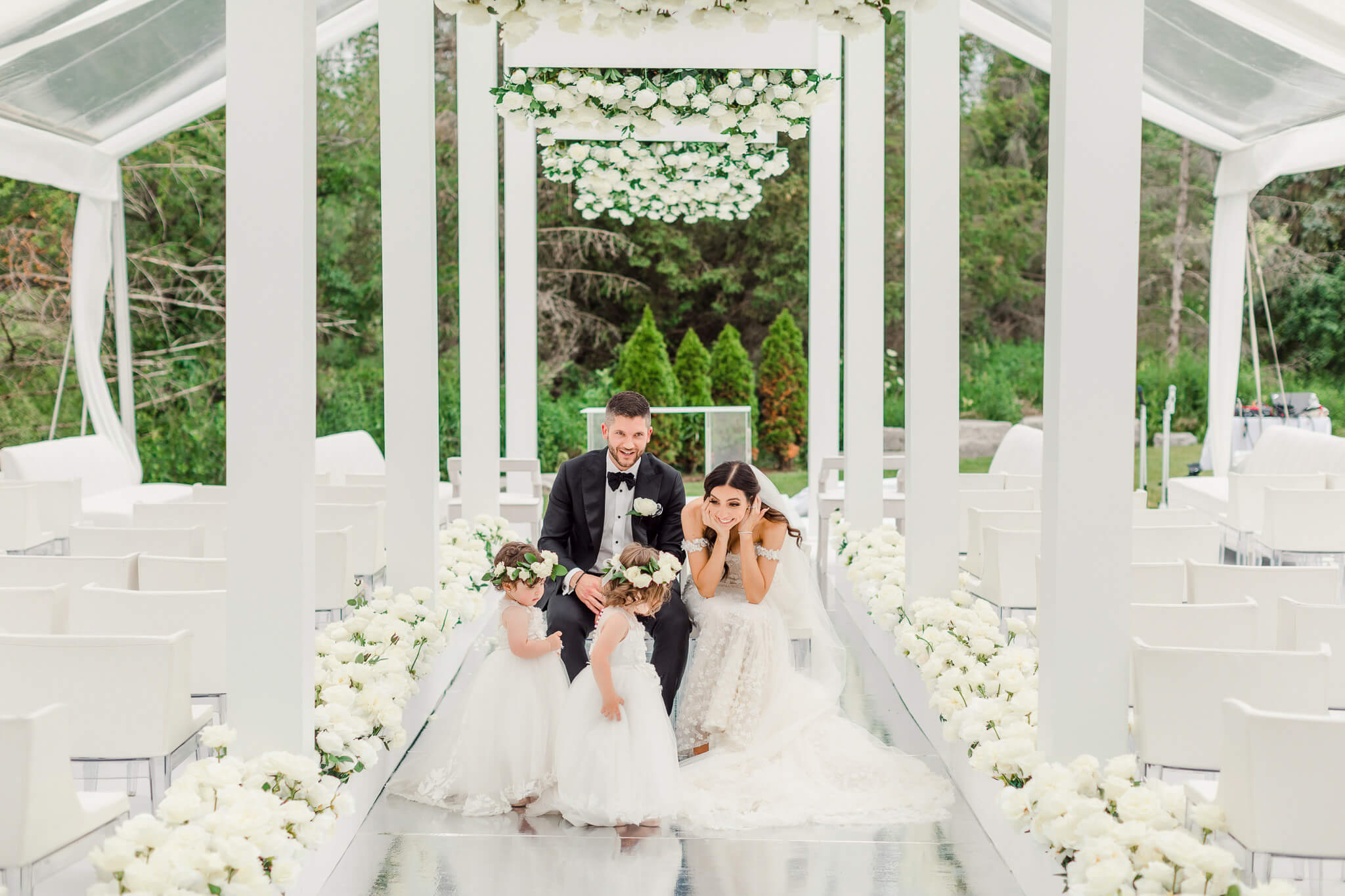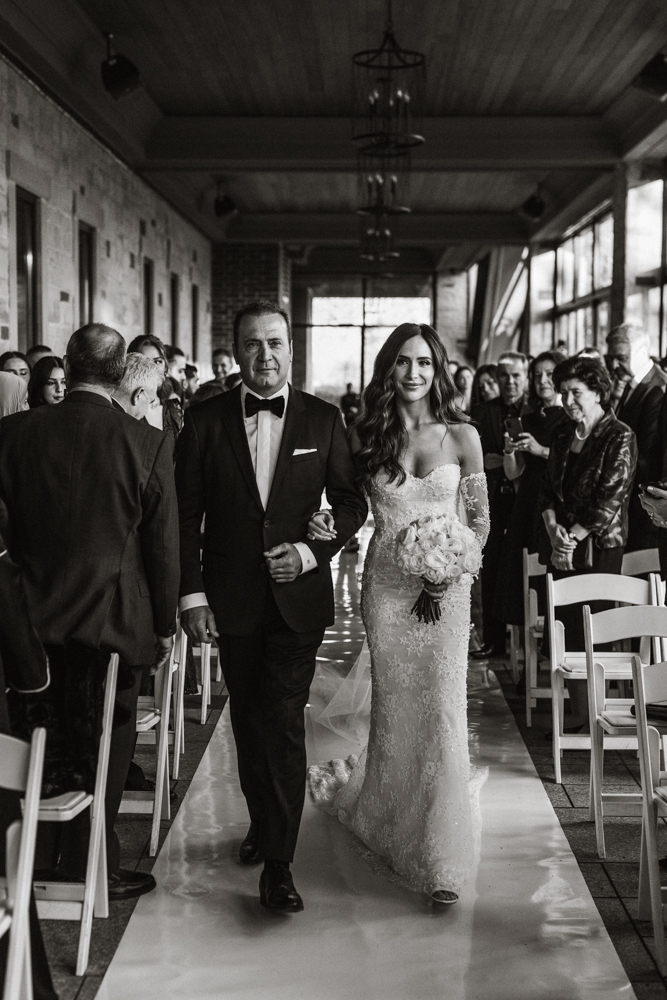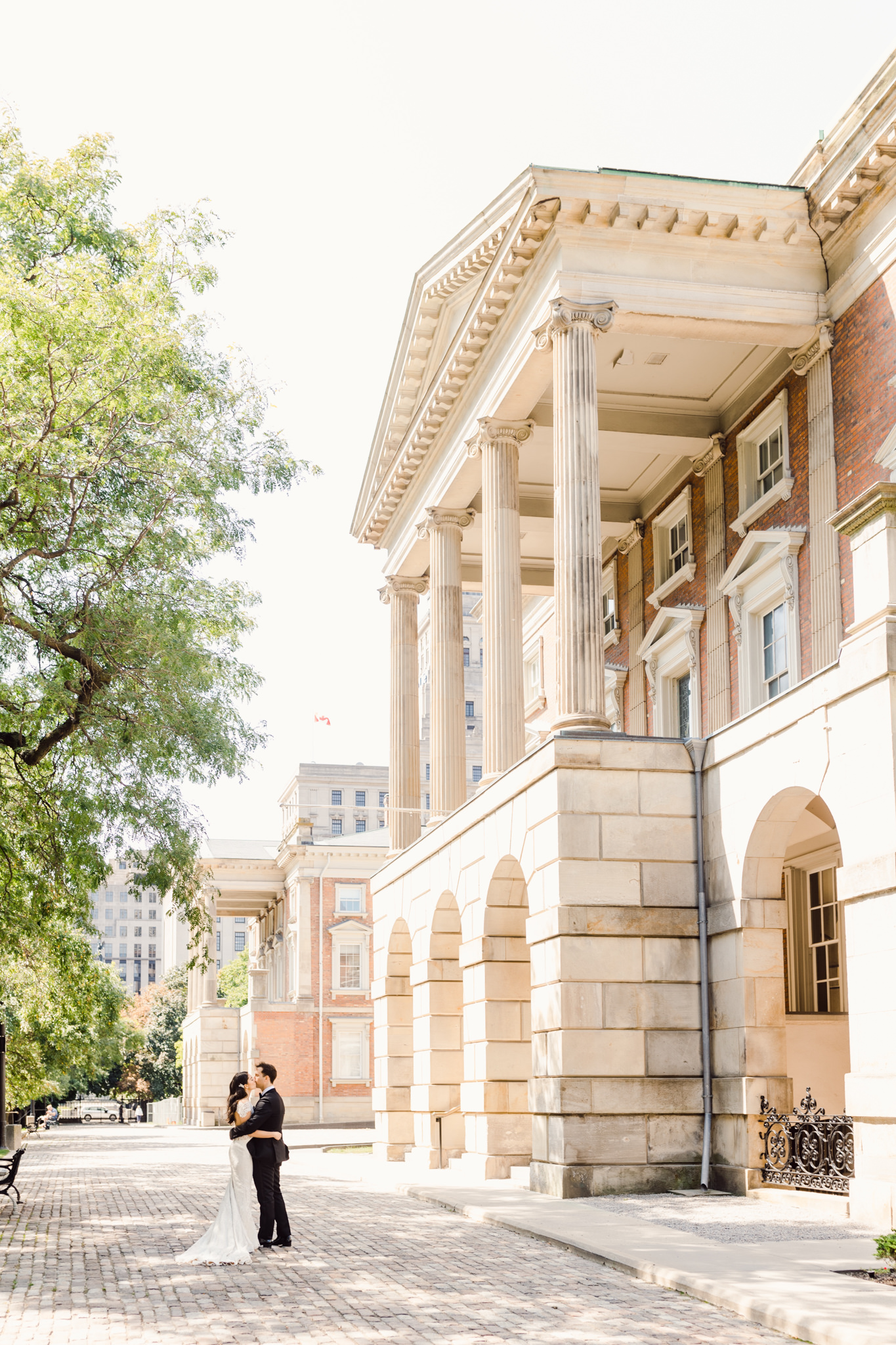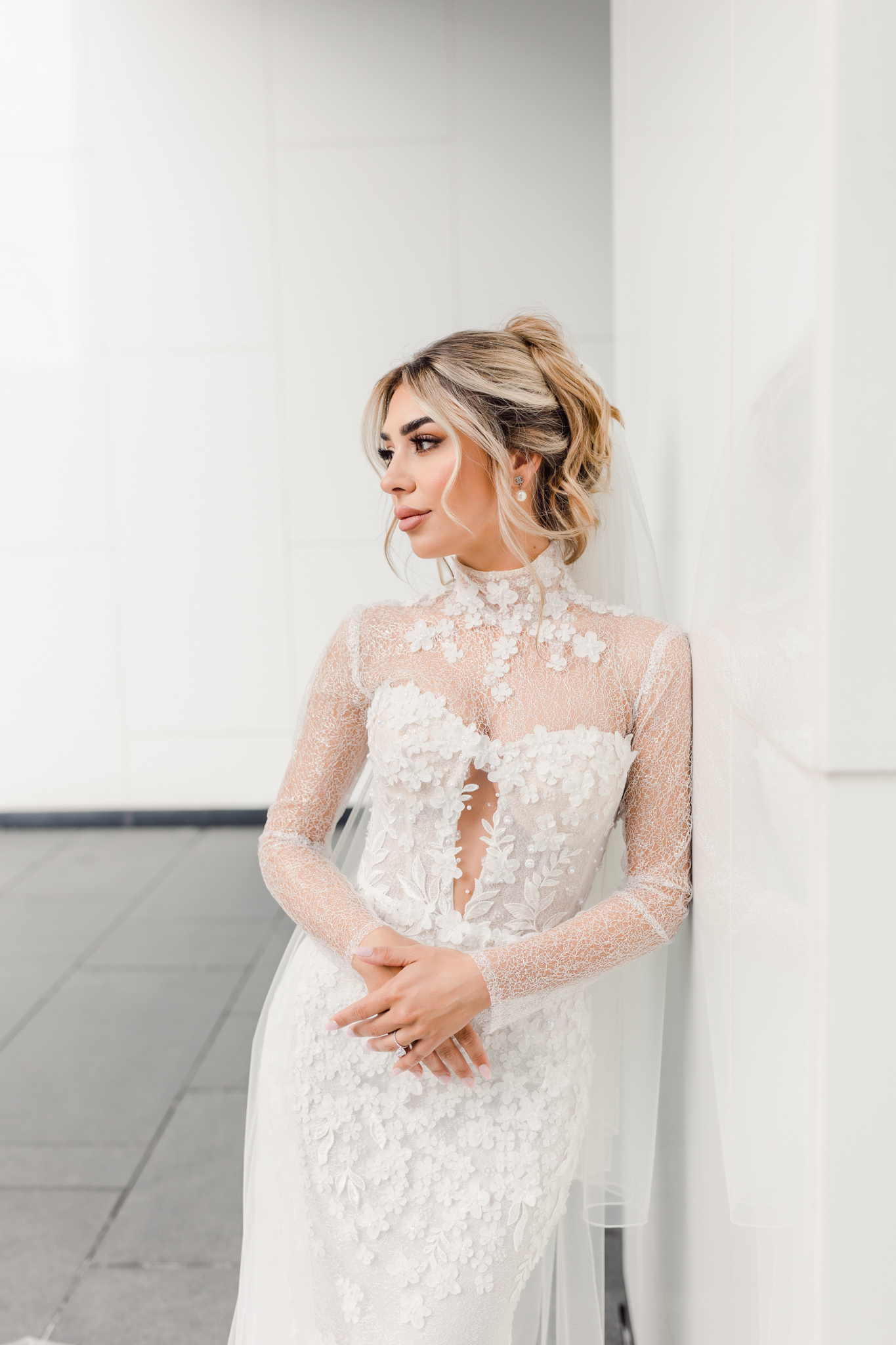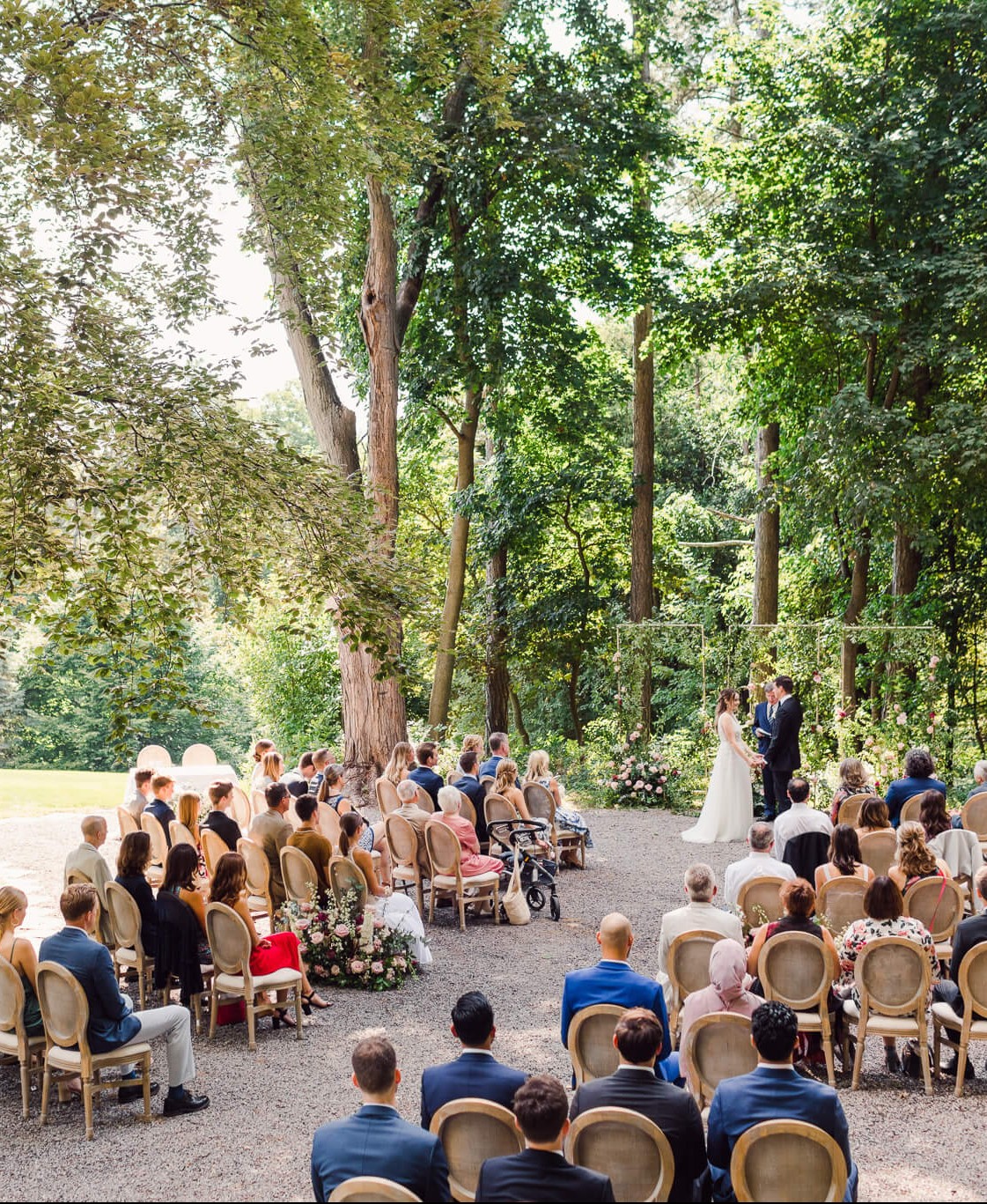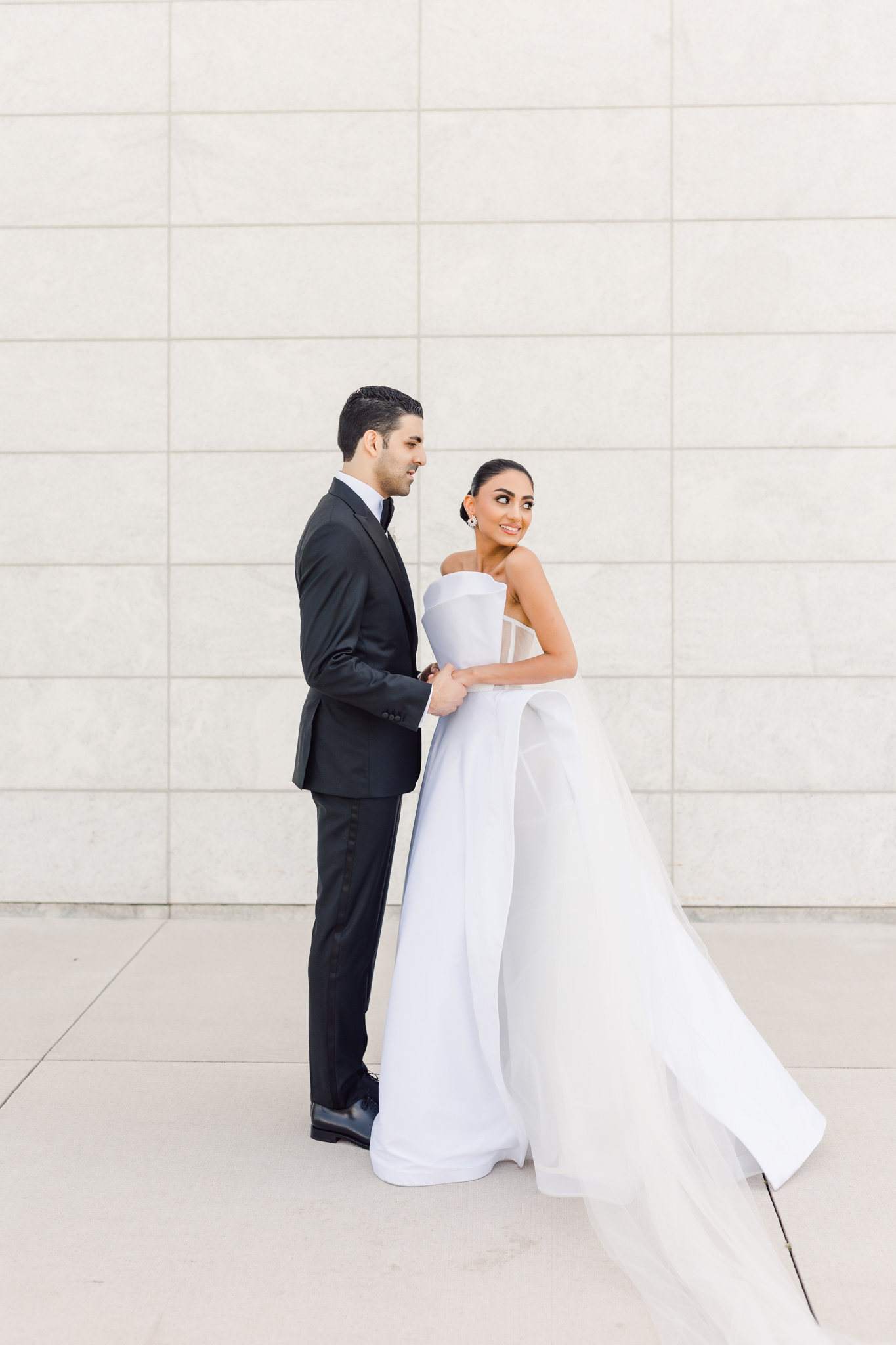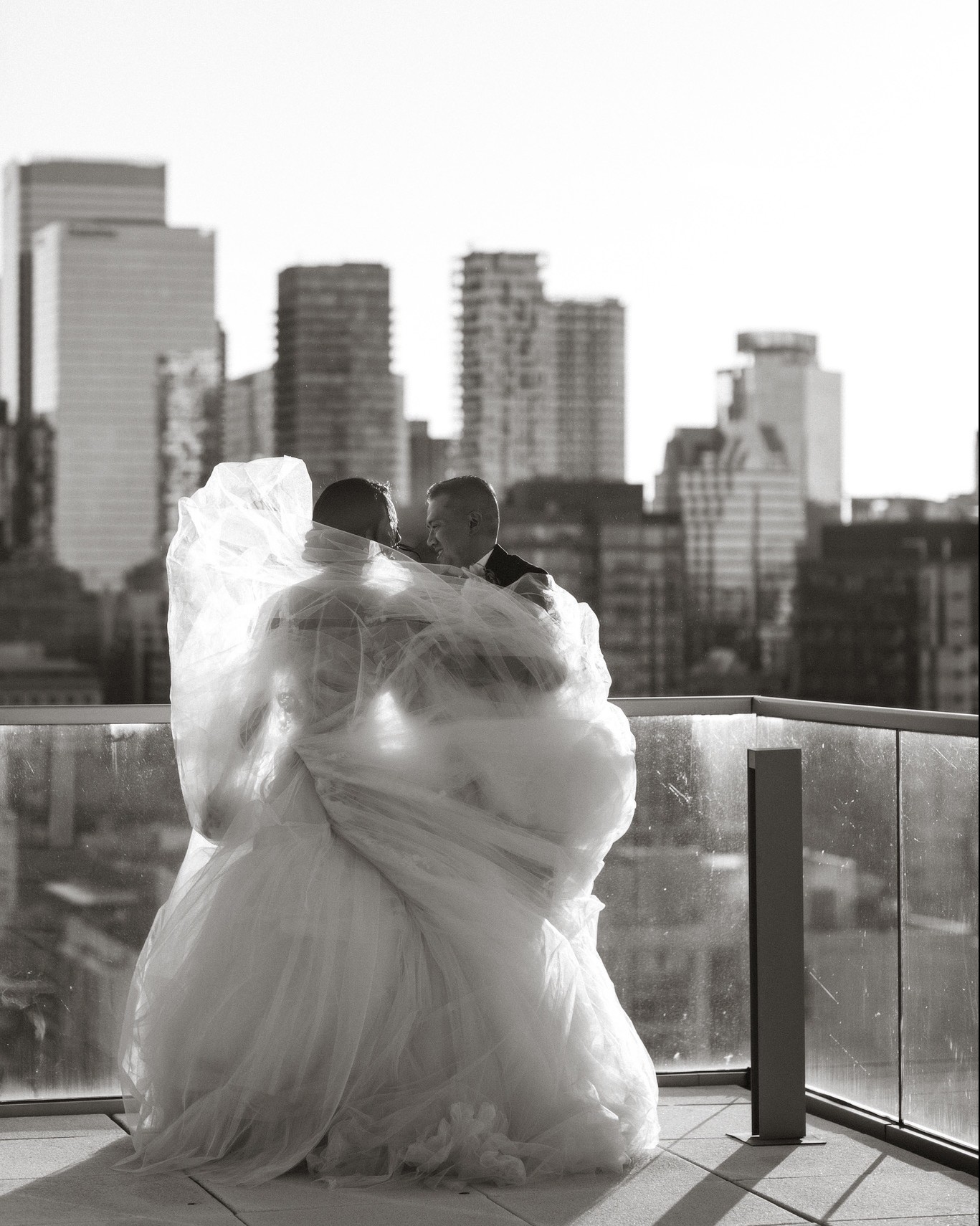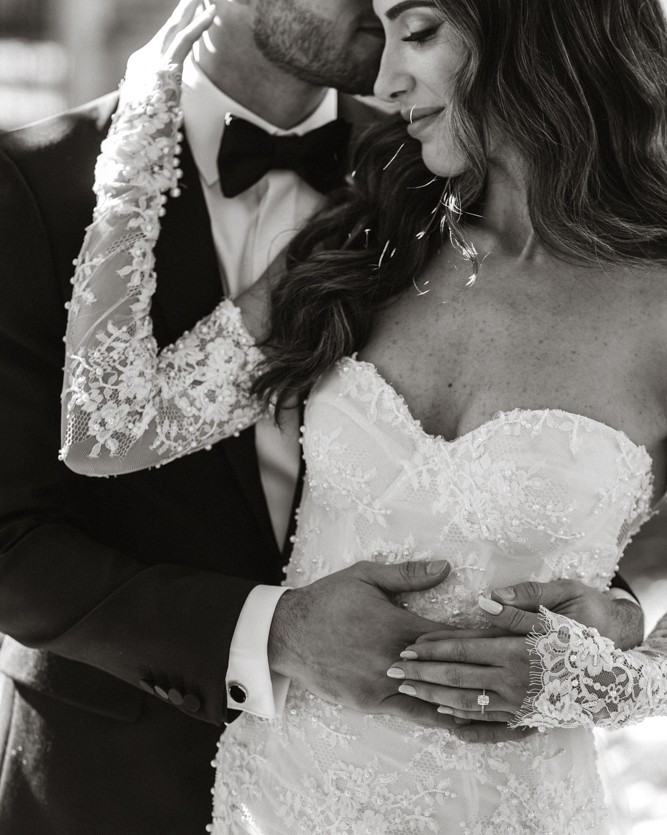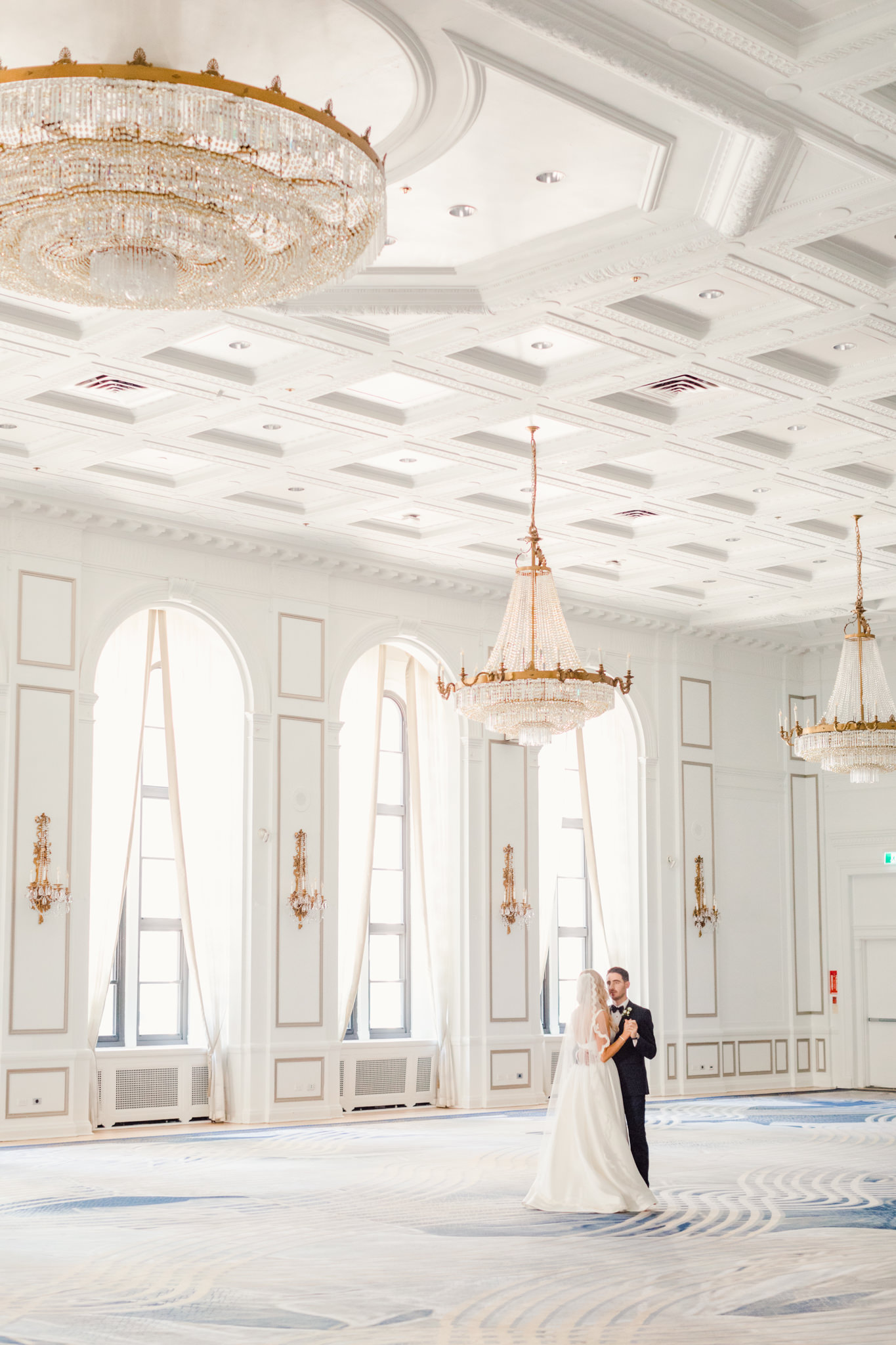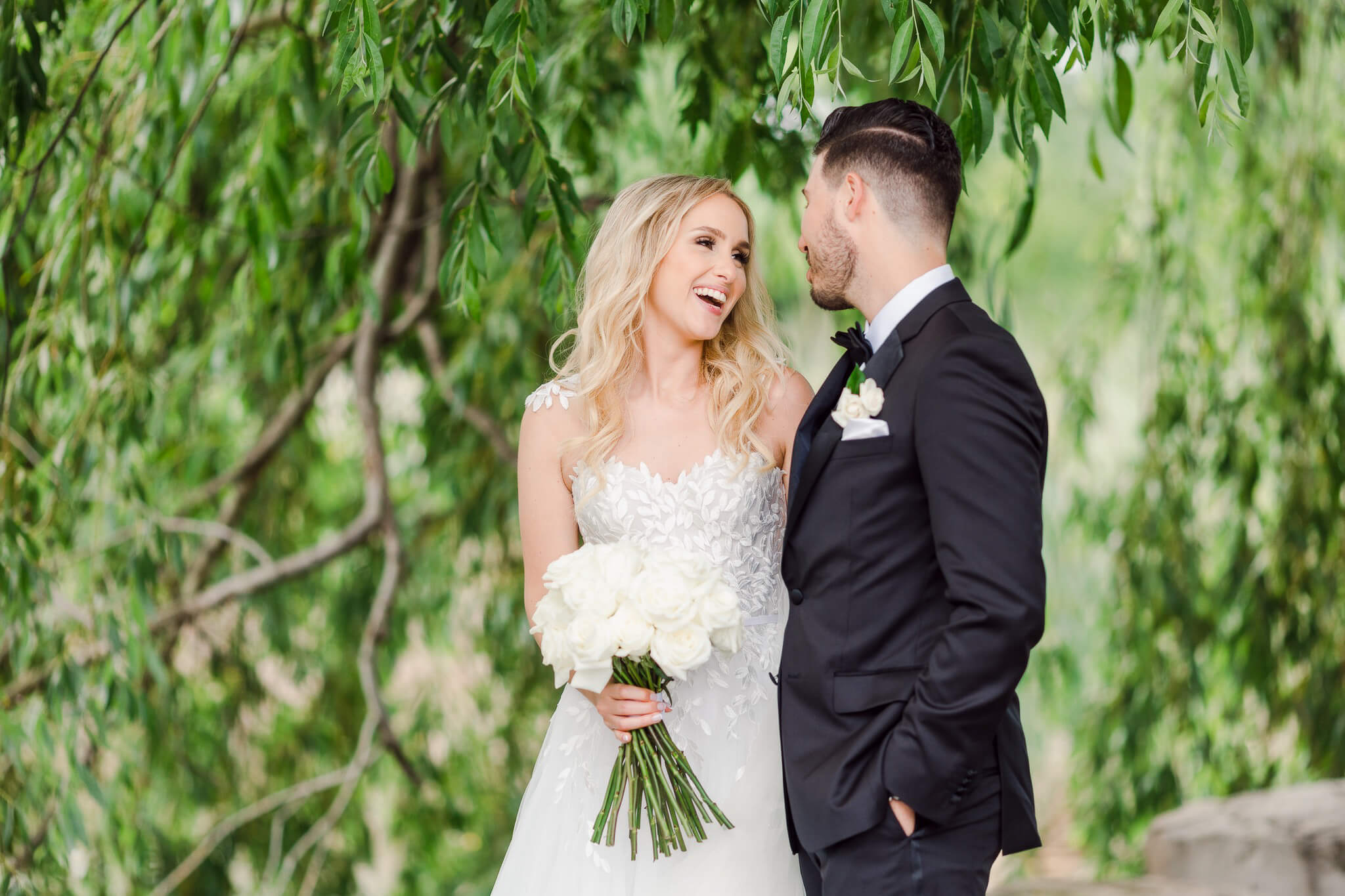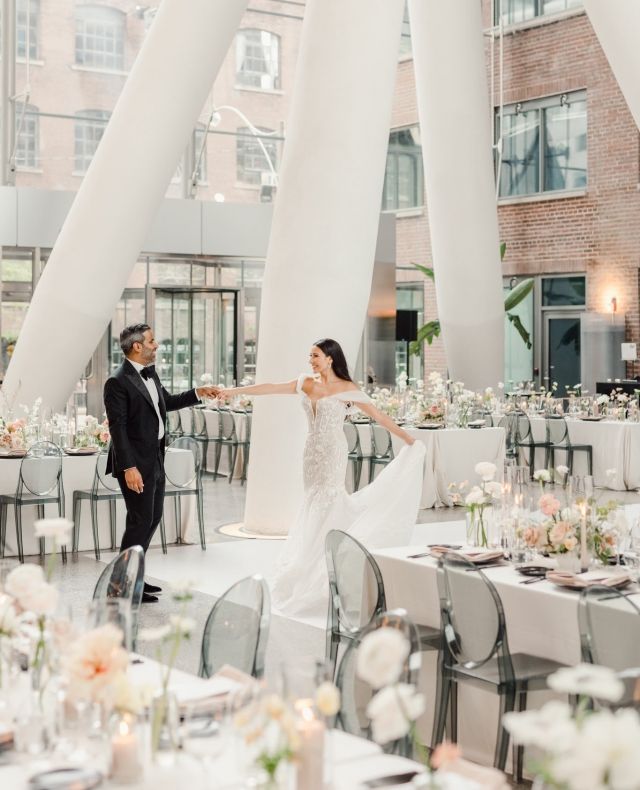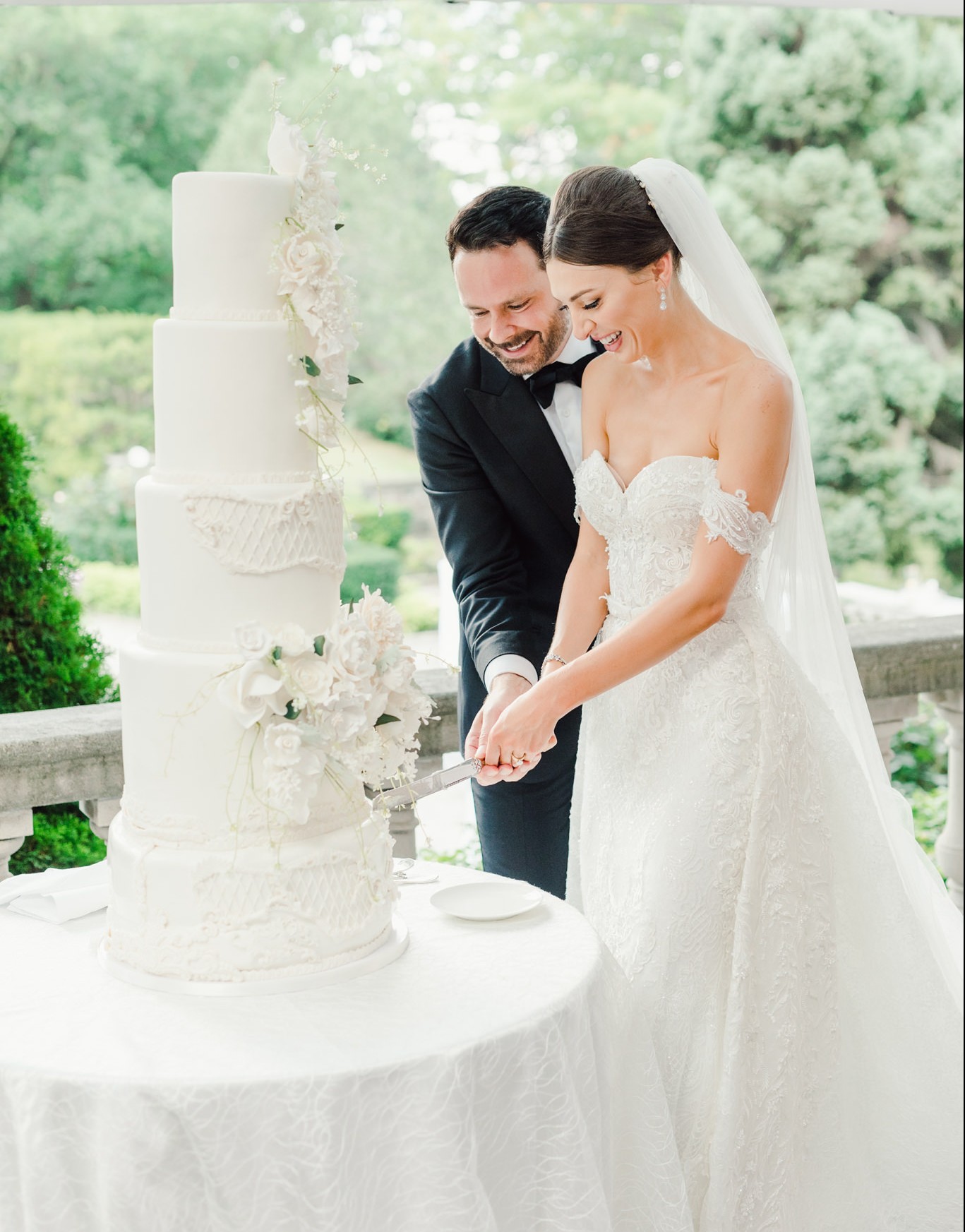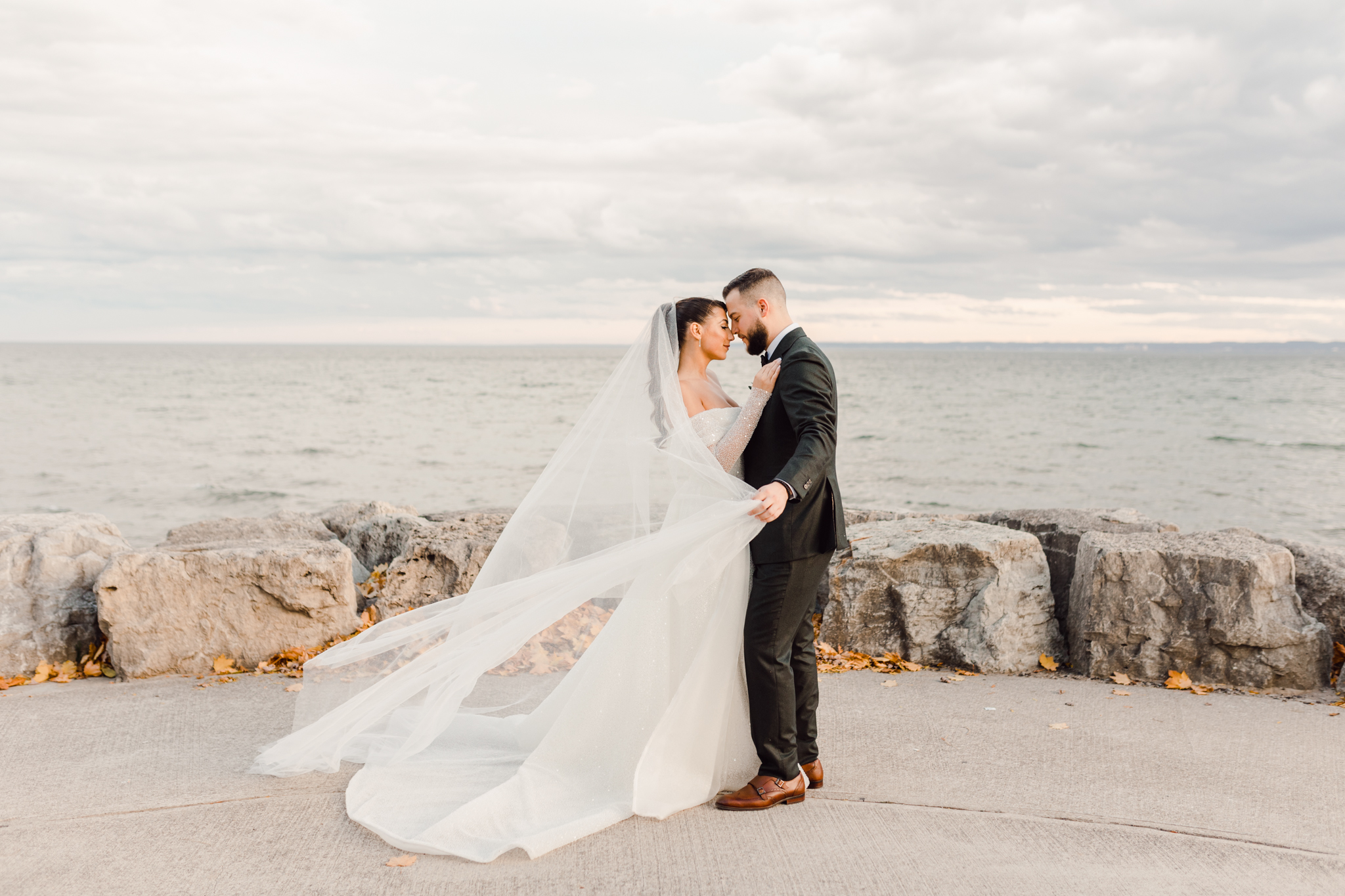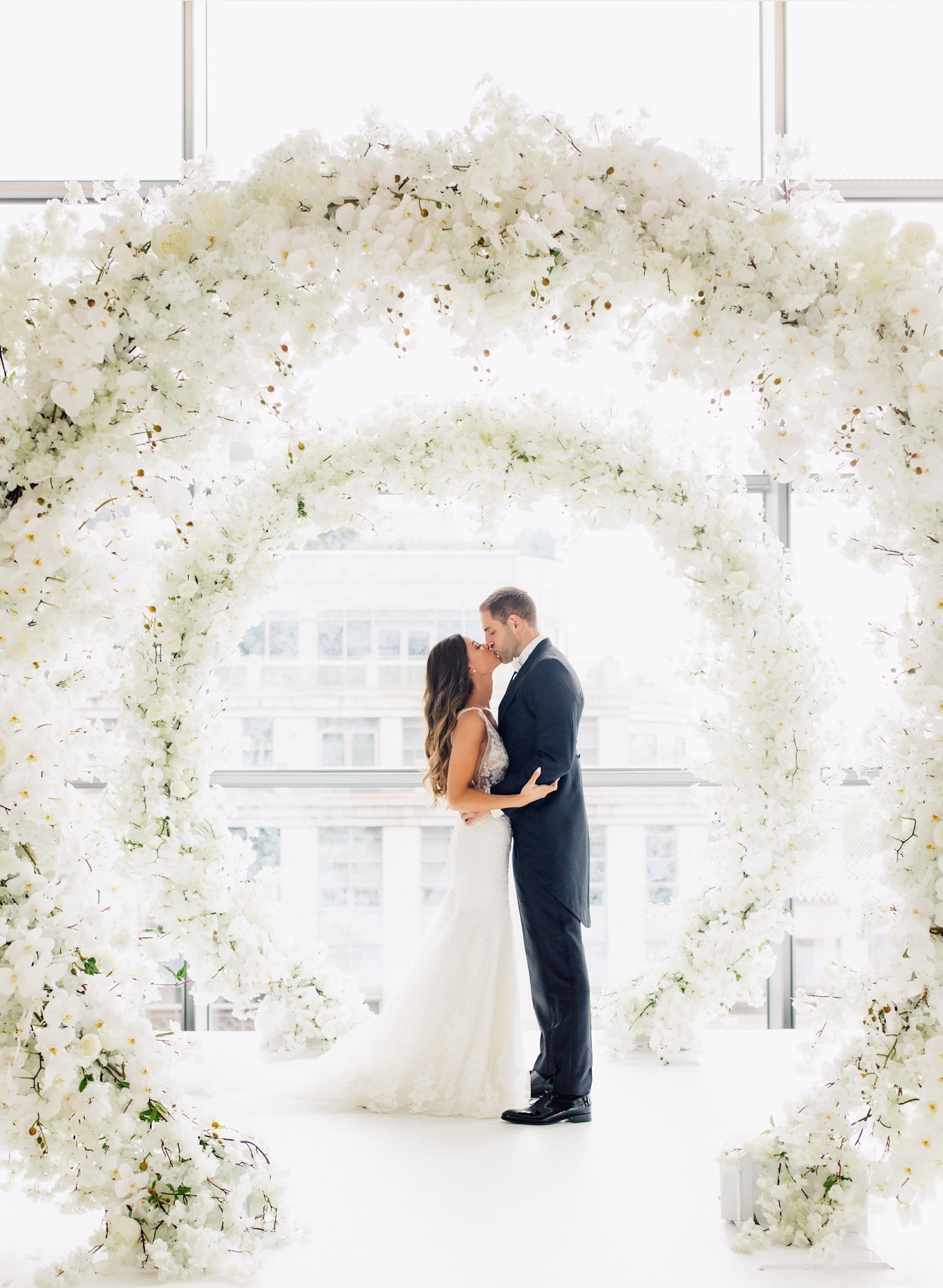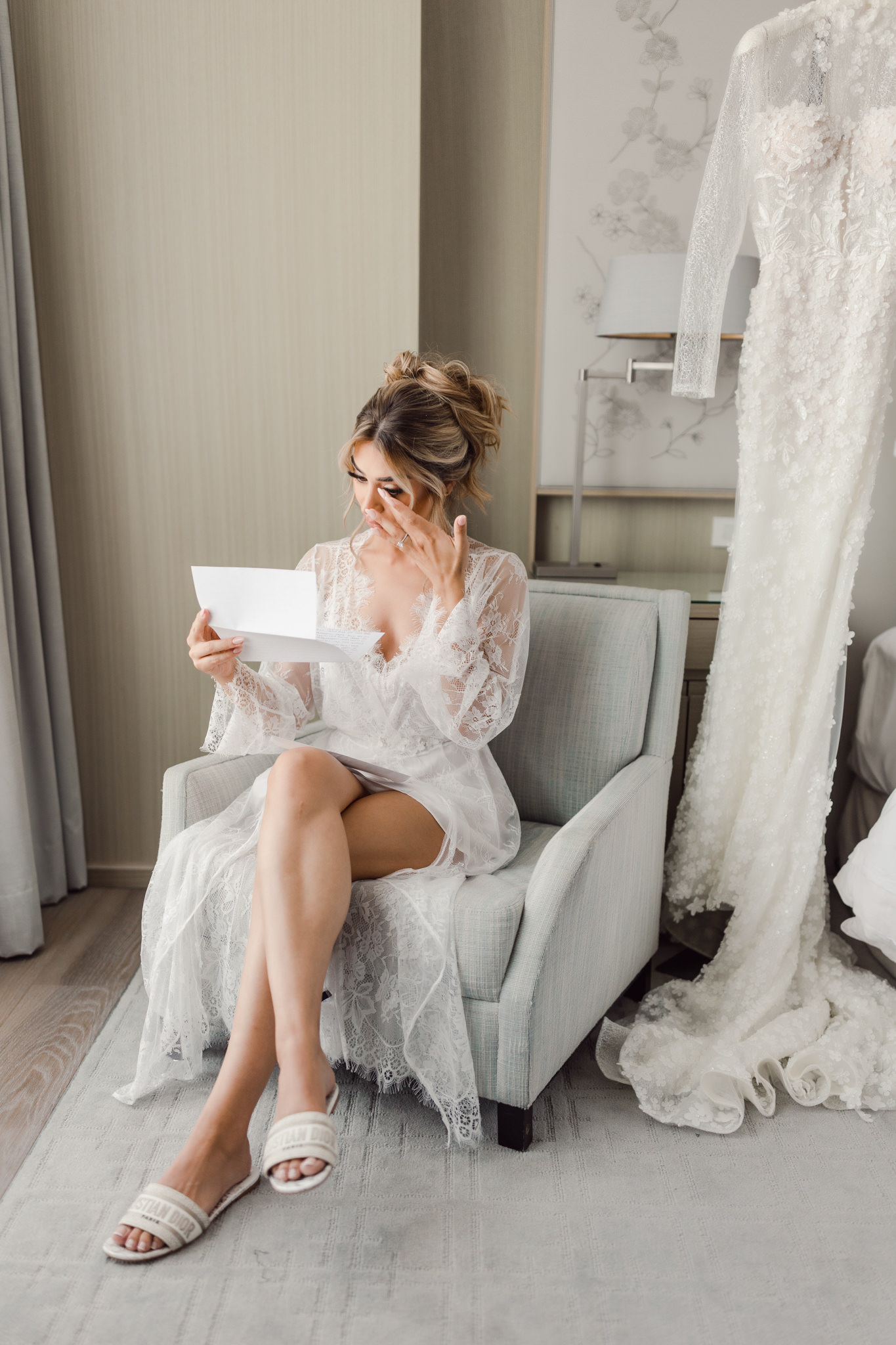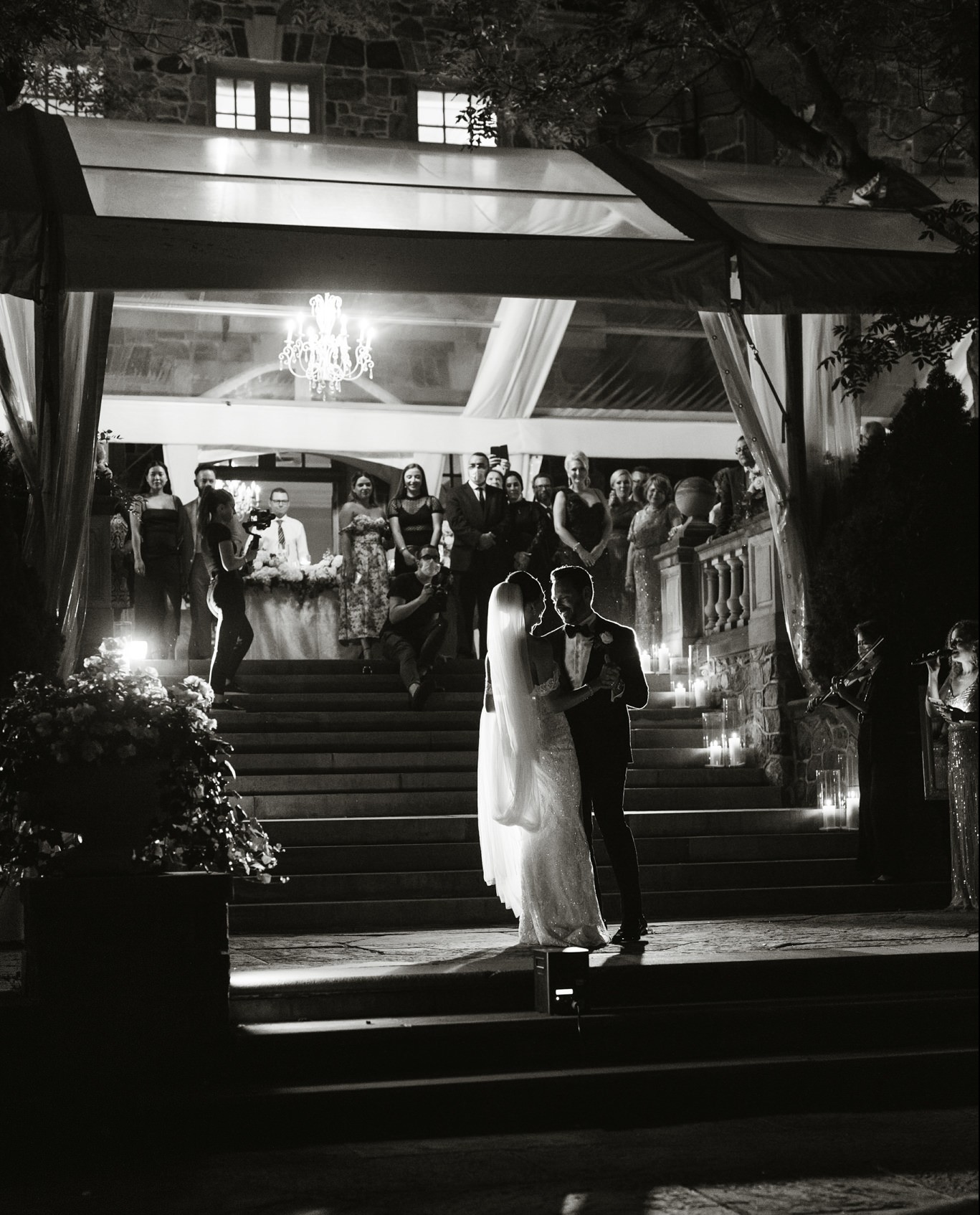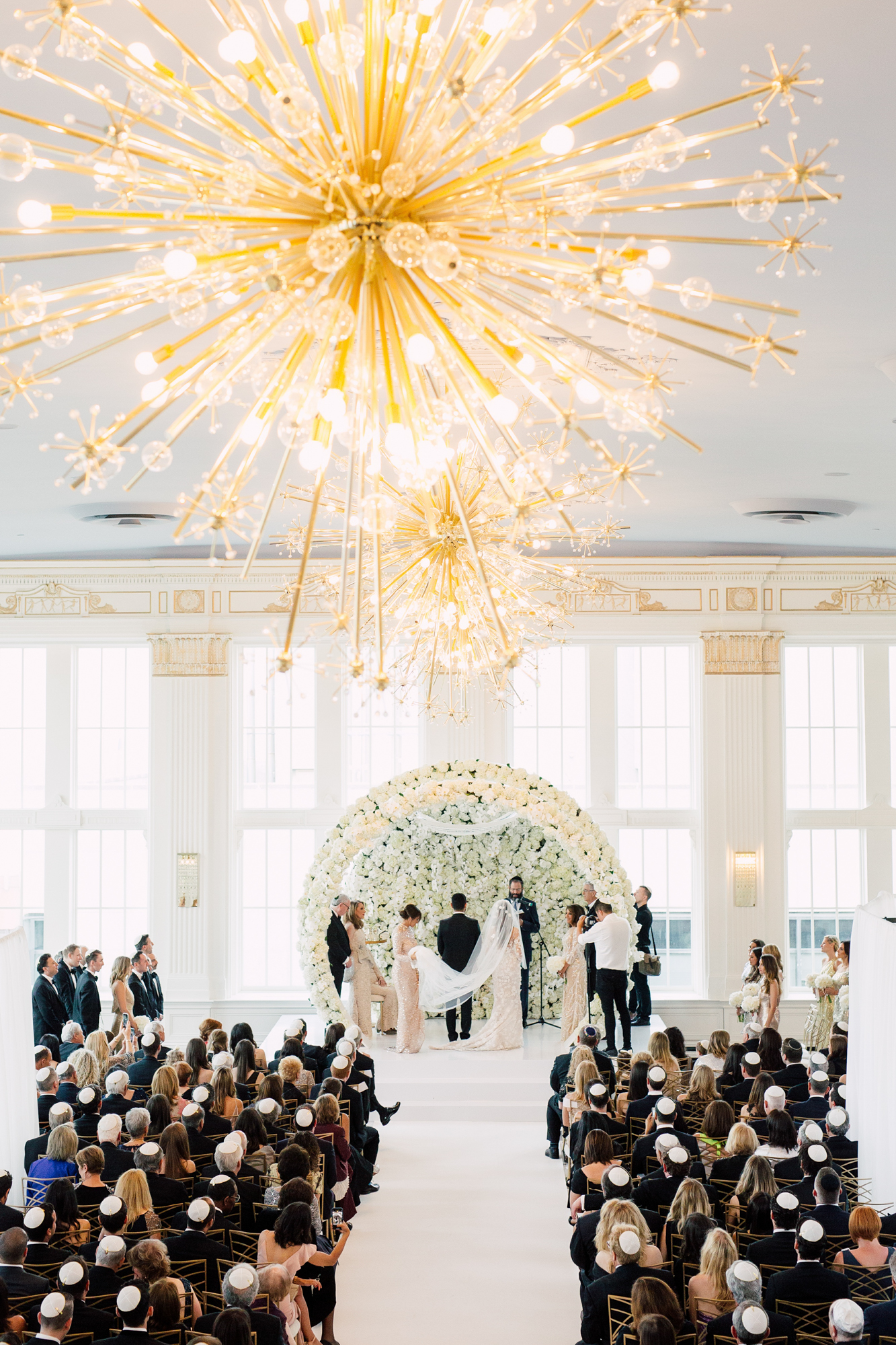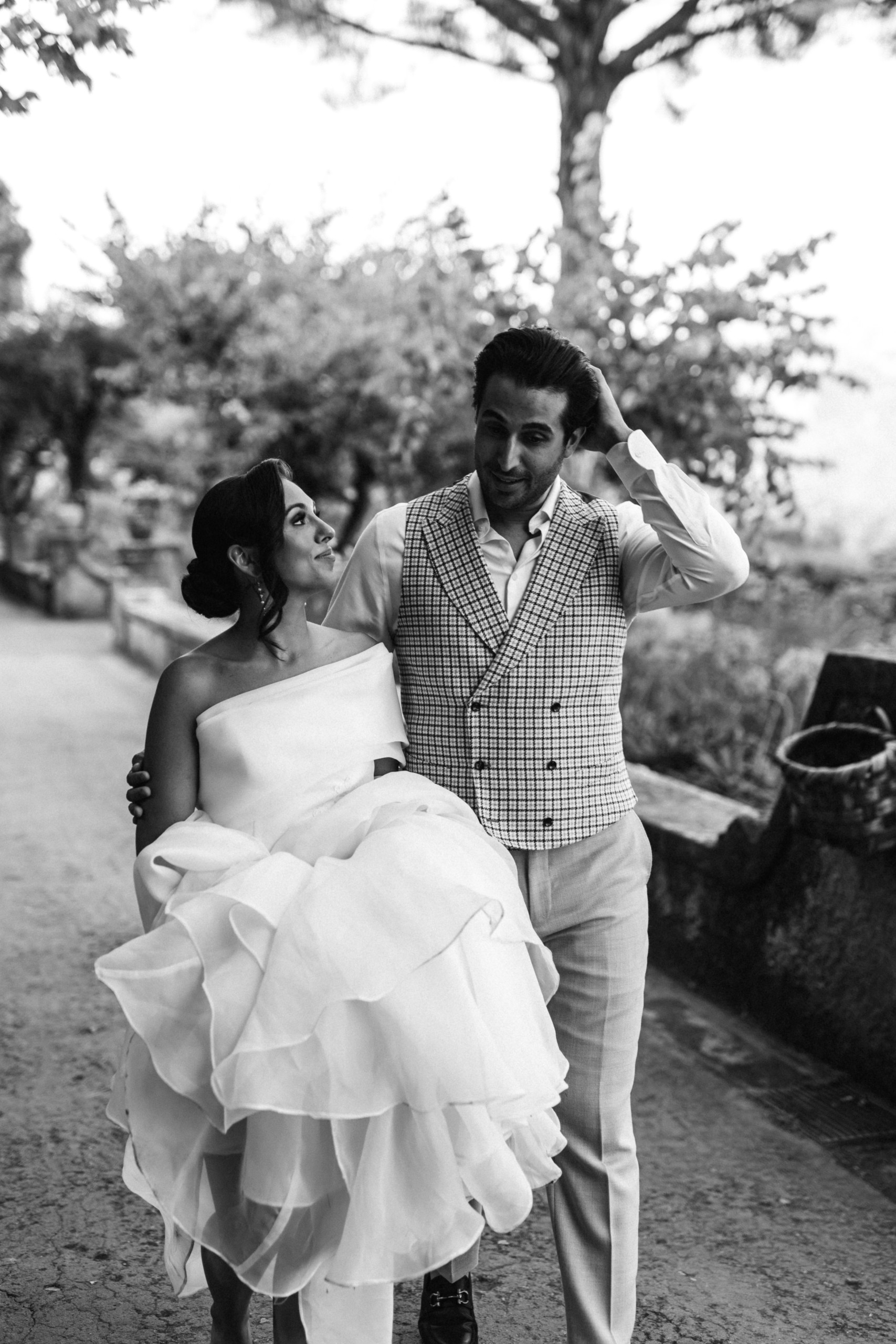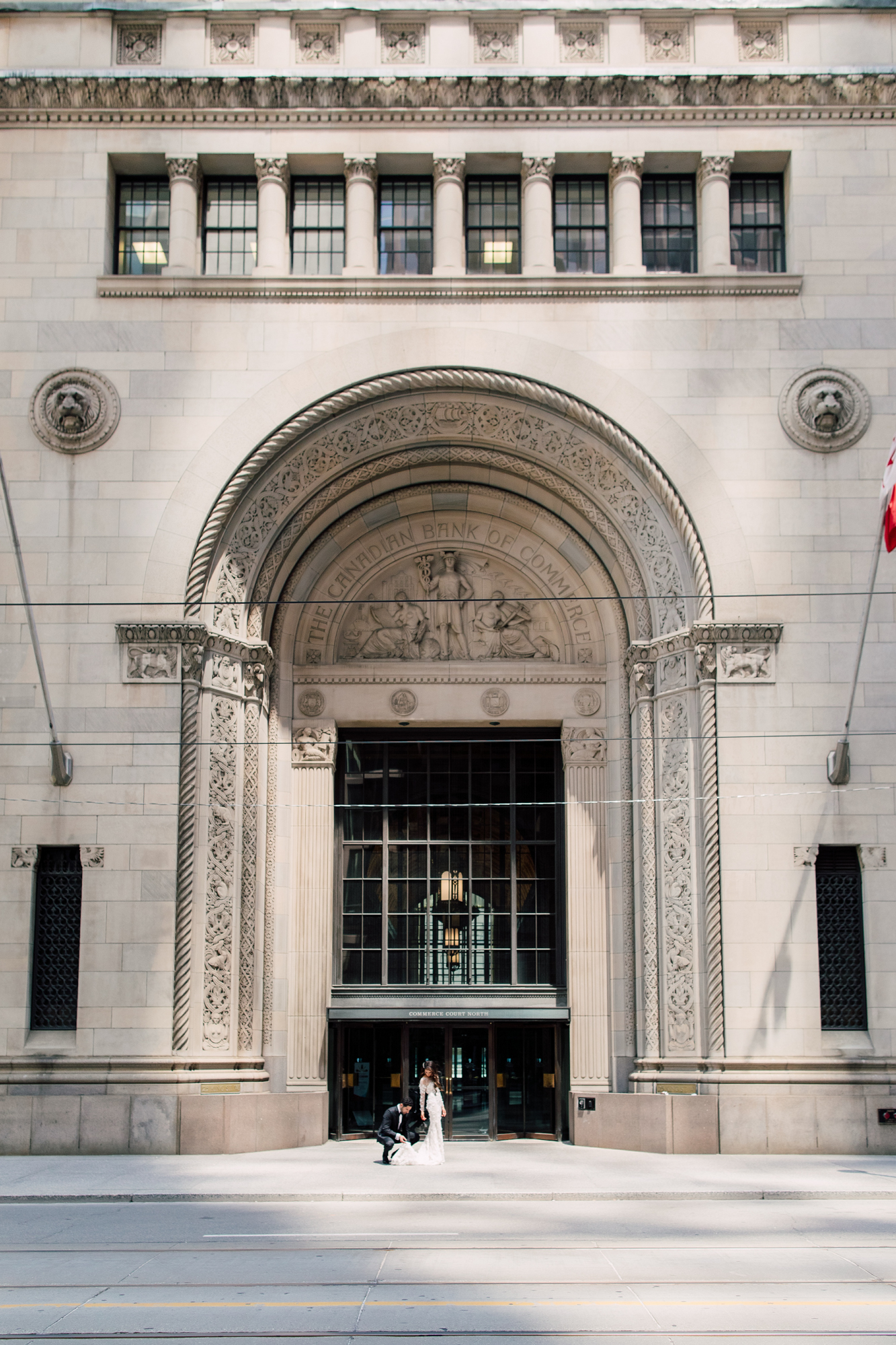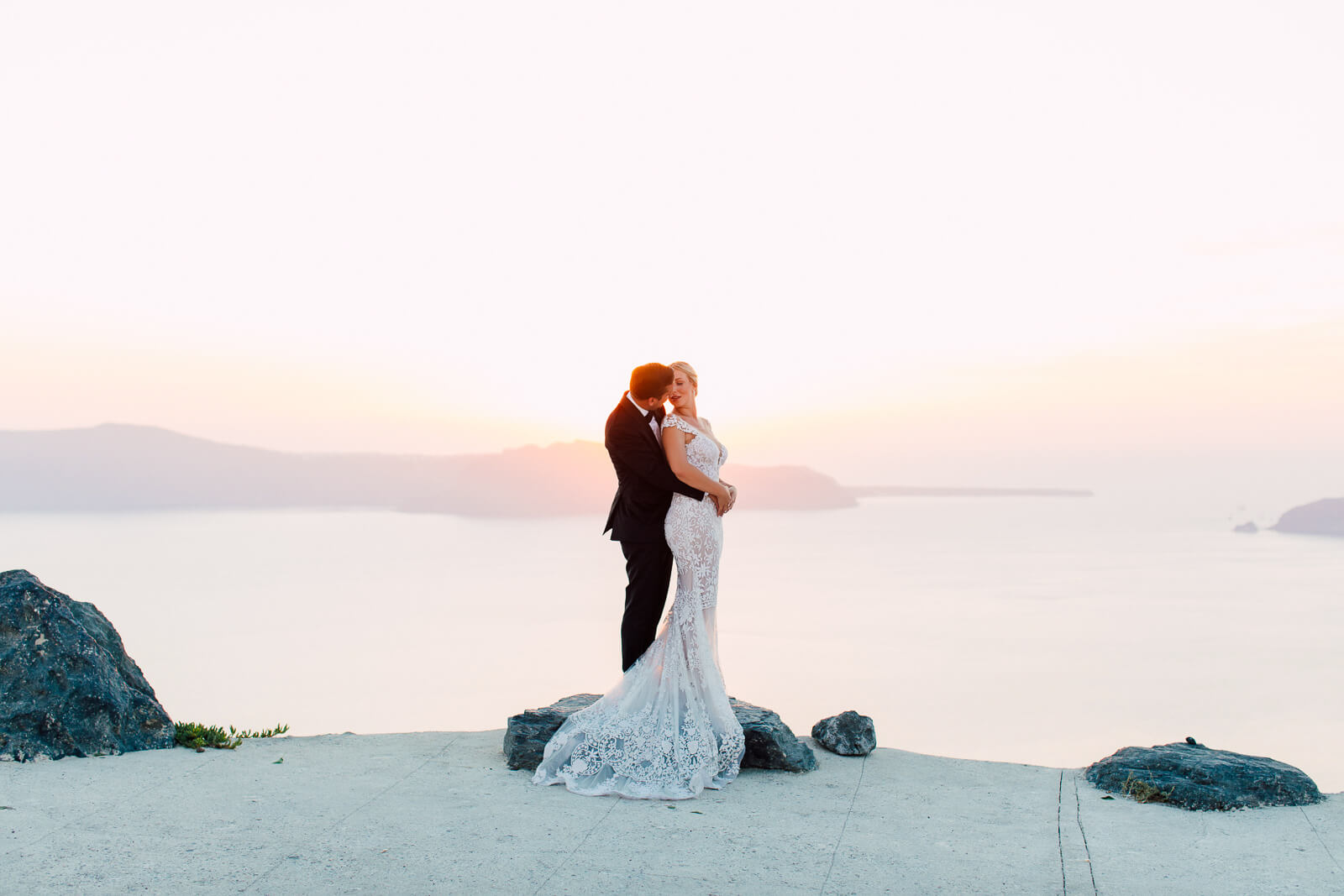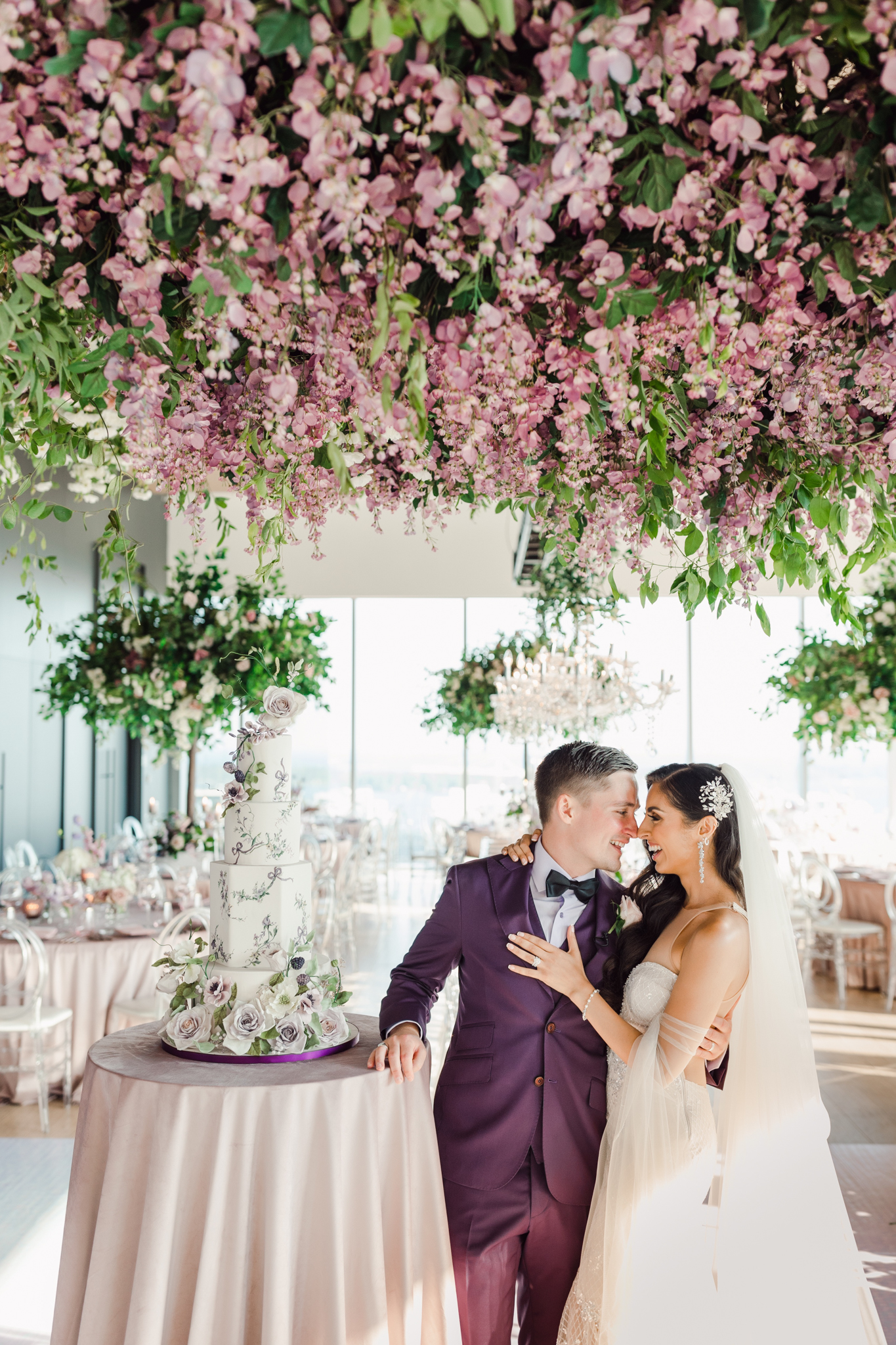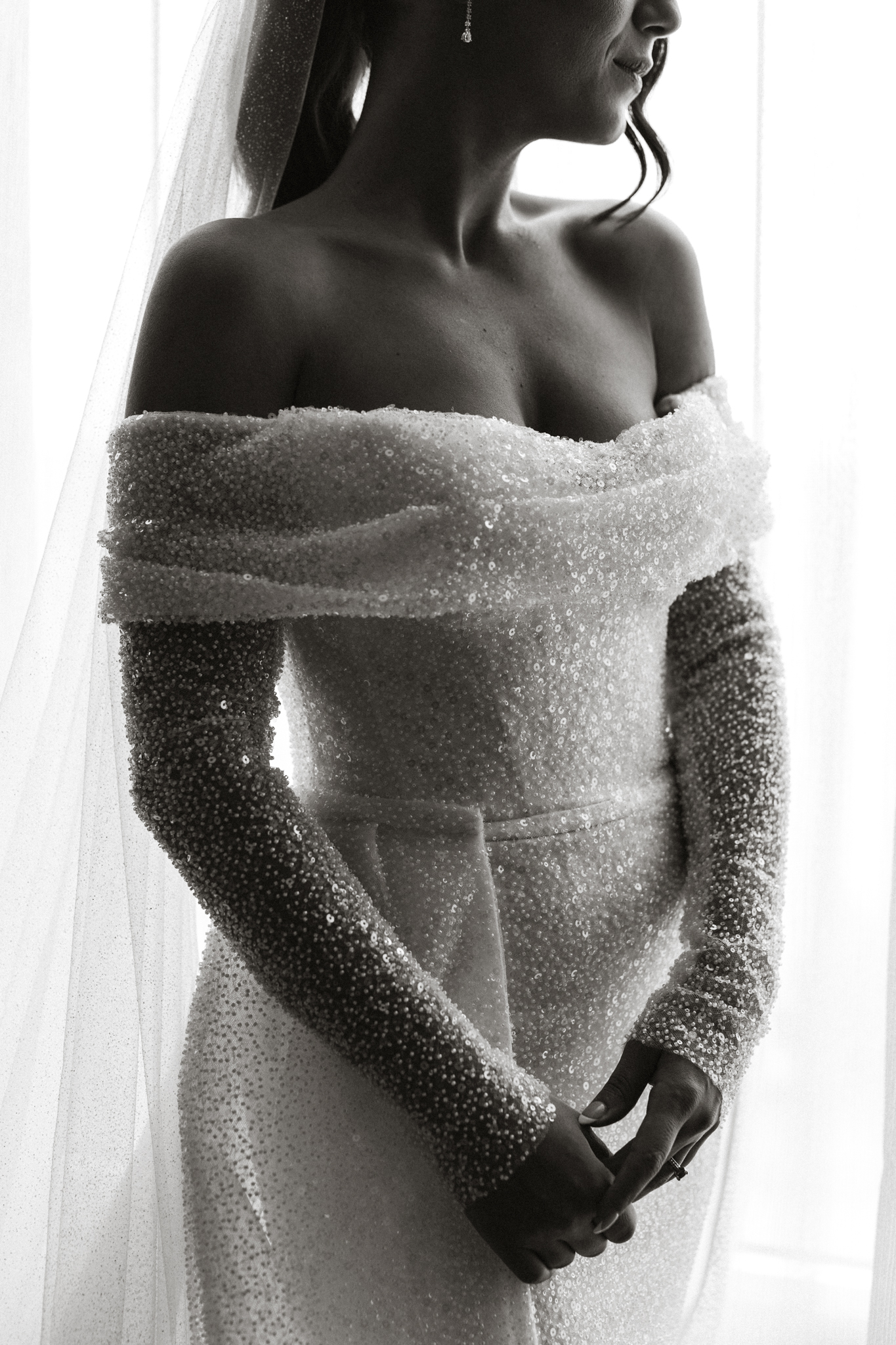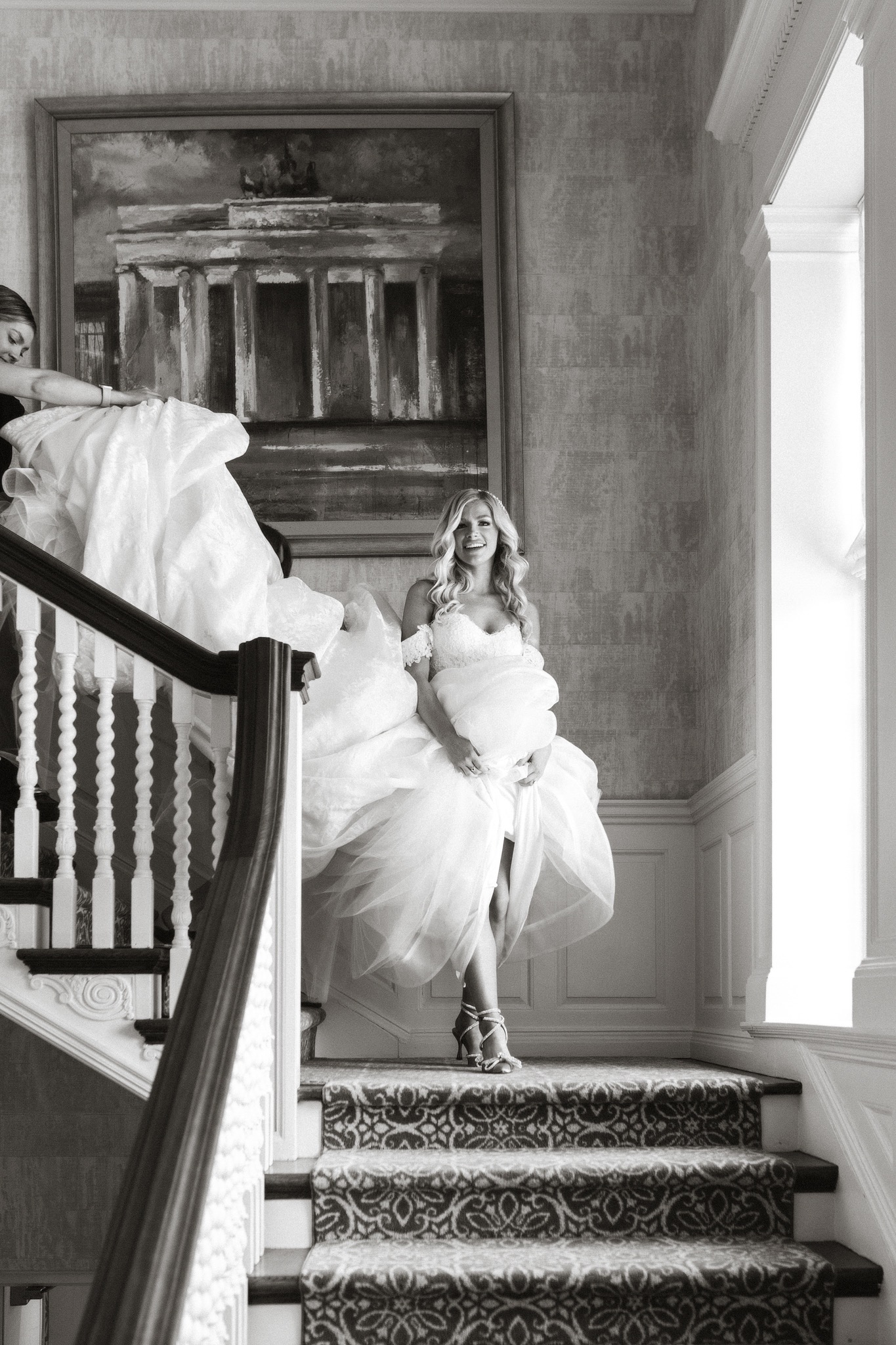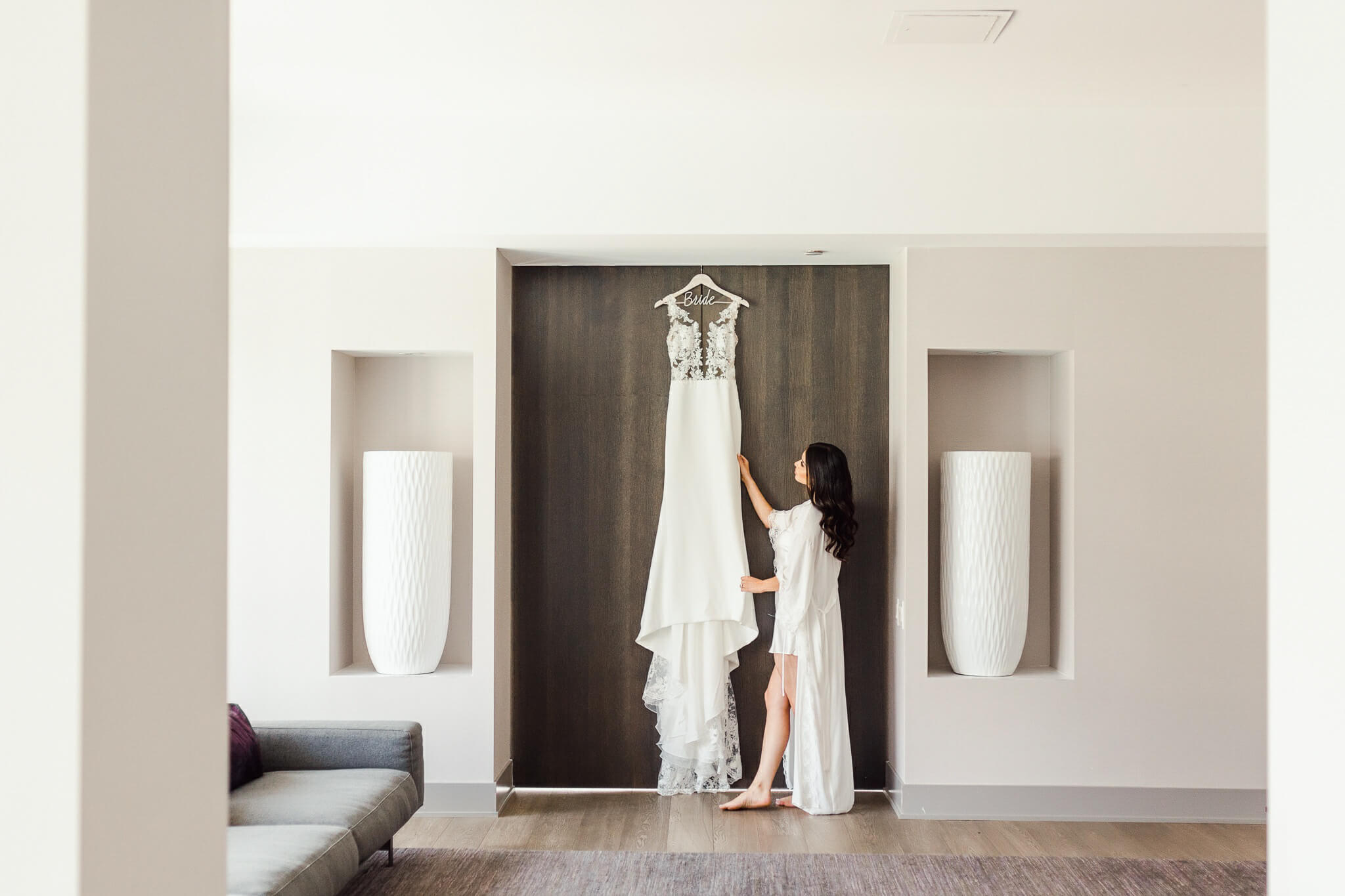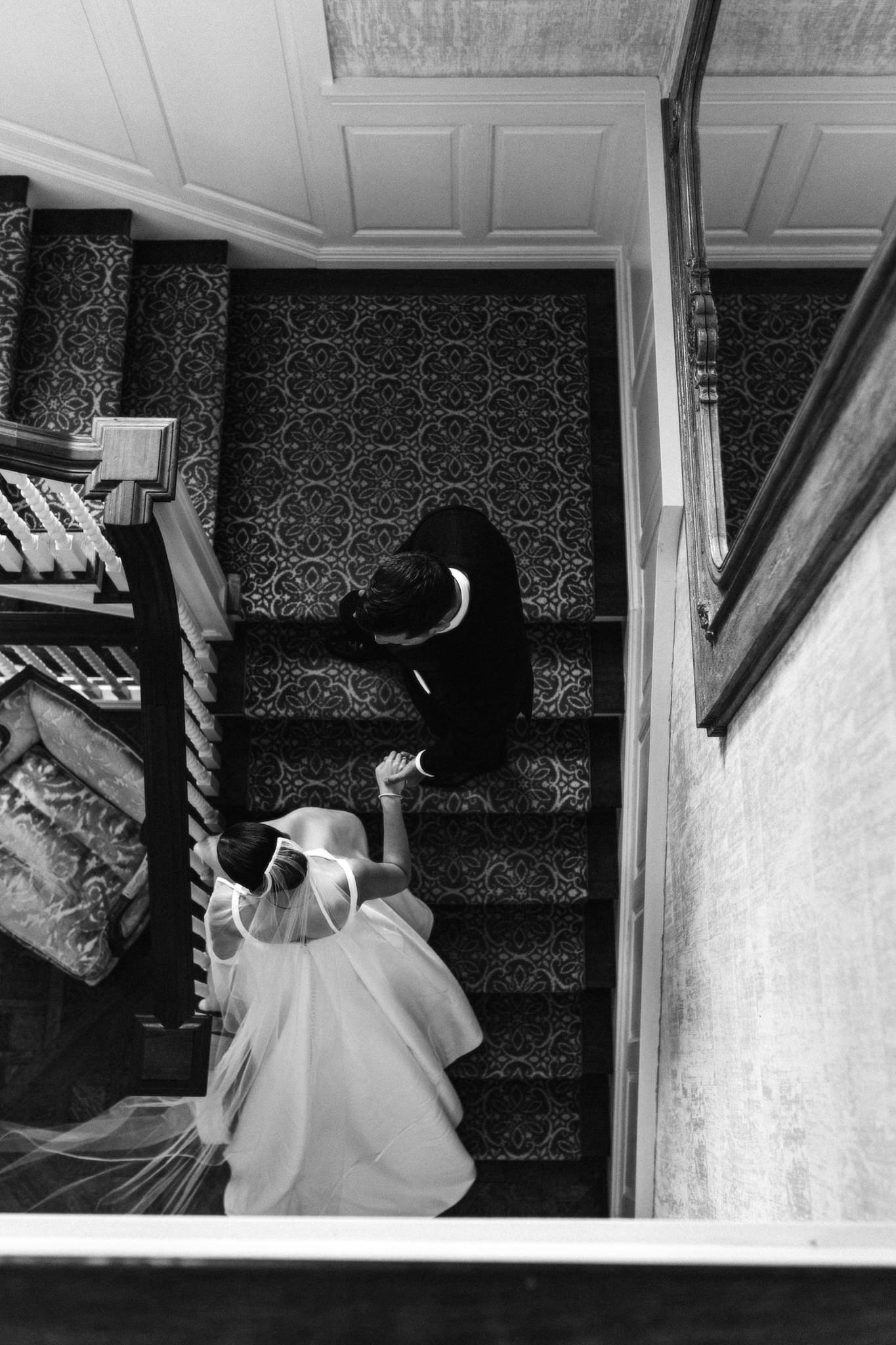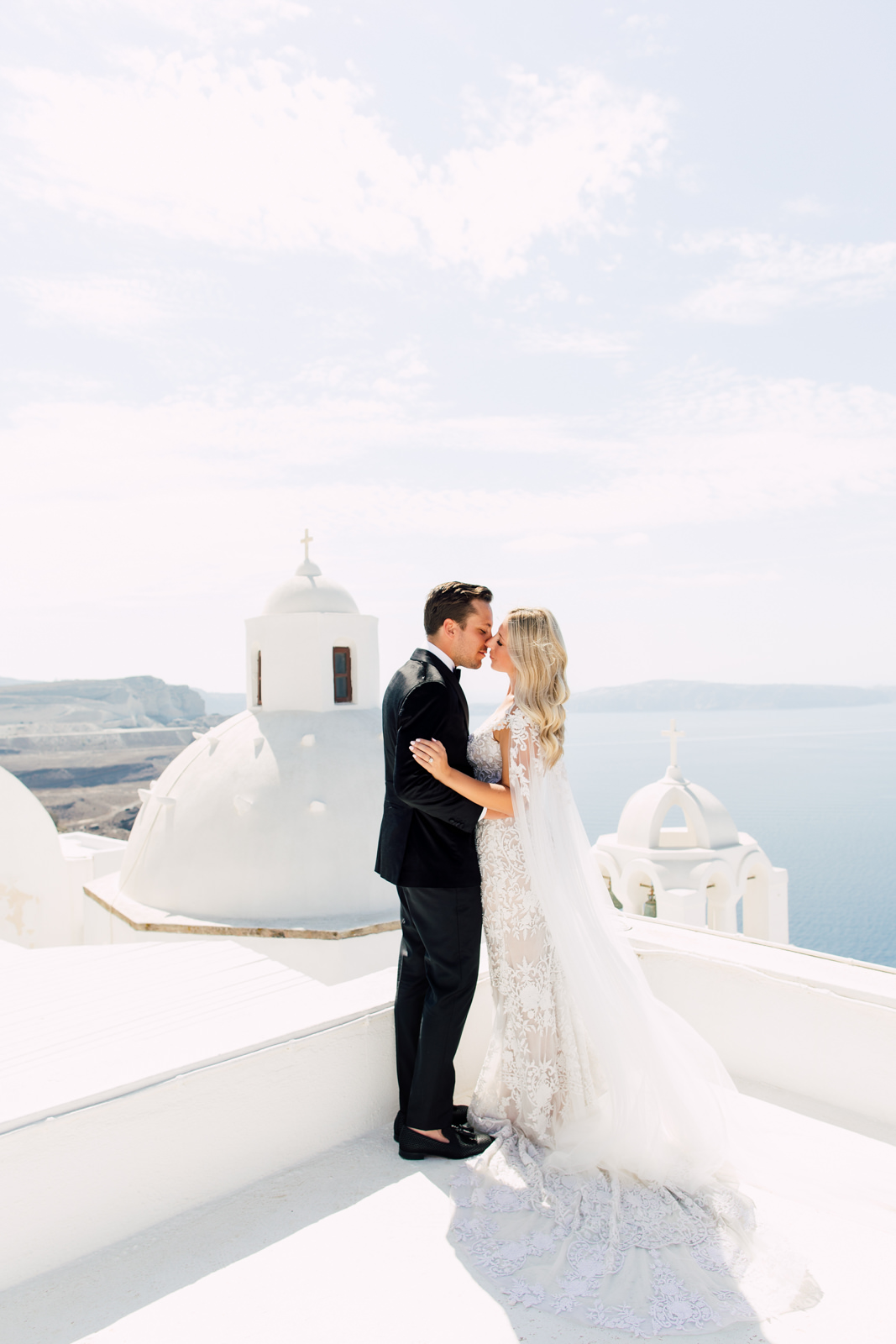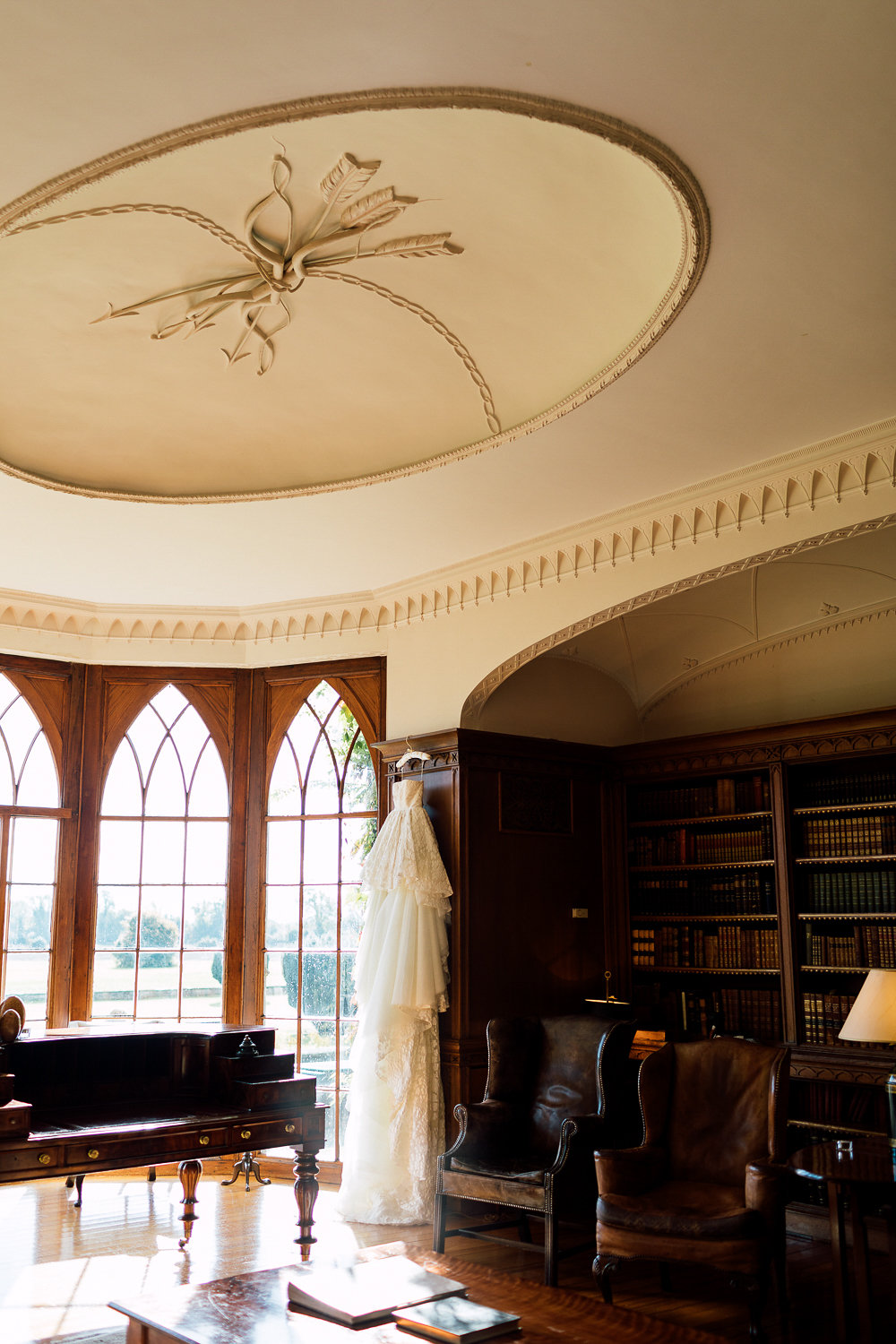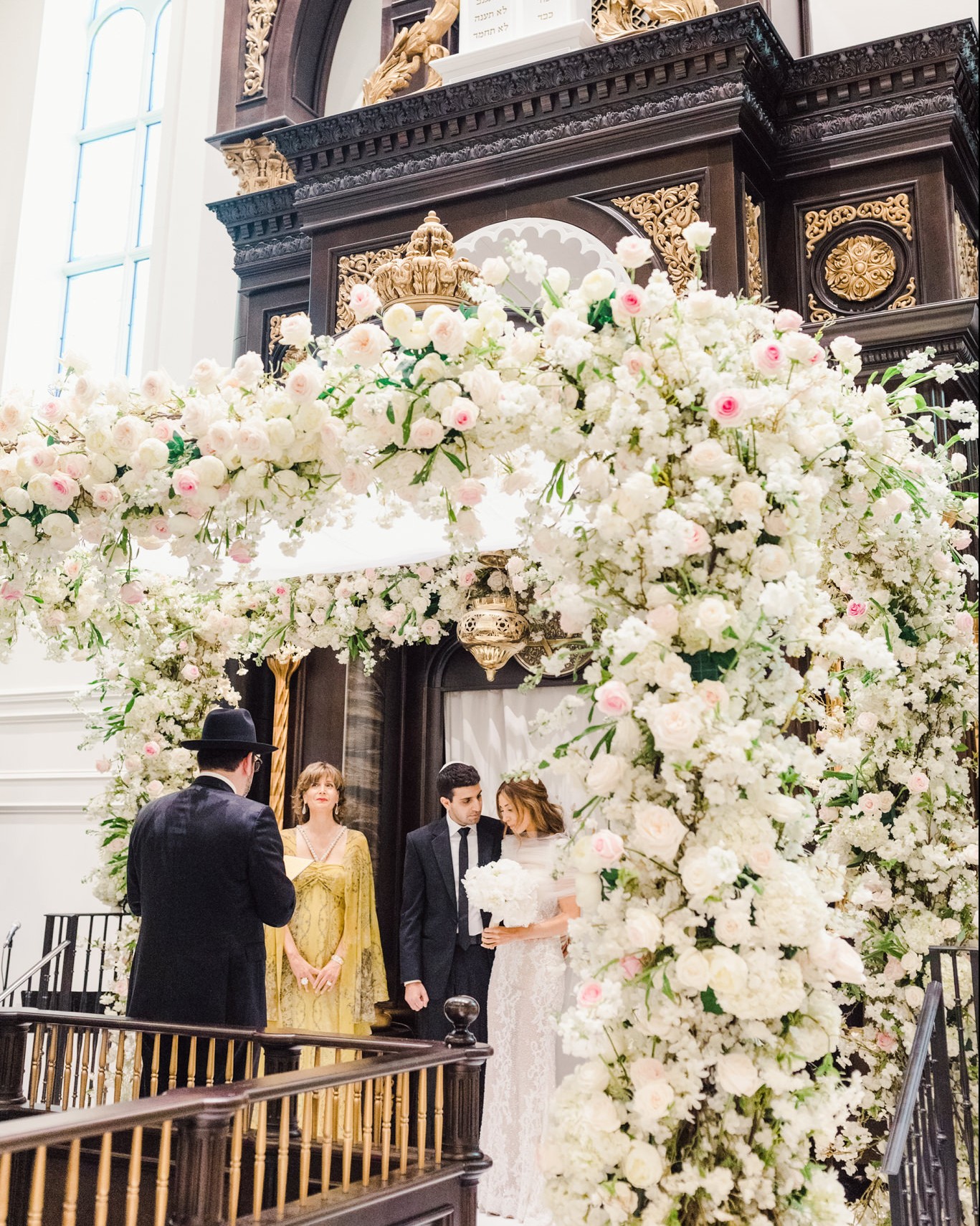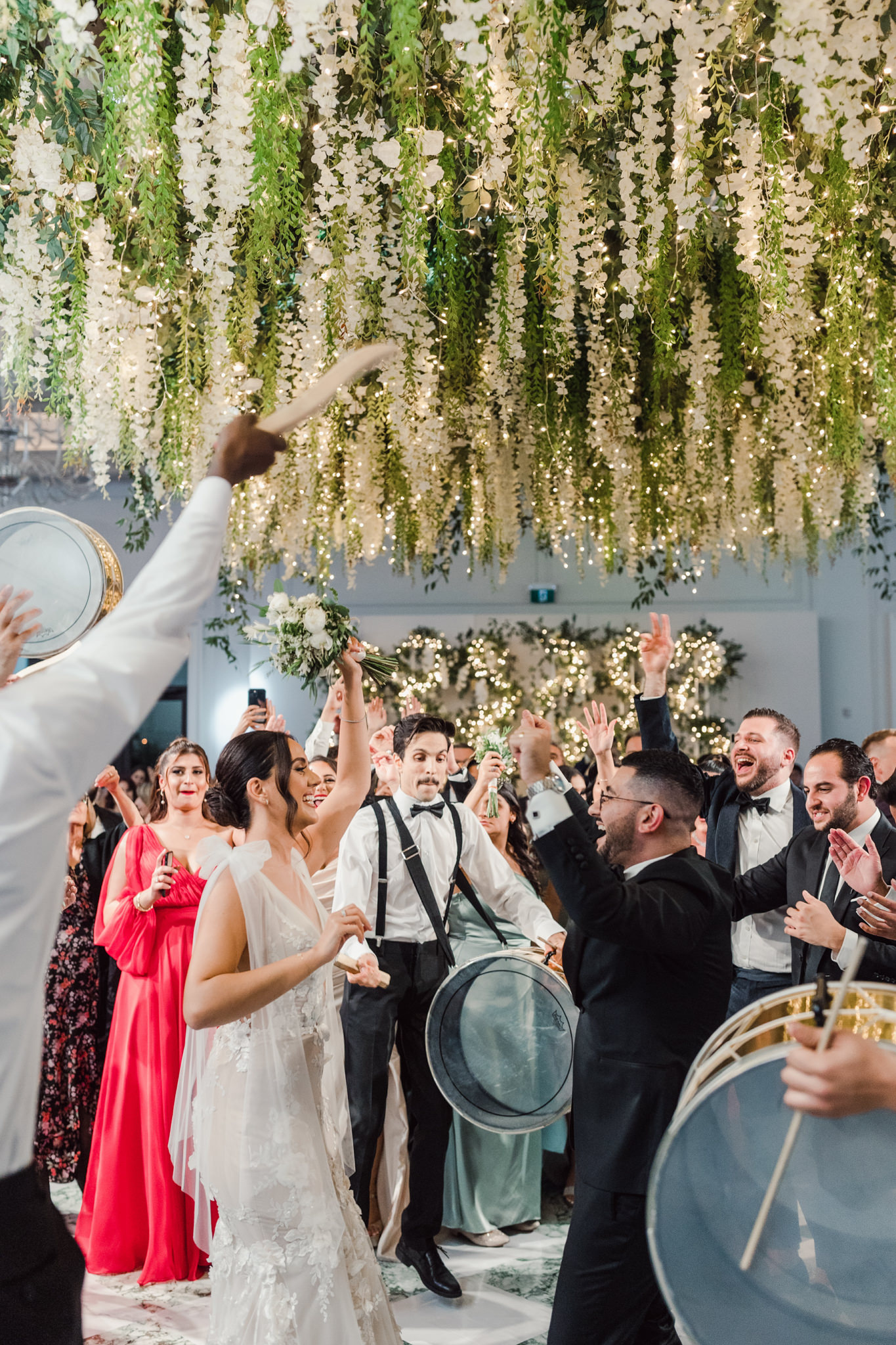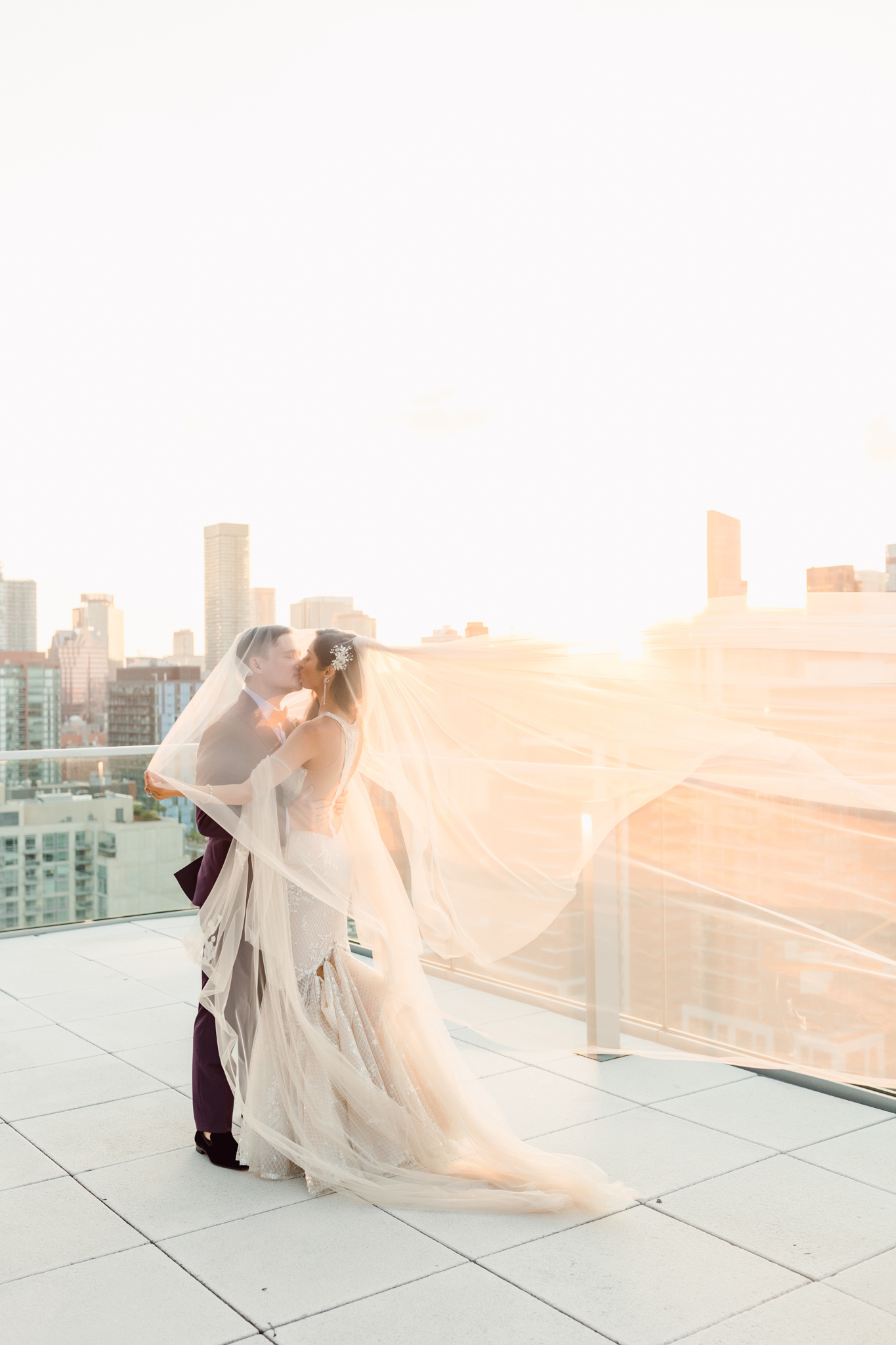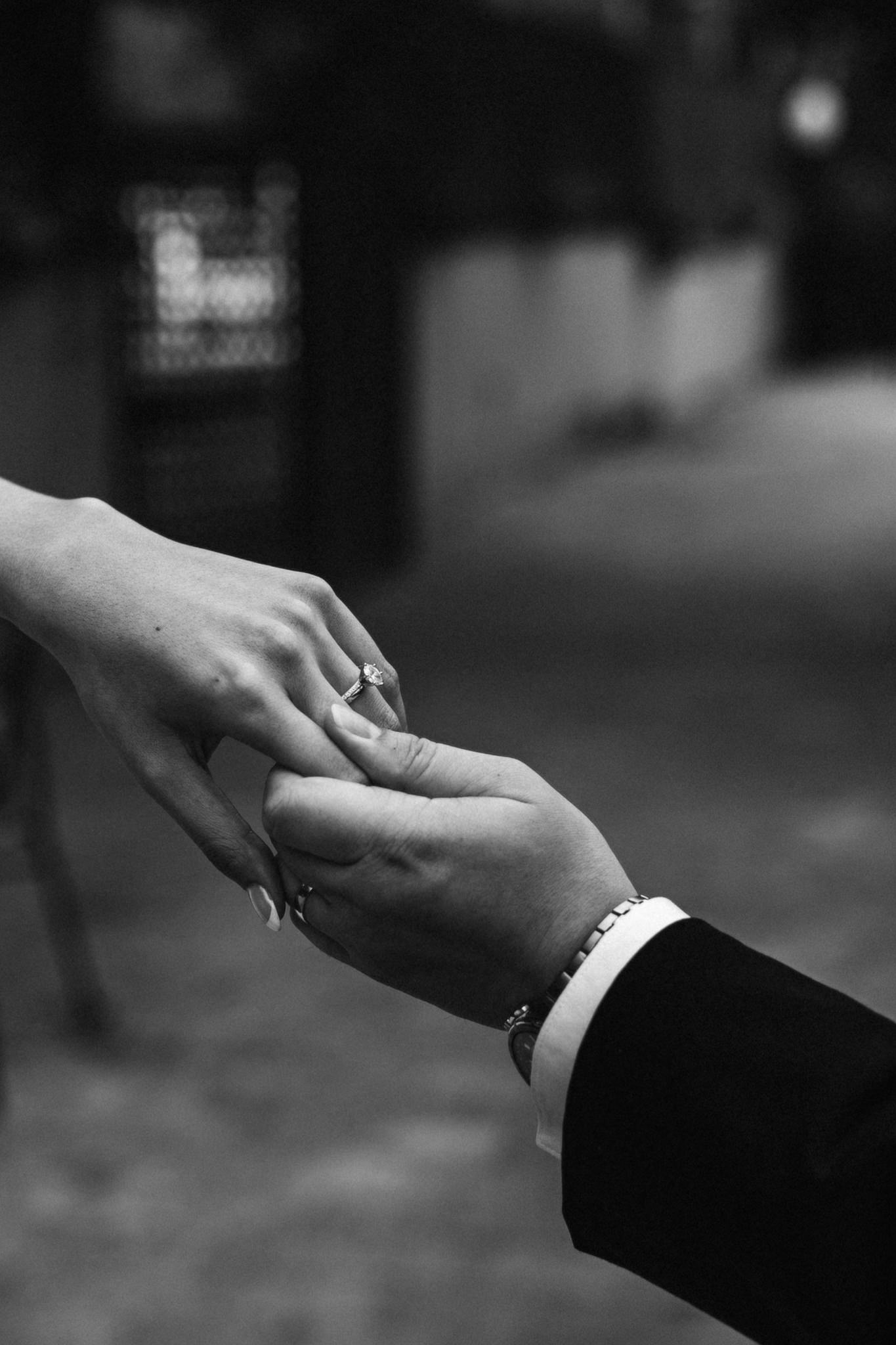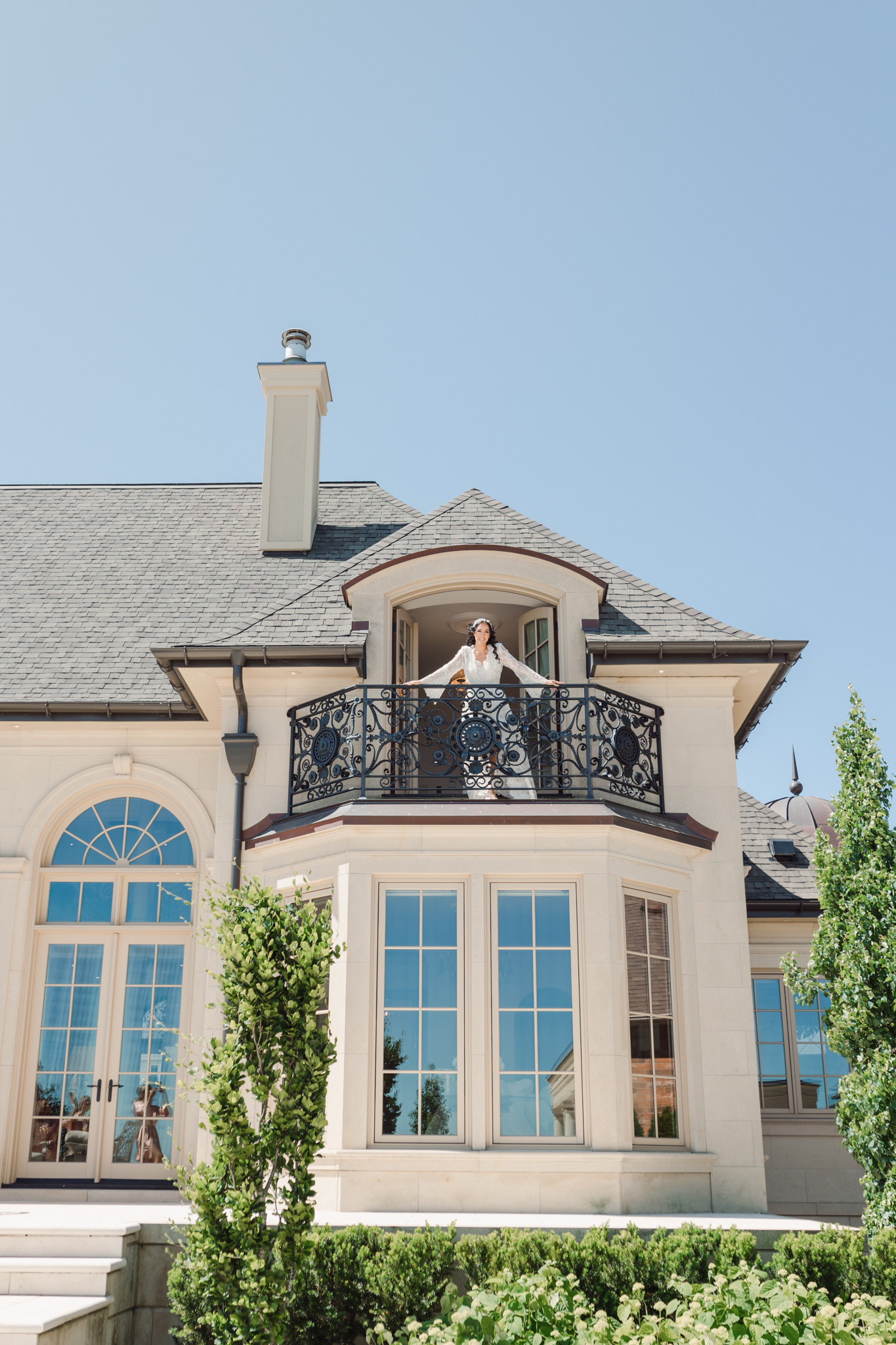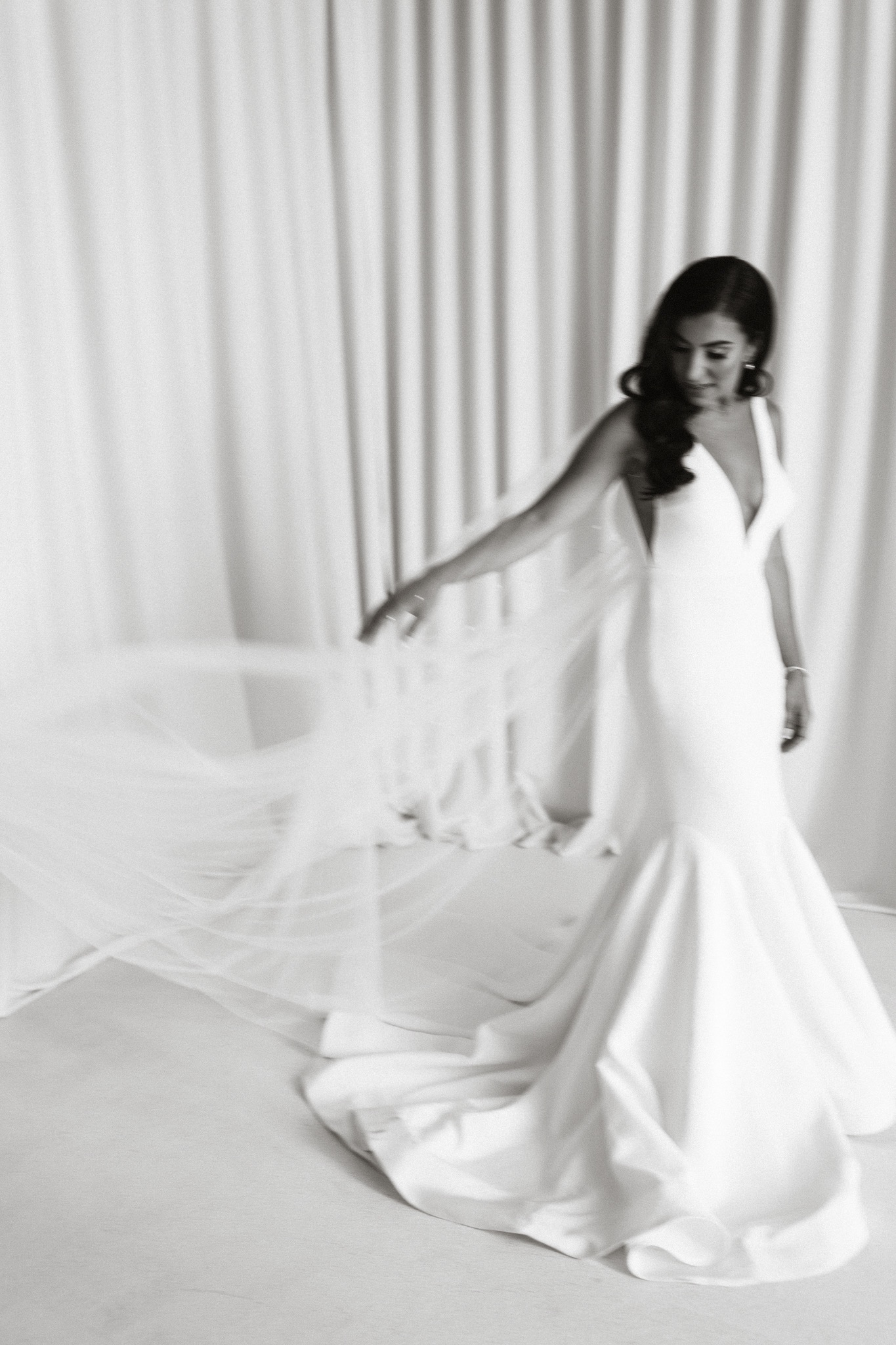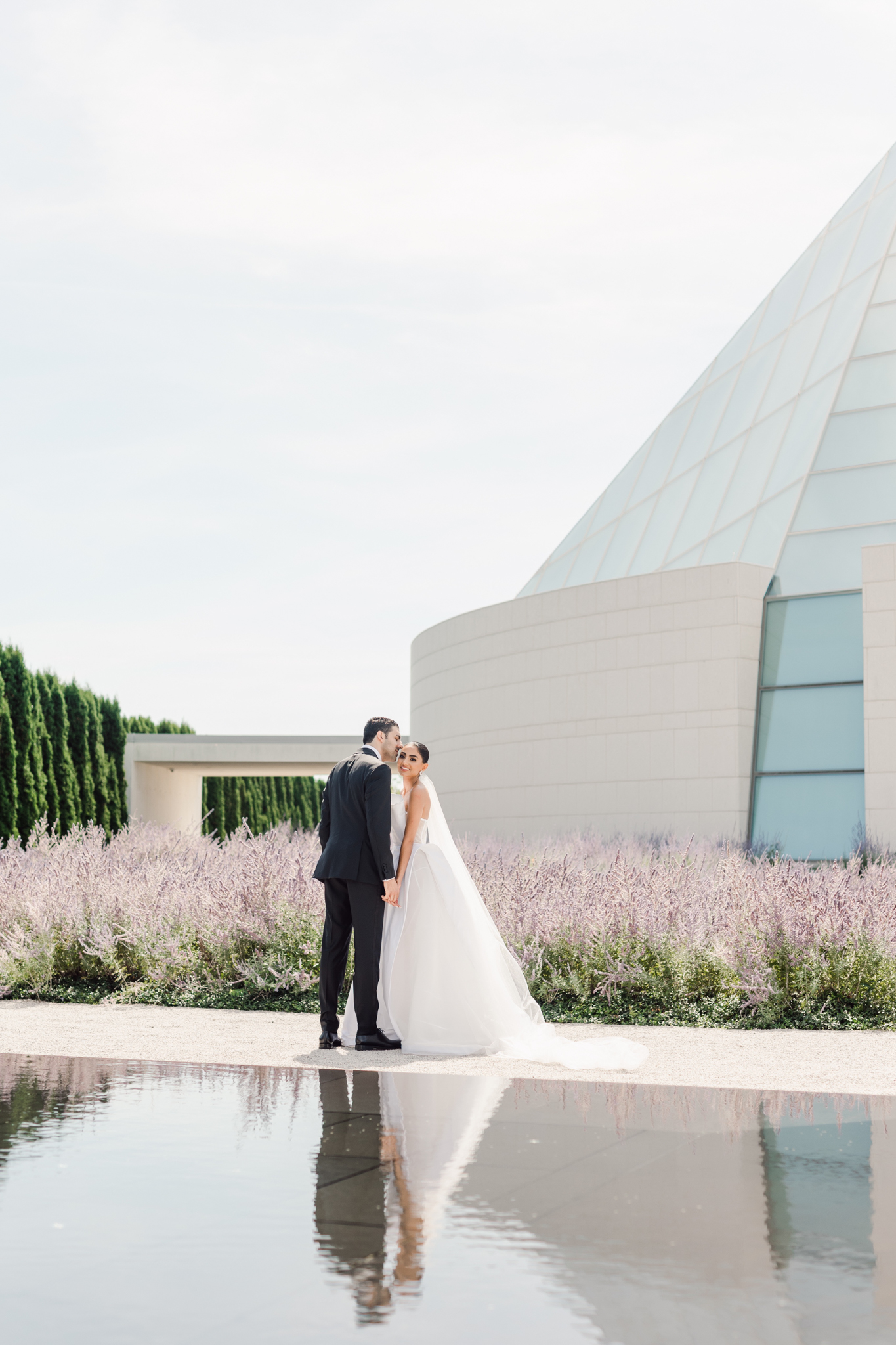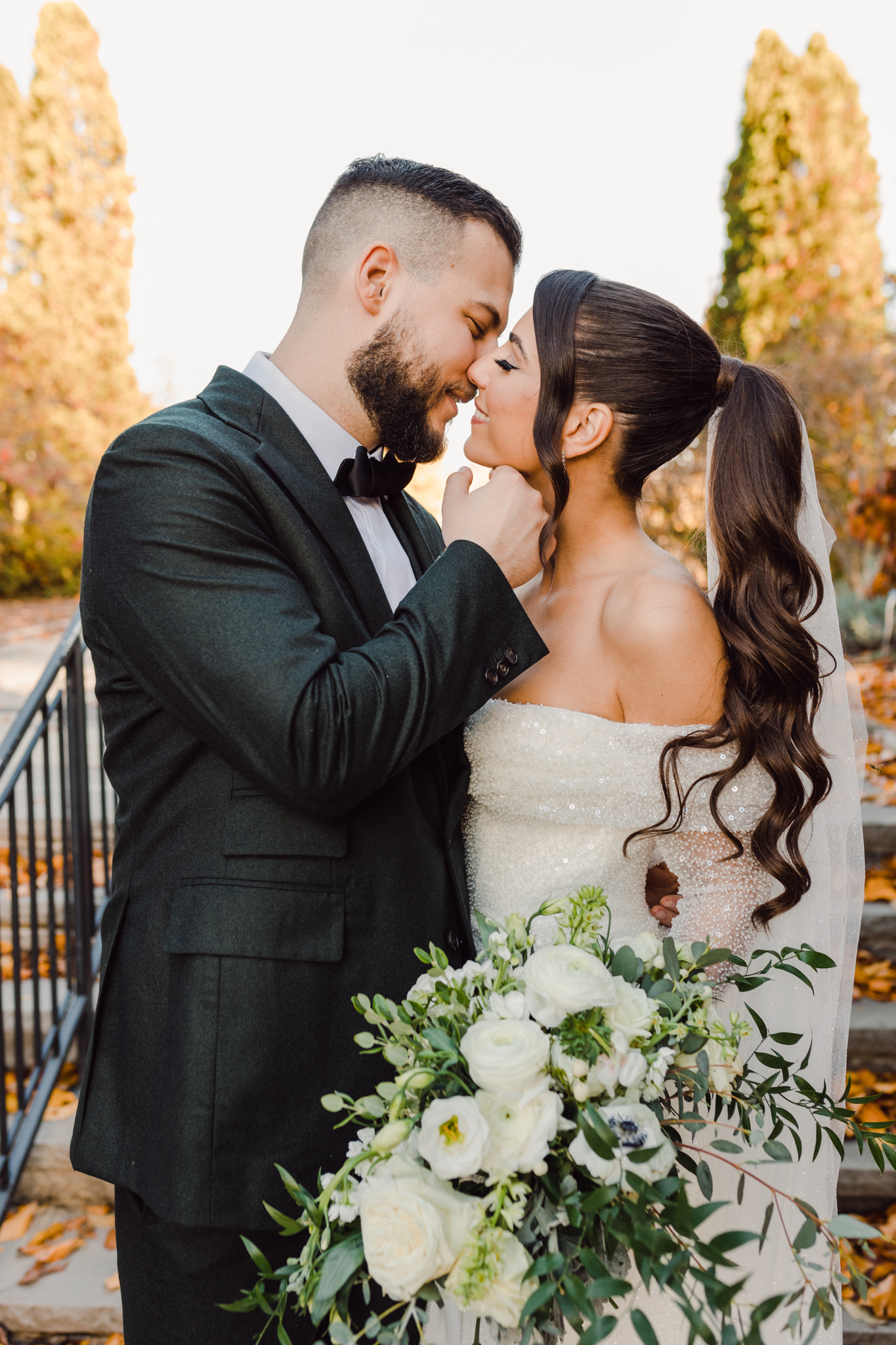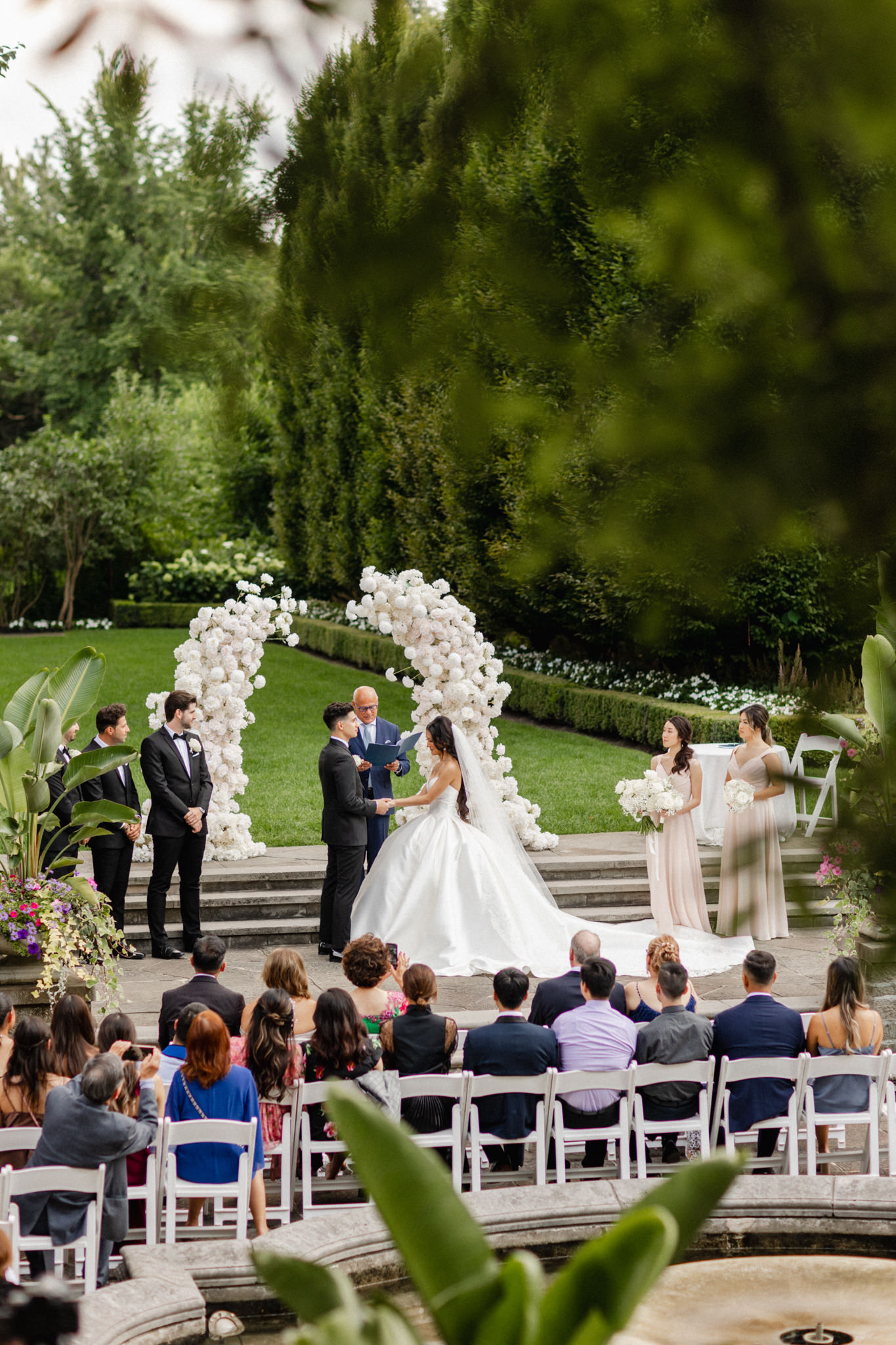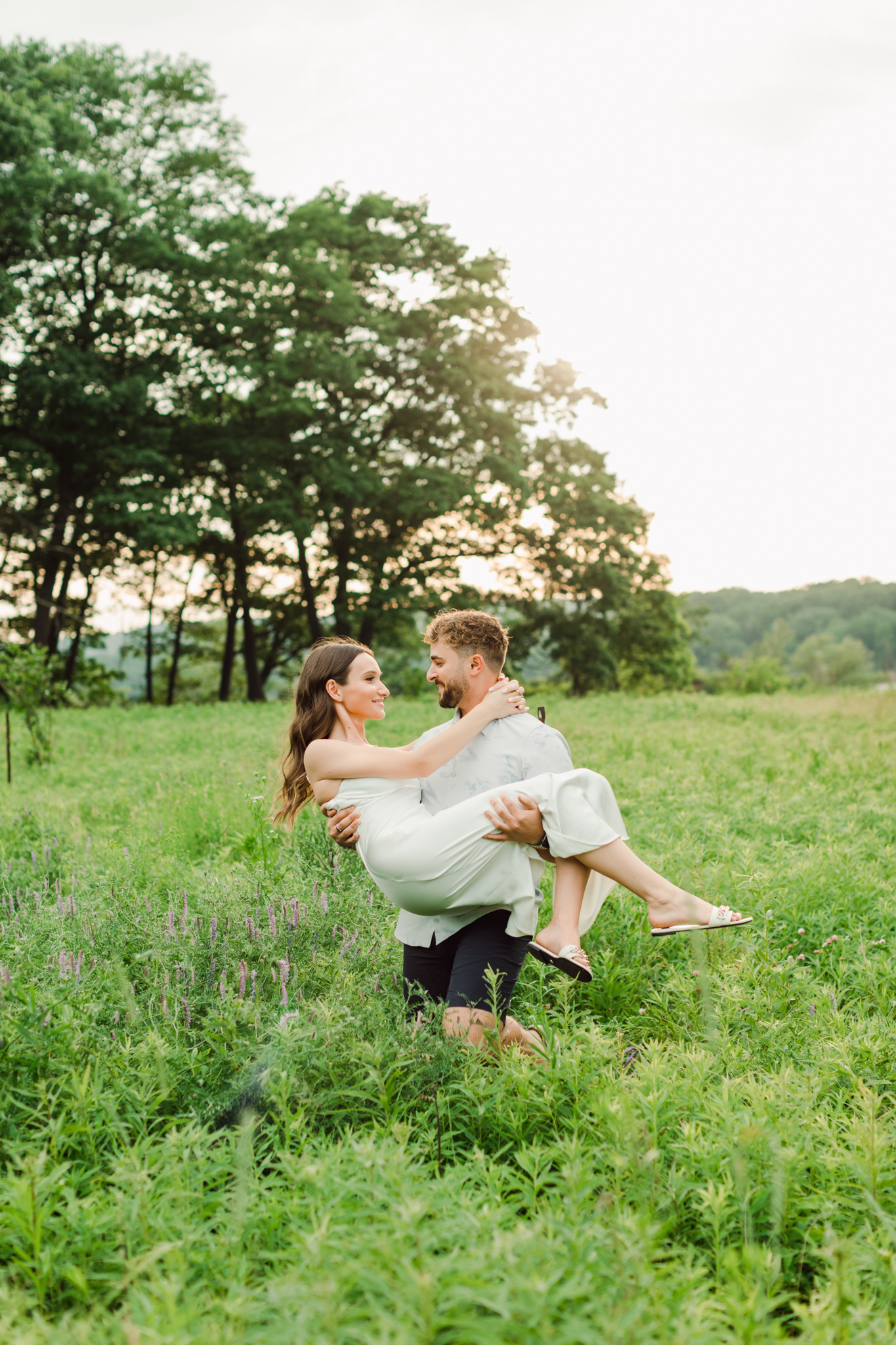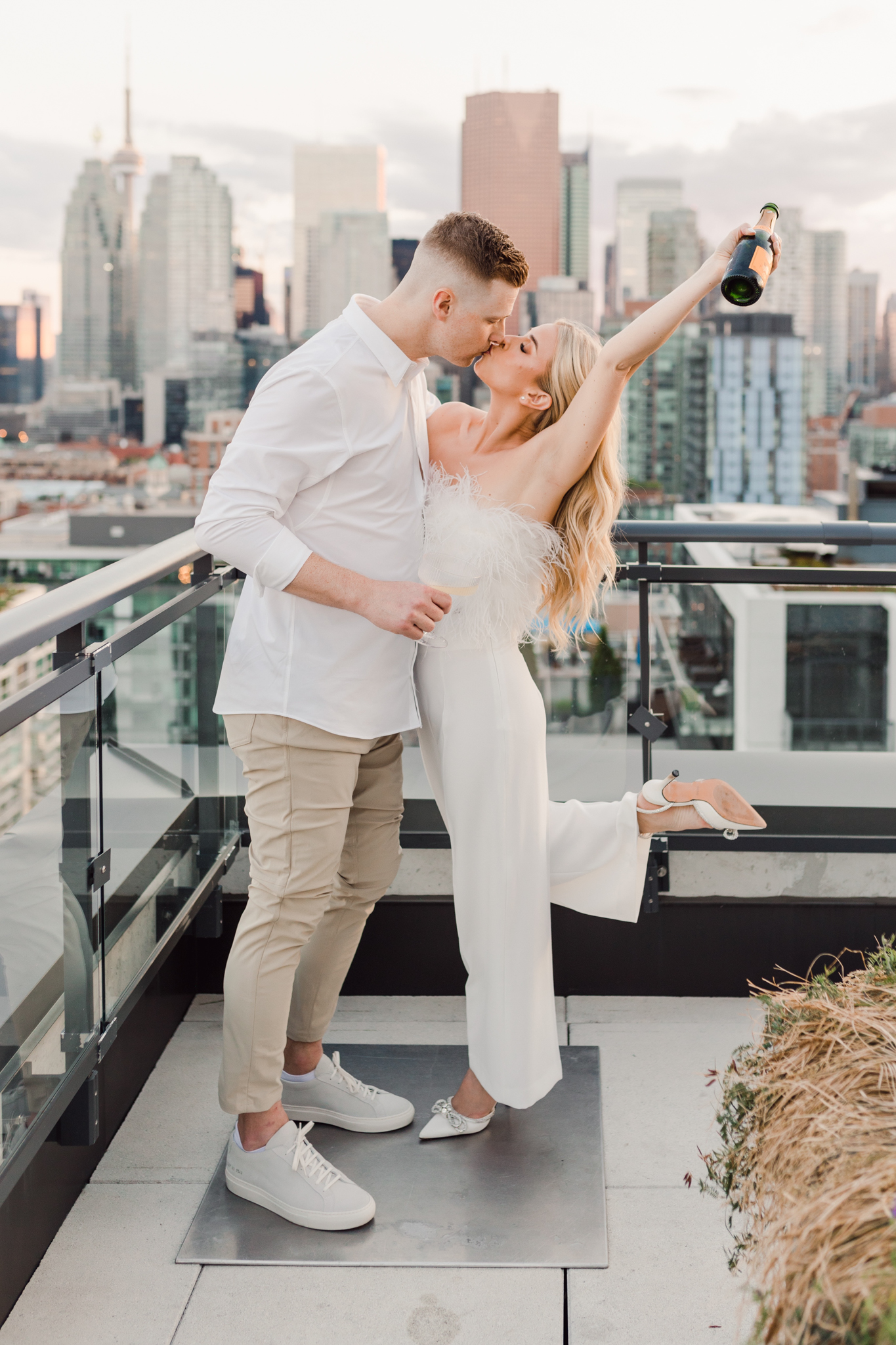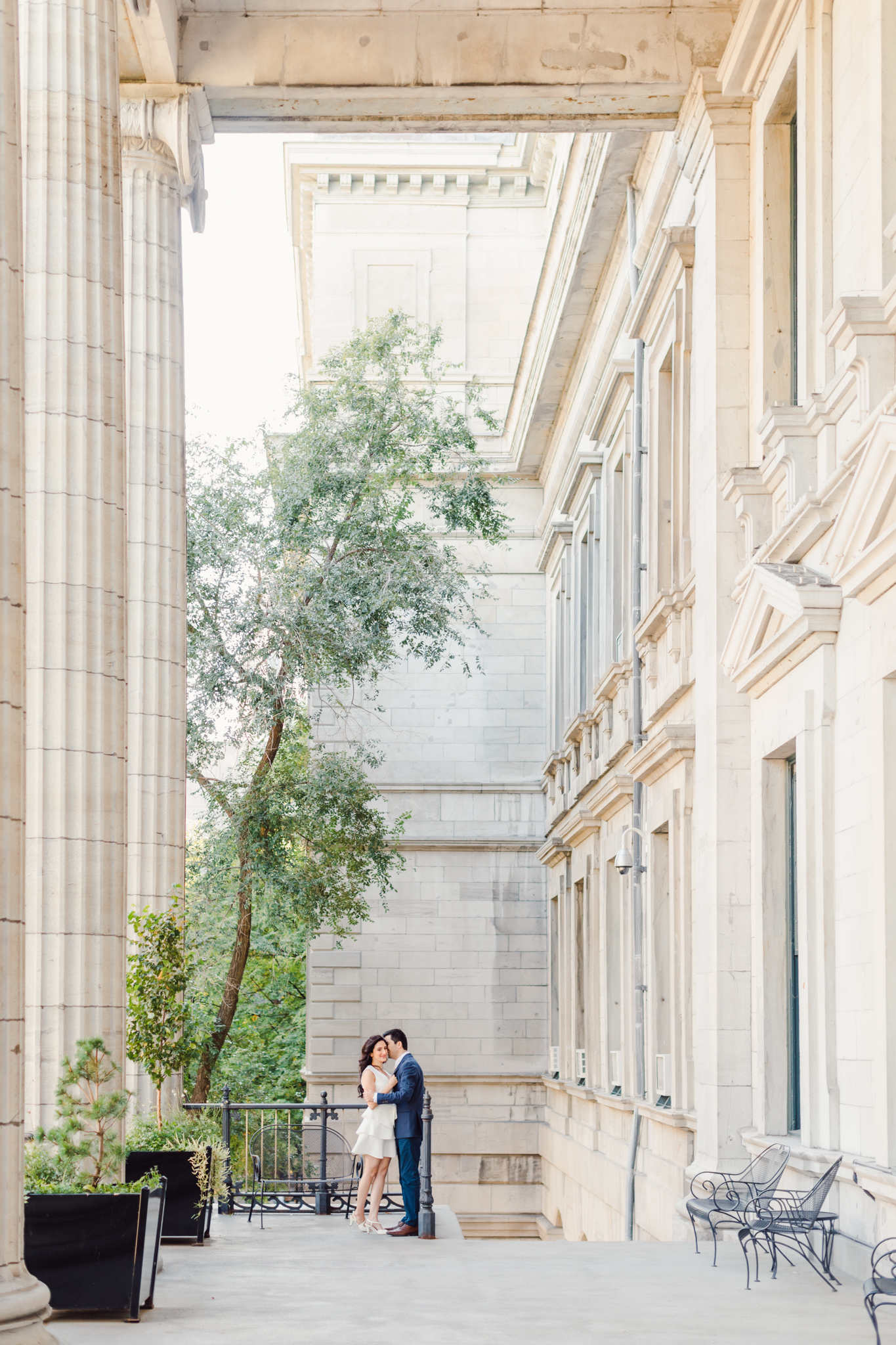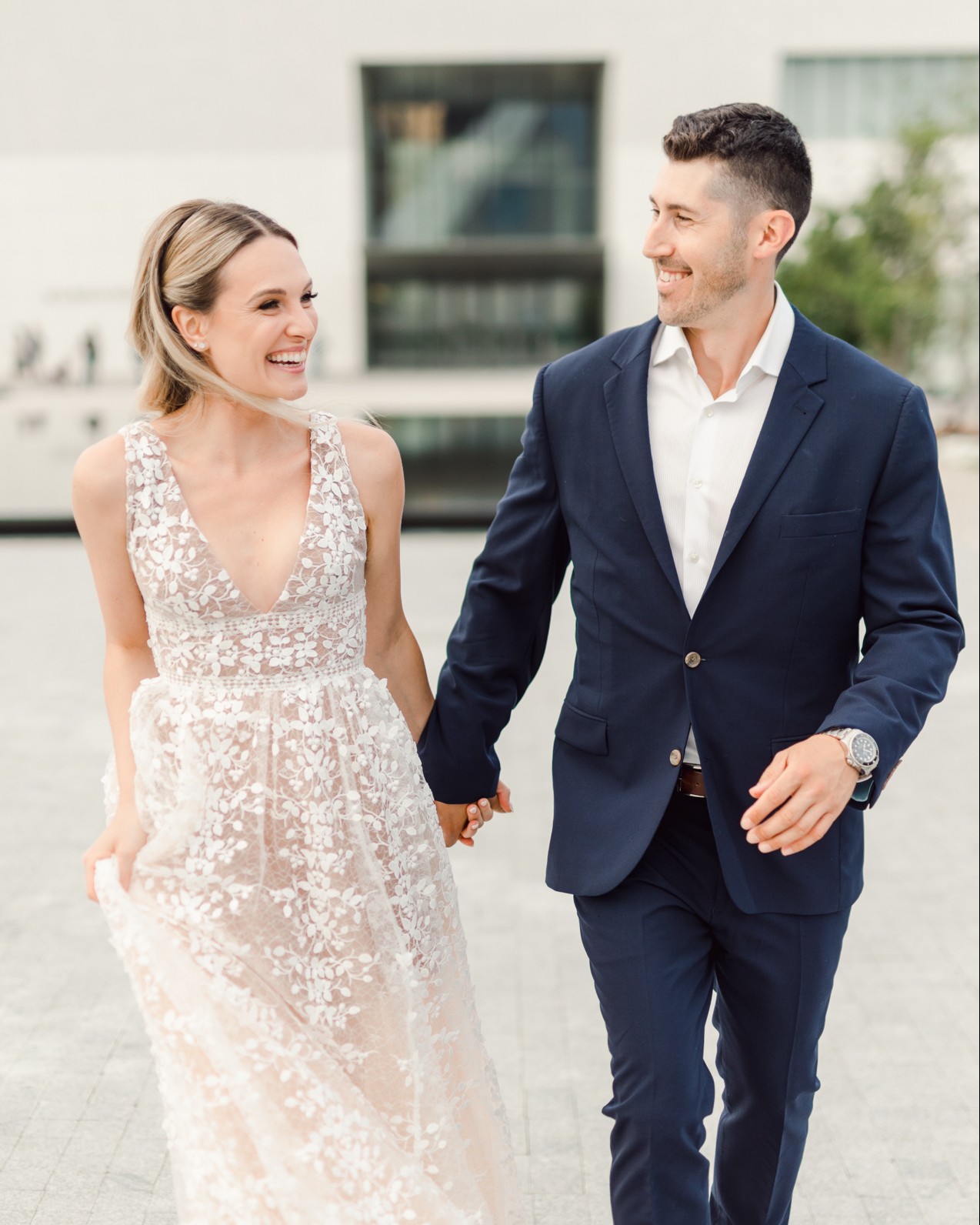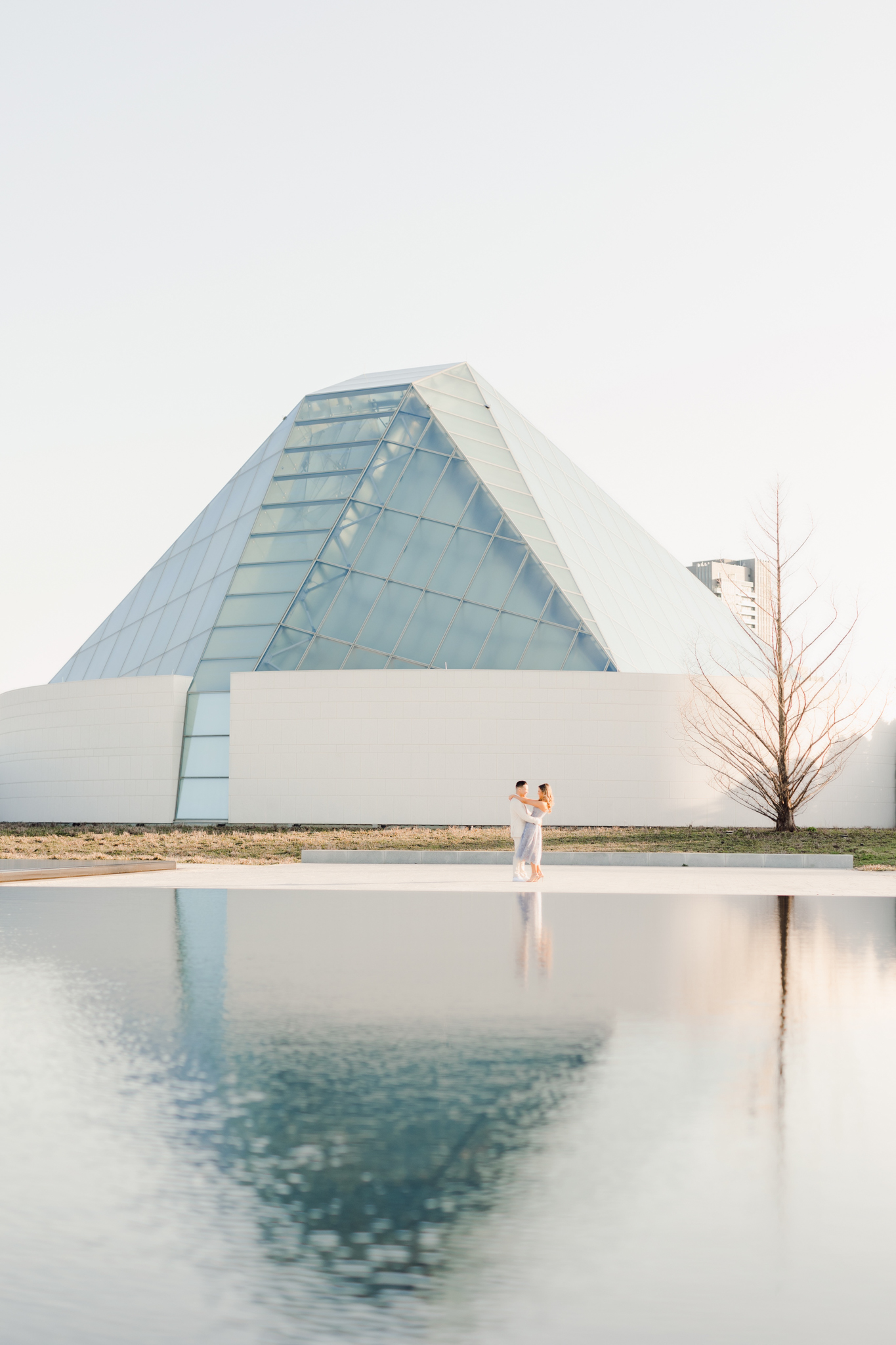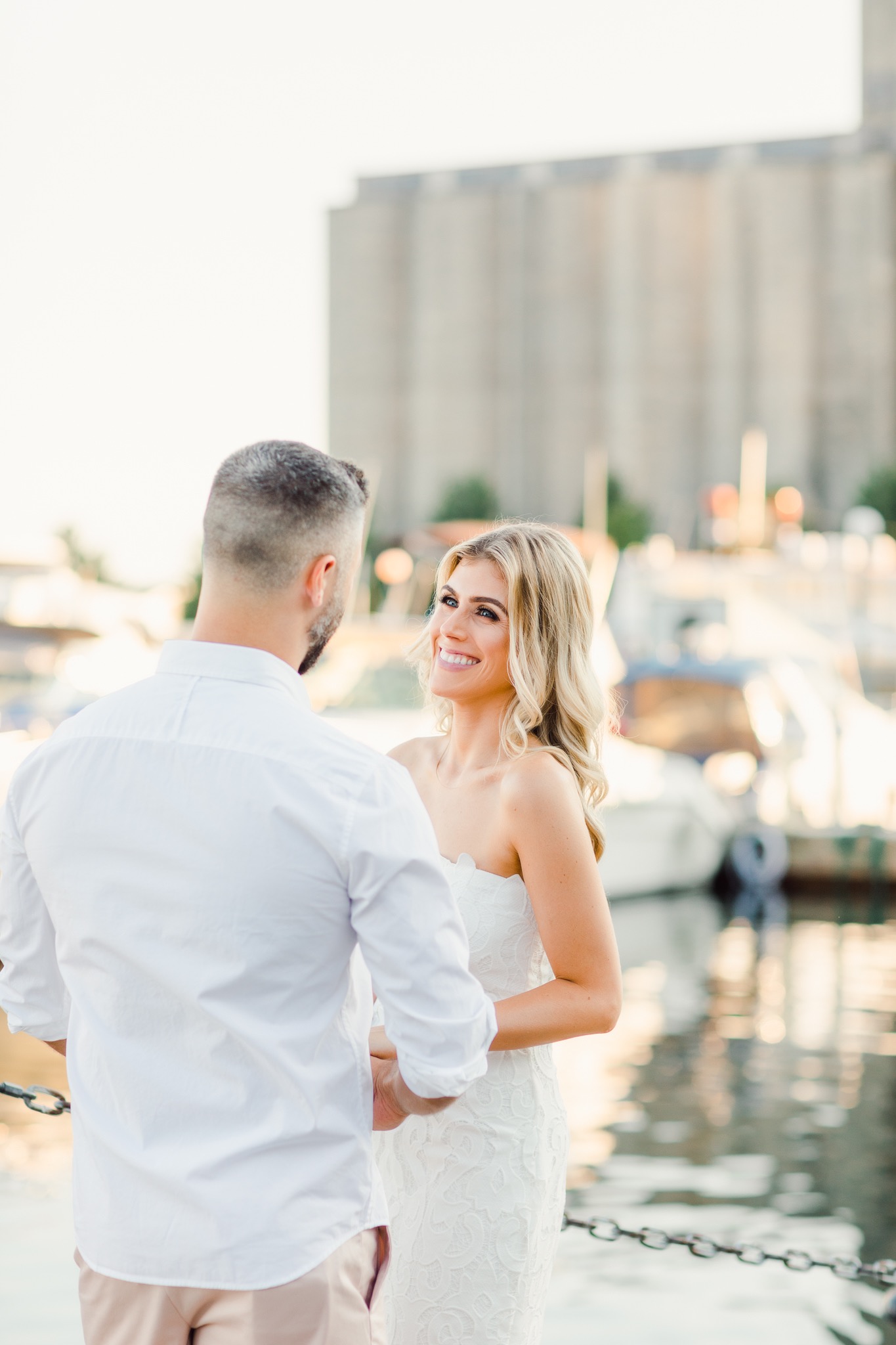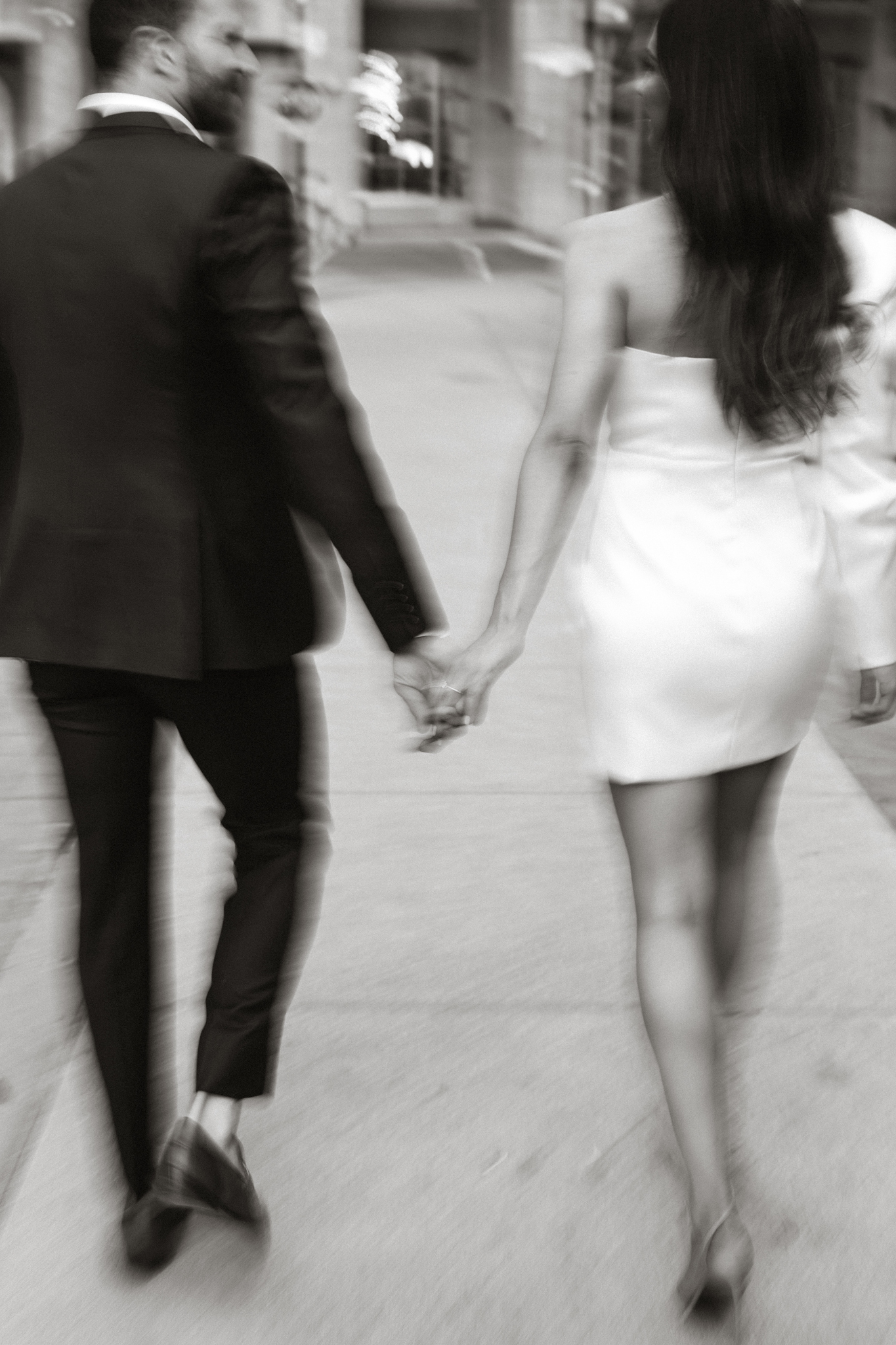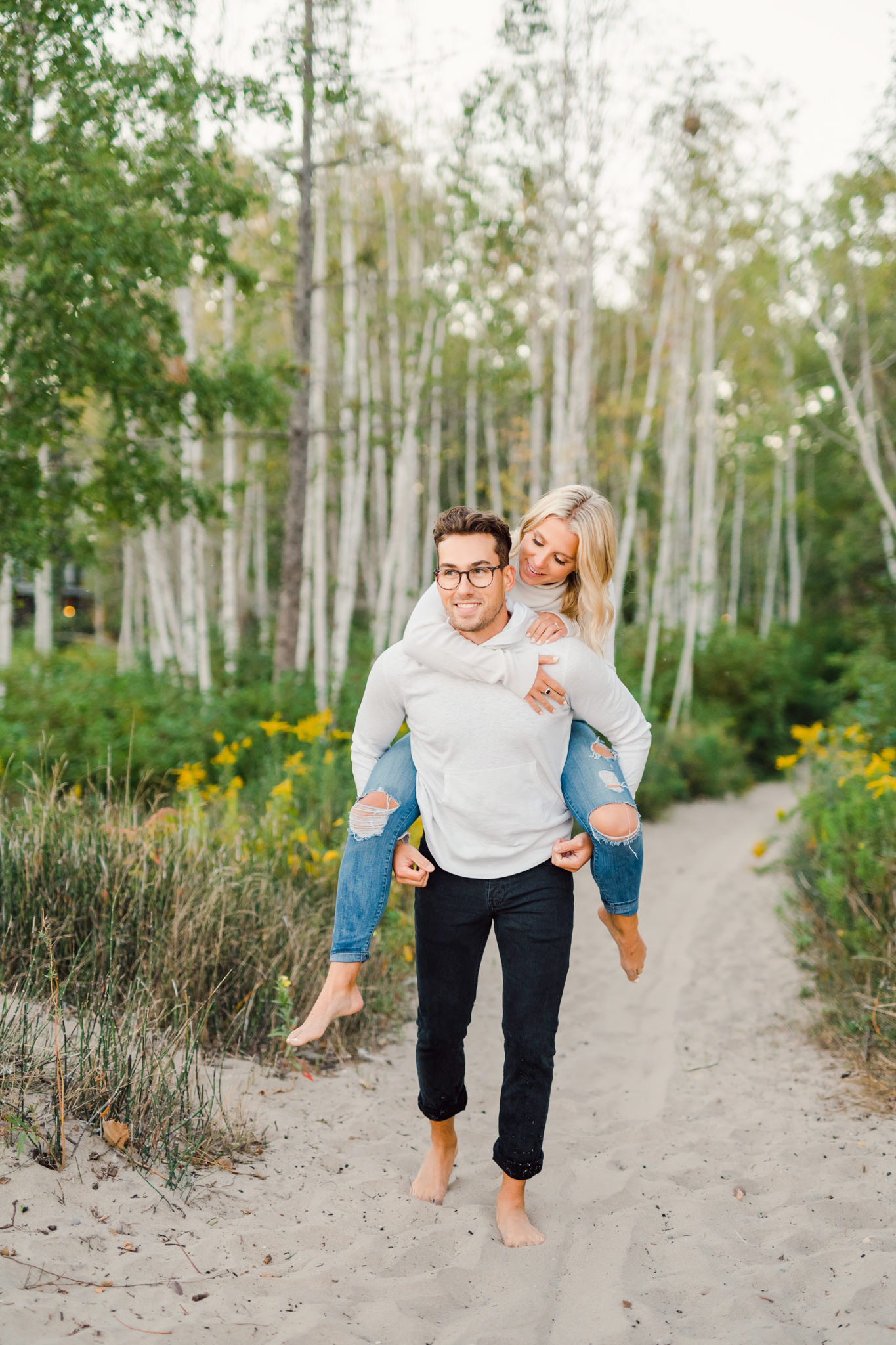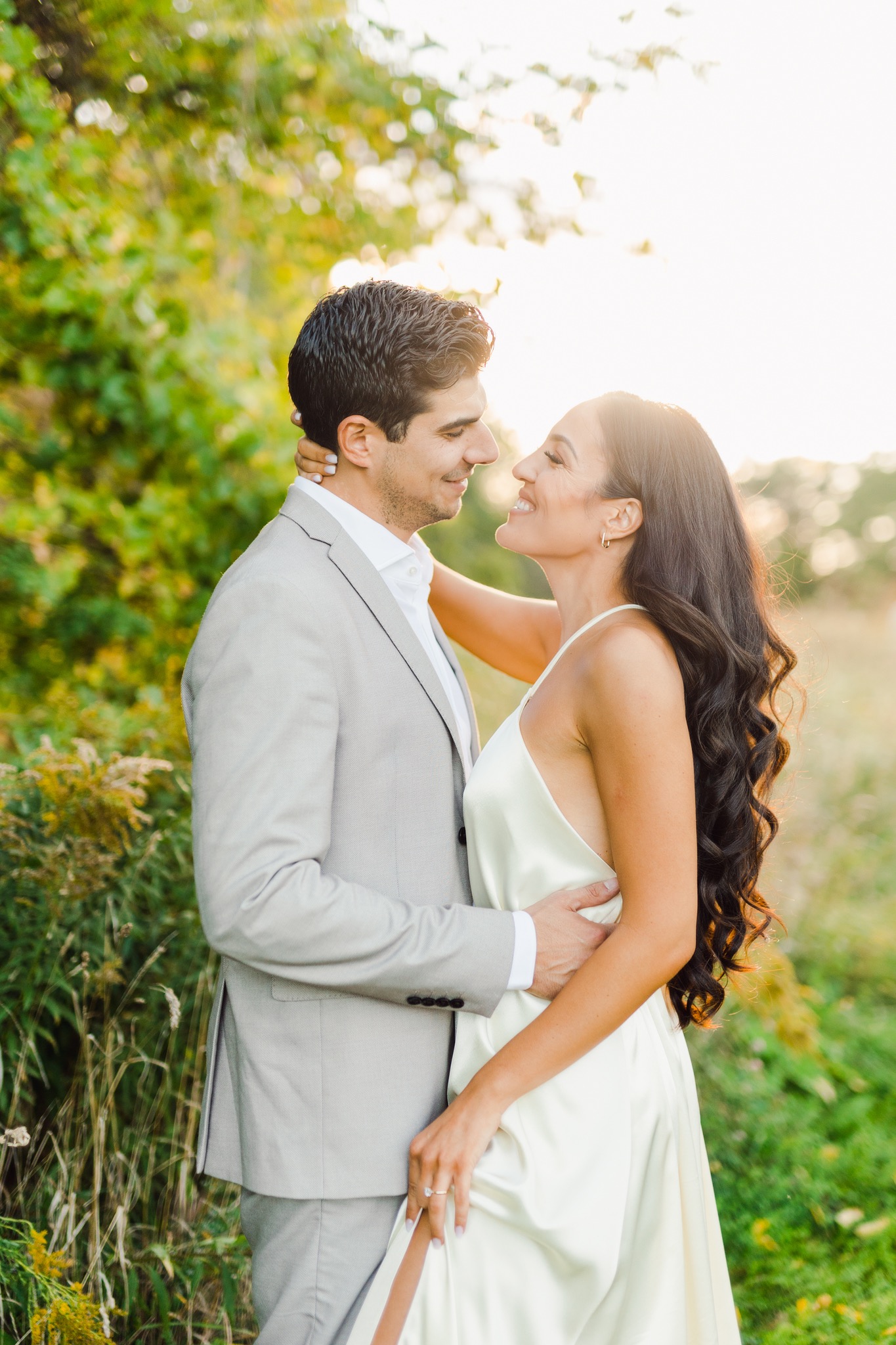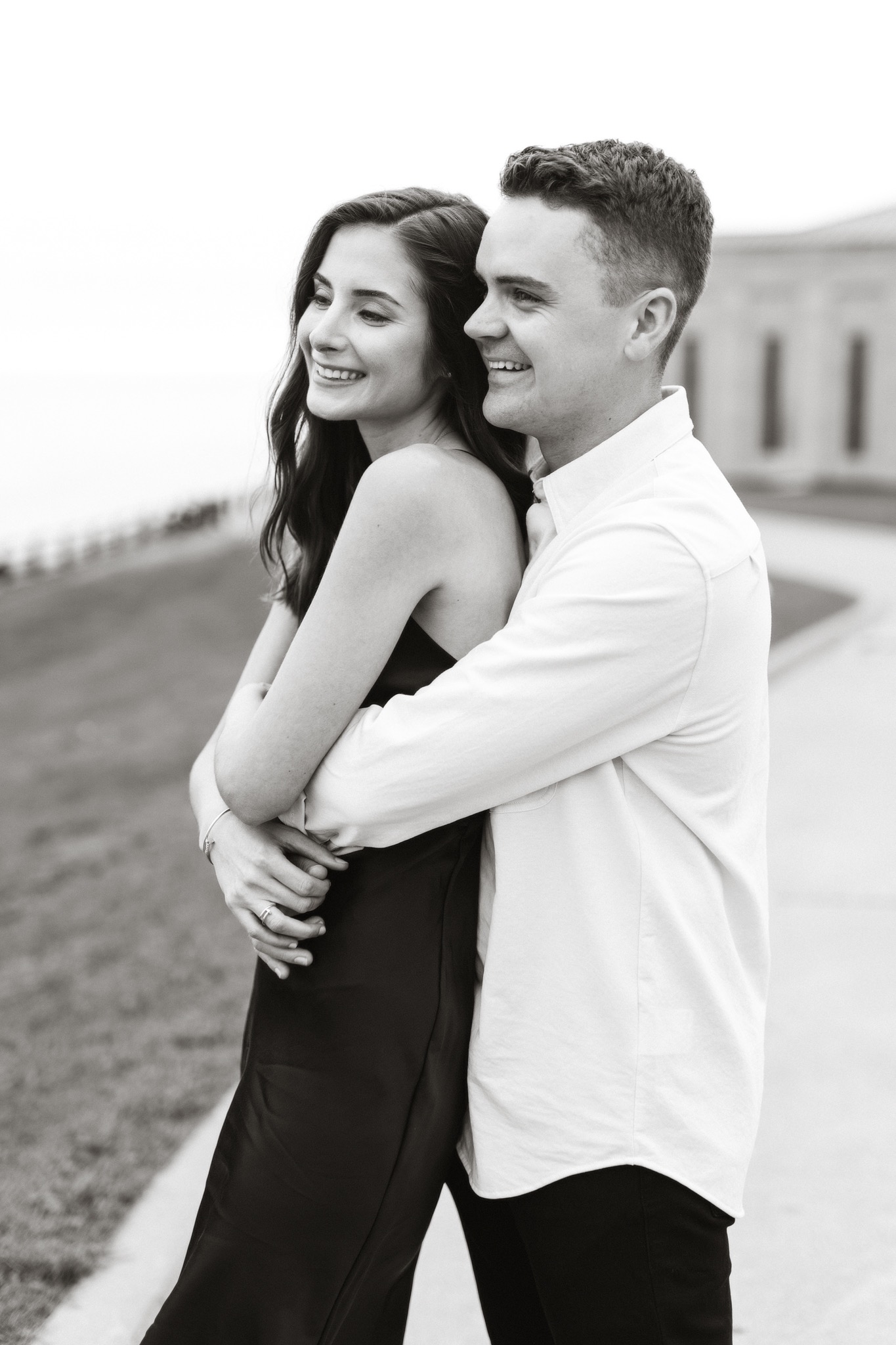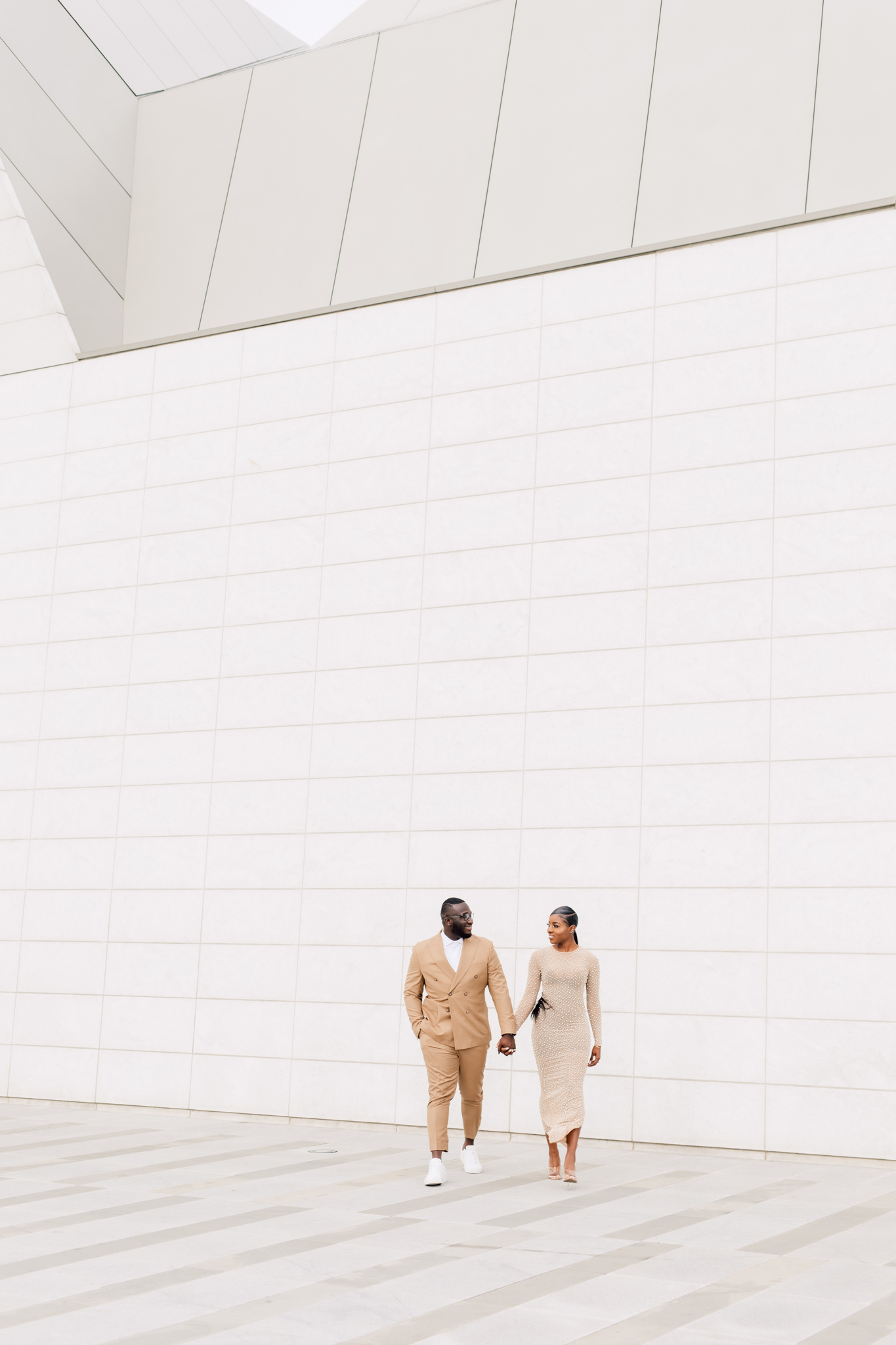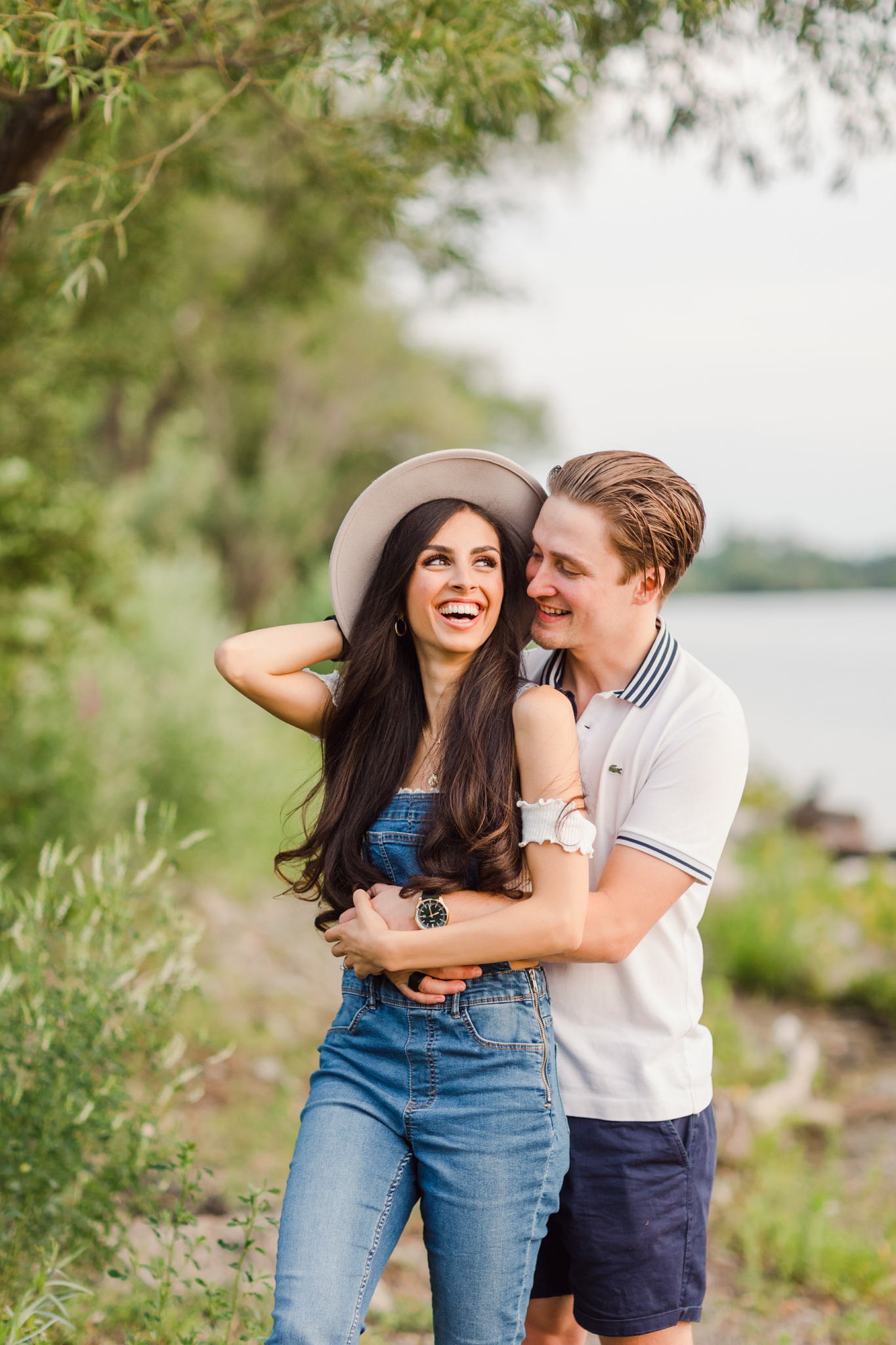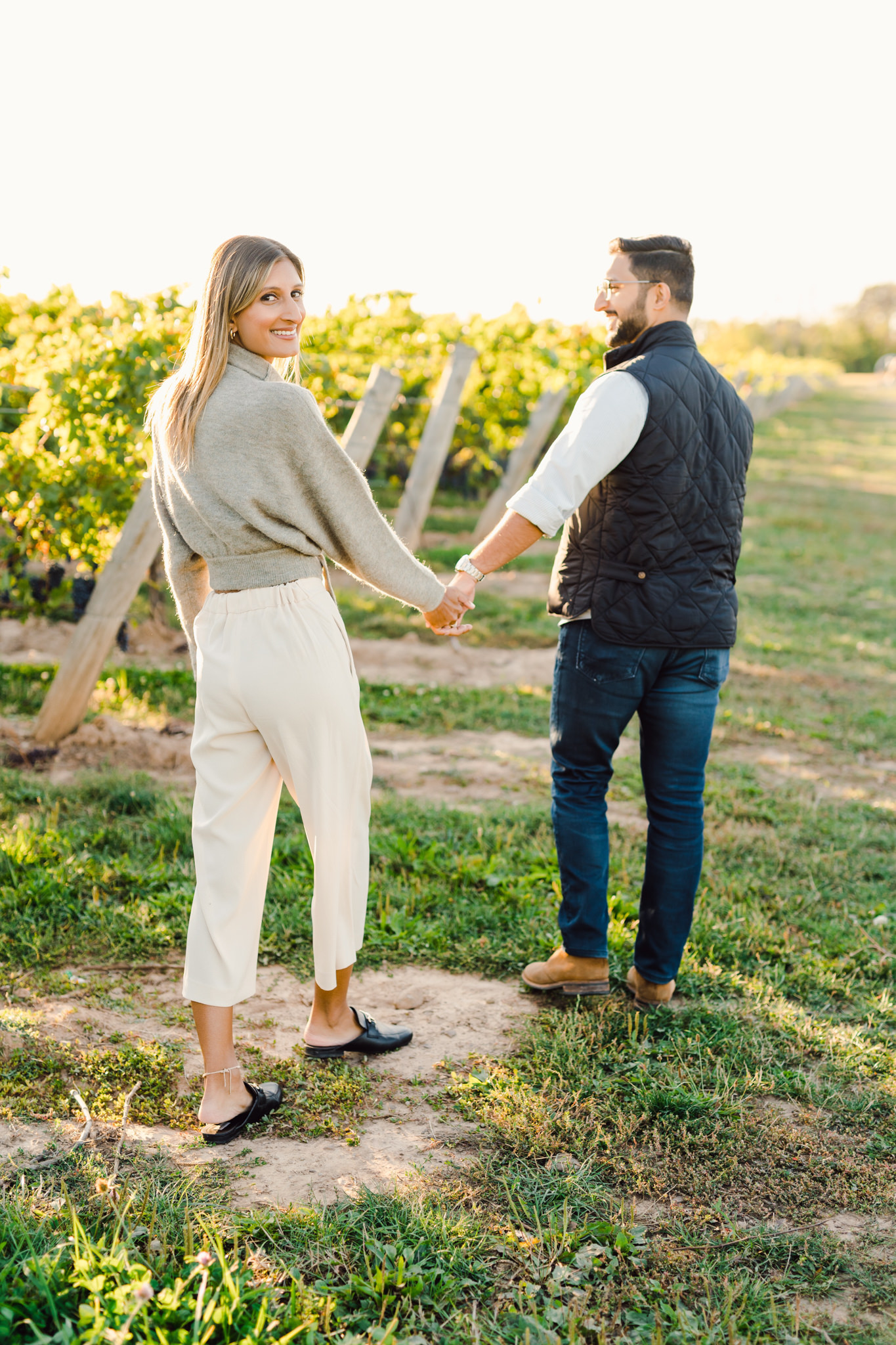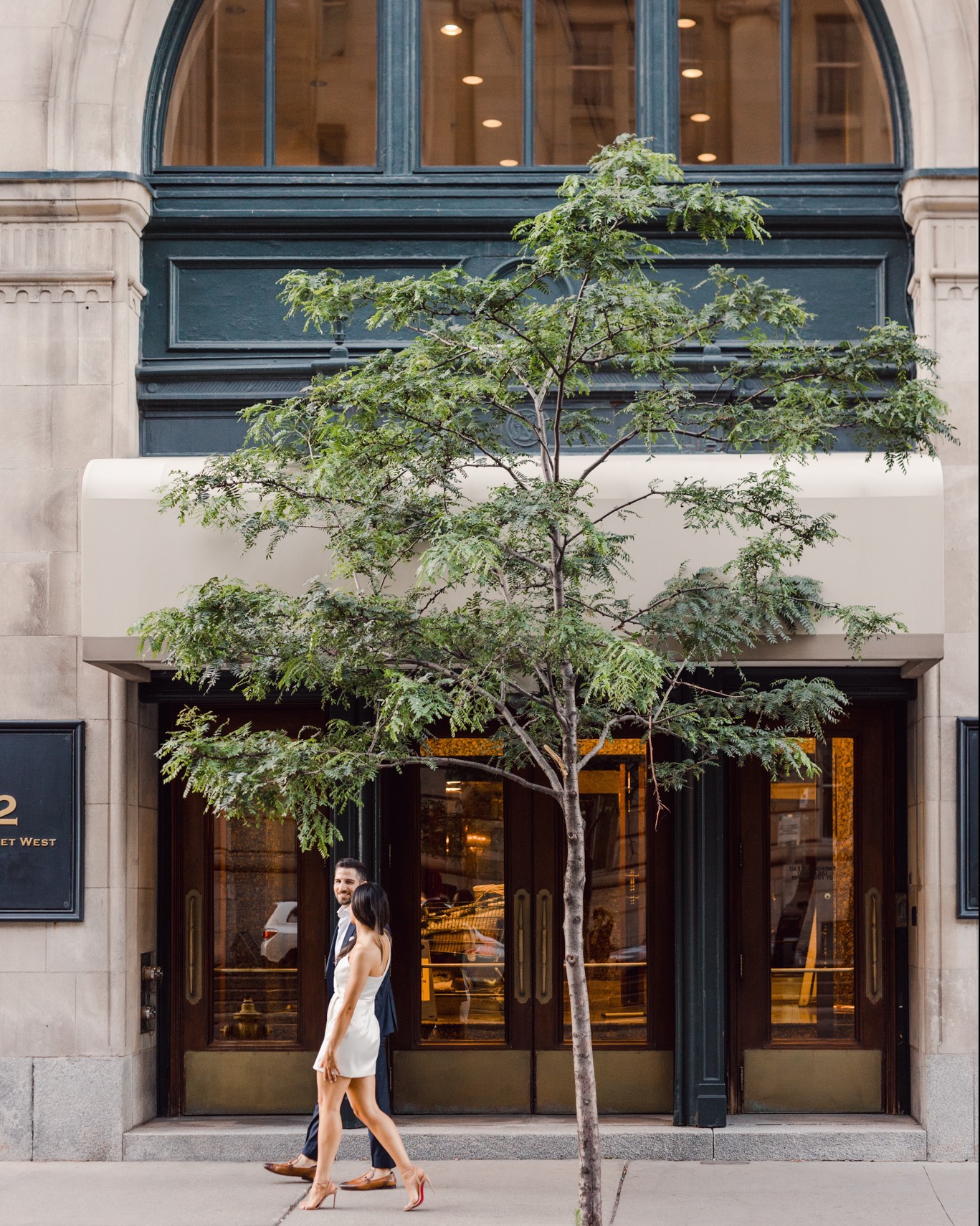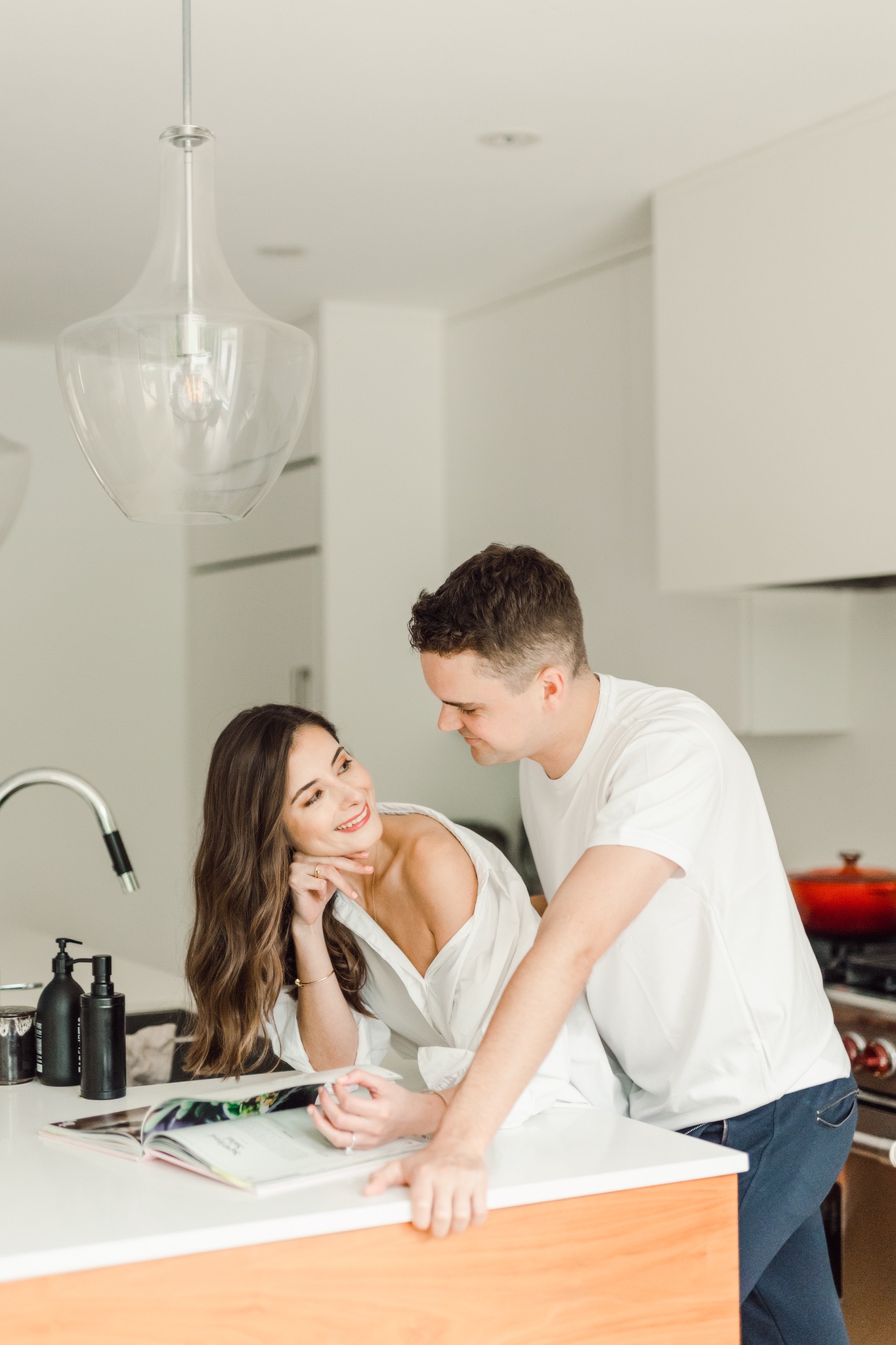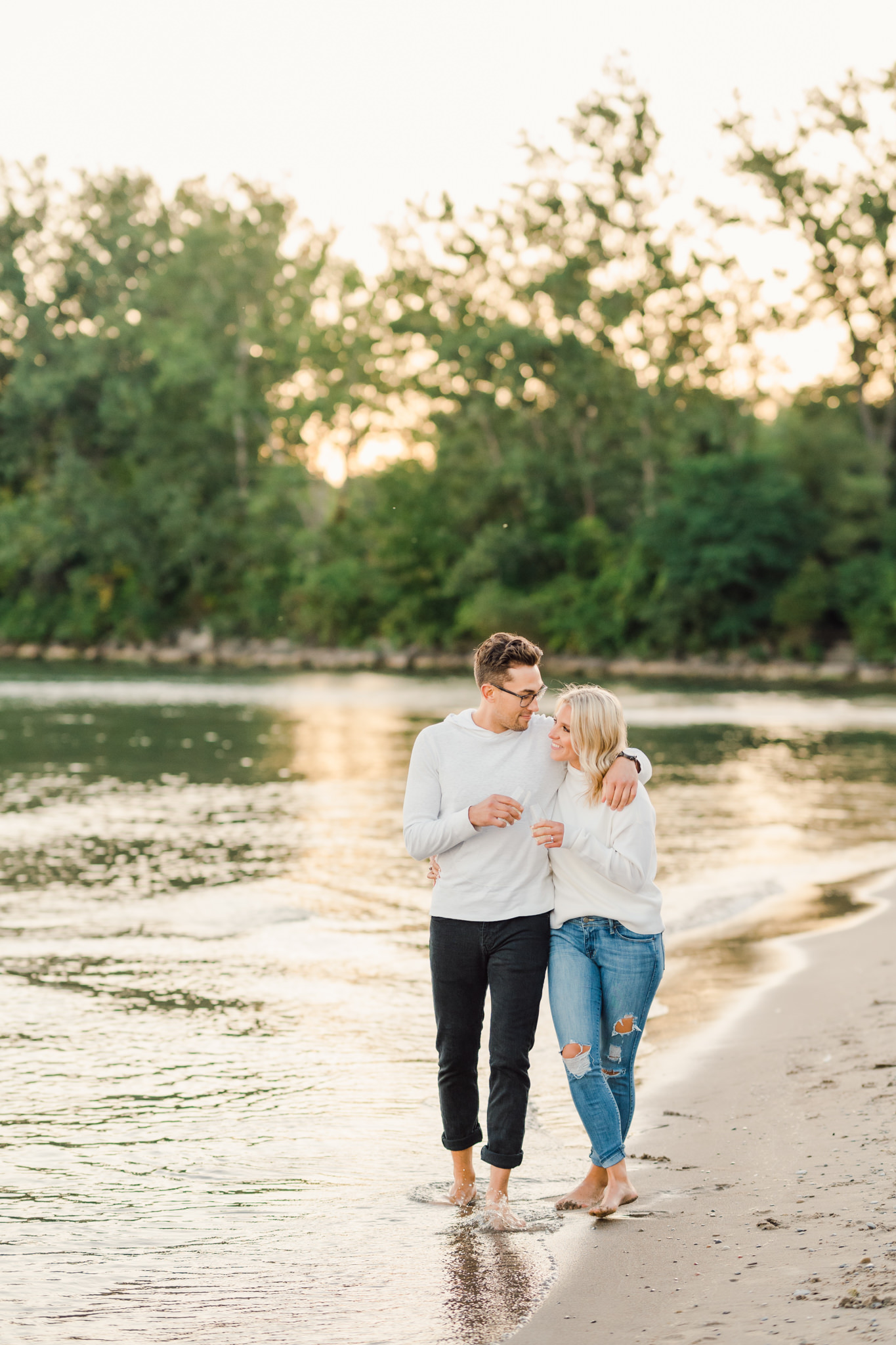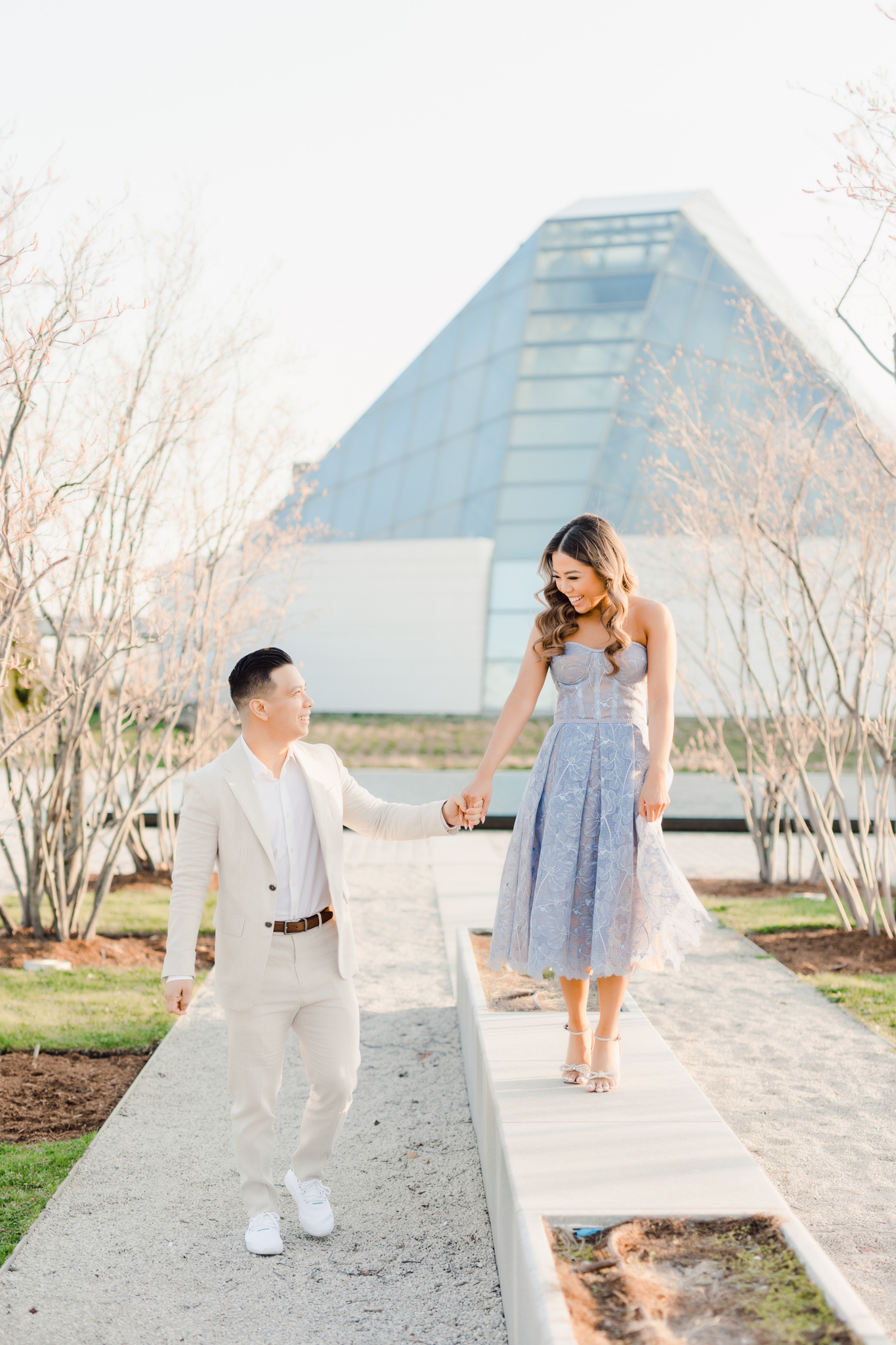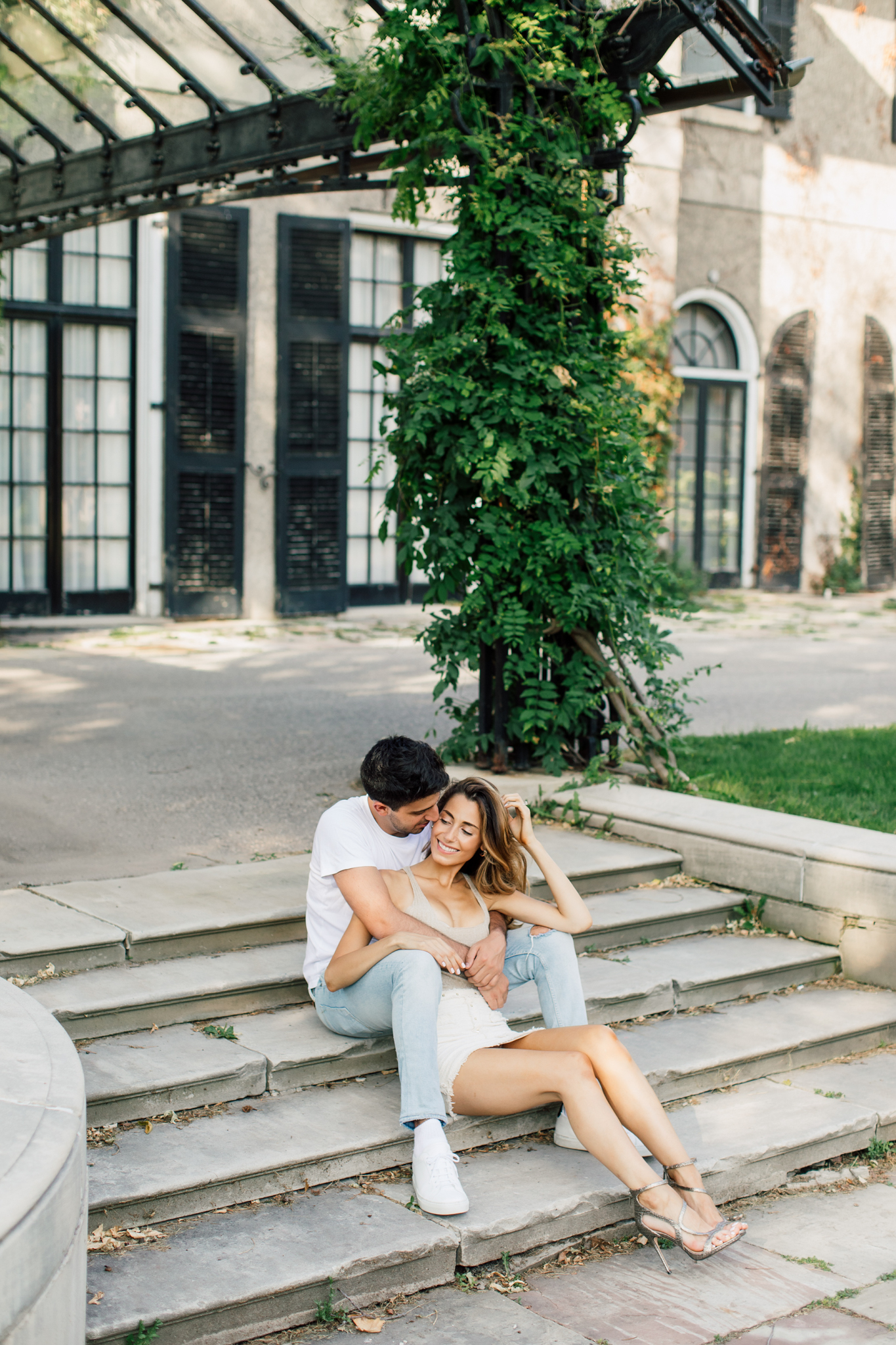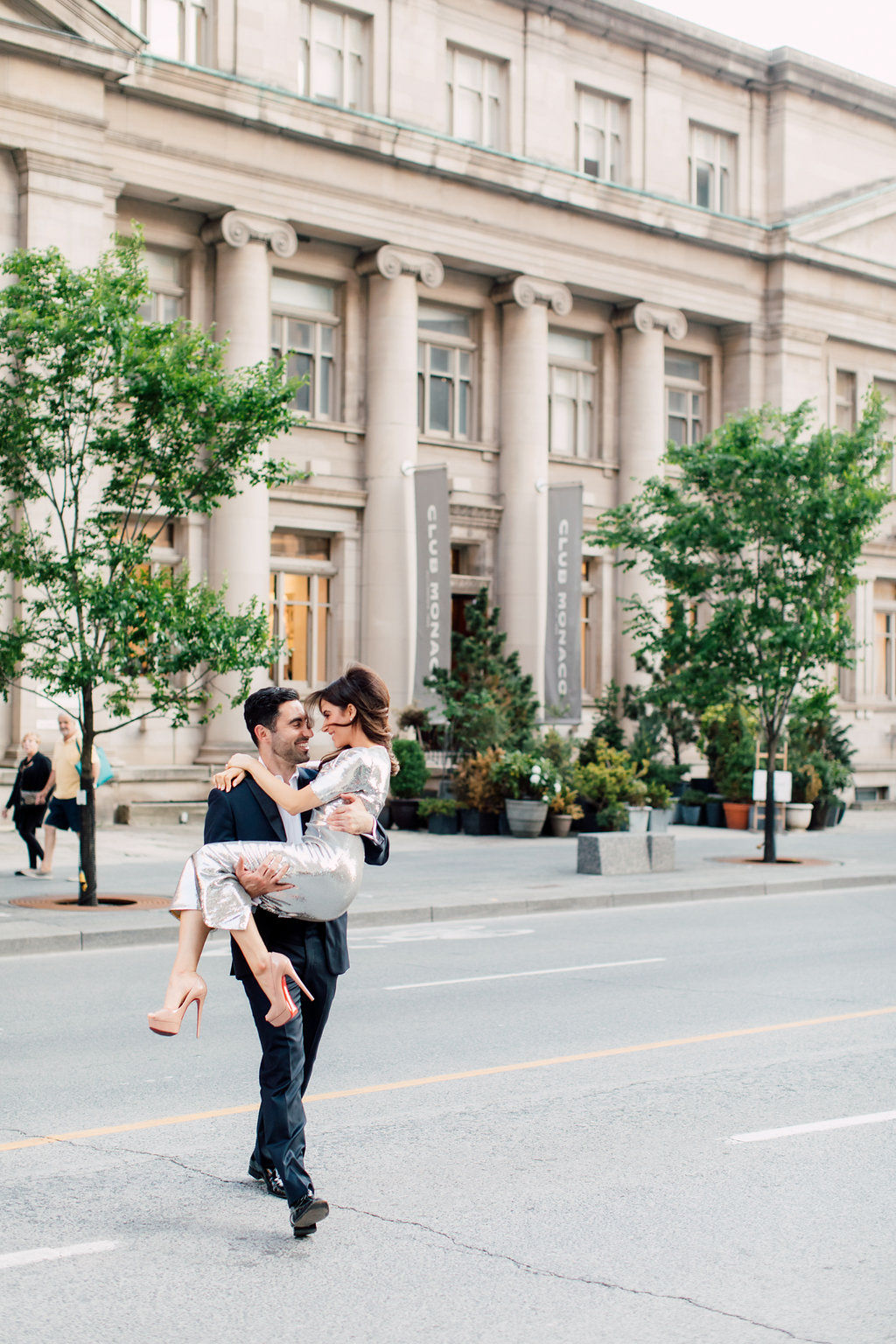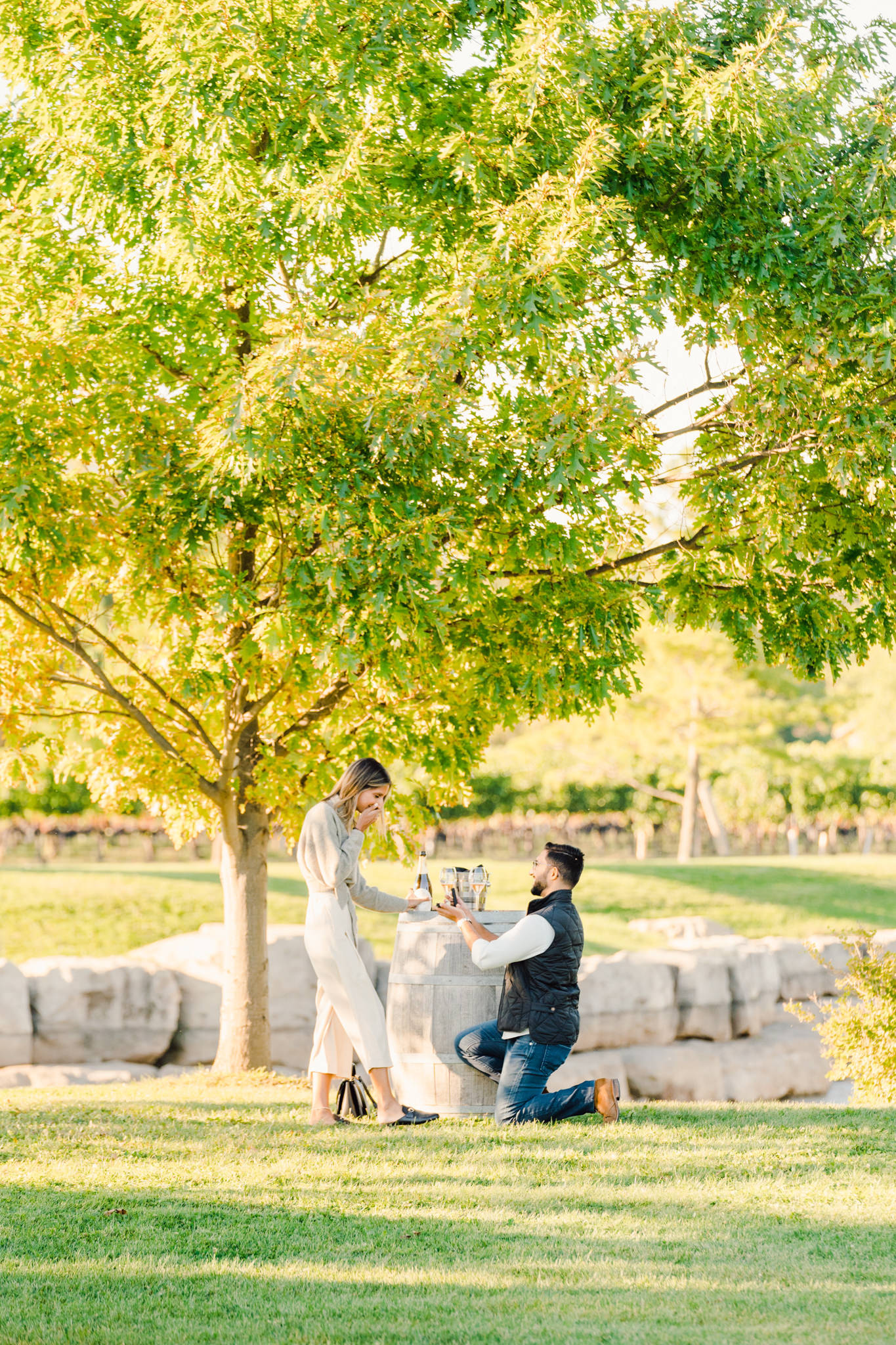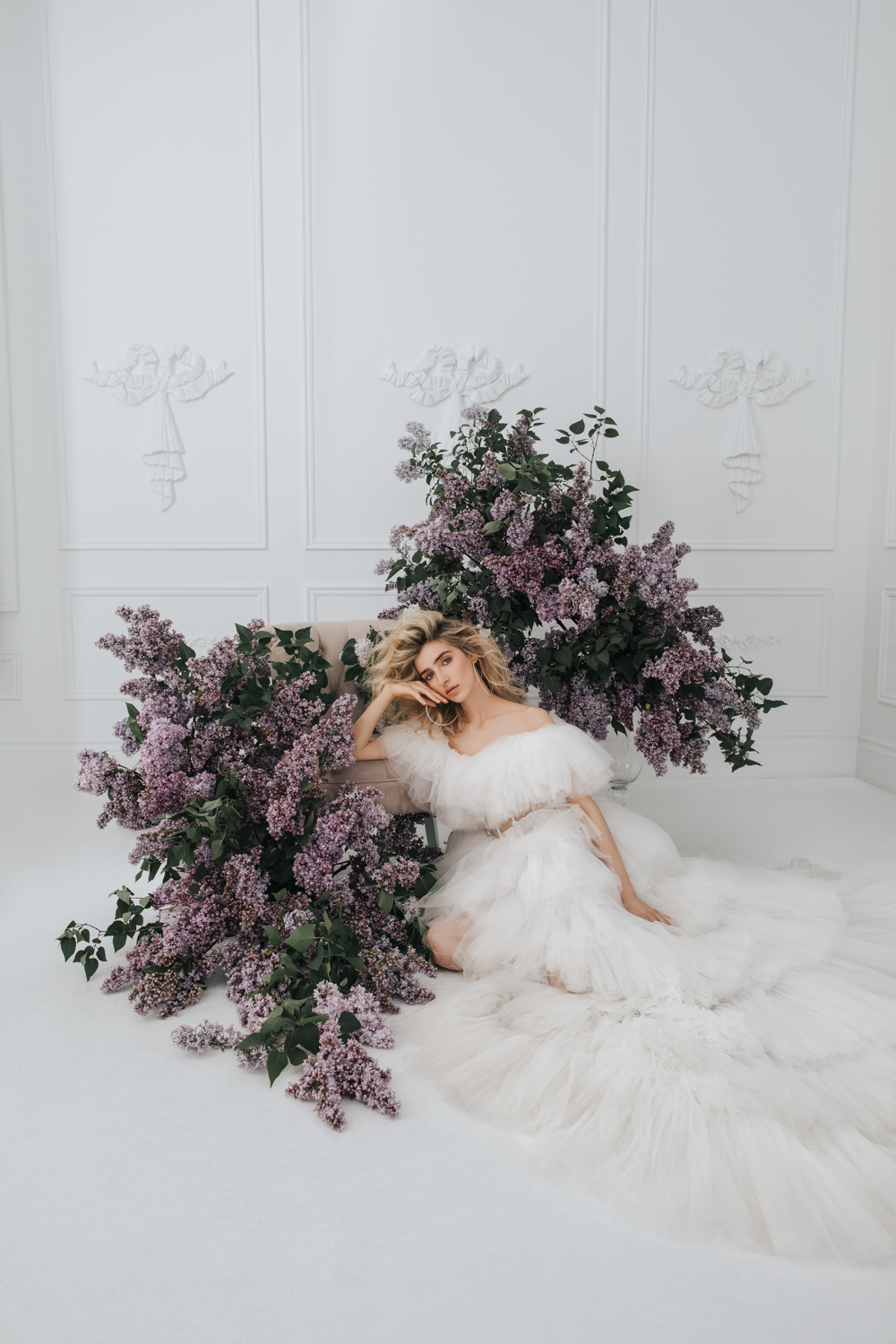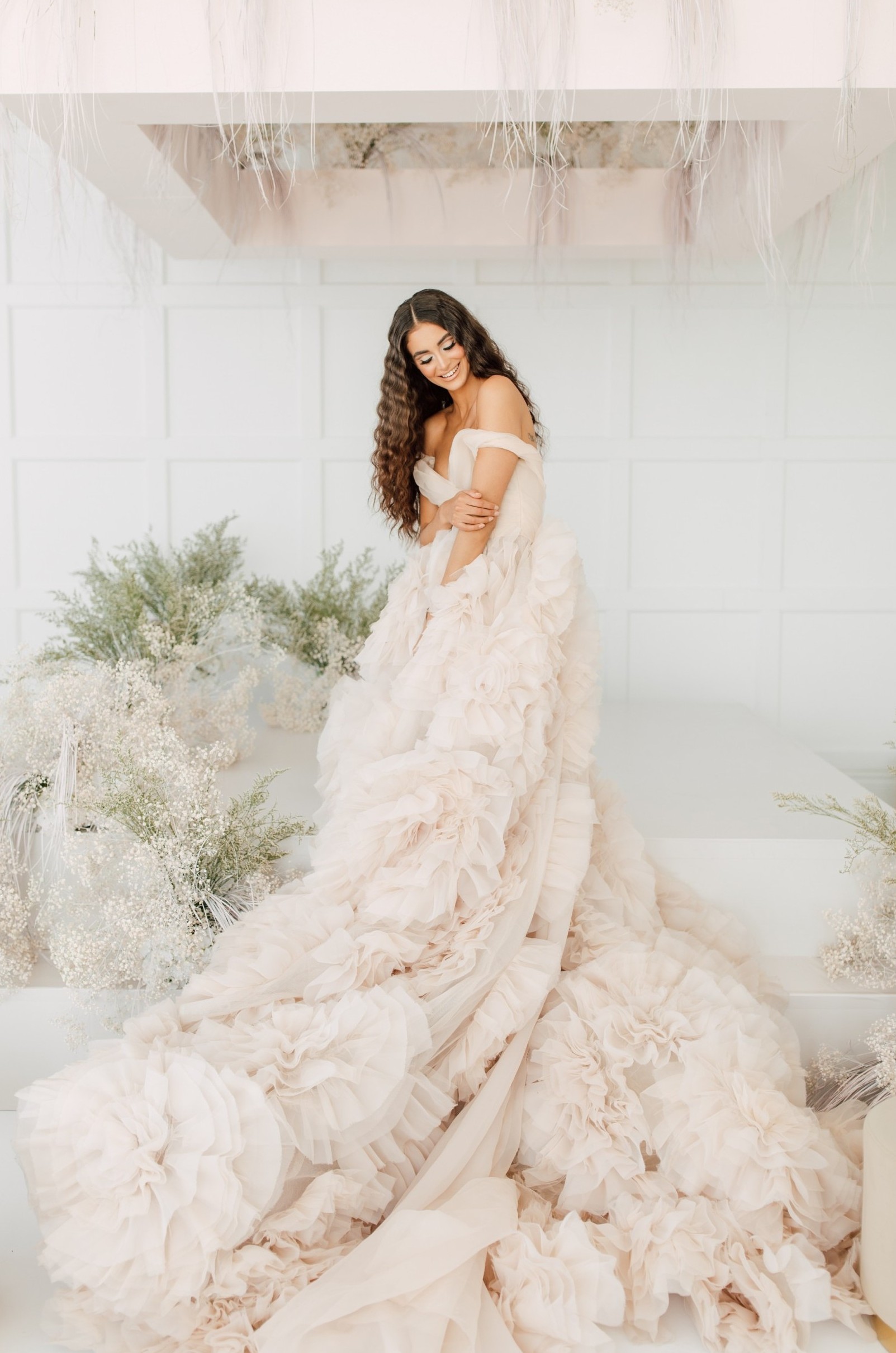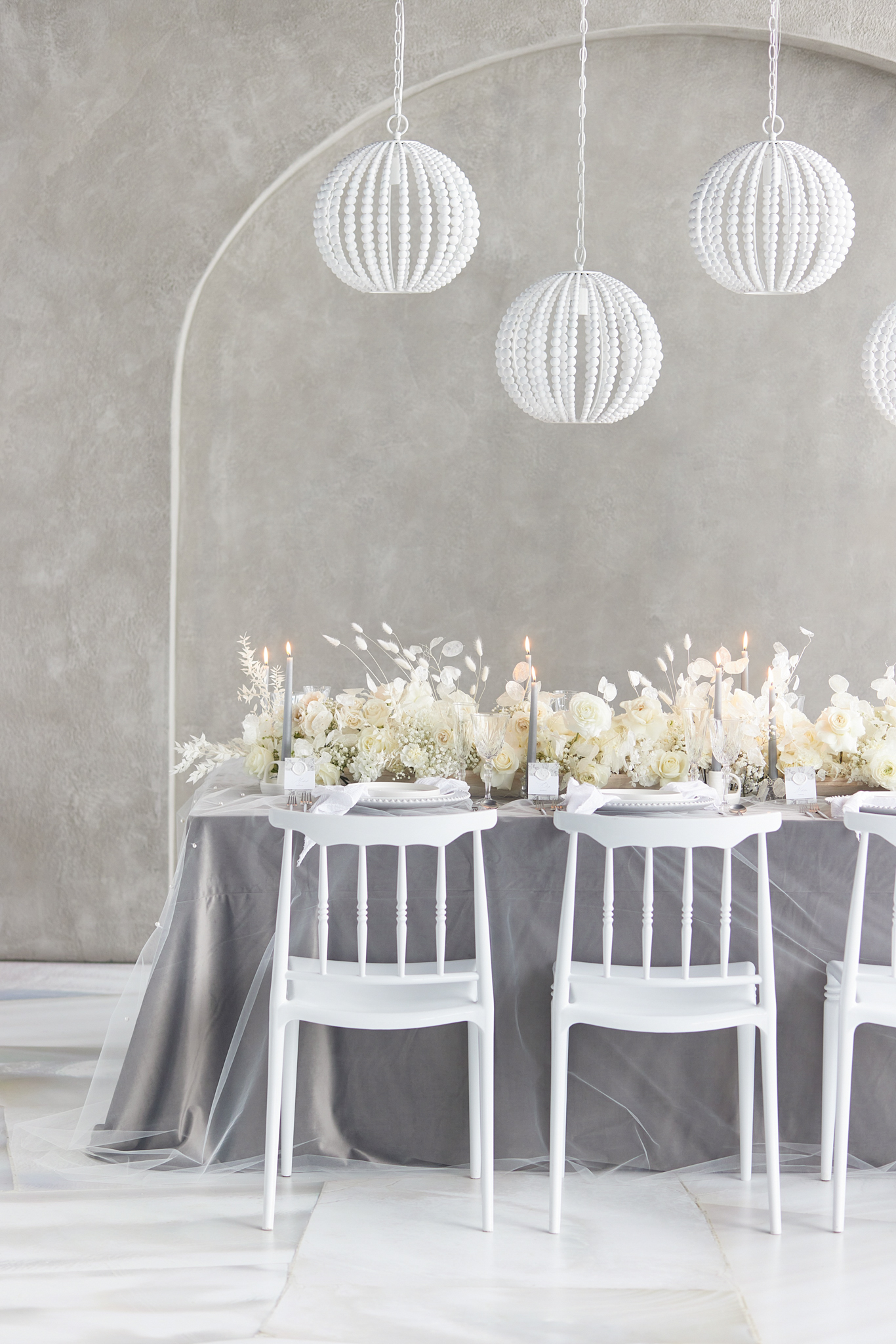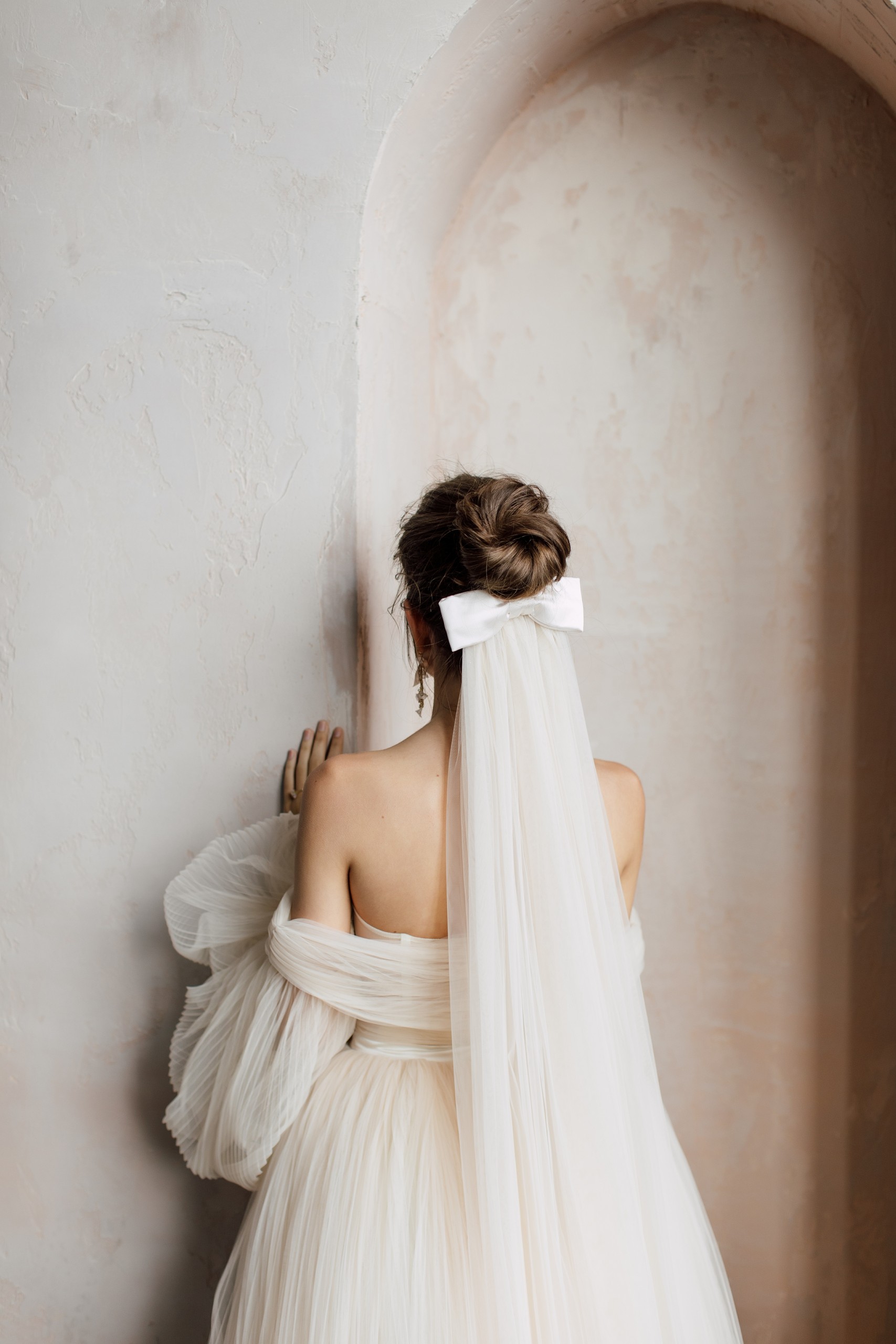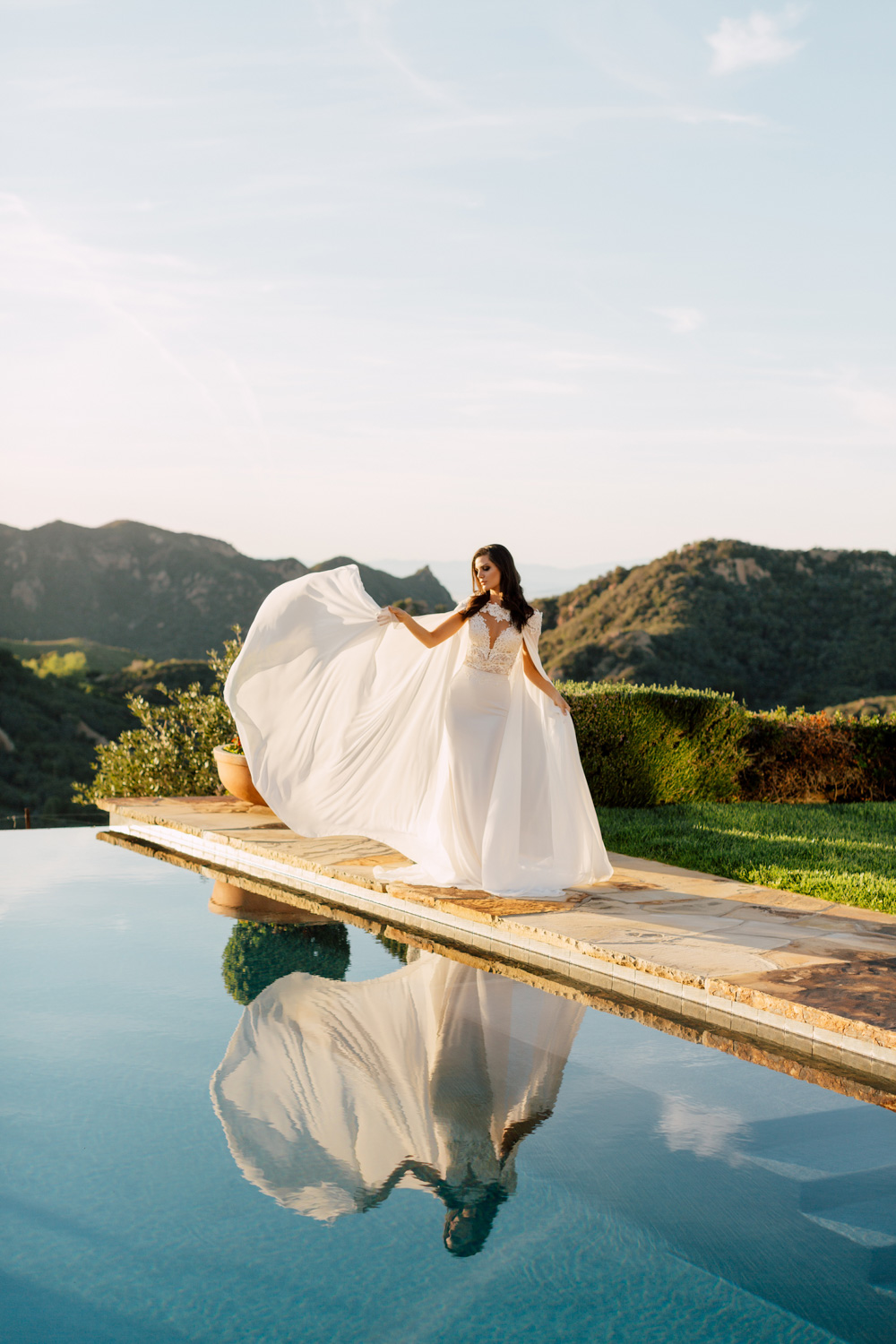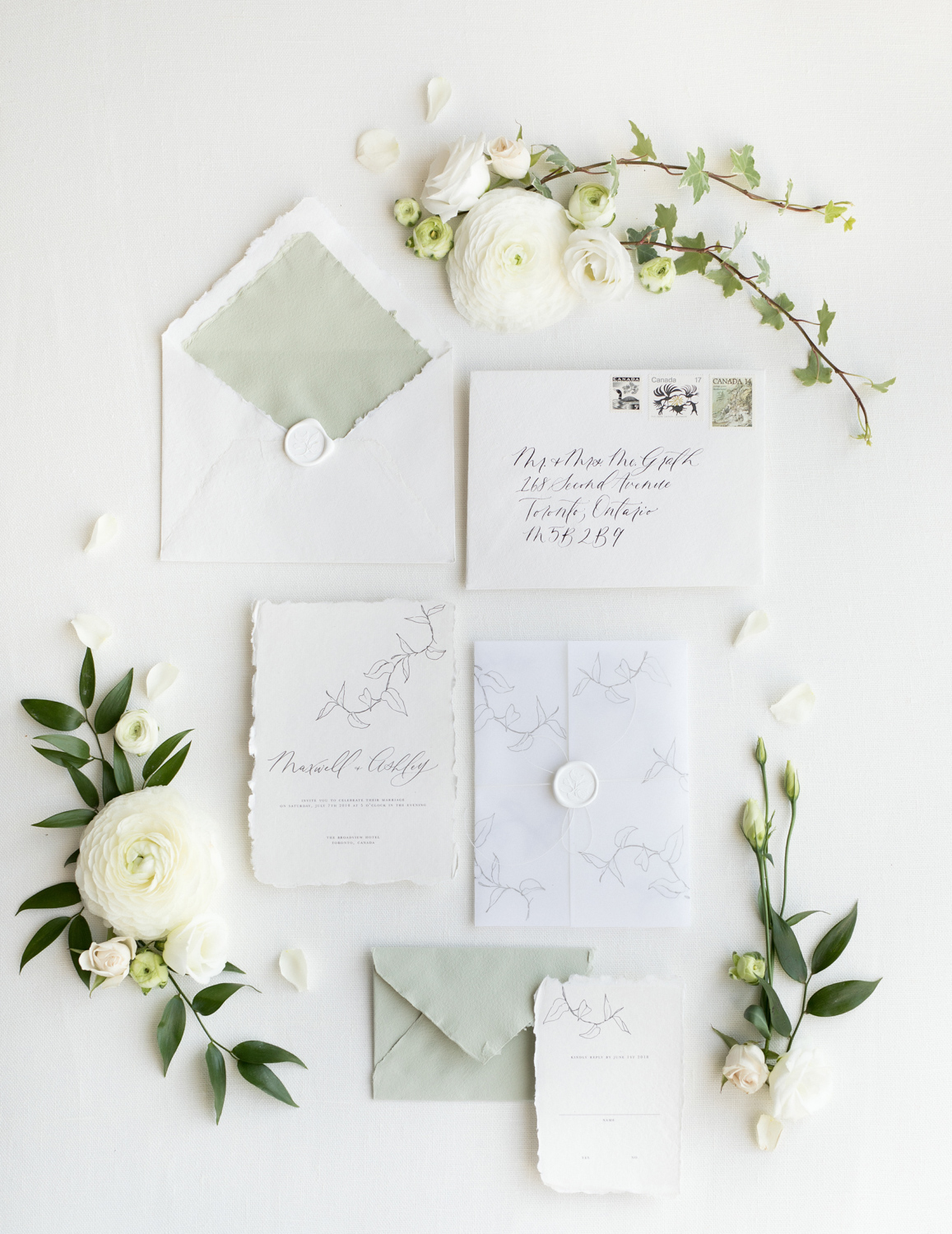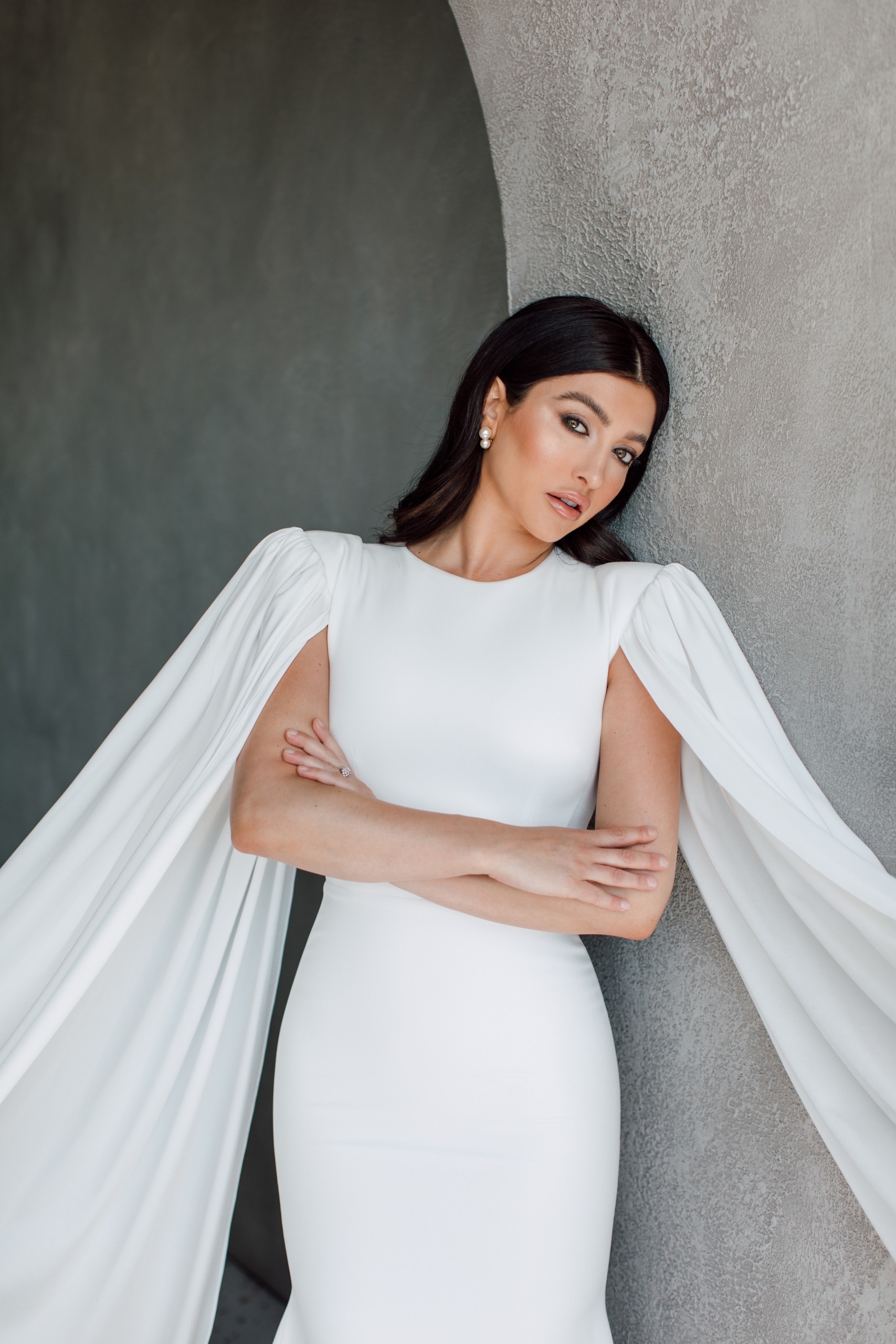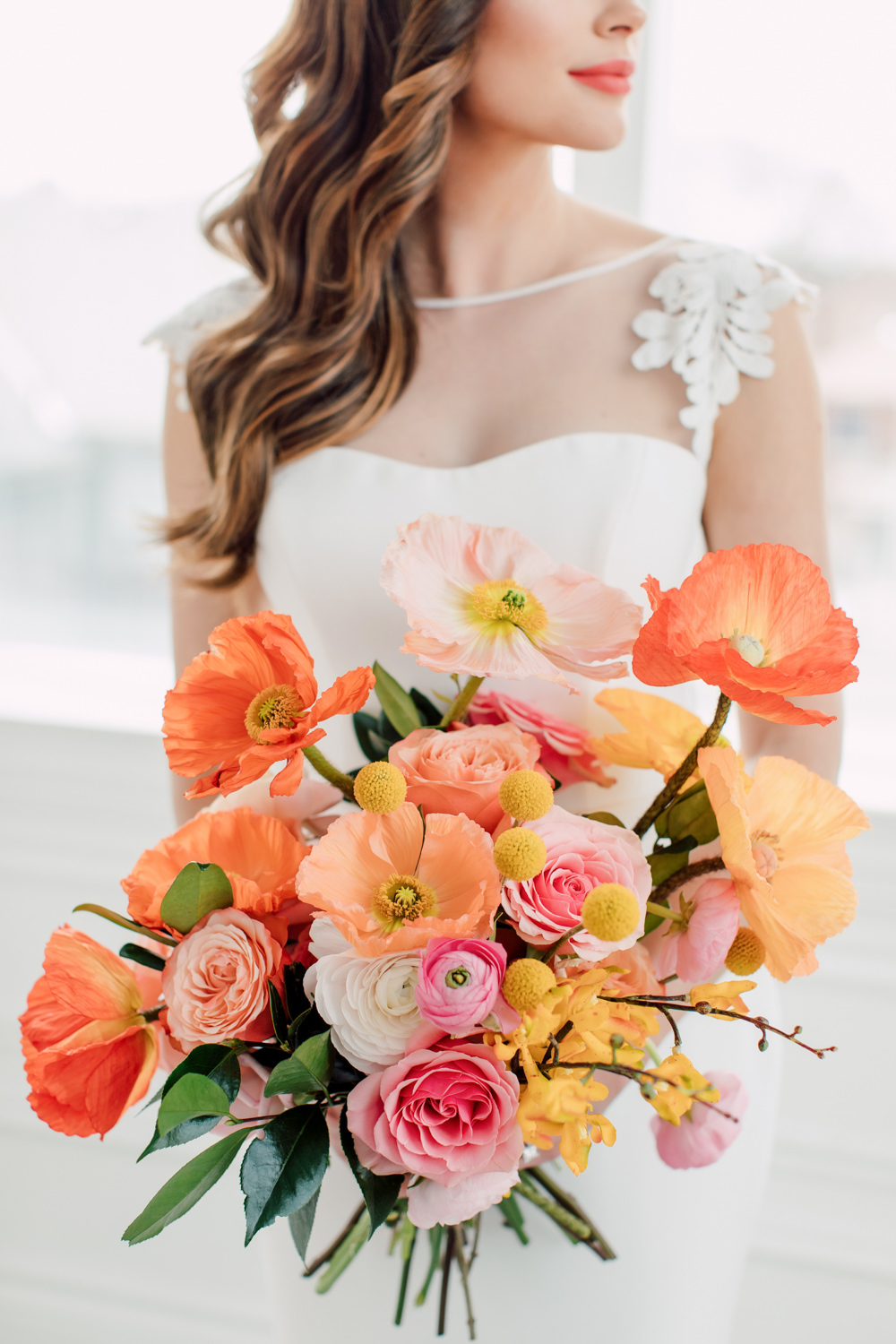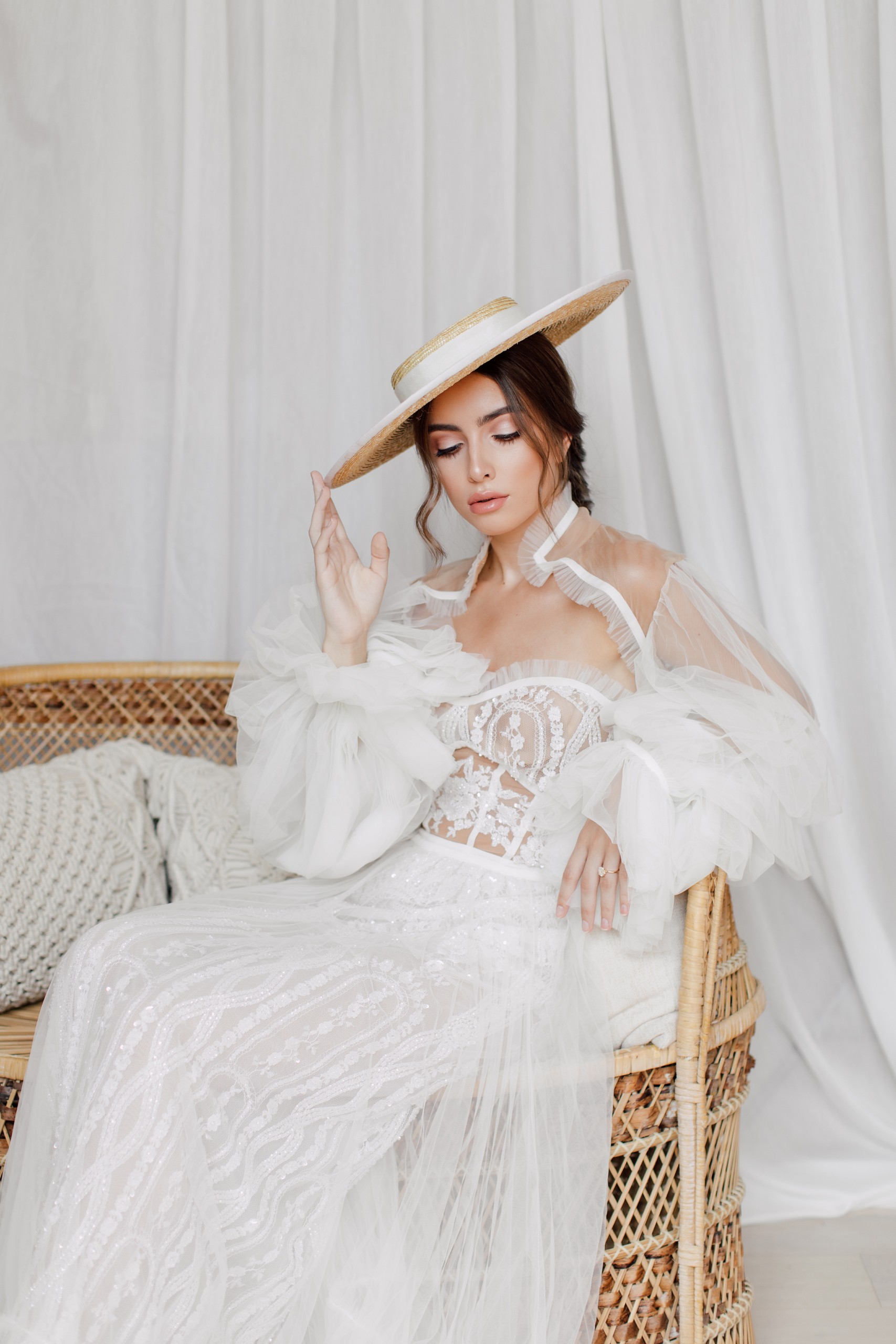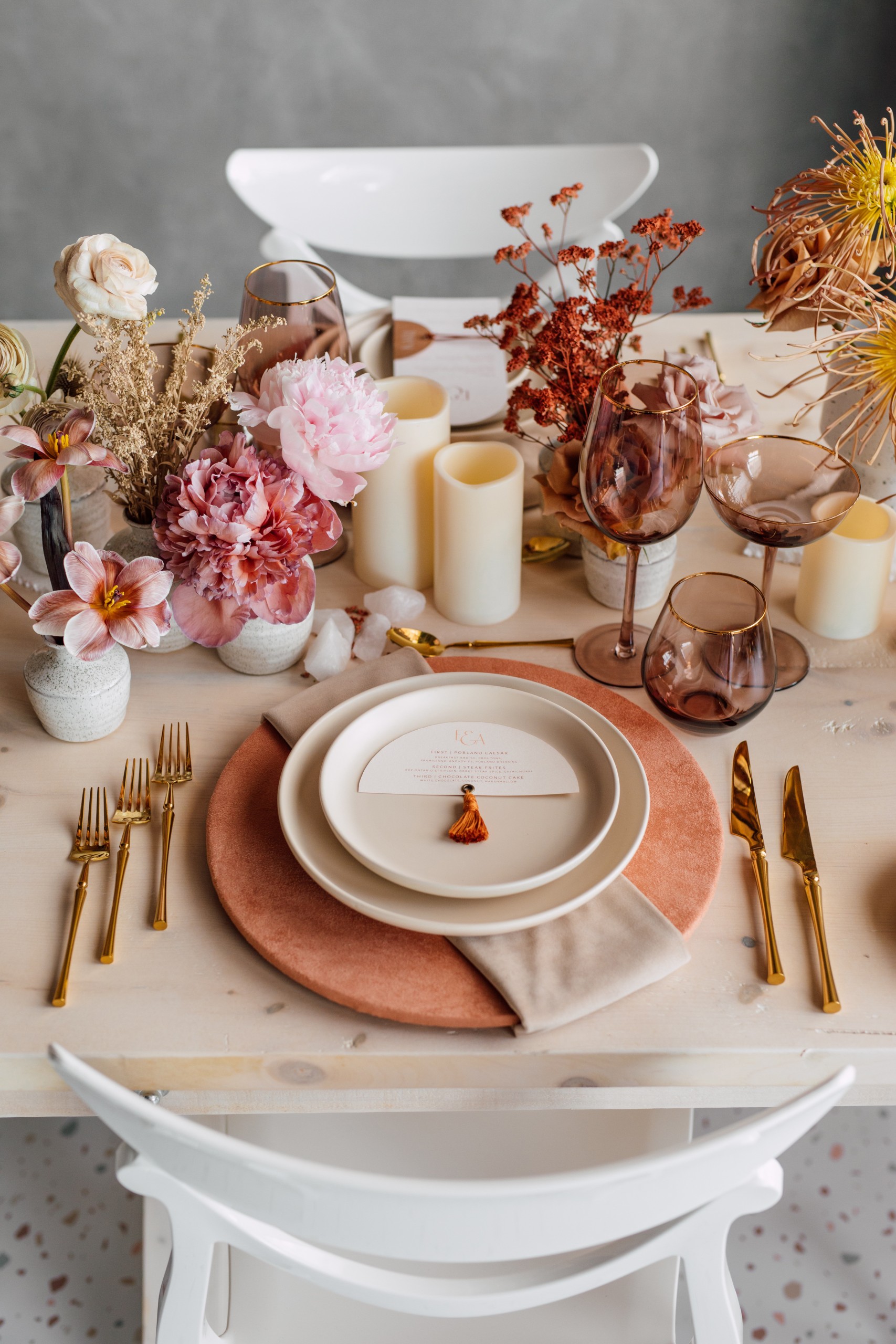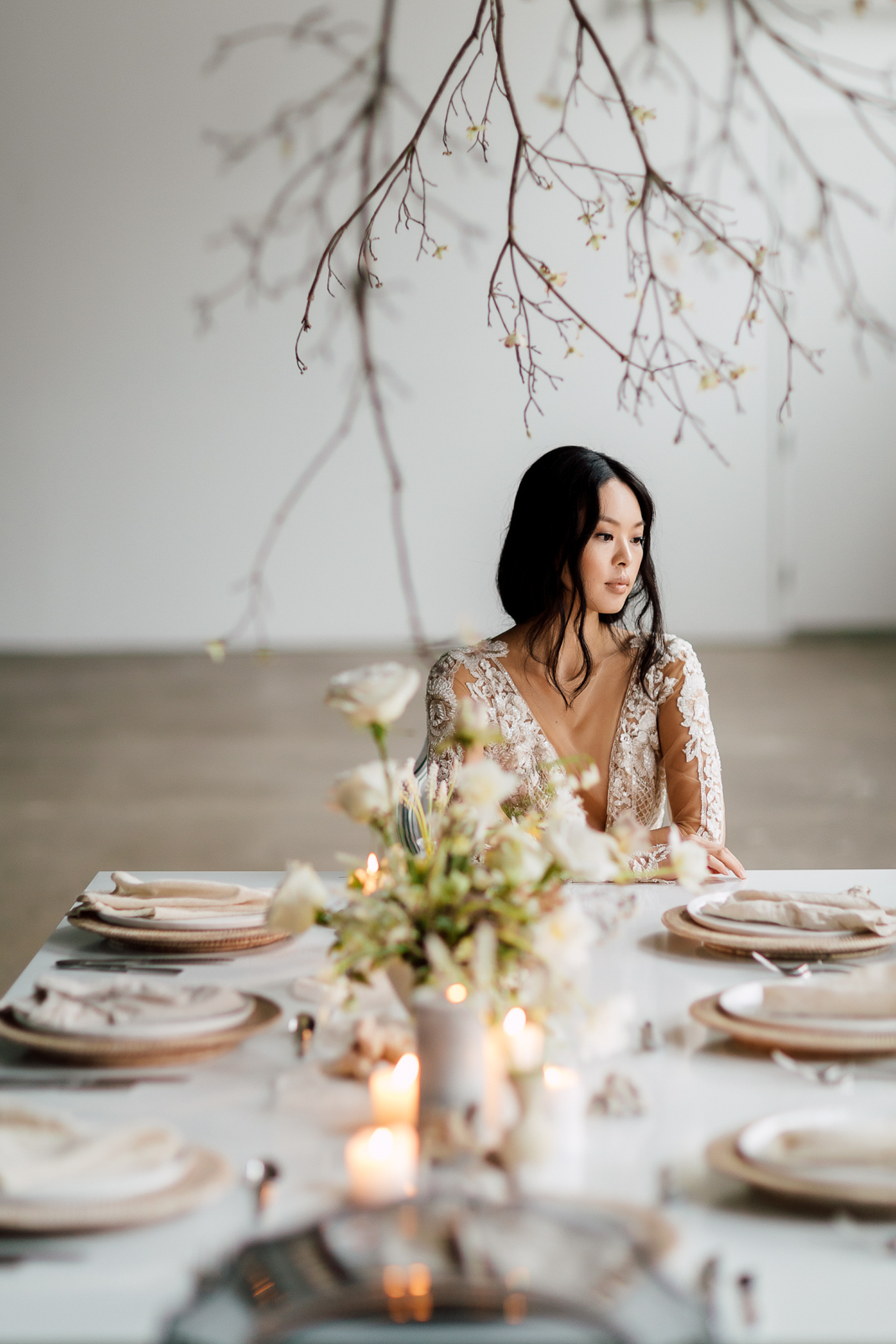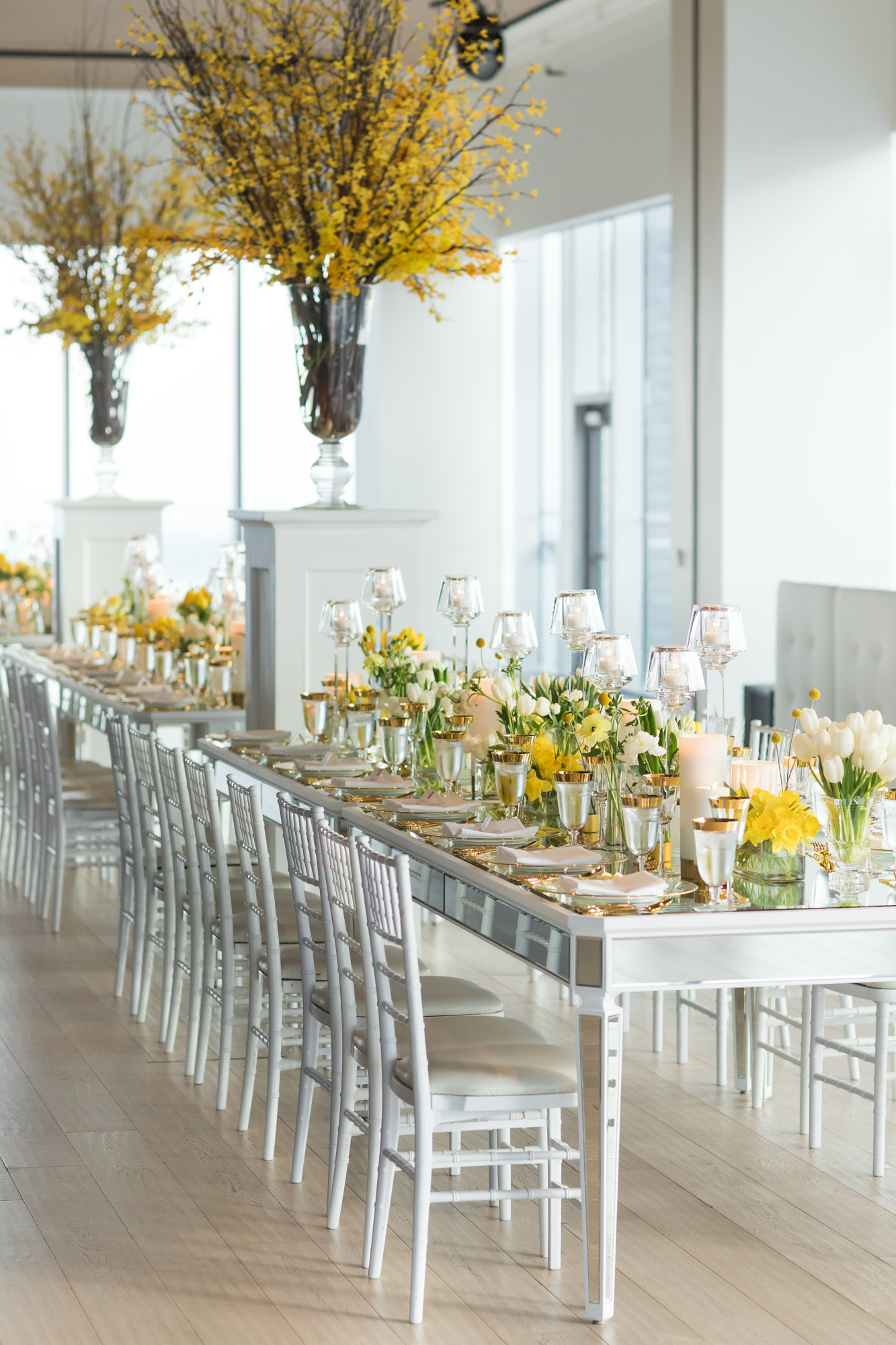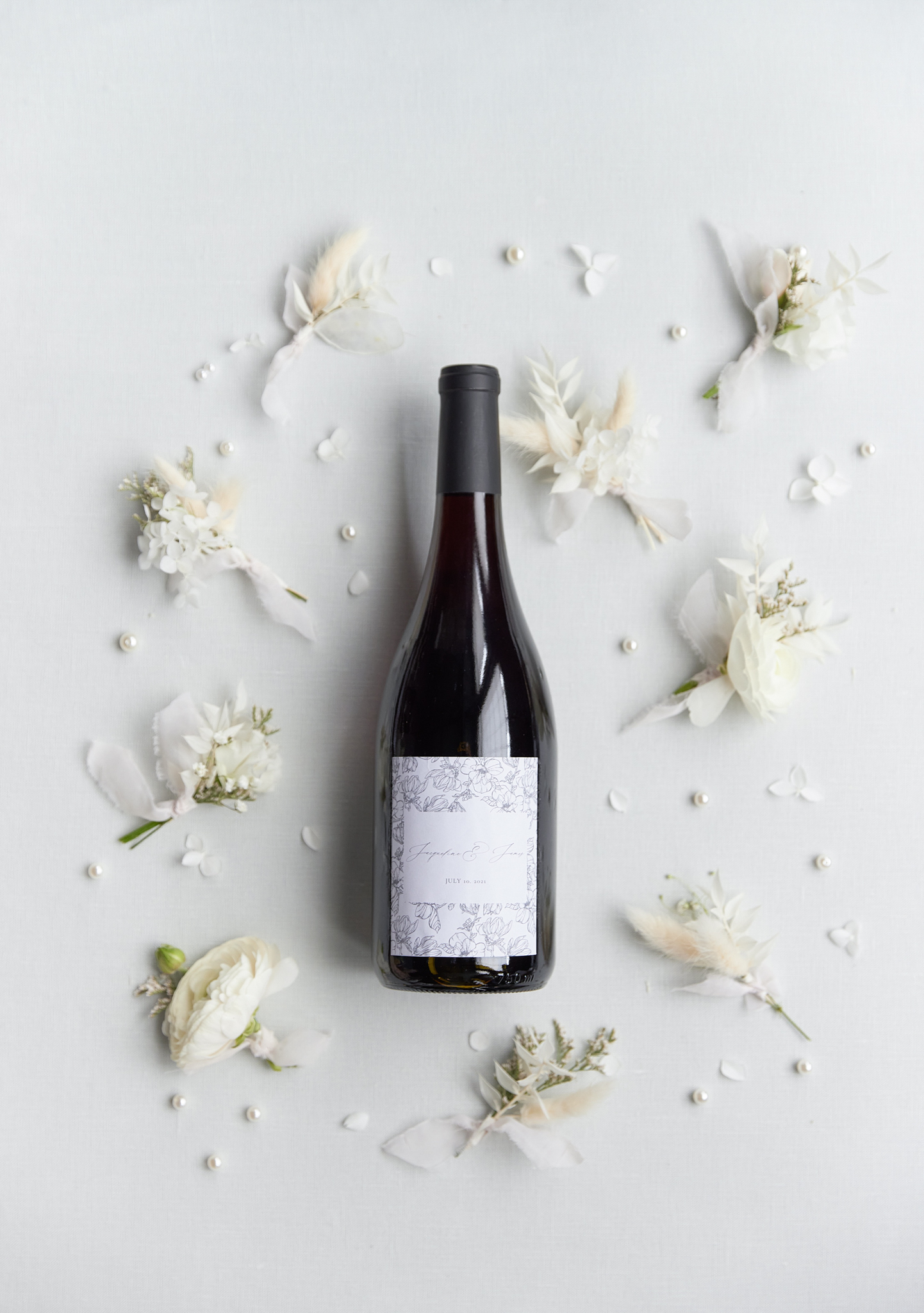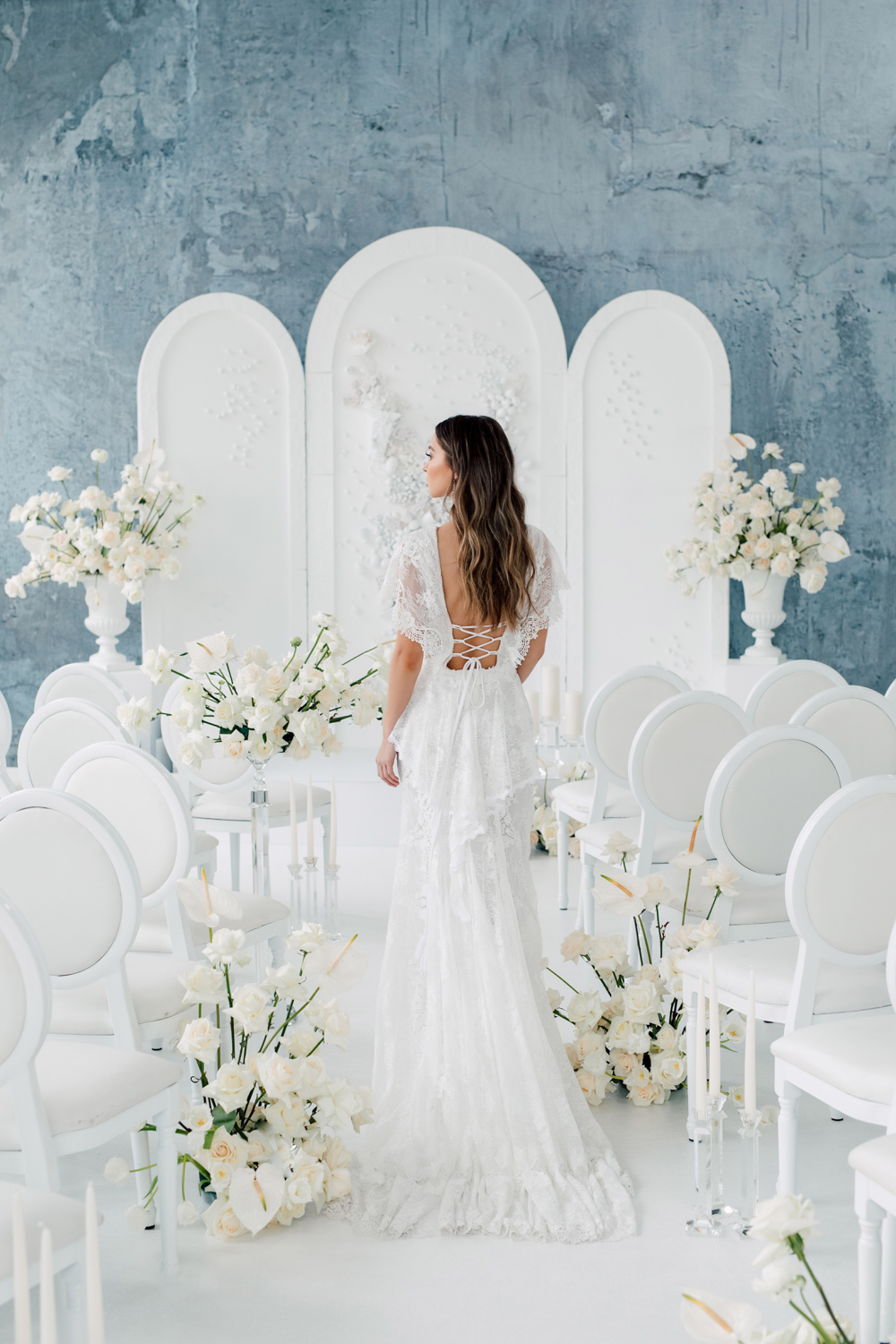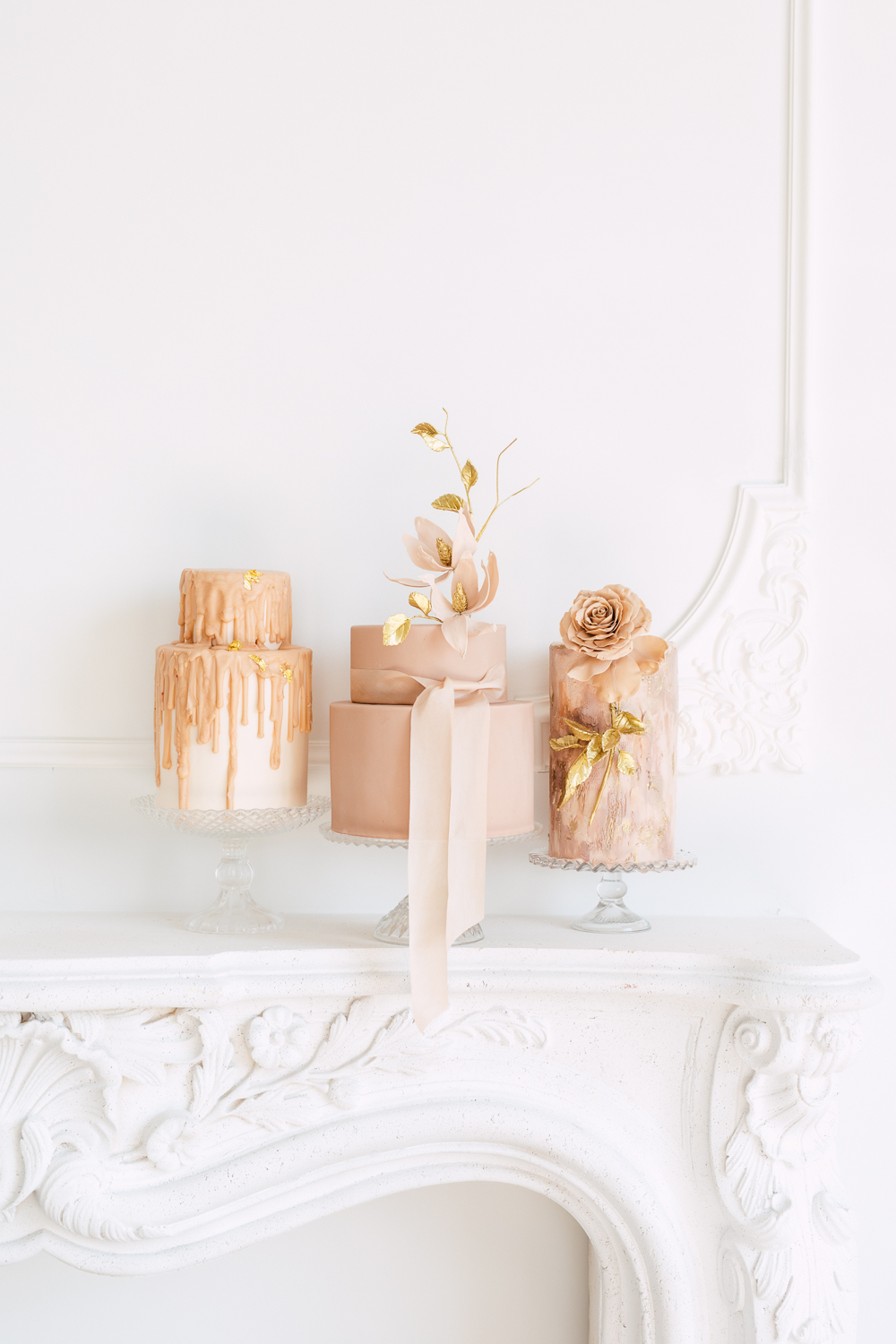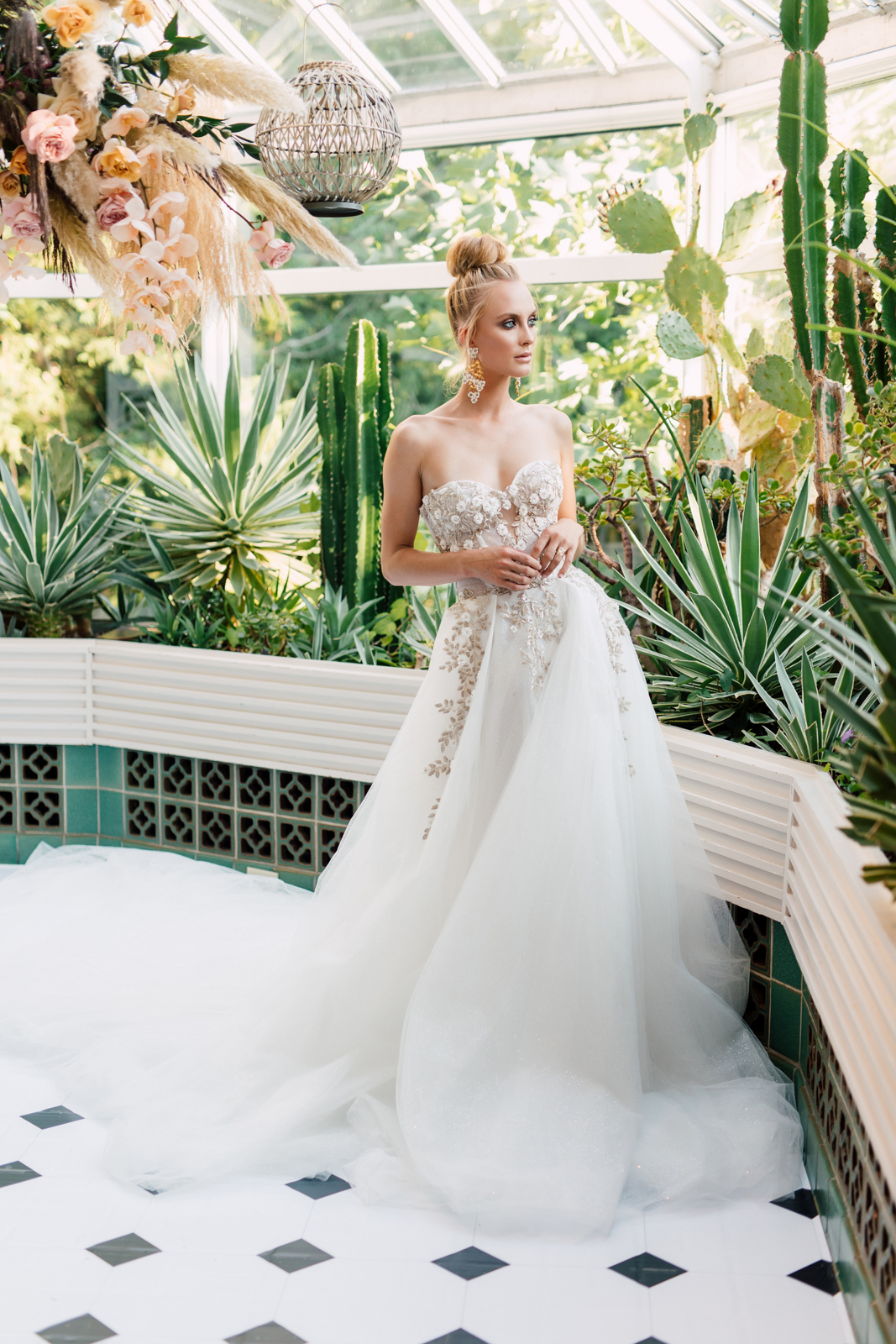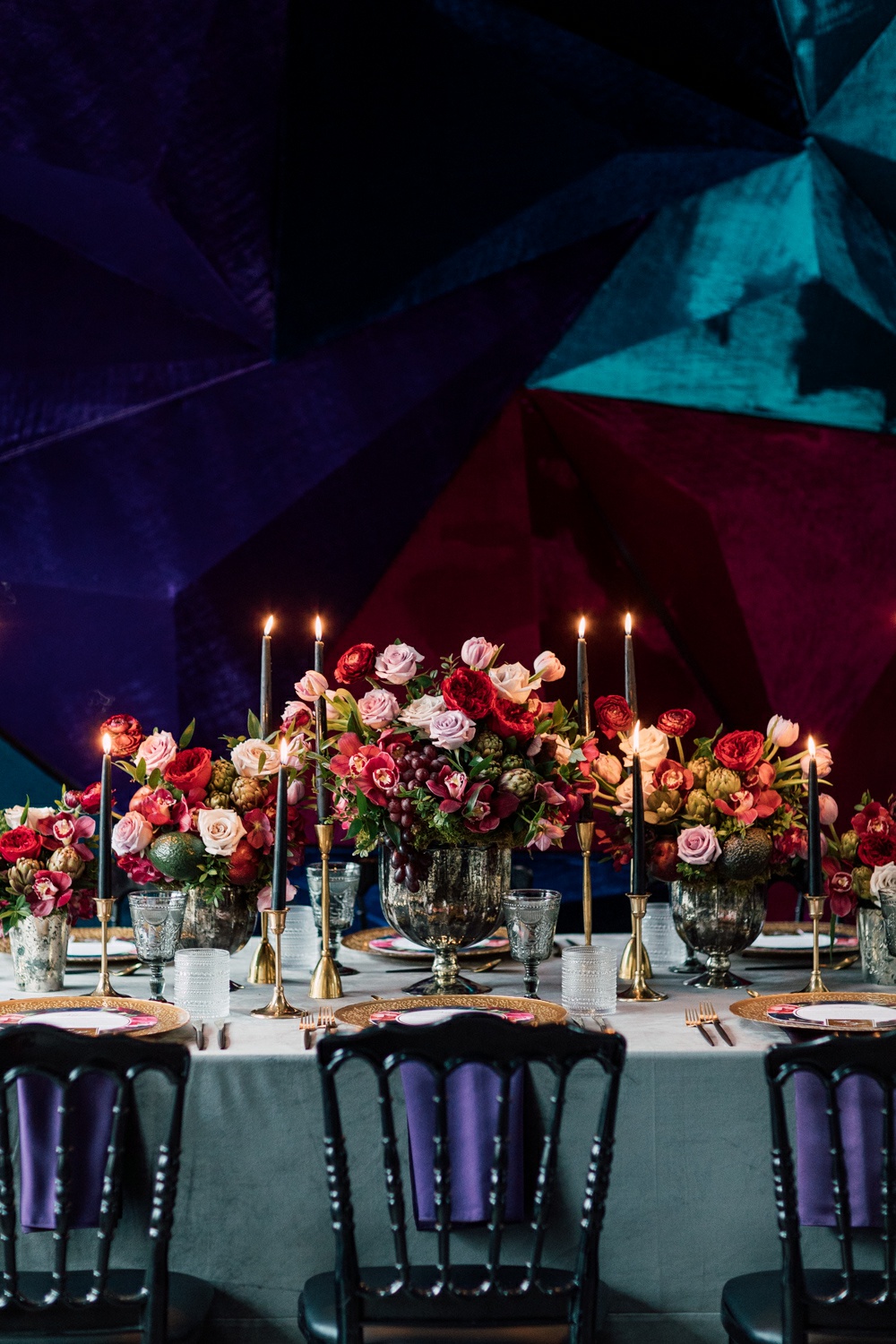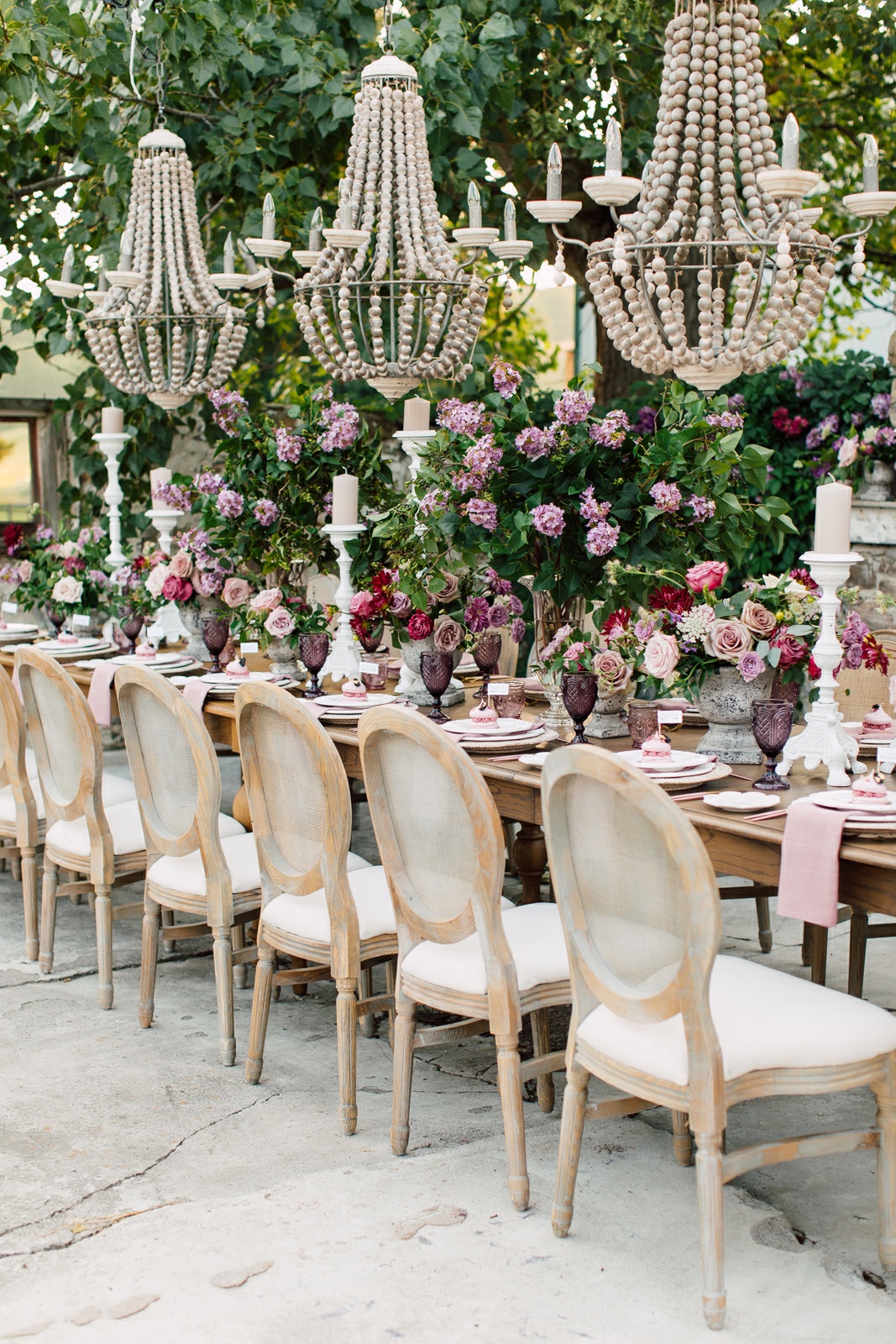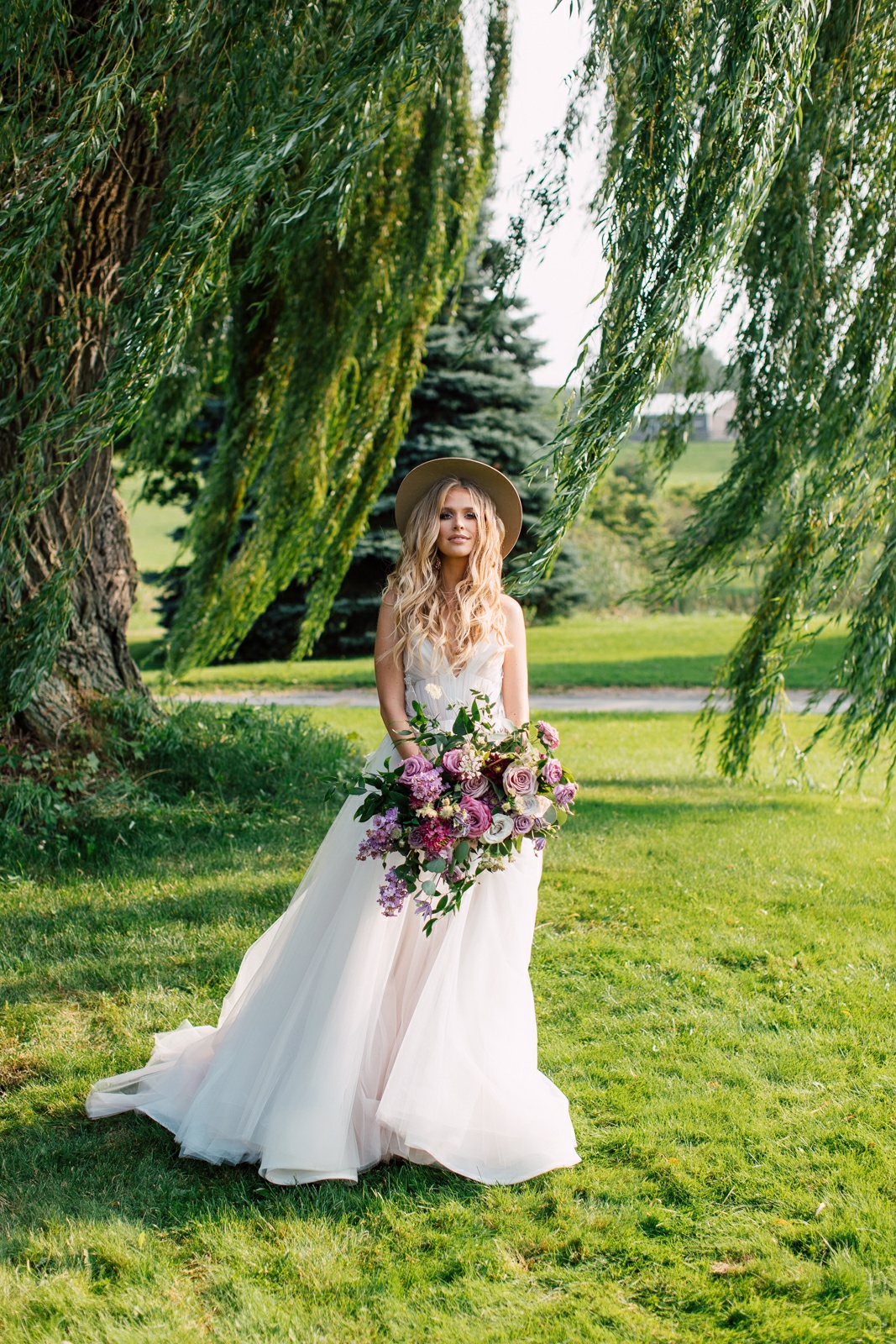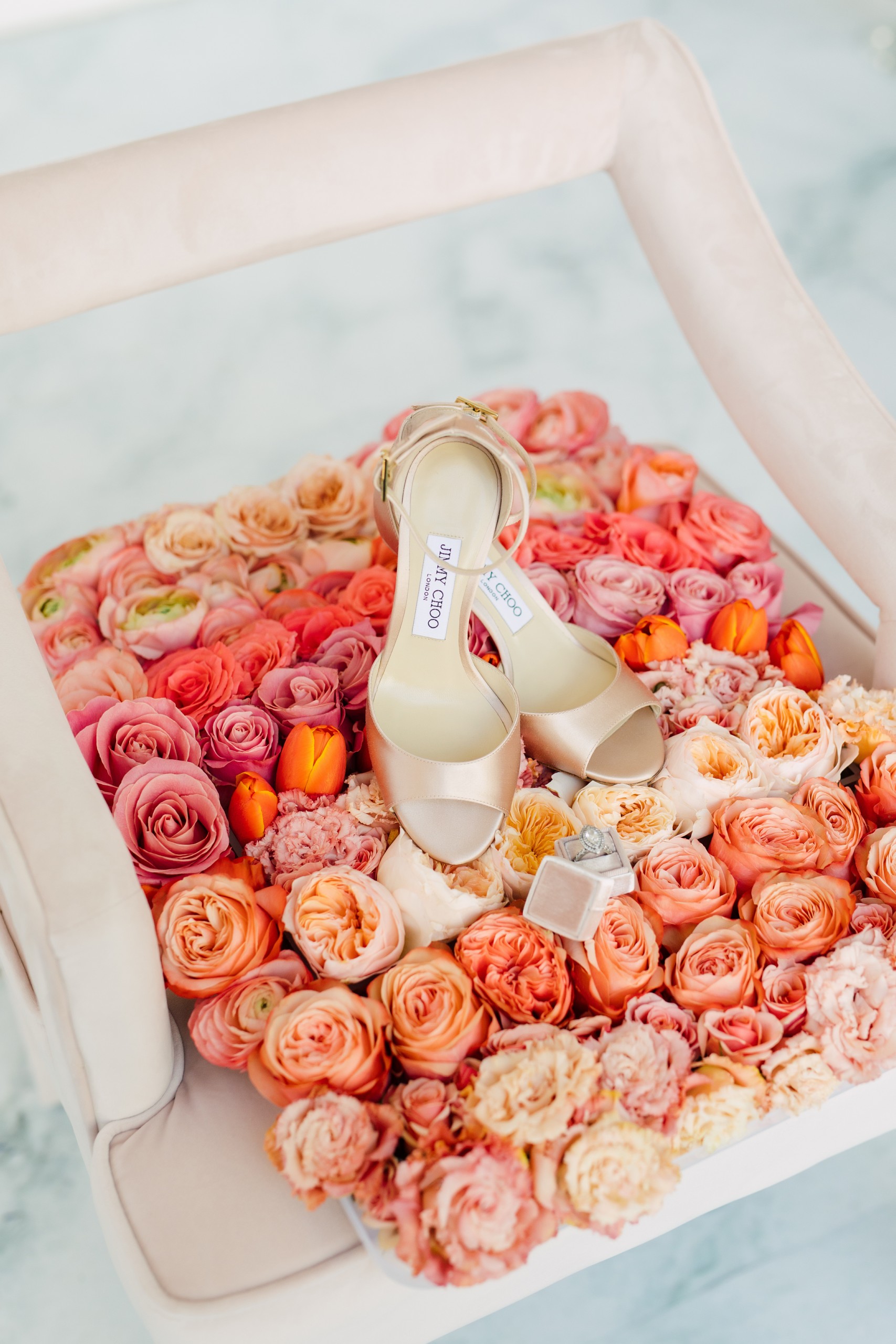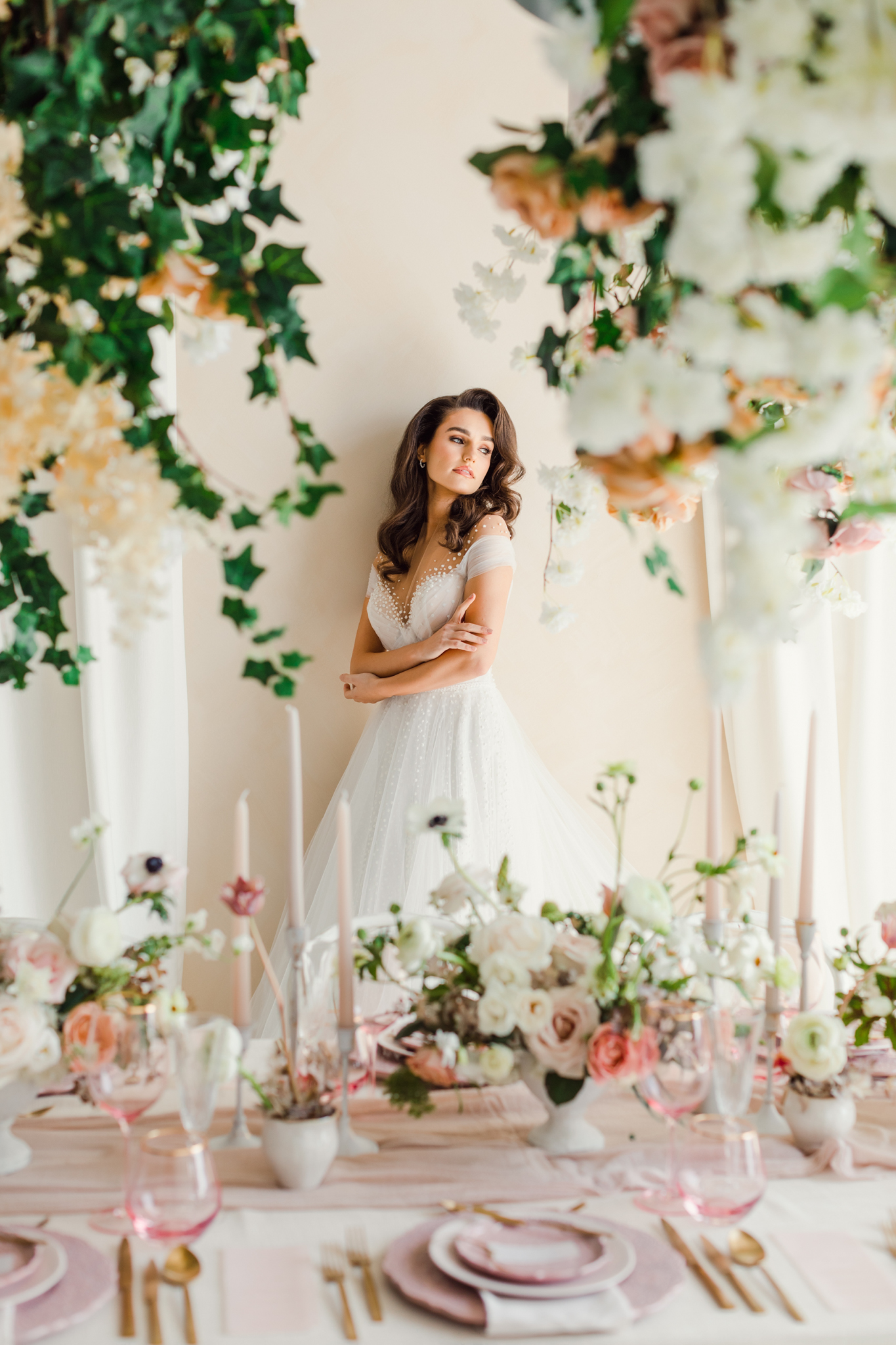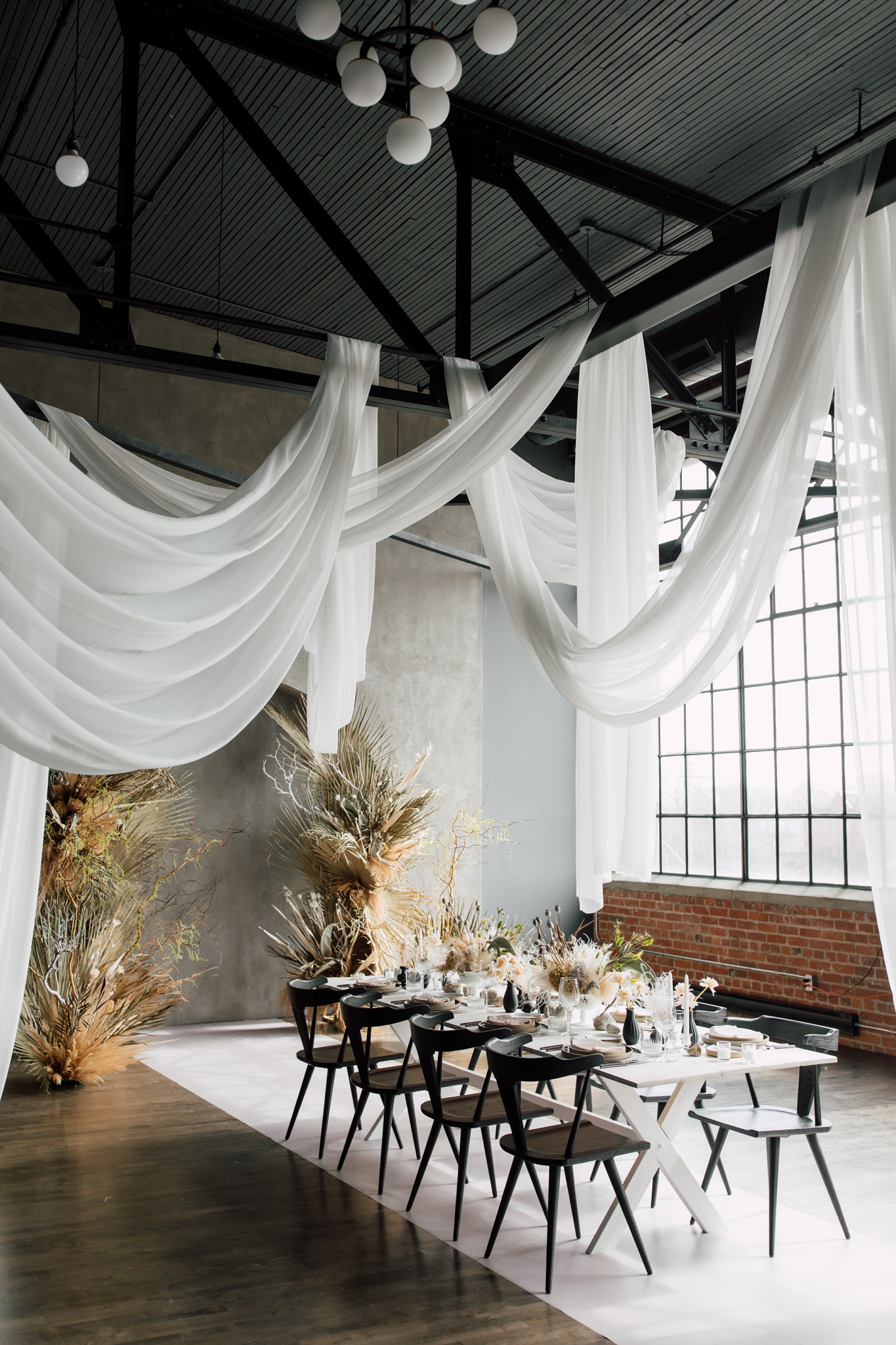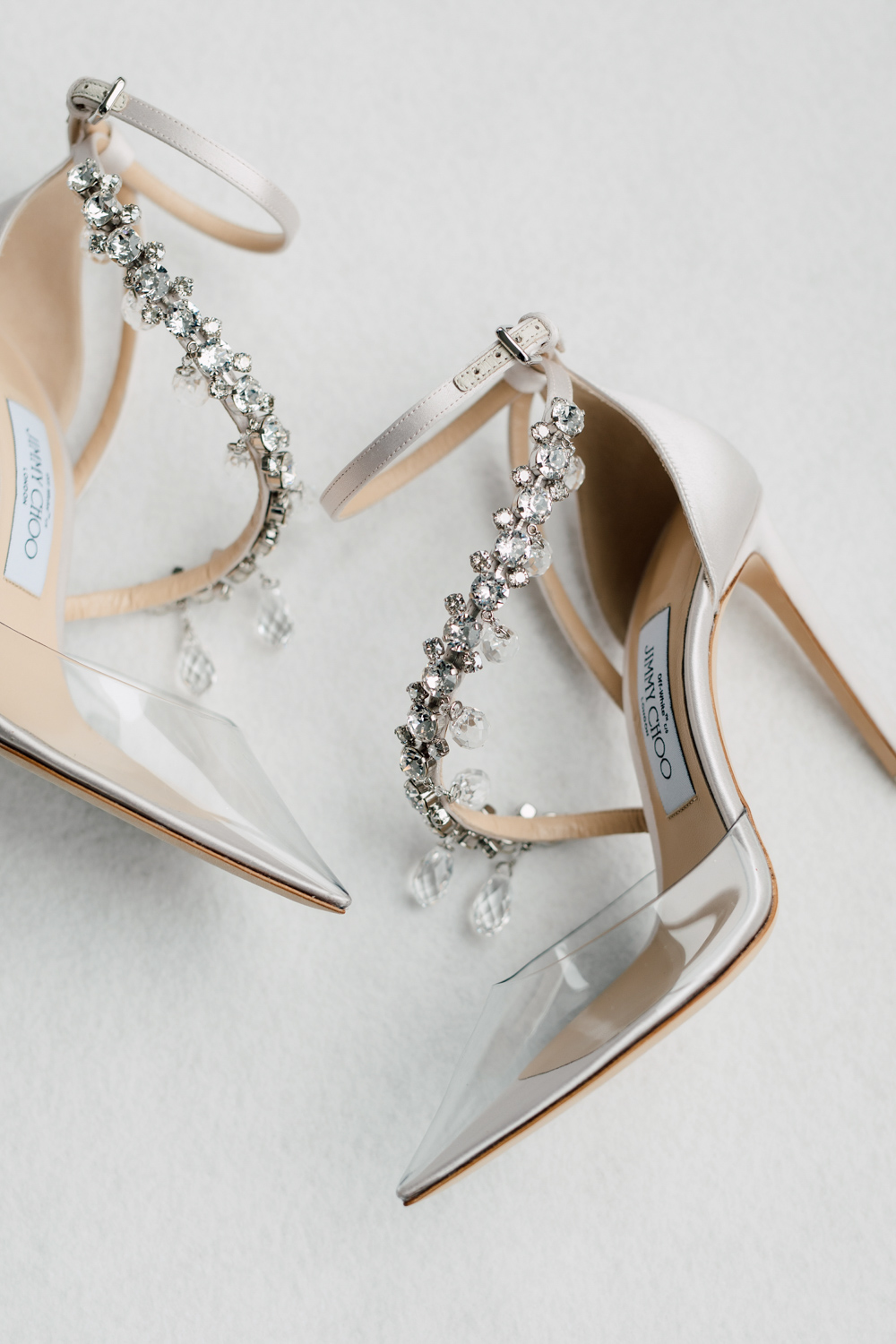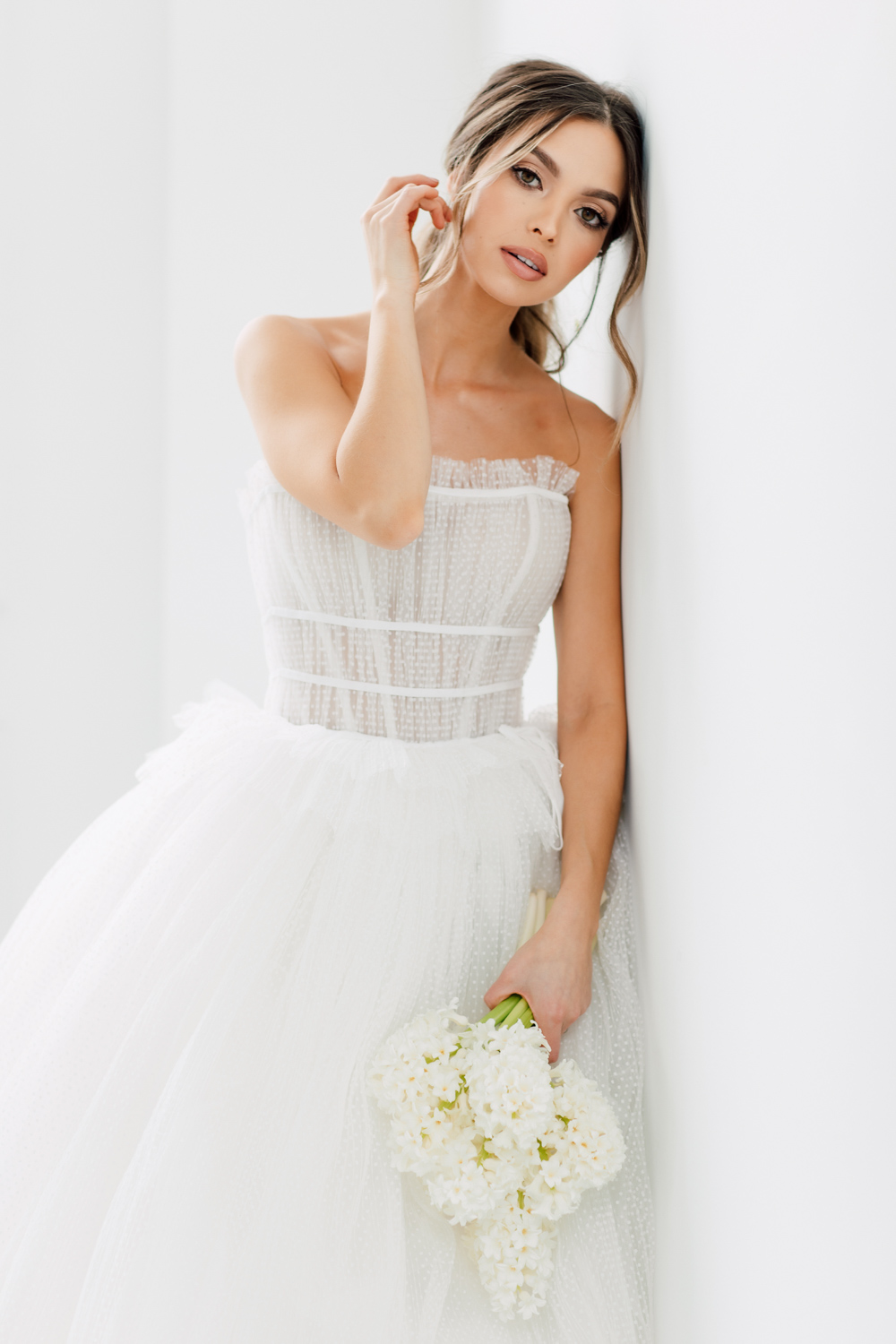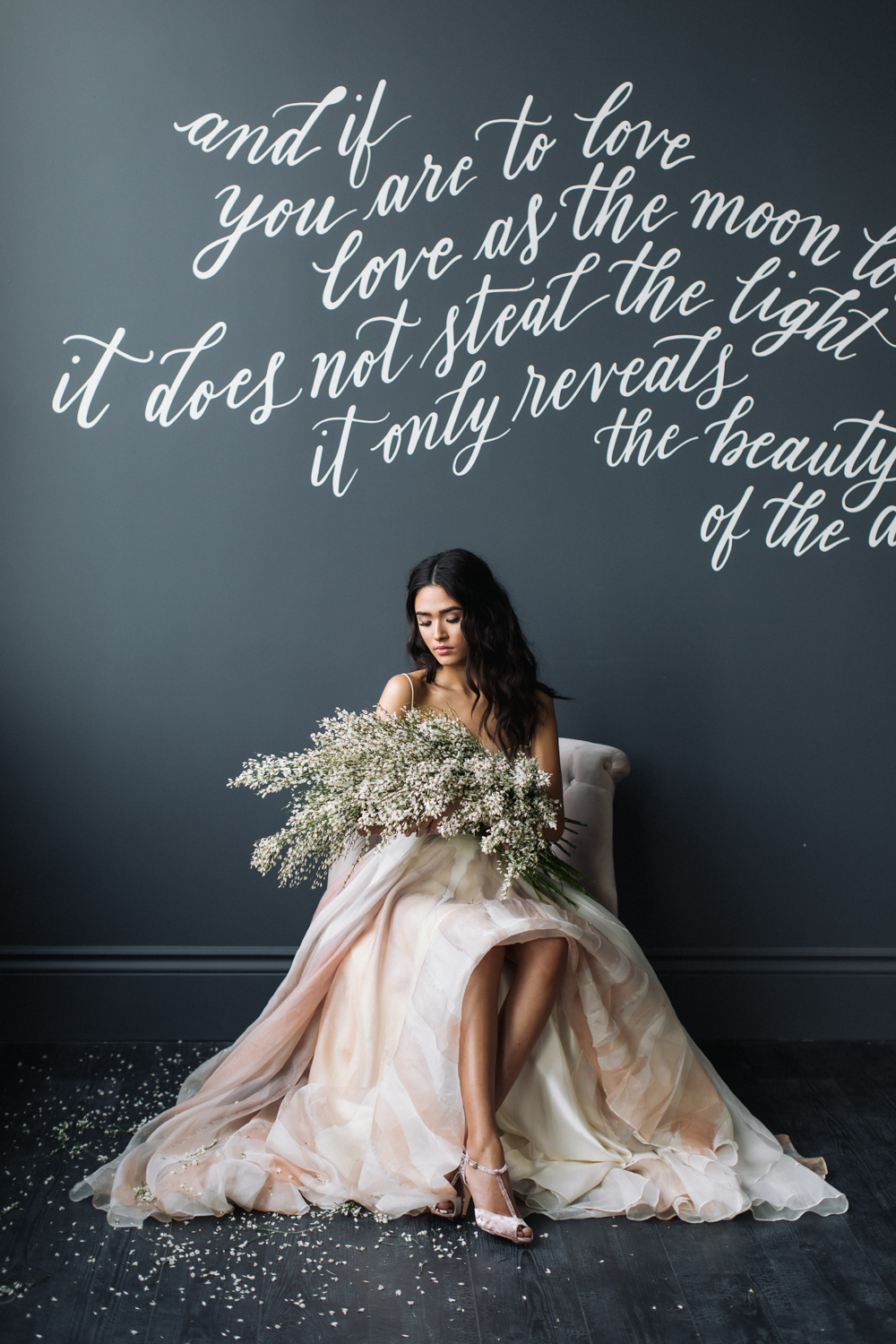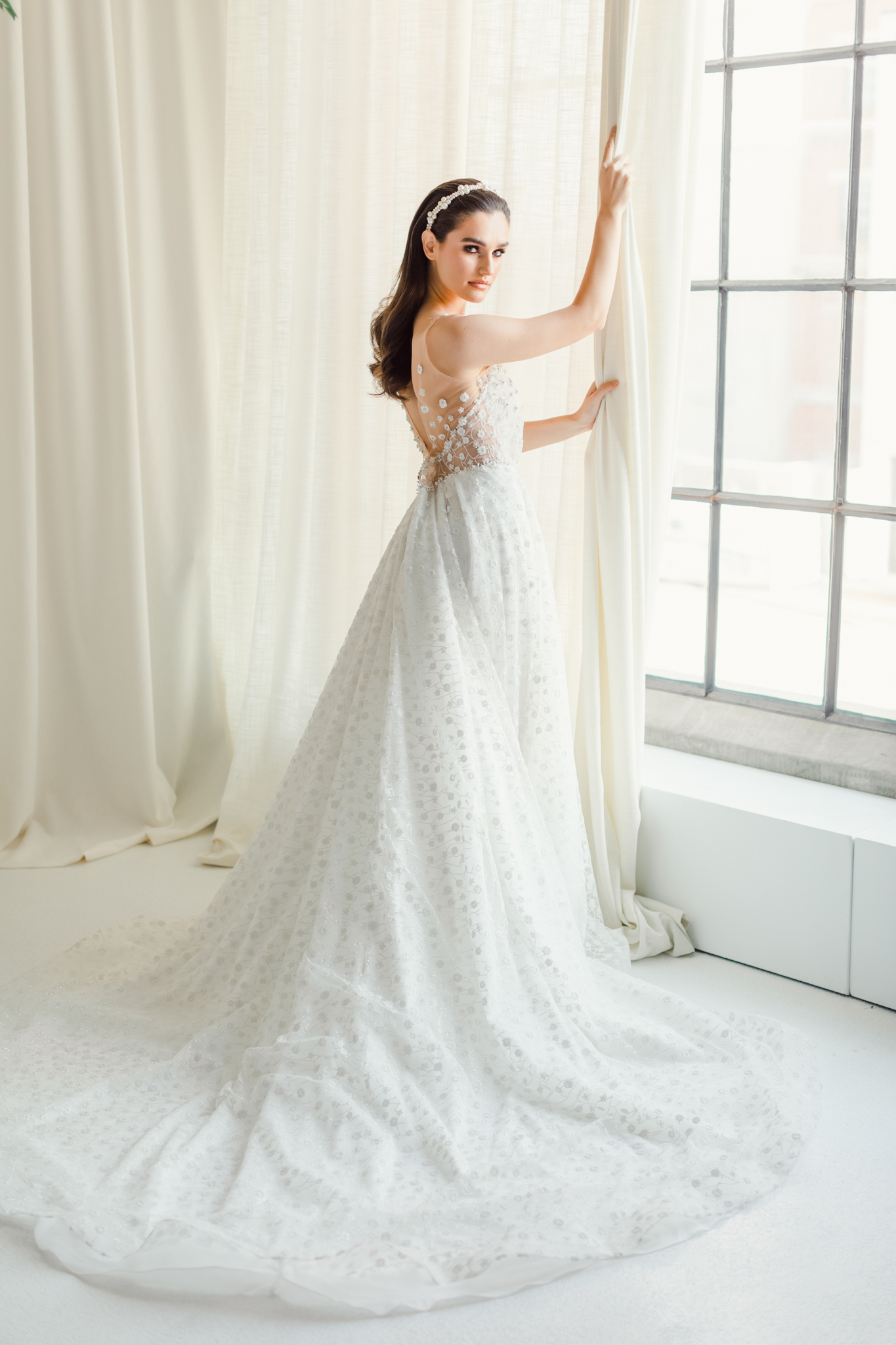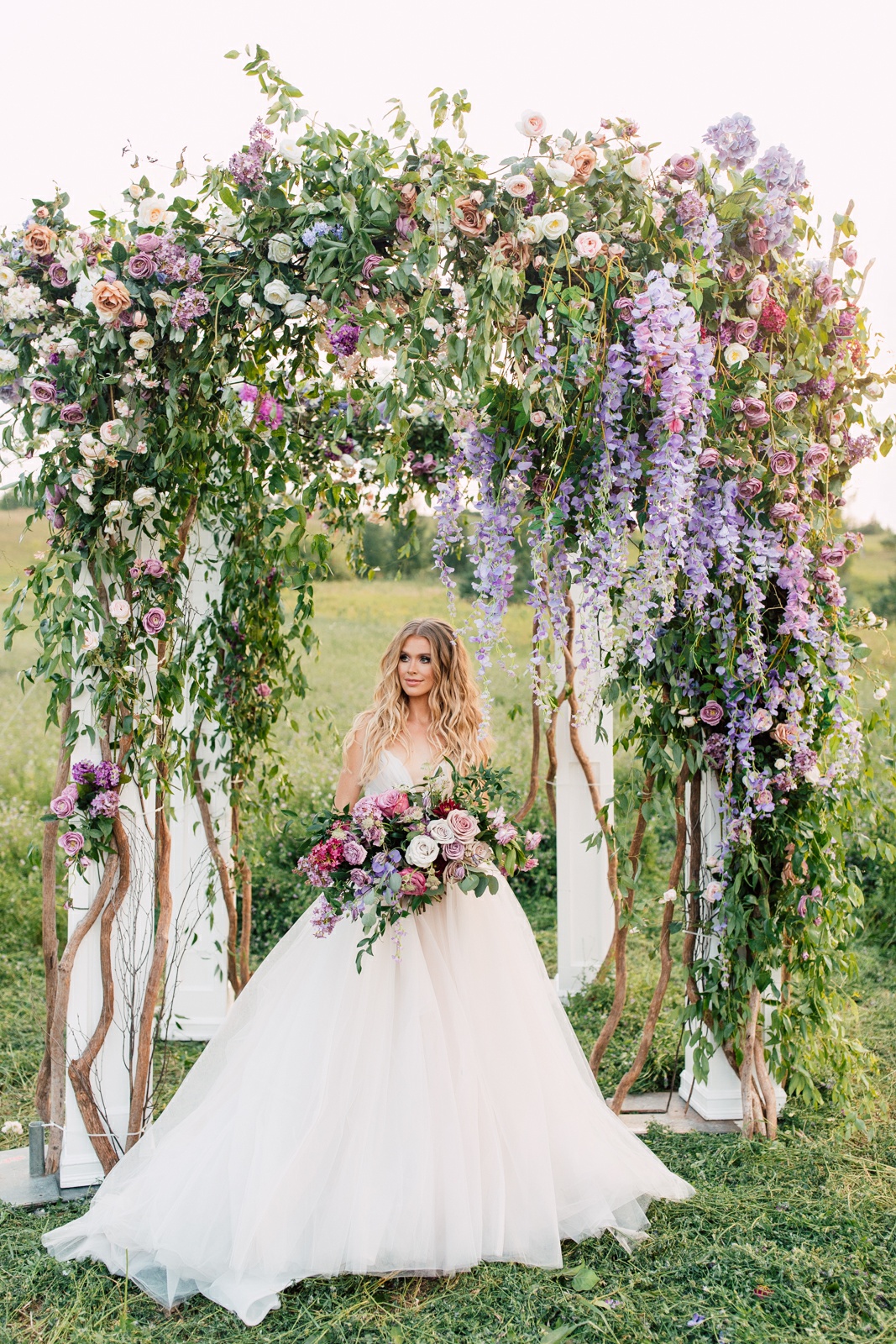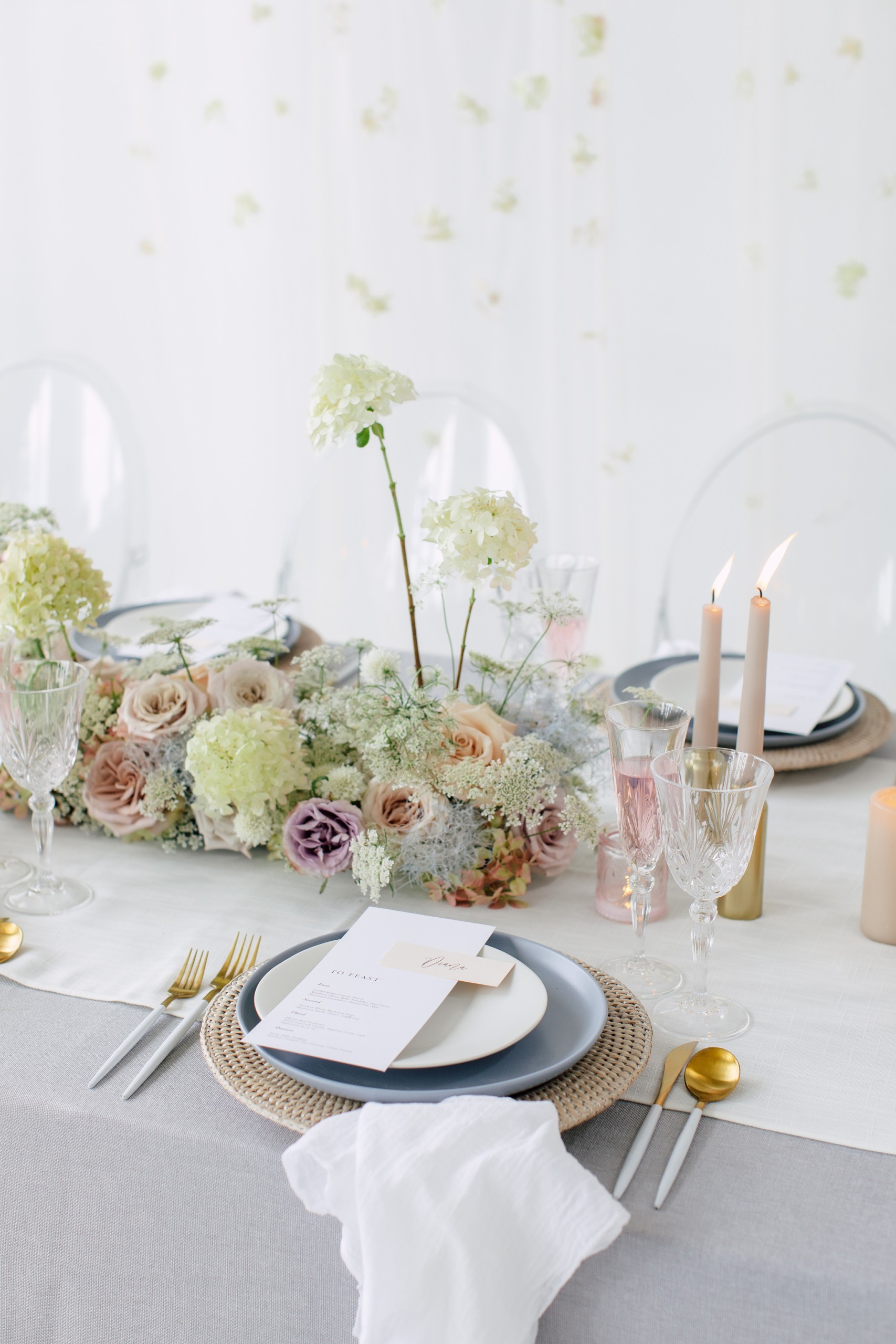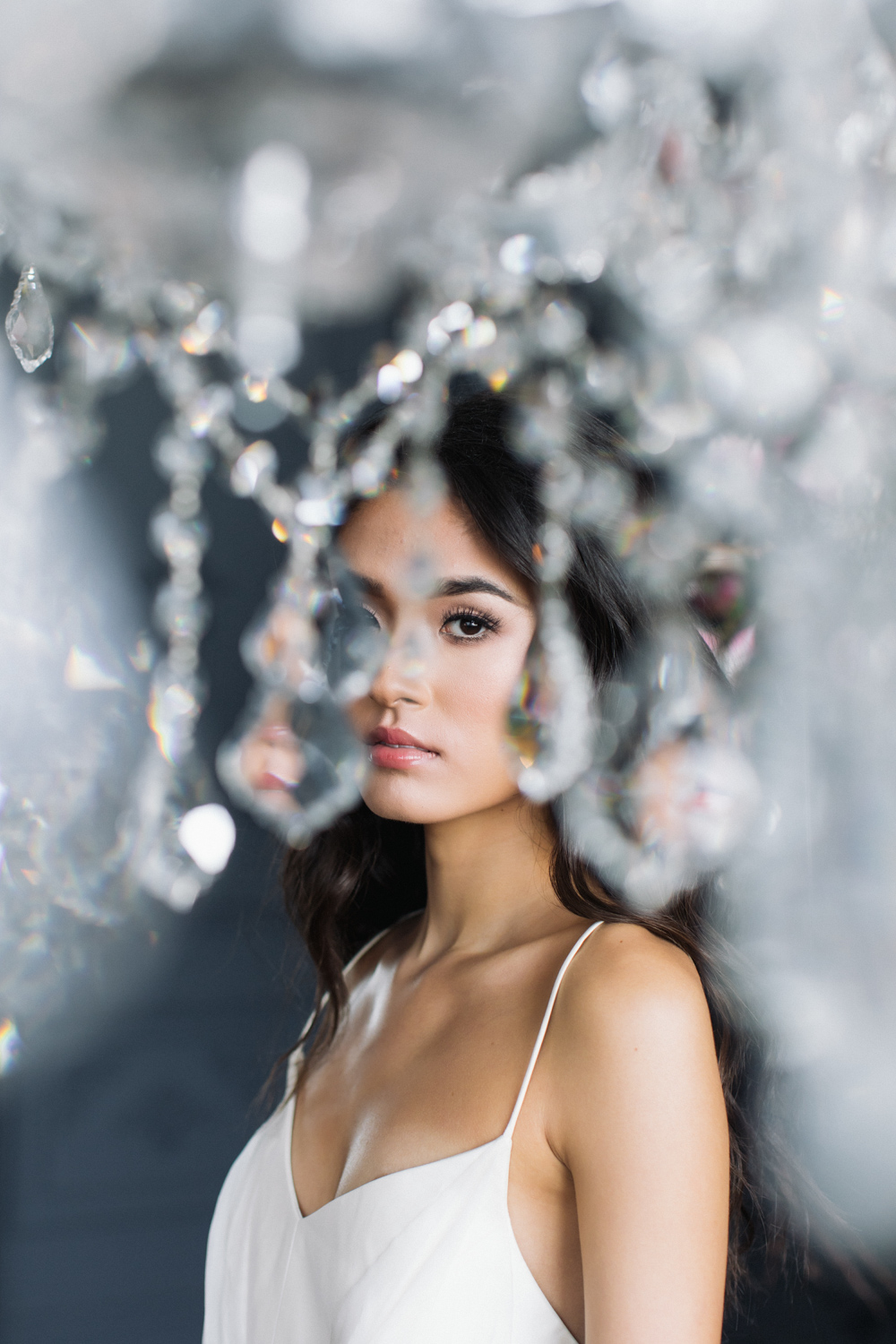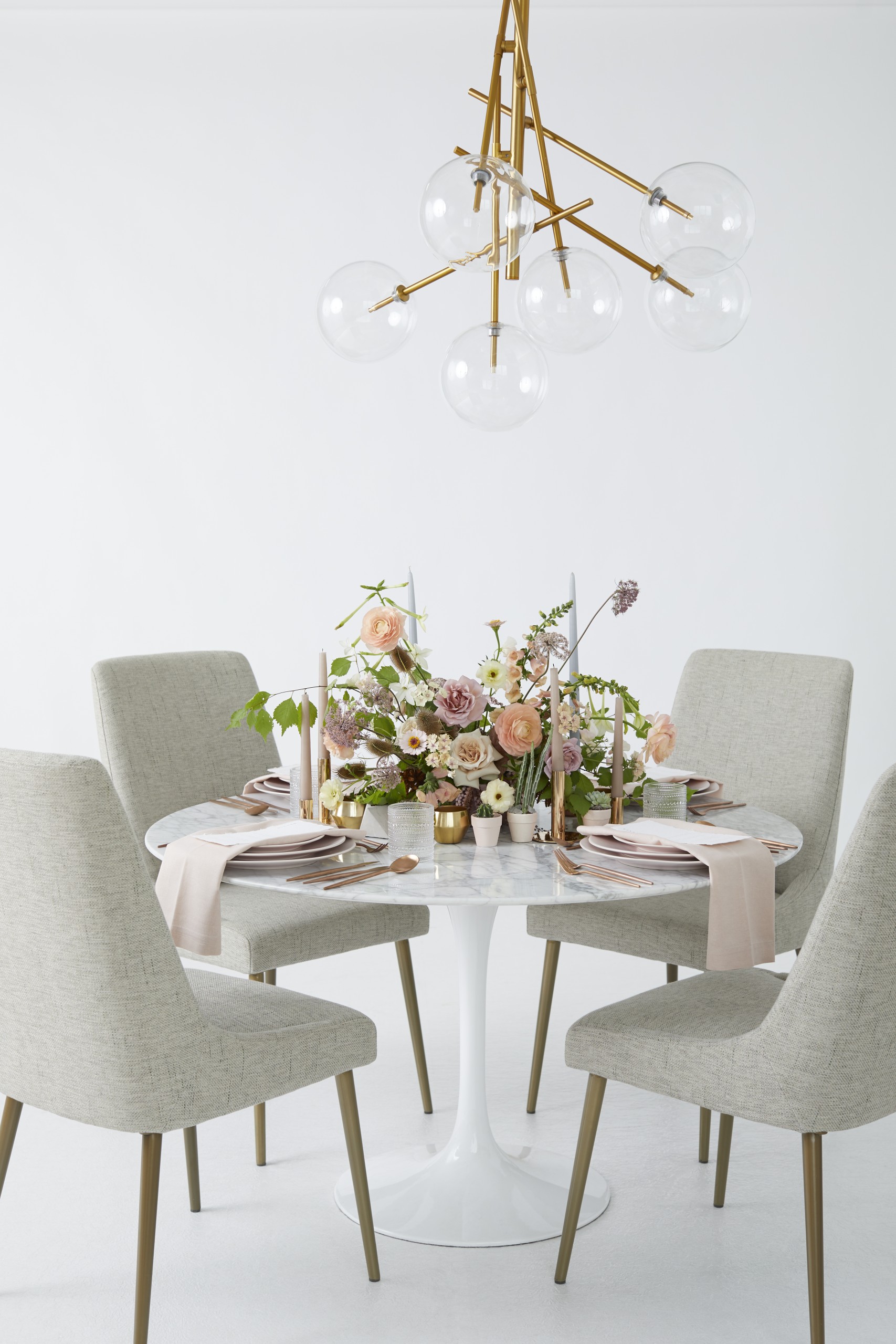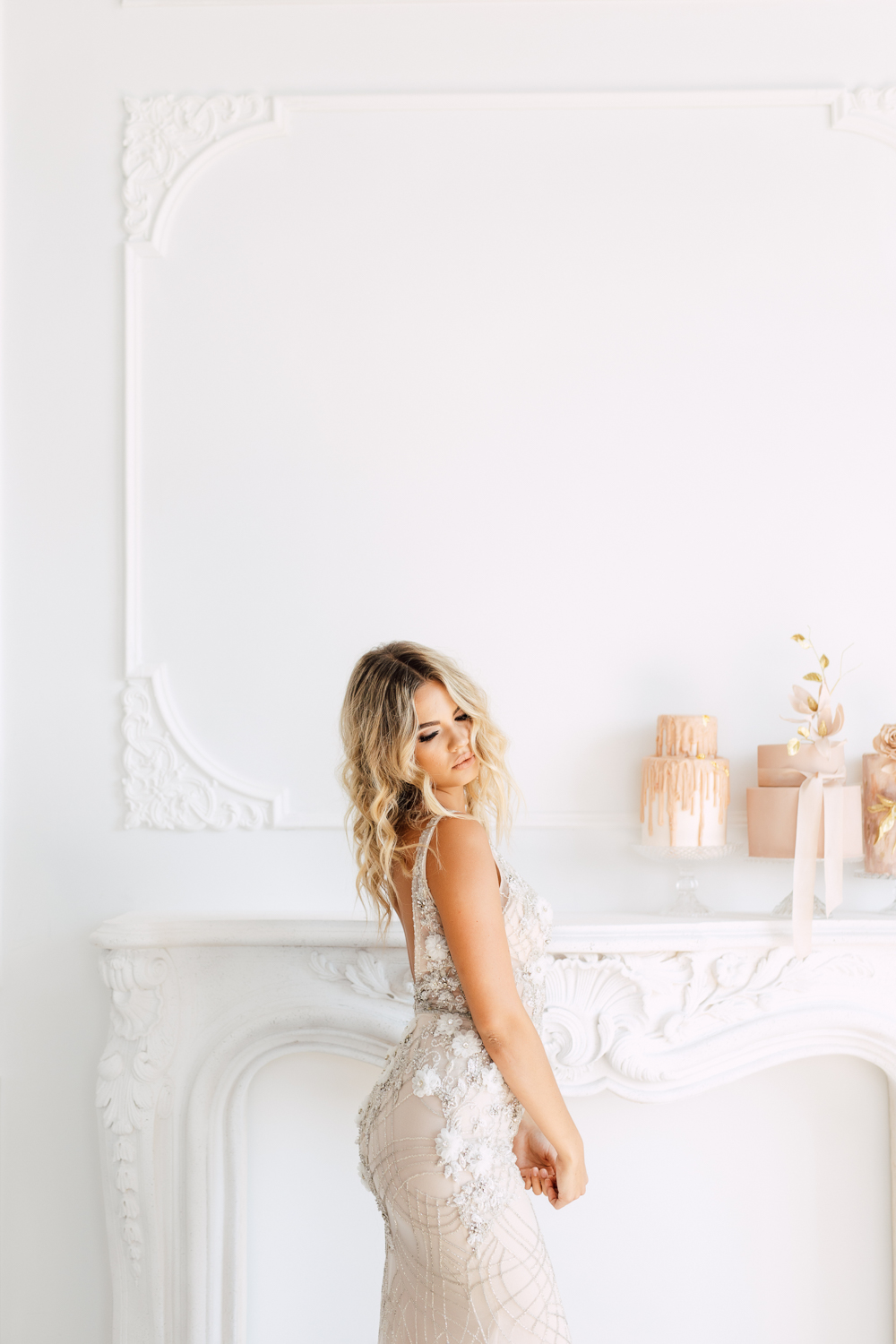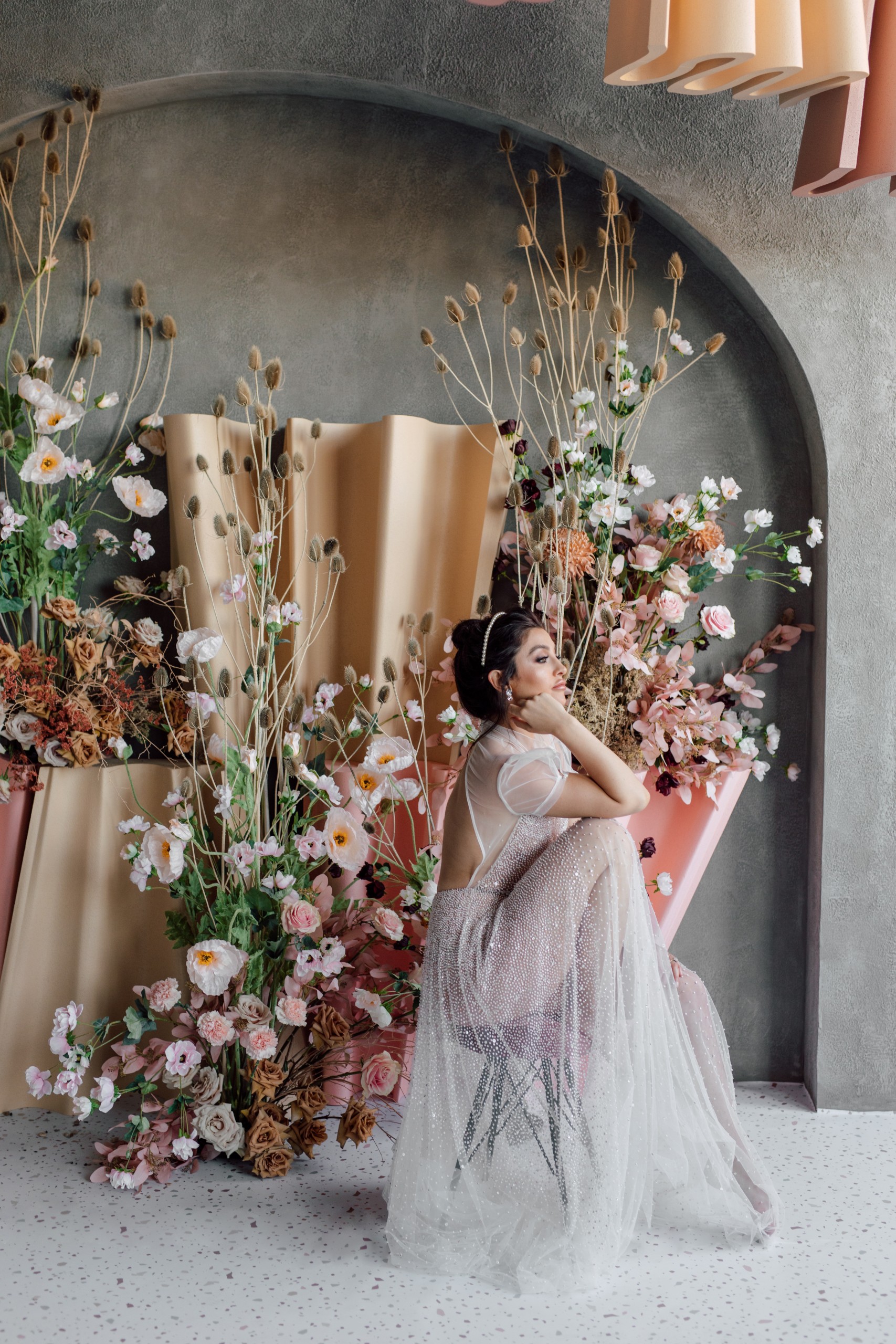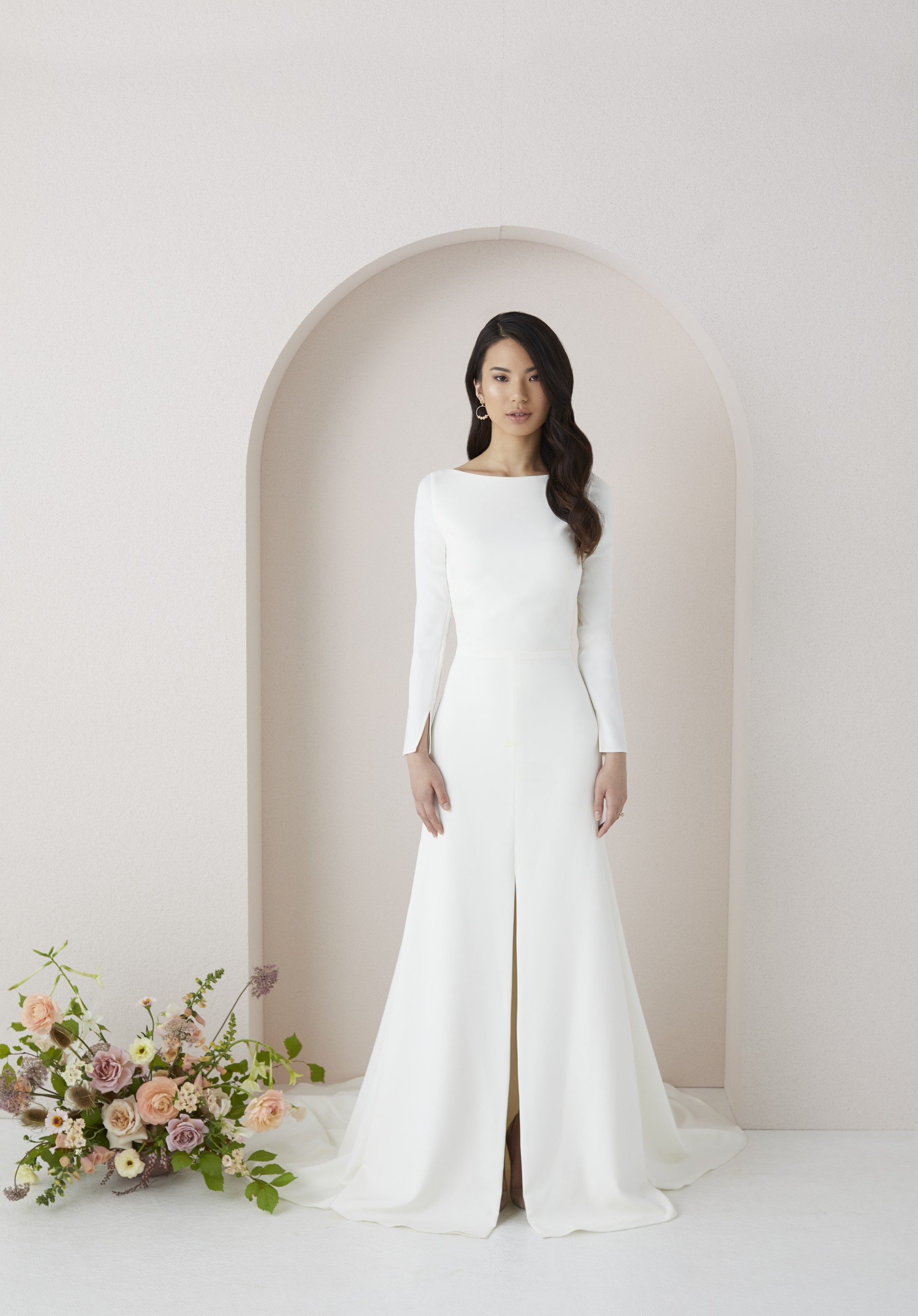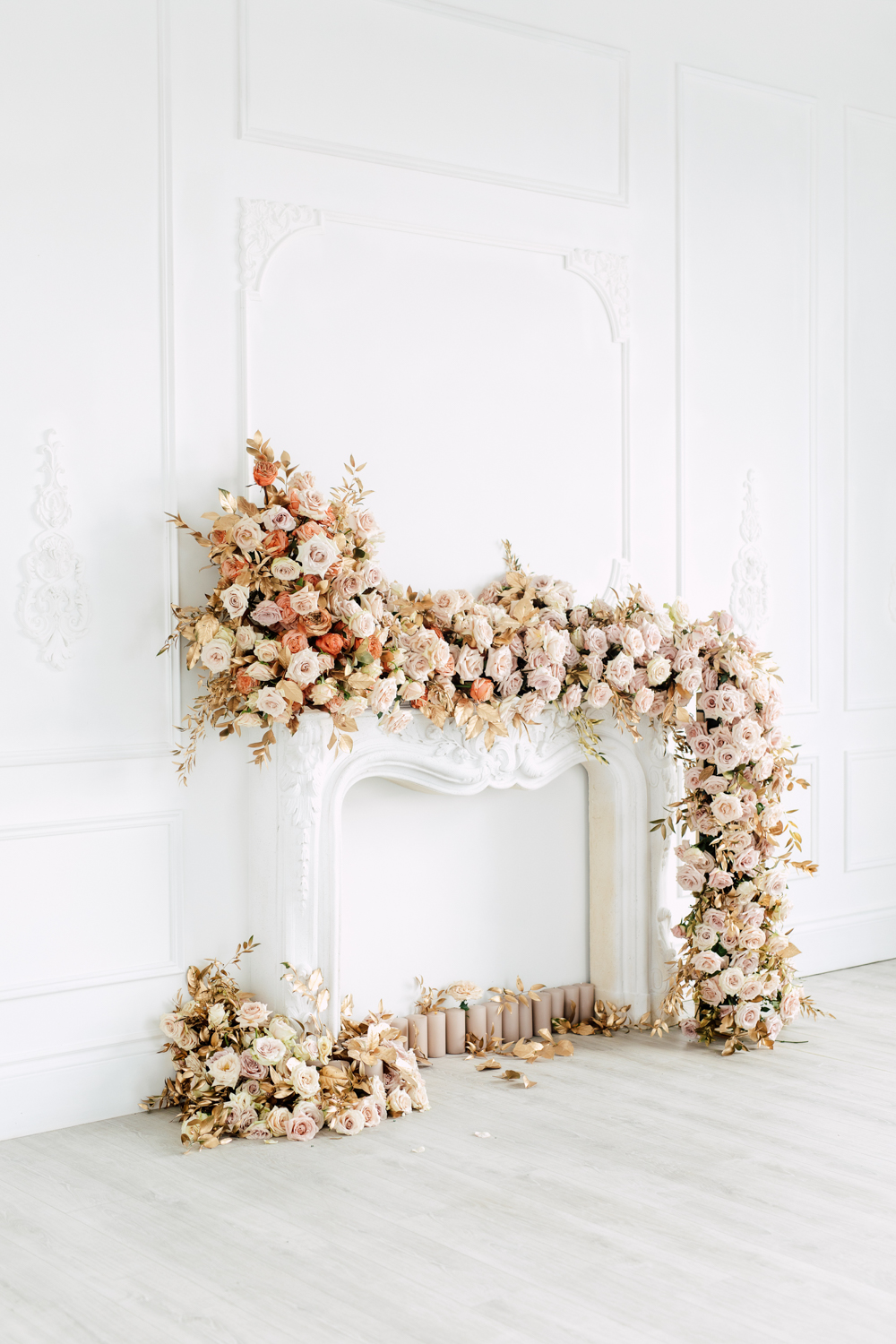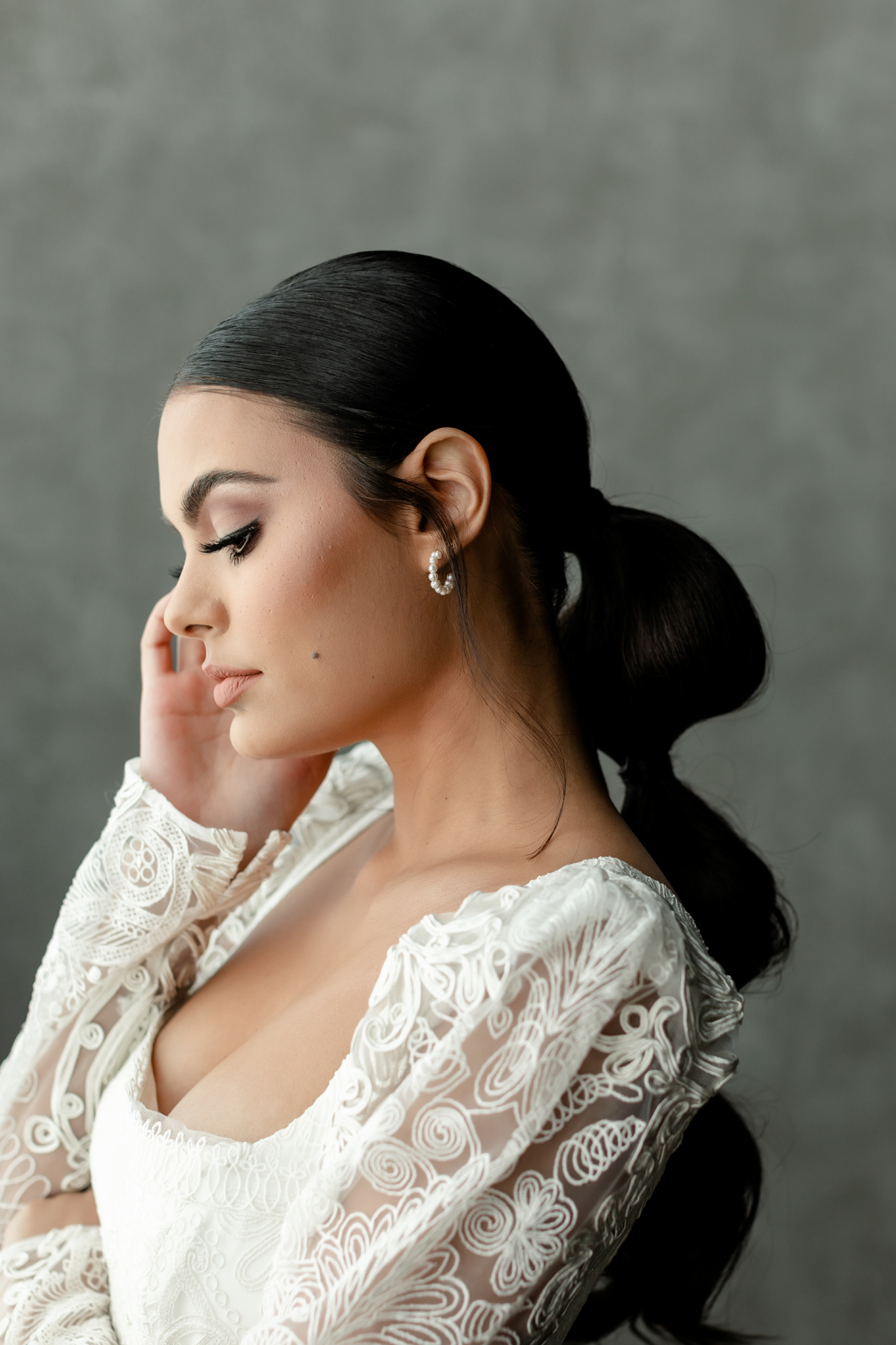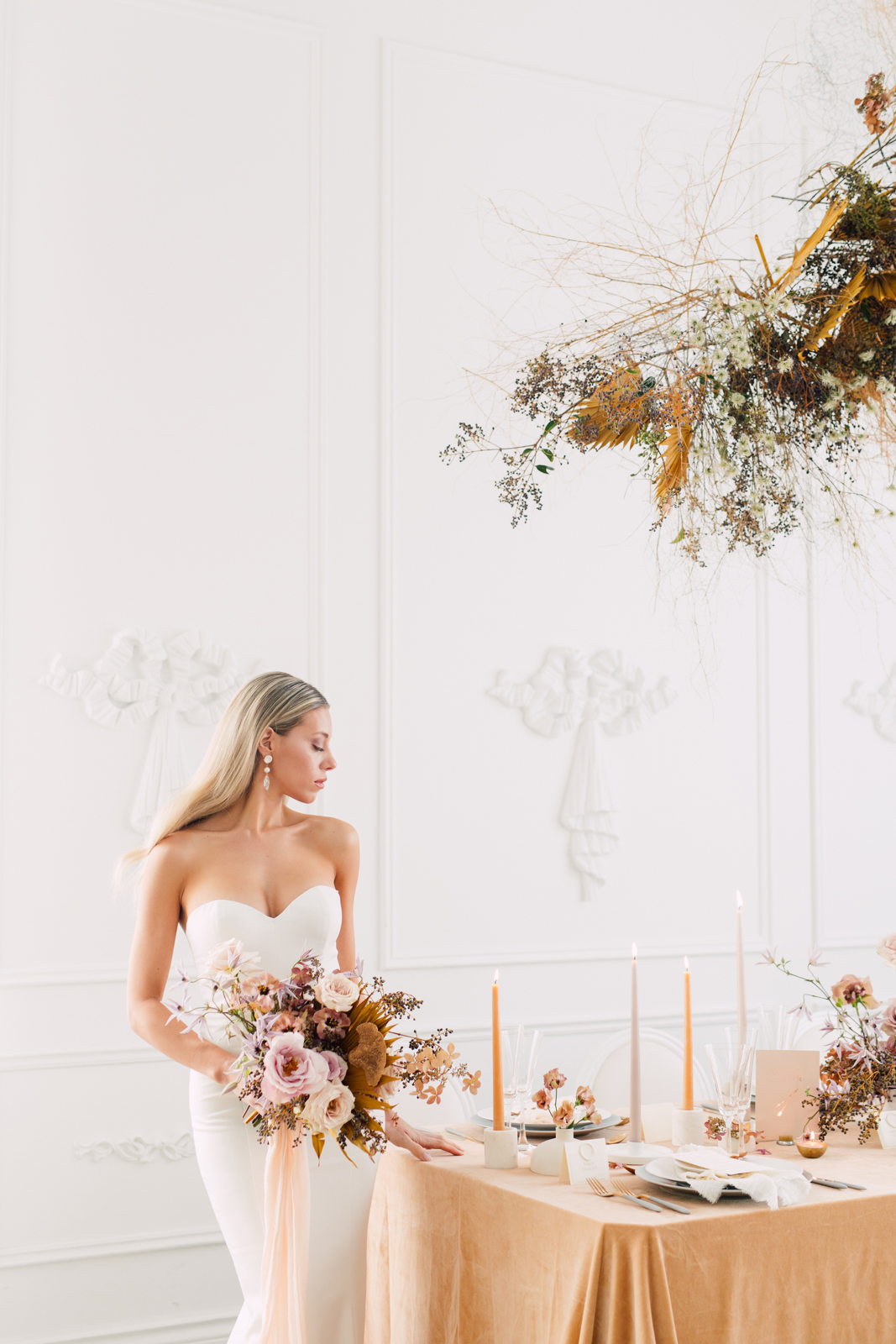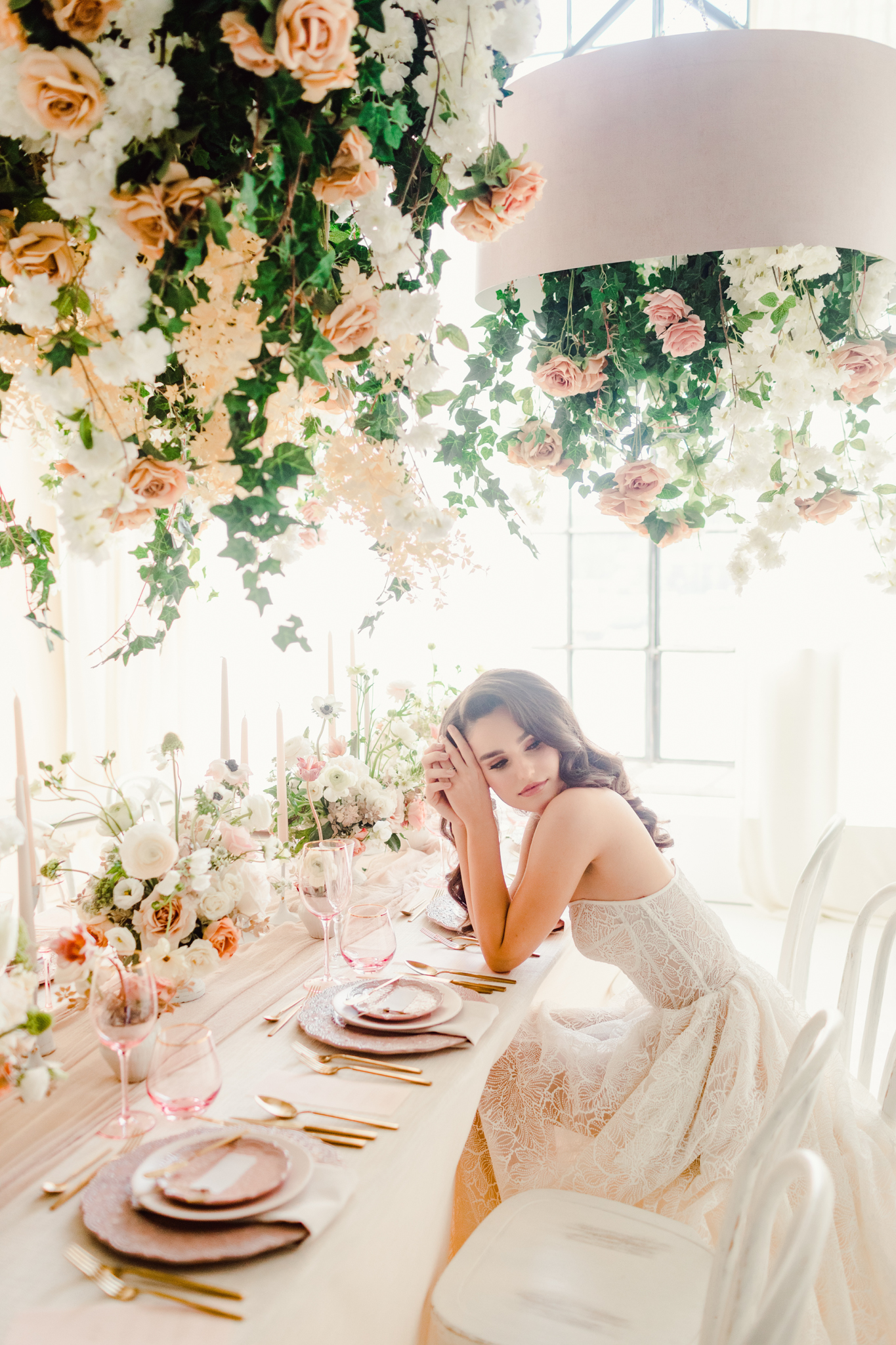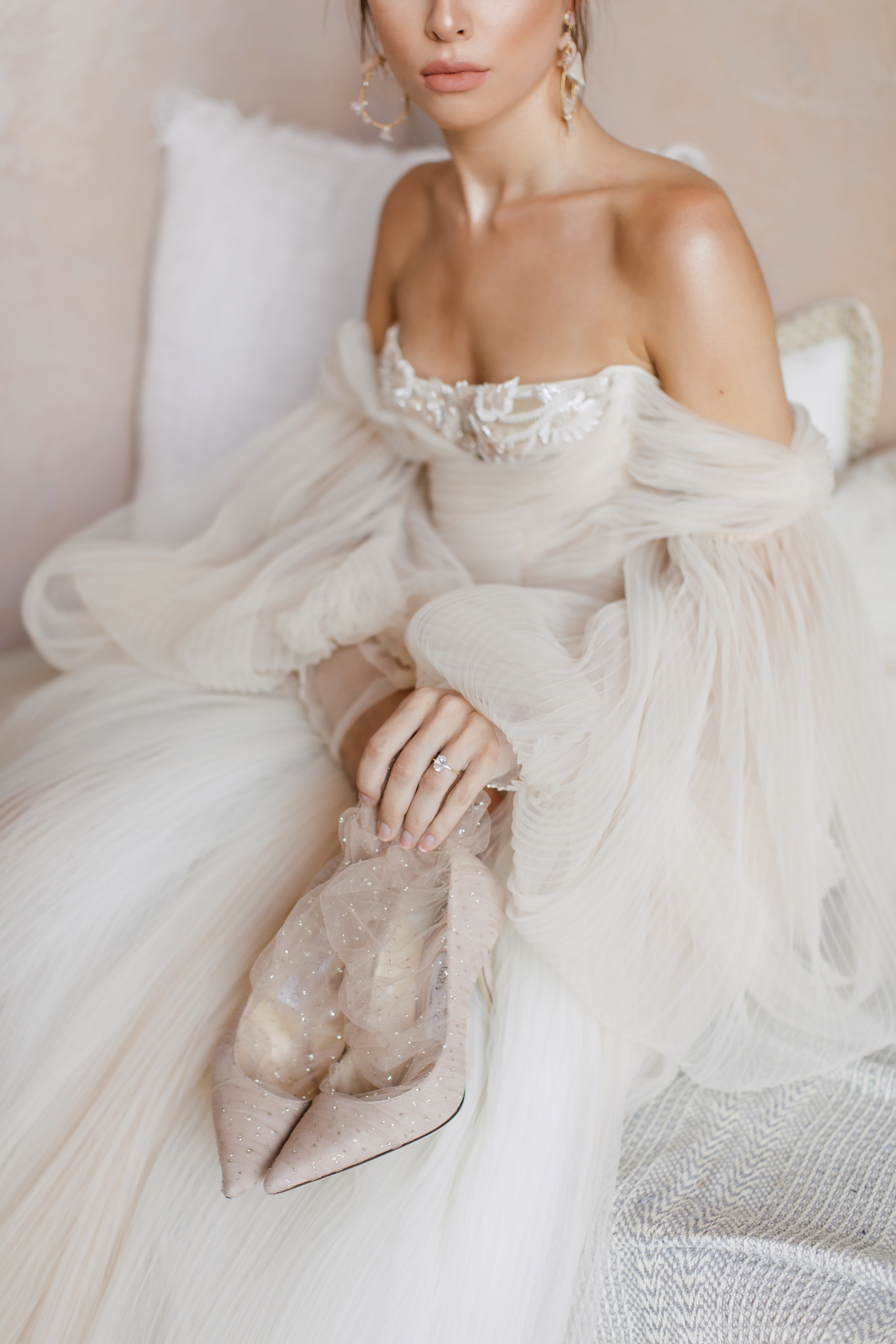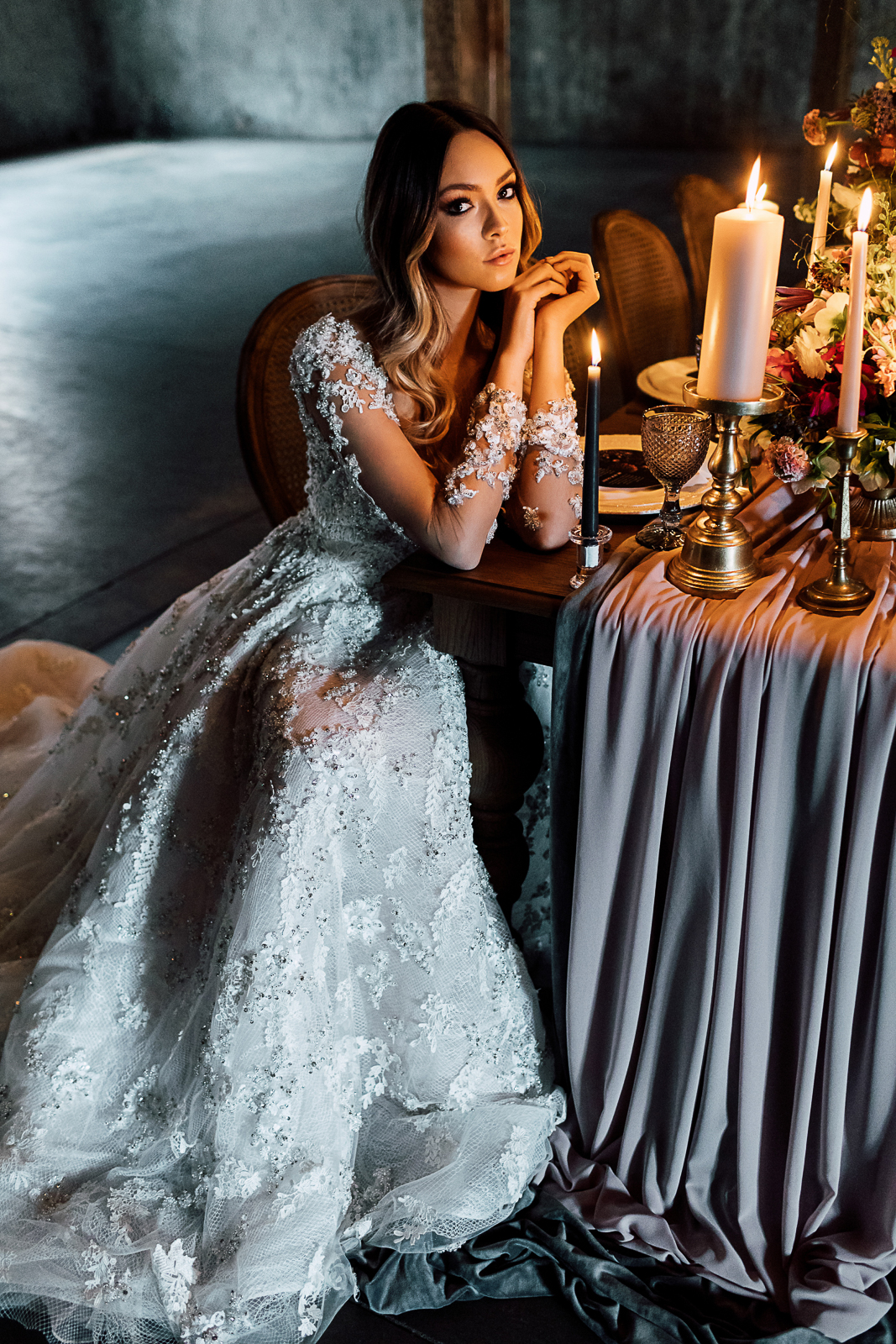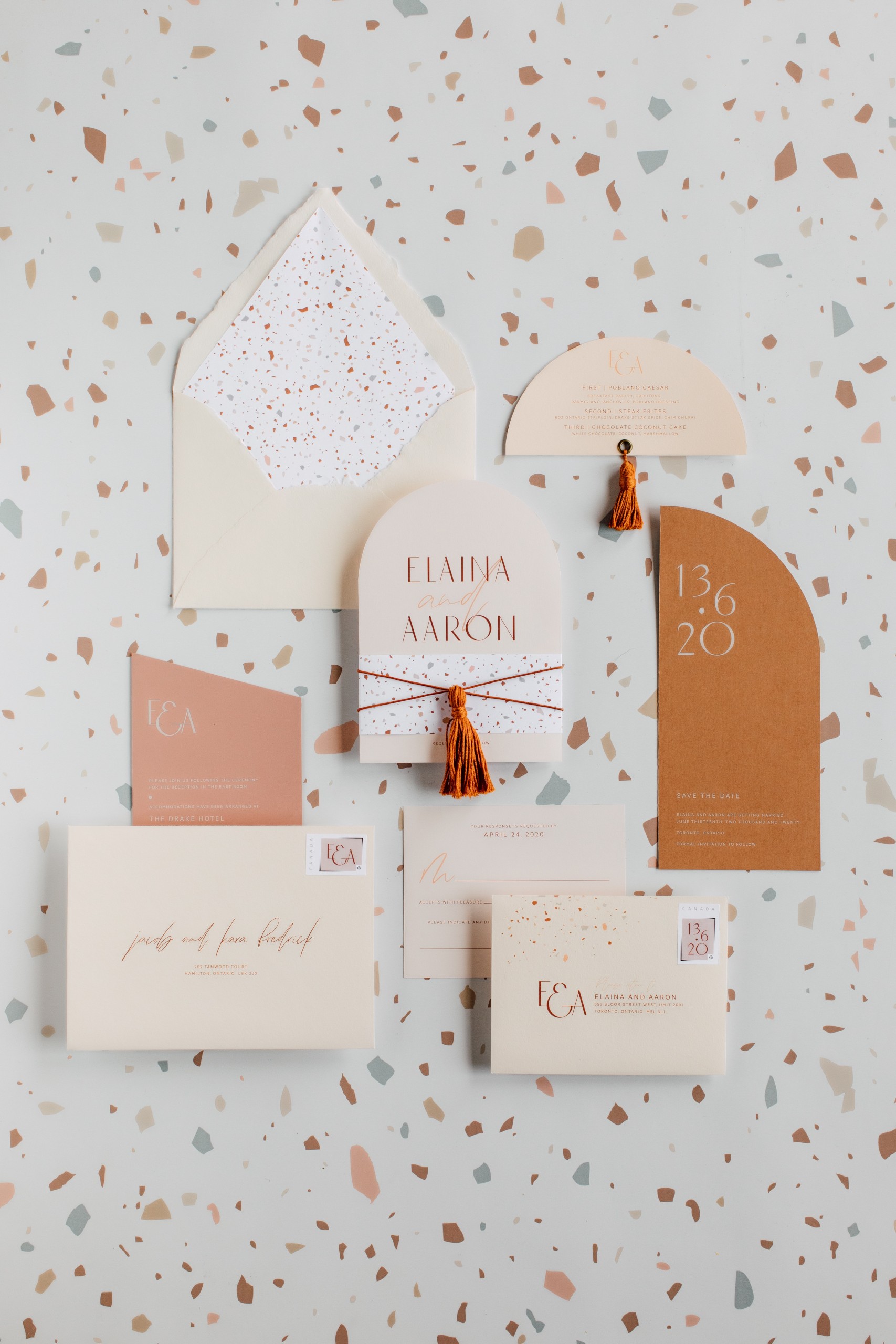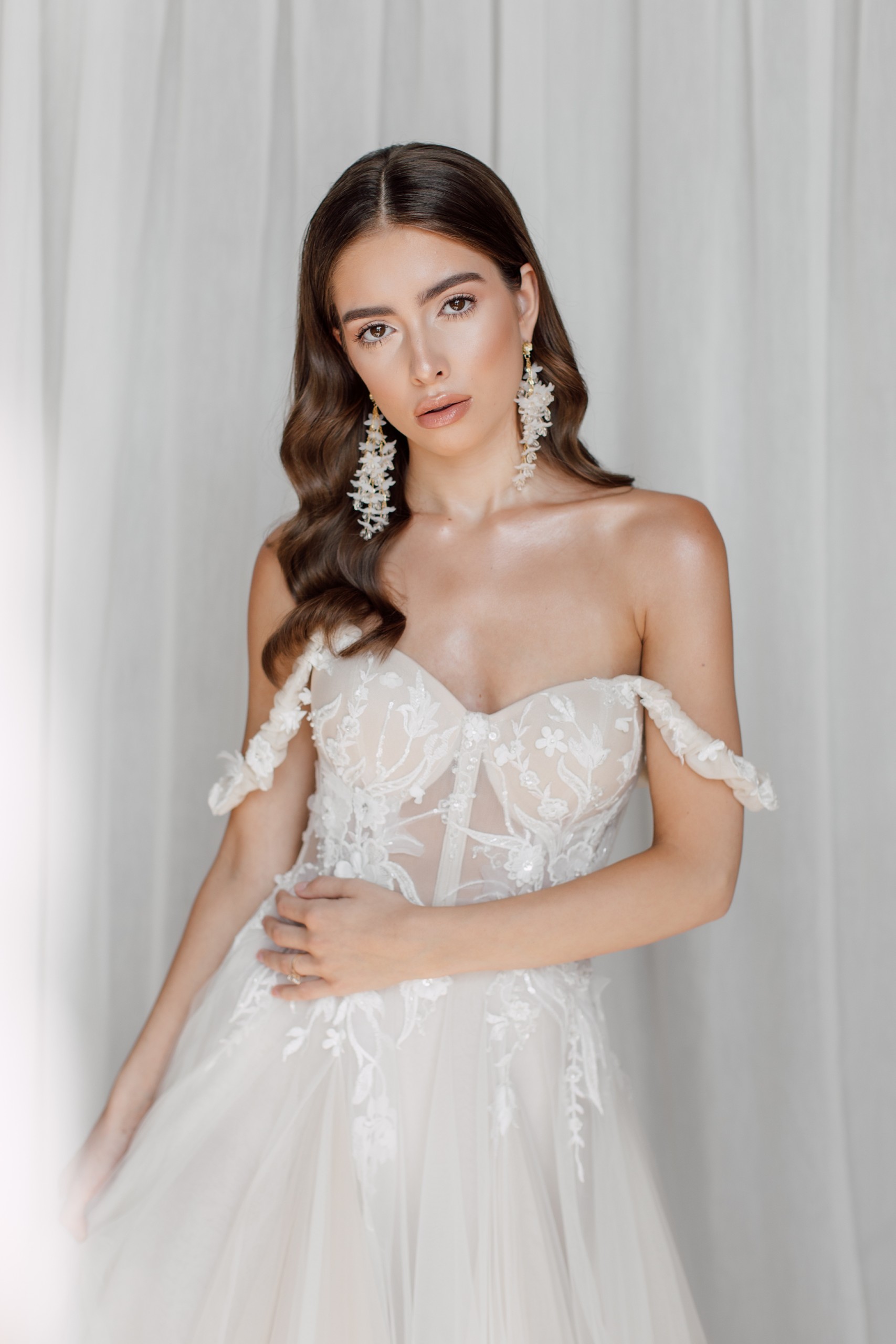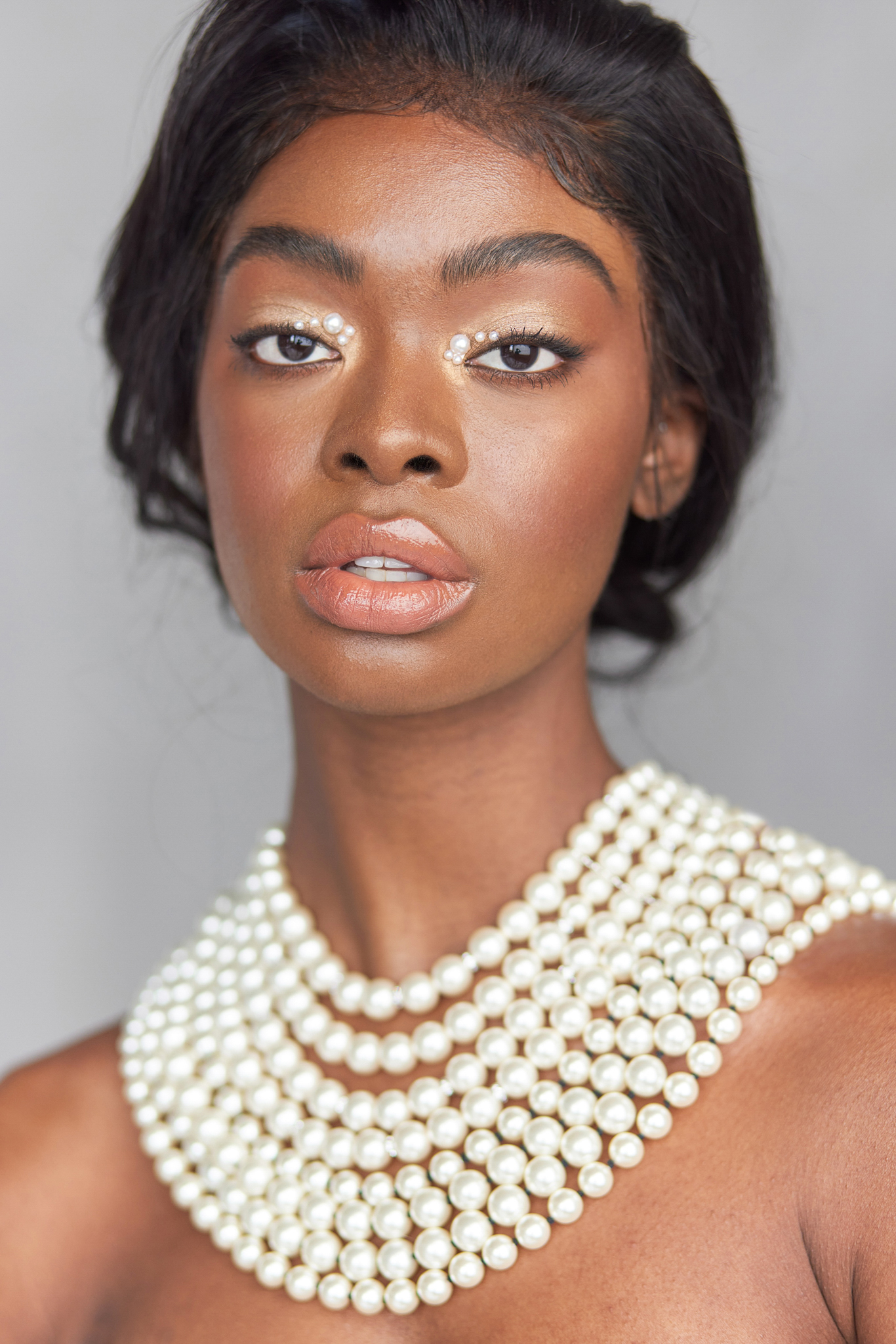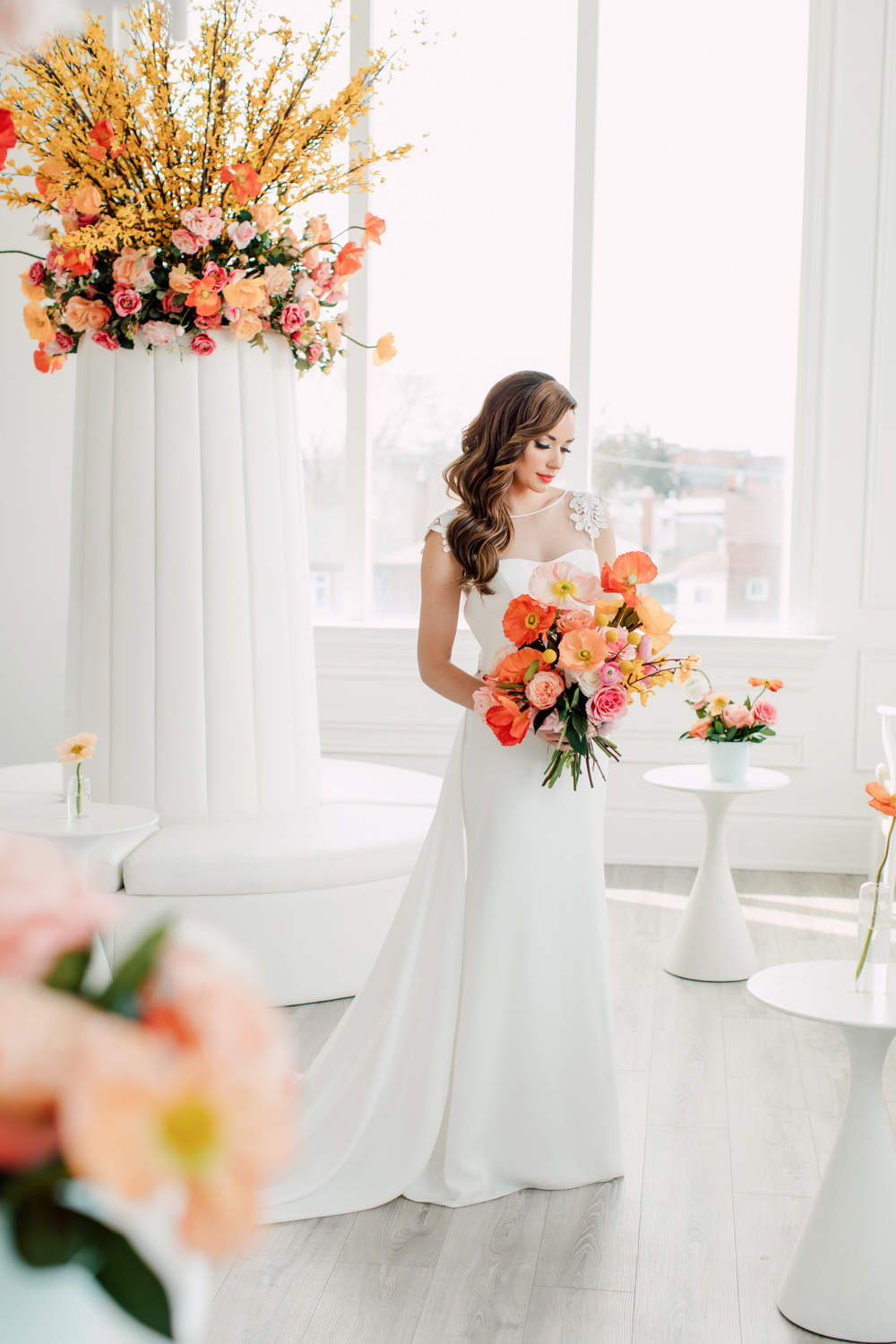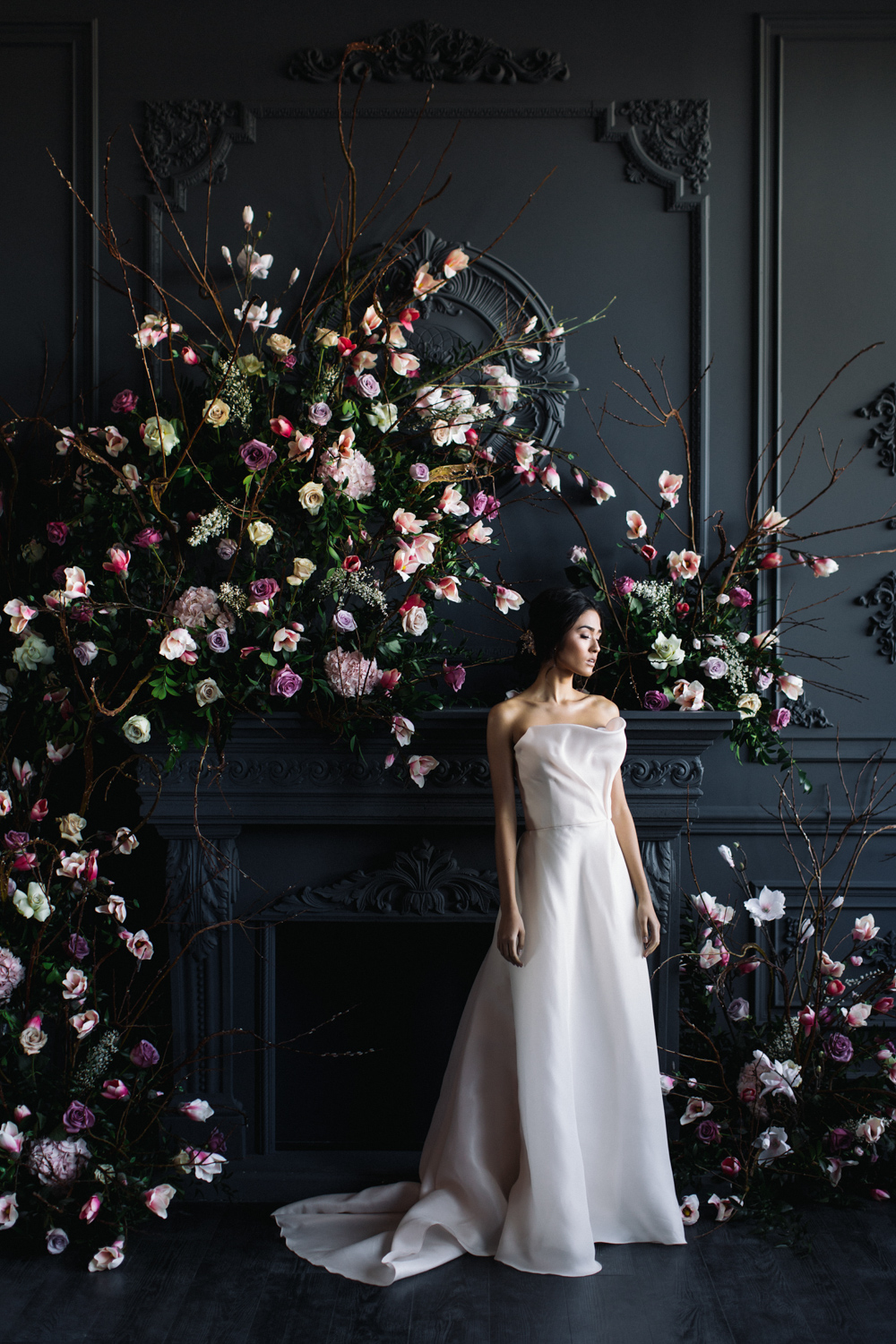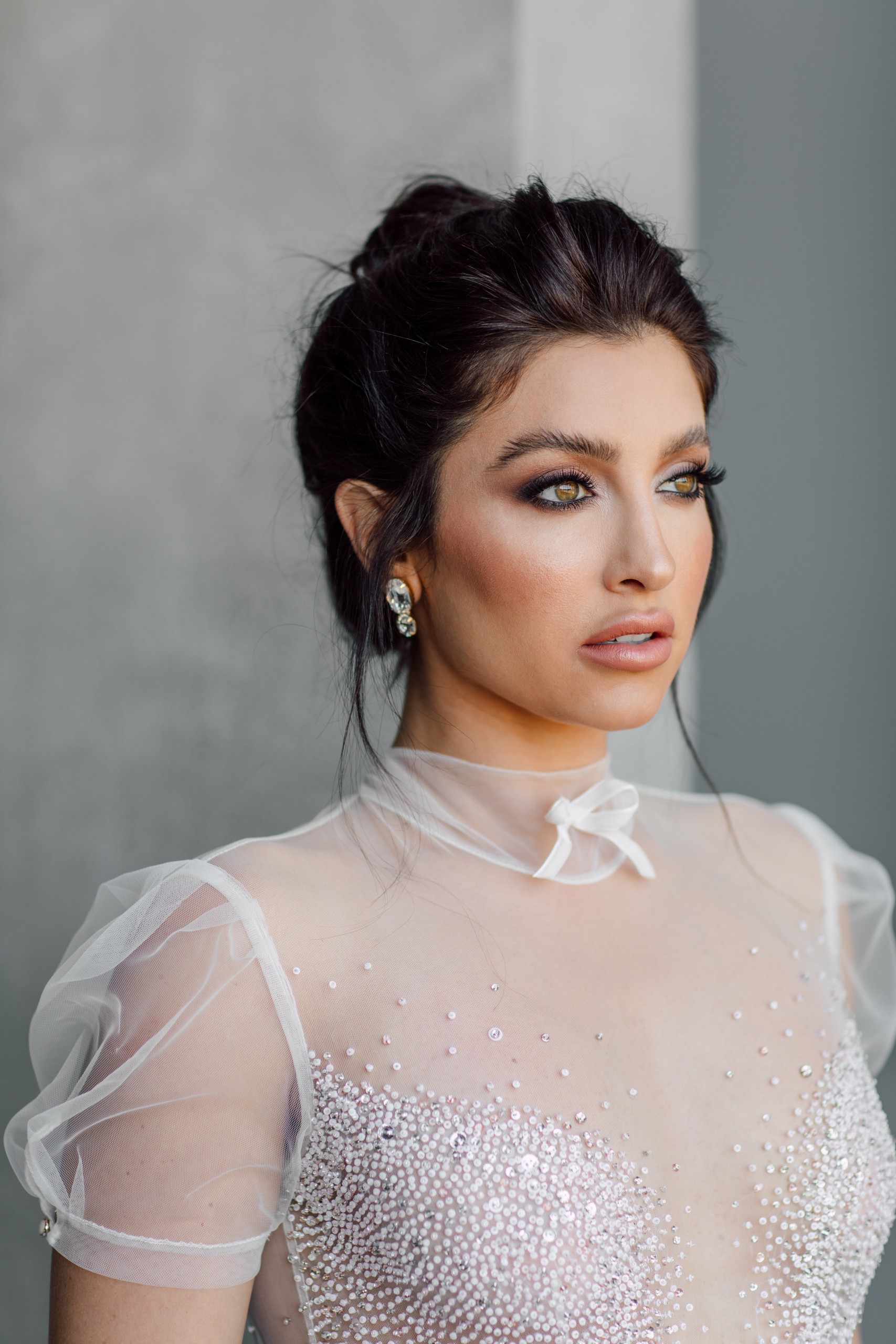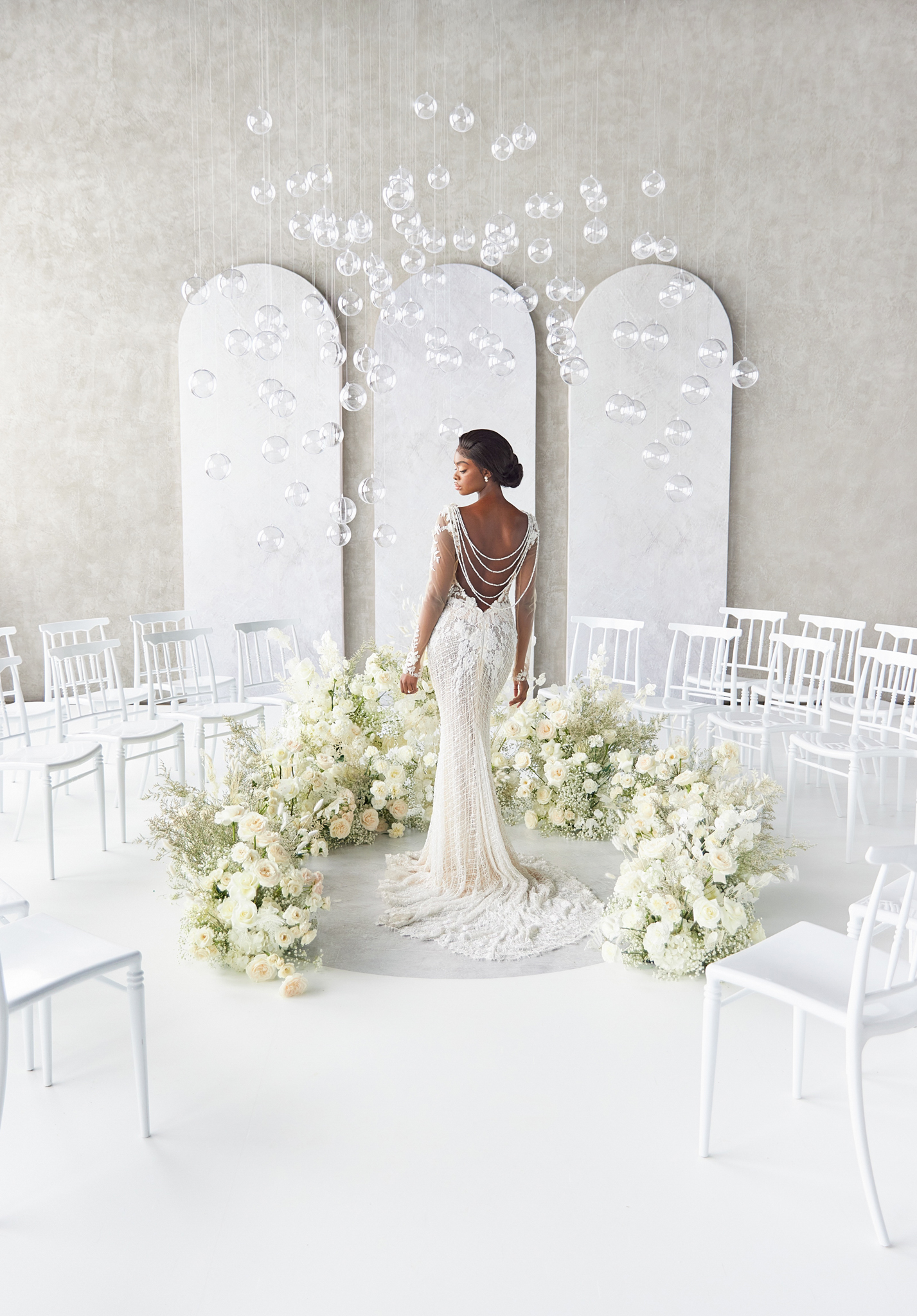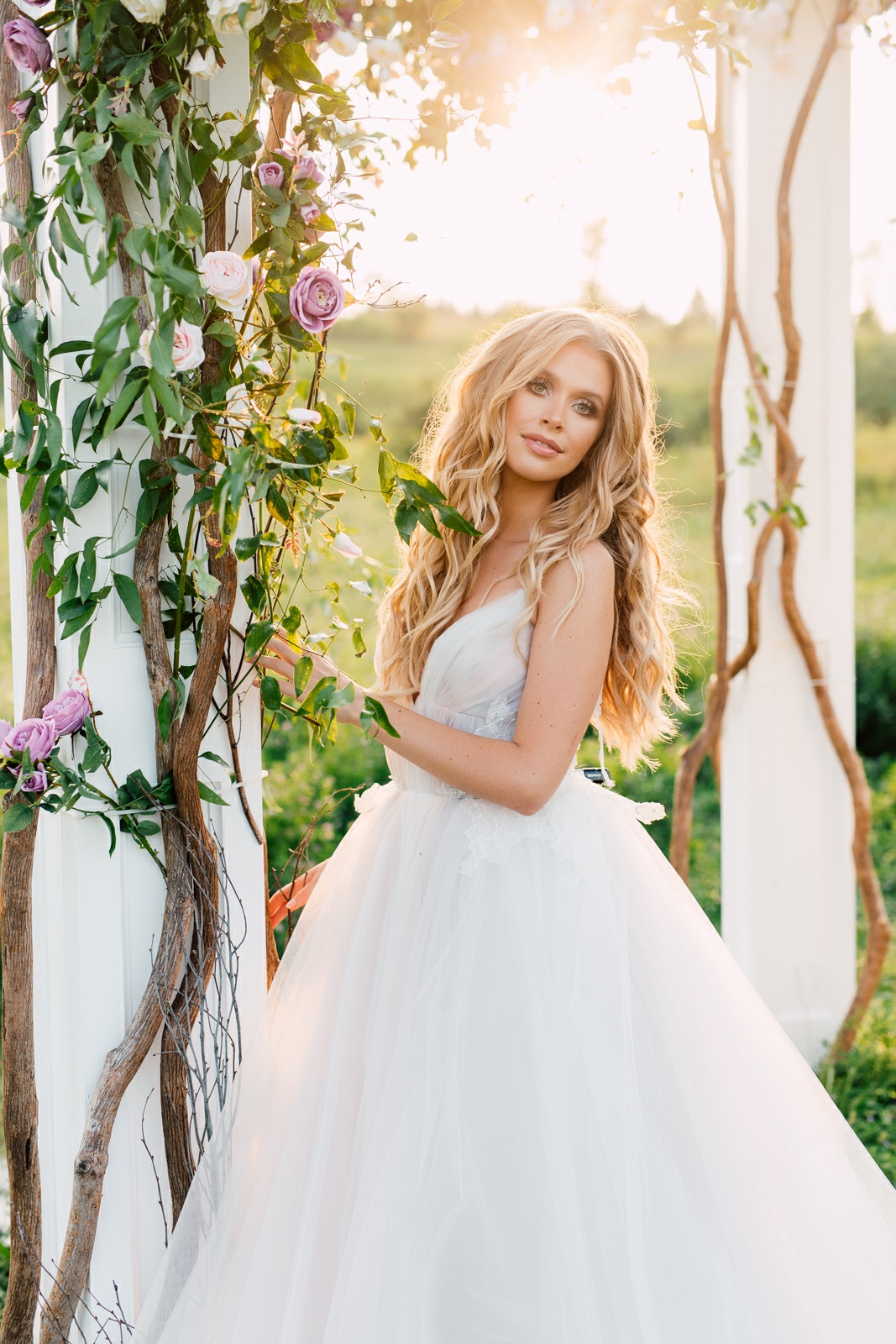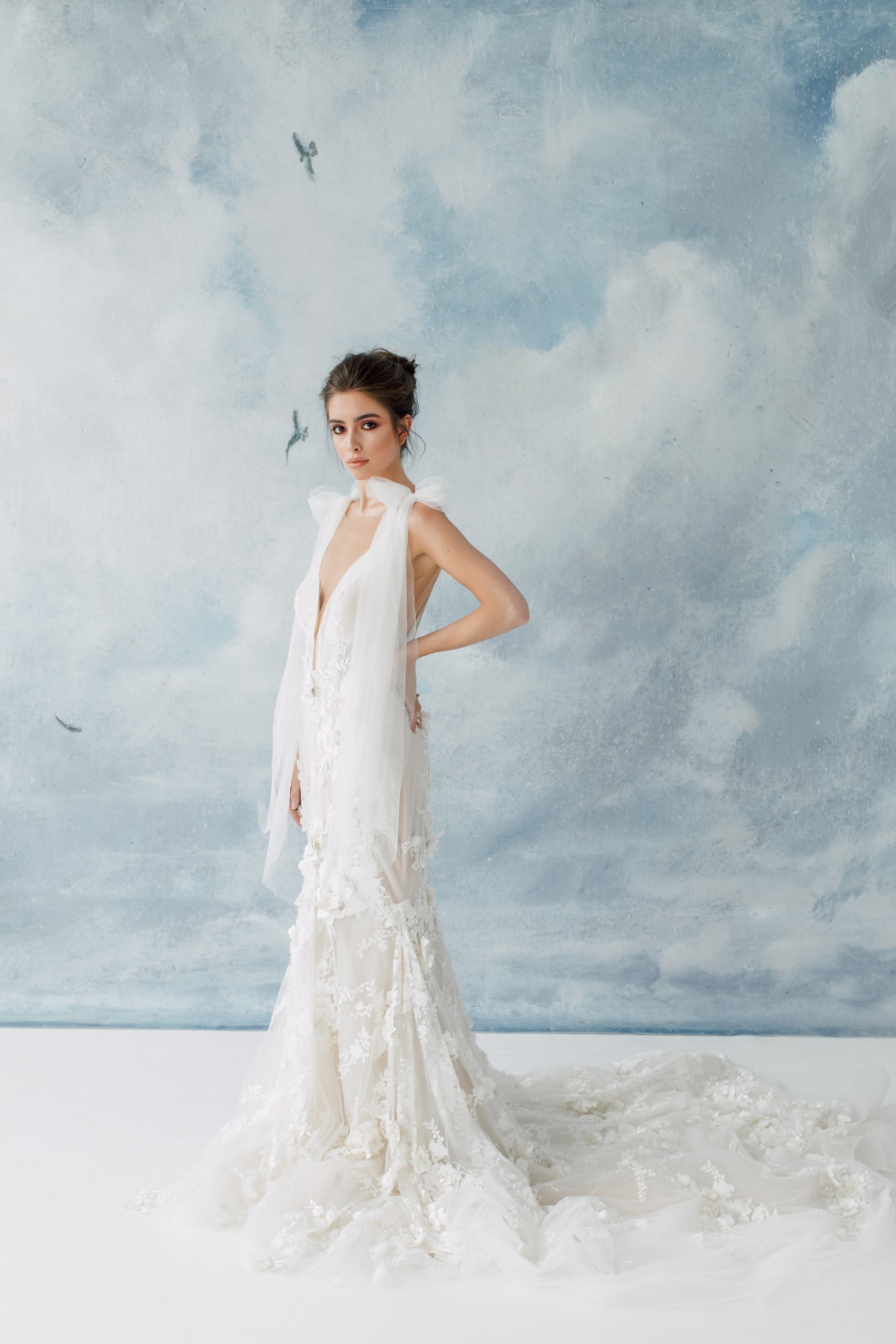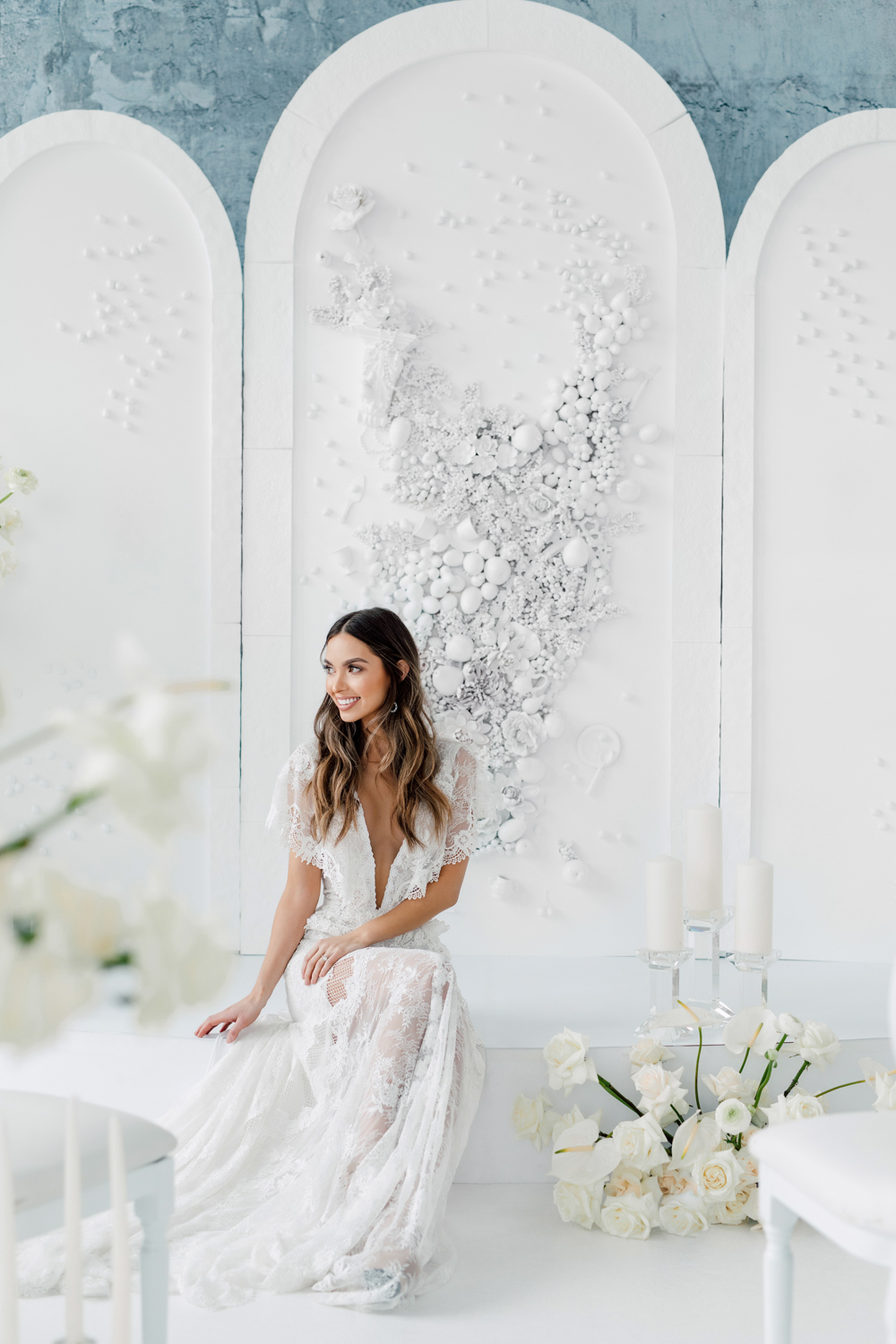 Every wedding is a collaboration between our photographers and our couples. As a result, each final collection is unique yet carries the same signature elegant style that Purple Tree has been cultivating throughout the years. Browse through these galleries to get some inspirations and let us know if there are any specific images that resonate with you the most.
While the wedding photos capture the beauty and emotions of one special day in your life, the engagement session can tell your unique love story, showing who you are as a couple. You want these photos to evoke nostalgic memories of the things you enjoy doing together in your current status. It is also a great way to spend a day together while also building a relationship with your photographer.
Over the years, we have been blessed with the opportunity to collaborate with the best of the best in the industry, pushing boundaries and exploring novel concepts. Editorial shoots invigorate our creative engine and provide a space for us to experiment and grow in our craft.
You can find our work featured on the covers and pages of most reputable wedding magazines and online publications. There is nothing like seeing you wedding in print! Are you planning on submitting your wedding photos to be published?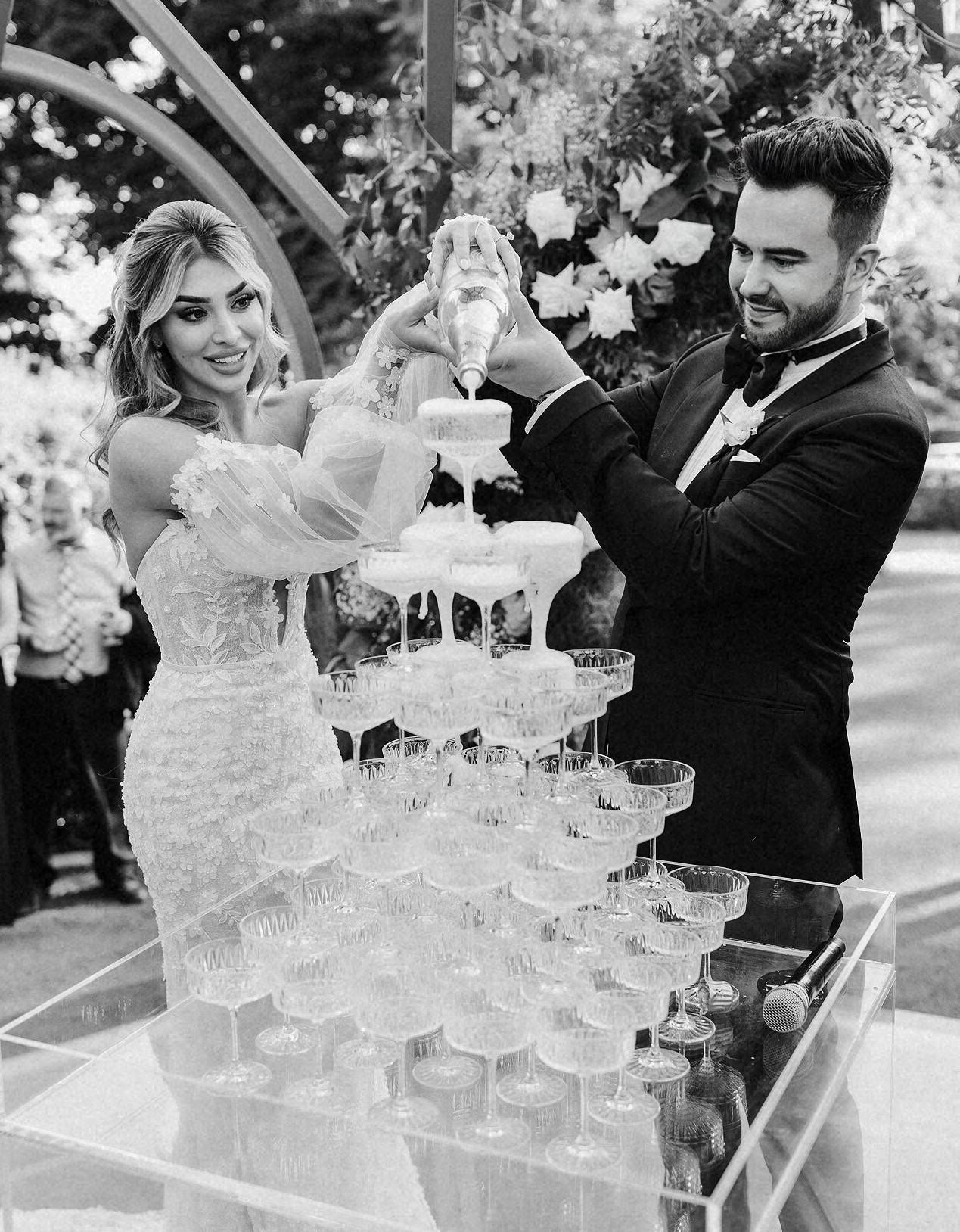 The real MOMENTS might fade away but you will ALWAYS have the photographs to REMIND you.
We don't just take pictures with a camera, we take it with our heart.
let's work together