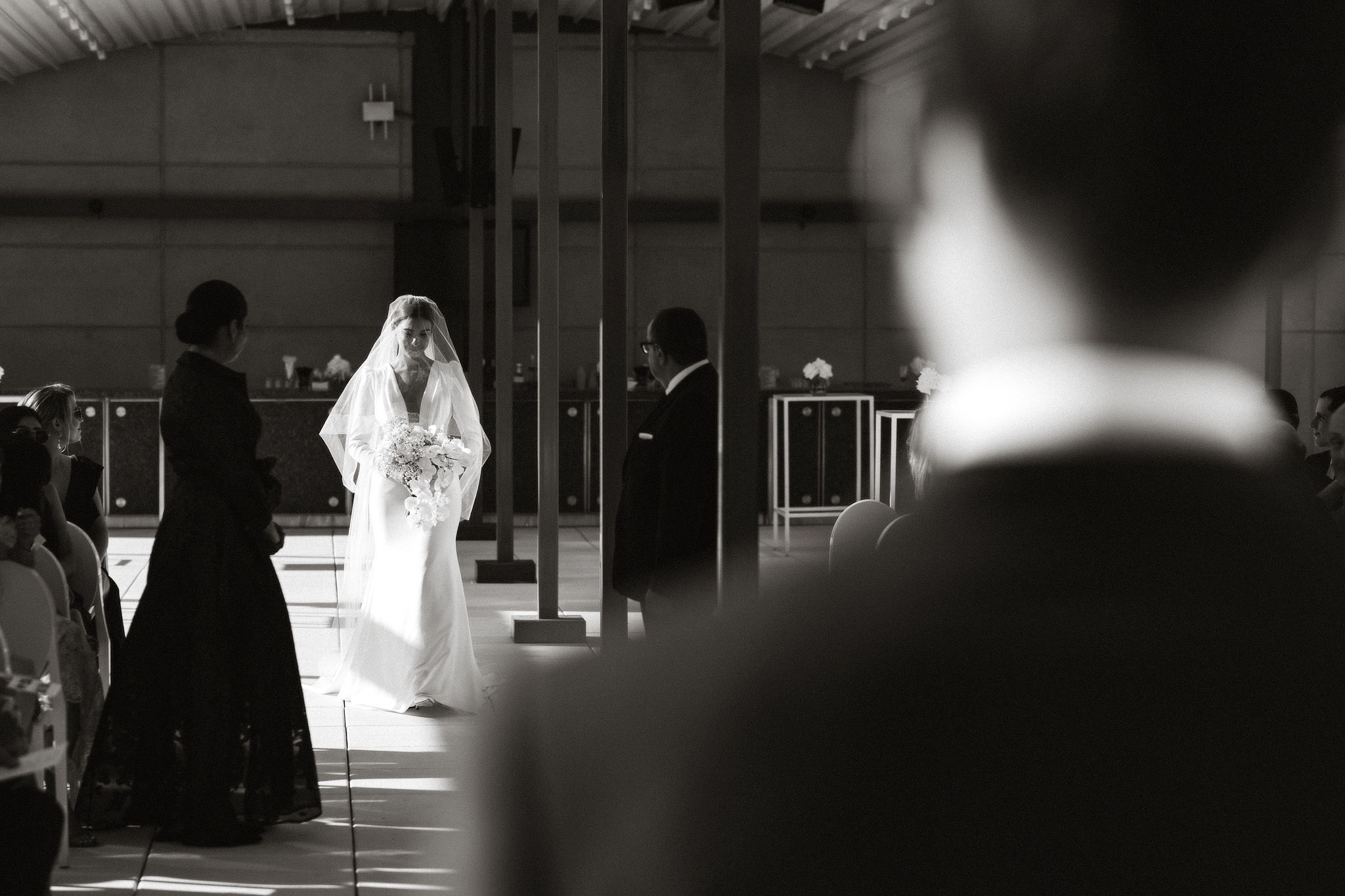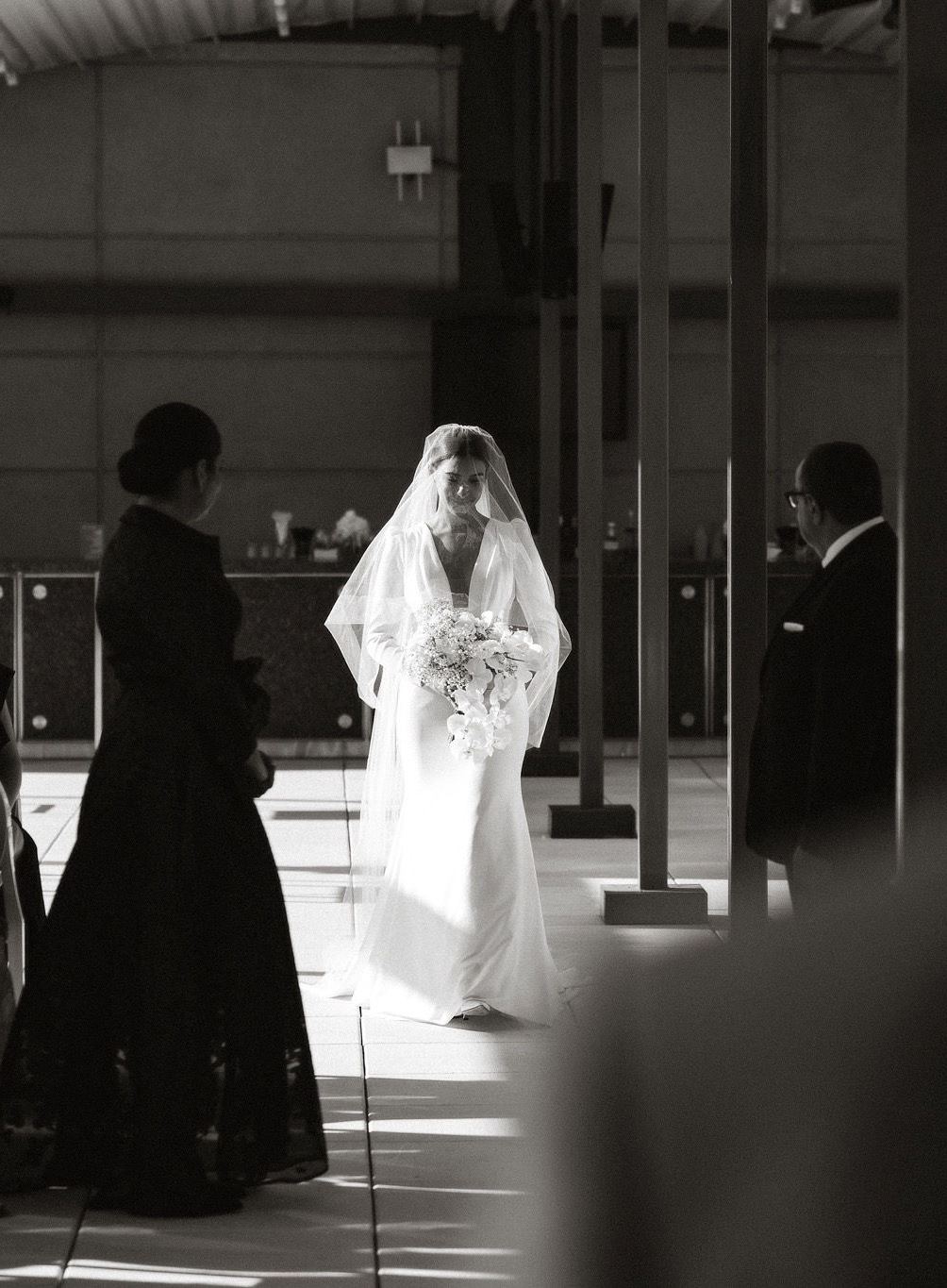 toronto wedding photography
preserving life's
most IMPORTANT
days, one story
at A TIME.
Ready to tell yours?
wedding photography team
Capturing the moments
that really MATTER.
Our approach to documenting life's greatest memories is authentic and intentional. We believe that best photos are created the way you fall in love – naturally. Let us take you on this journey and guide you through every step of the way.
Featured Work
Some of our favourite love stories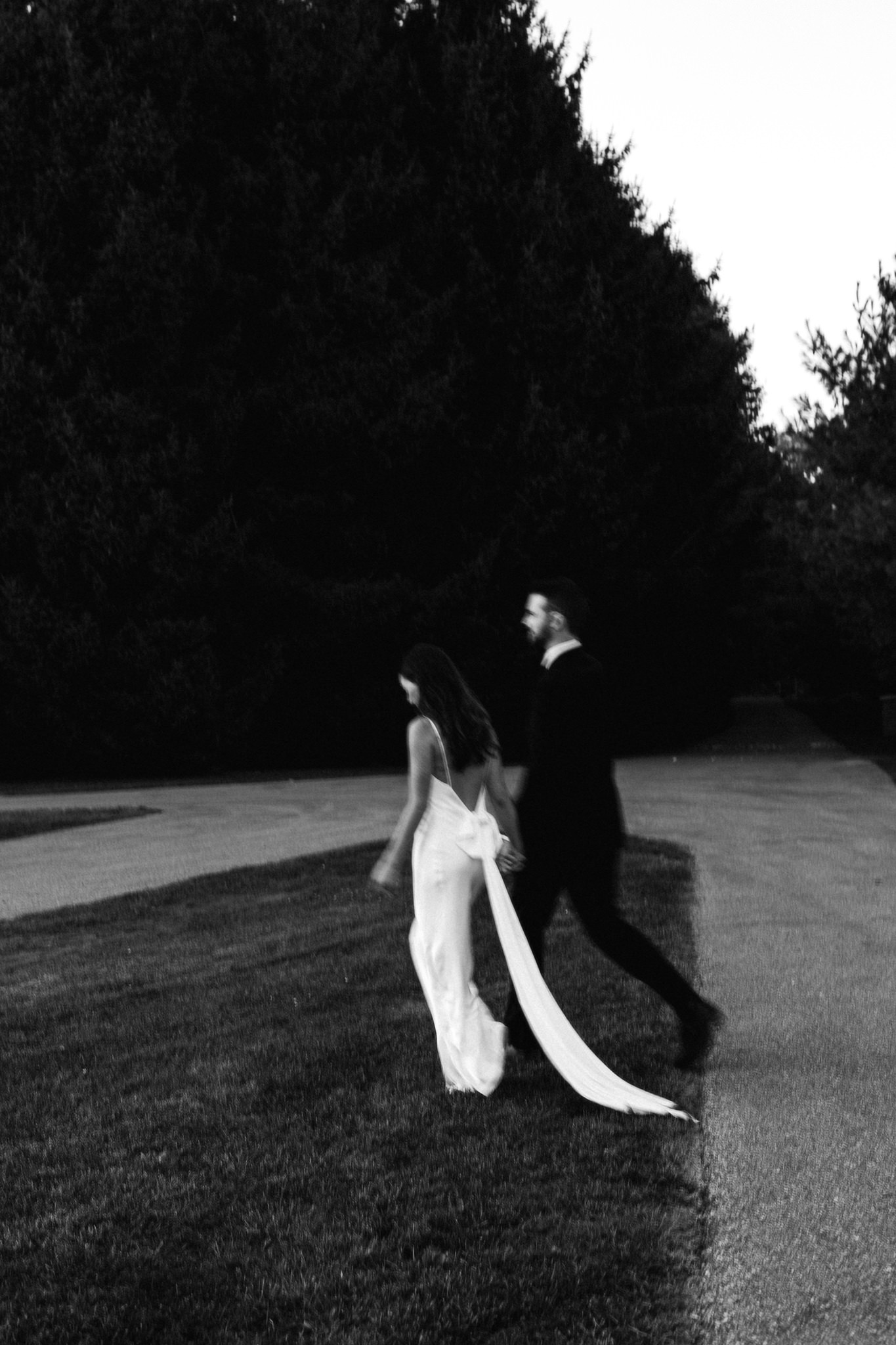 published
As Seen In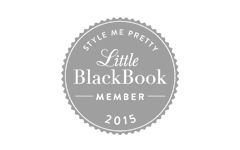 About Us
Hello there! Let us tell you why we have the most magical and fulfilling job in the world. We are in love with love. We are mesmerized by elegant brides, soft lighting, natural settings and bubbly personalities of the bride and groom. We are the artisans who capture the heartbeat of your wedding day and transform it into visual timestamps. Purple Tree family is a team of passionate photographers who had the lucky chance in life to turn our passion into a career. We love cracking jokes and don't take life too seriously (unless we have to!) – we are down to earth and easy to deal with. Hearing your stories and vision about your special day is important to us and there is no such thing as too many details!
A big part of being a photographer is being visually inspired by EVERYTHING (and we mean everything!) Our visual style has been perfected over the years and it's all about softness and elegance. One of the things that we take great pride in is sharing the same visual style among the team of the Purple Tree family. We love all things natural – your face glowing with happiness, feet hurting from dancing – all those things belong to you and it's our job to be visual timekeepers of your wedding day.
We appreciate and honour the trust our clients put into our hands. Pure emotions, laughter, tears… We truly believe the greatest pictures are created the same way as falling in love – naturally. And there is a reason why we call photos "visual timestamps". We care about heritage and legacy – something that can be passed on through time to other generations.
It took us a long time to build our team – every individual member of our team brings something incredible to the table! We work hard to constantly improve our work – feel free to ask us a thousand questions – it will be our pleasure to tell you more about us in person at our cosy studio in downtown Toronto.
The magic begins from the moment you walk through the doors of our studio and is only magnified the second our hands touch the camera on your wedding day. We will be with you every step of the way – special connections with our clients and beautiful photos as a result of that relationship is what inspires us to wake up with a smile every day. The coolest part? We can truly say that we see beauty in everything.
We are creative, eager and curious. We are like a kid at a candy store when it comes to taking photos – we are different (humble, too!) High standards and strive for excellence in everything we do brought us to where we are today. Nice to finally meet you!
Is your dream wedding location outside Canada? Please take us with you! We would love to hear all about your destination wedding! Our bags are already packed, and we promise to share our tips on how to beat jet-lag. Seeing a different world through the same lens excites our senses, and inspires our creativity. Iceland, Ireland, New Zealand, France and Italy have a special place in our hearts.
Don't let freezing temperatures stop you from marrying the person you love! The cold doesn't scare us away and we would love to capture your big day under the natural enchantment that winter brings. Ask us for our special rates and discounts during the winter season!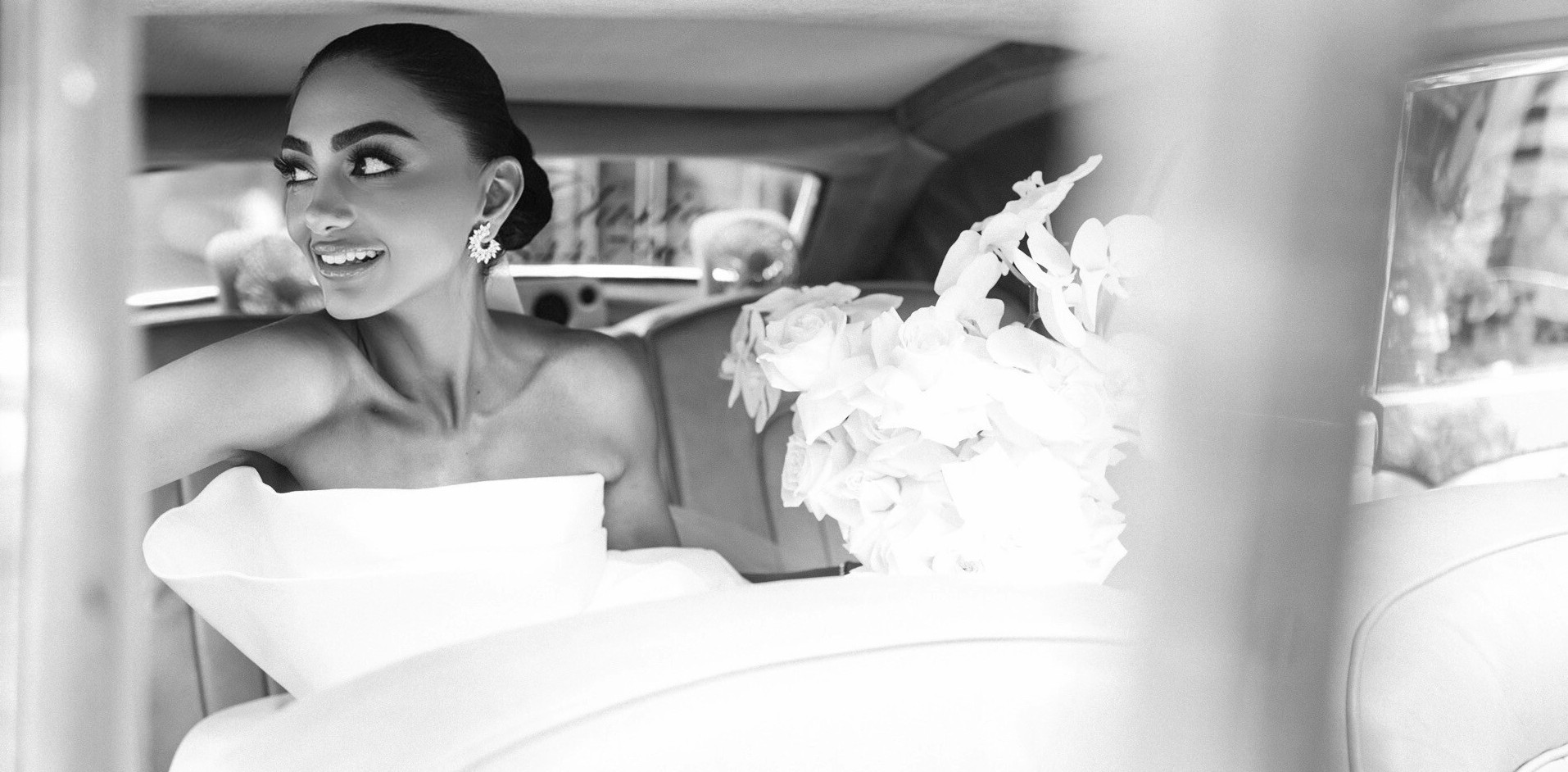 MEET THE TEAM
For the last decade, we've had a privilege of documenting unique love stories all over the world and it has been the most meaningful work we could have ever dreamt of.
Read more
get inspired
The Purple Tree Blog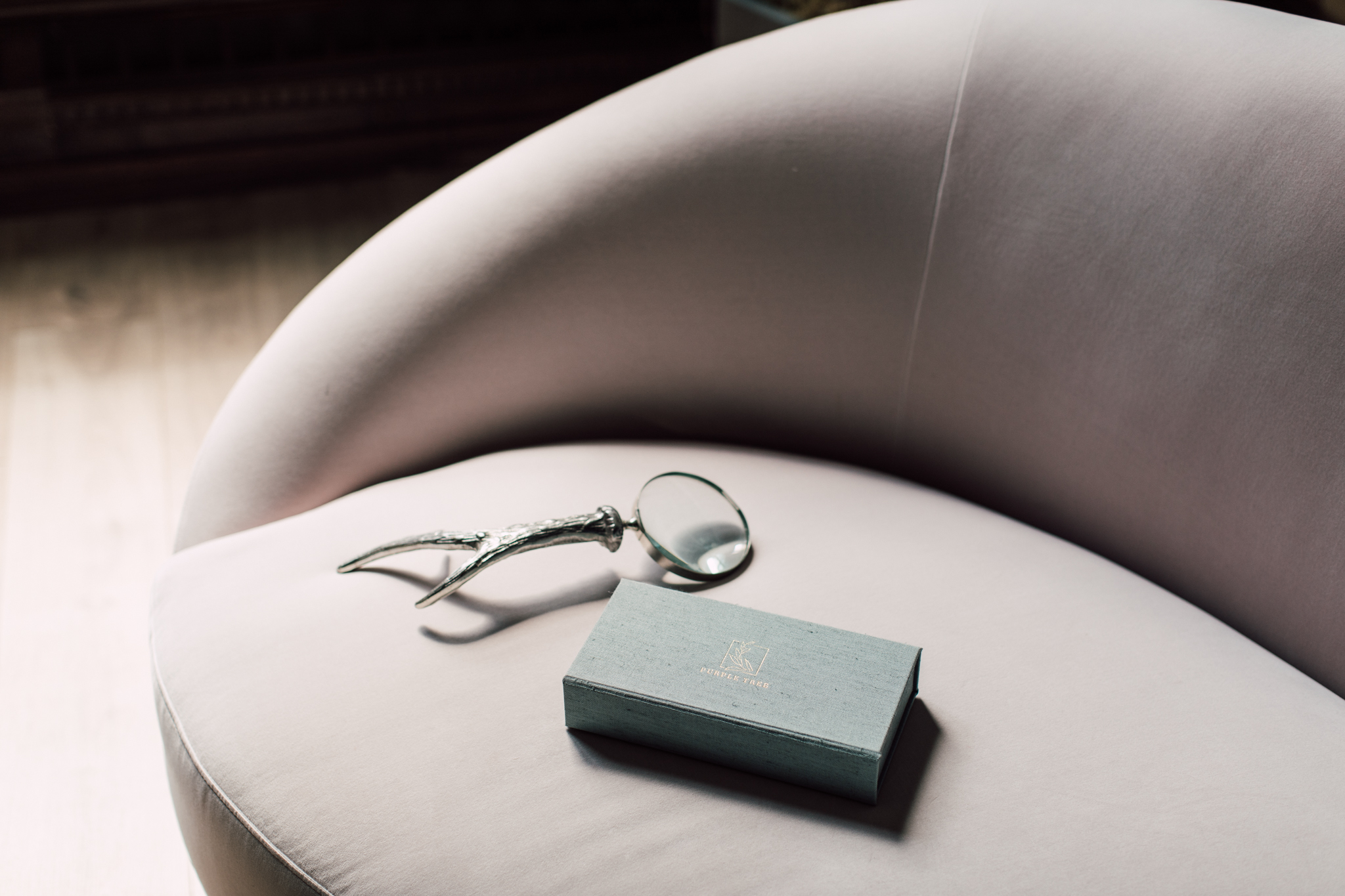 browse our blog
The Memory Box
Your wedding is one of the most special and amazing days of your life… you finally get to celebrate spending forever ever after with your best friend, surrounded by your loving family and amazing friends!
Read Our Blog
Our Philosophy
Have you ever had that "aha" moment when you realize that something is your calling in life? Well. We didn't all start our lives by wanting to be photographers but we can all say now that doing this everyday gives us a true purpose. Seeing your genuine smiles on your wedding day, watching you dance with your family and being caught up in the moment when nothing else matters – those are just some of the things that make our job the coolest and most enjoyable in the whole wide world!
Over the years, Purple Tree Family has developed an emotional and visual style that's unique to us and represents our work. We love warmth and intimacy – and this is exactly how we want you to feel when you are in our presence – nothing will feel forced and we will offer gentle guidance through every step of the way. We love all things natural (we even promise to make a rainy day look gorgeous!).
We believe every photo is a visual timestamp; a legacy that will last forever – every second of your day is important to us. Legacy is everything and we create it every day with our softly-spoken images (they almost whisper the story to the next generation!) We are not selfish and let us explain what we mean by that. Your important day is not about us directing you and staging the atmosphere and the props. It is a hundred percent about you and your significant other and we will do everything it takes to make the experience pleasant and memorable from start to finish!
It's all about creating the atmosphere of trust and respect – those two things are essential to our work – and it ultimately results in beautiful timestamps from your happy day and a feeling of a job well done! YOU are not just a number to us and after all the years in the wedding photography we still treat each client like our first and it feels truly special every single time. We believe happy people are beautiful people and a smile can change the world so go ahead and smile with us.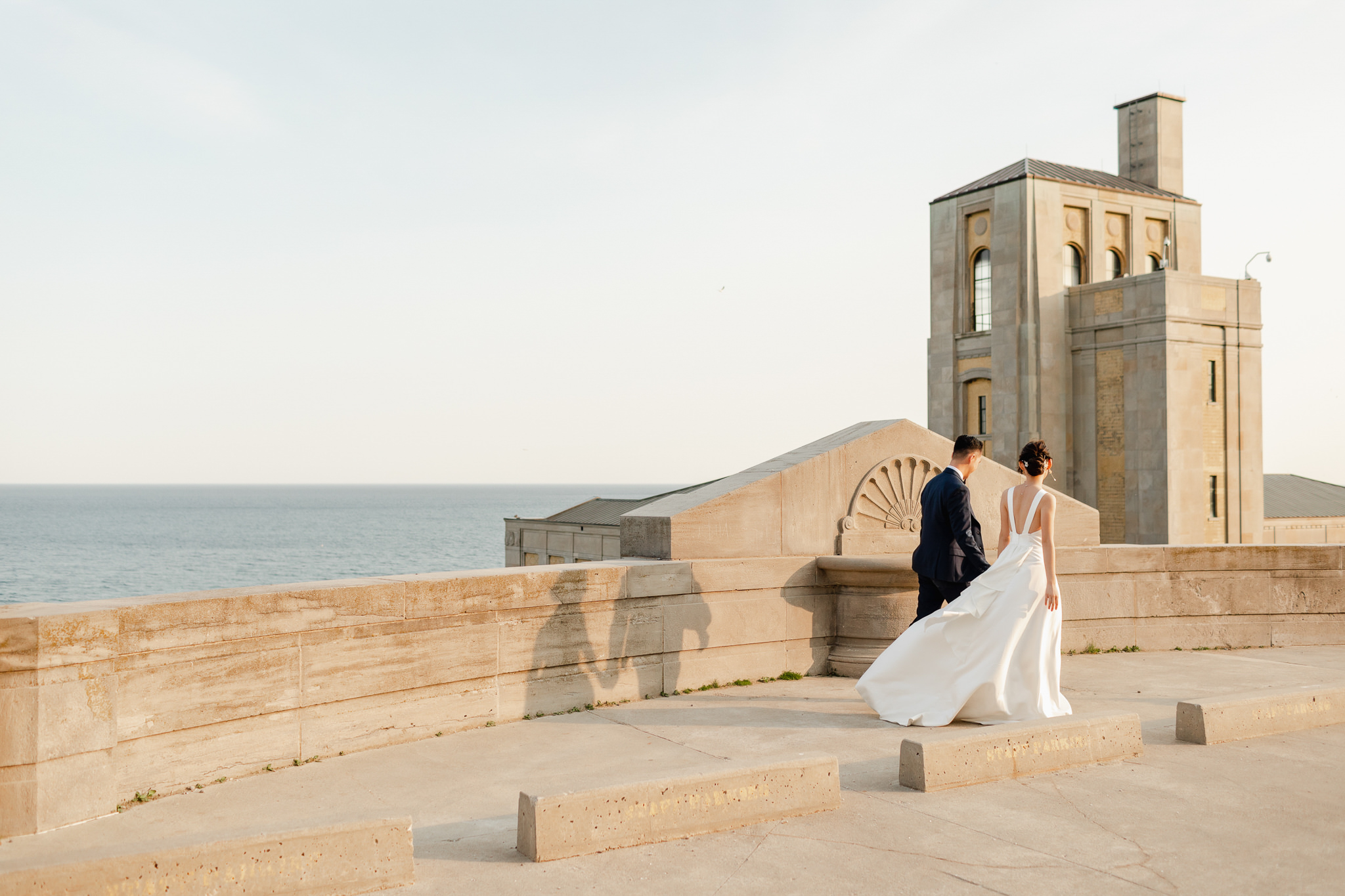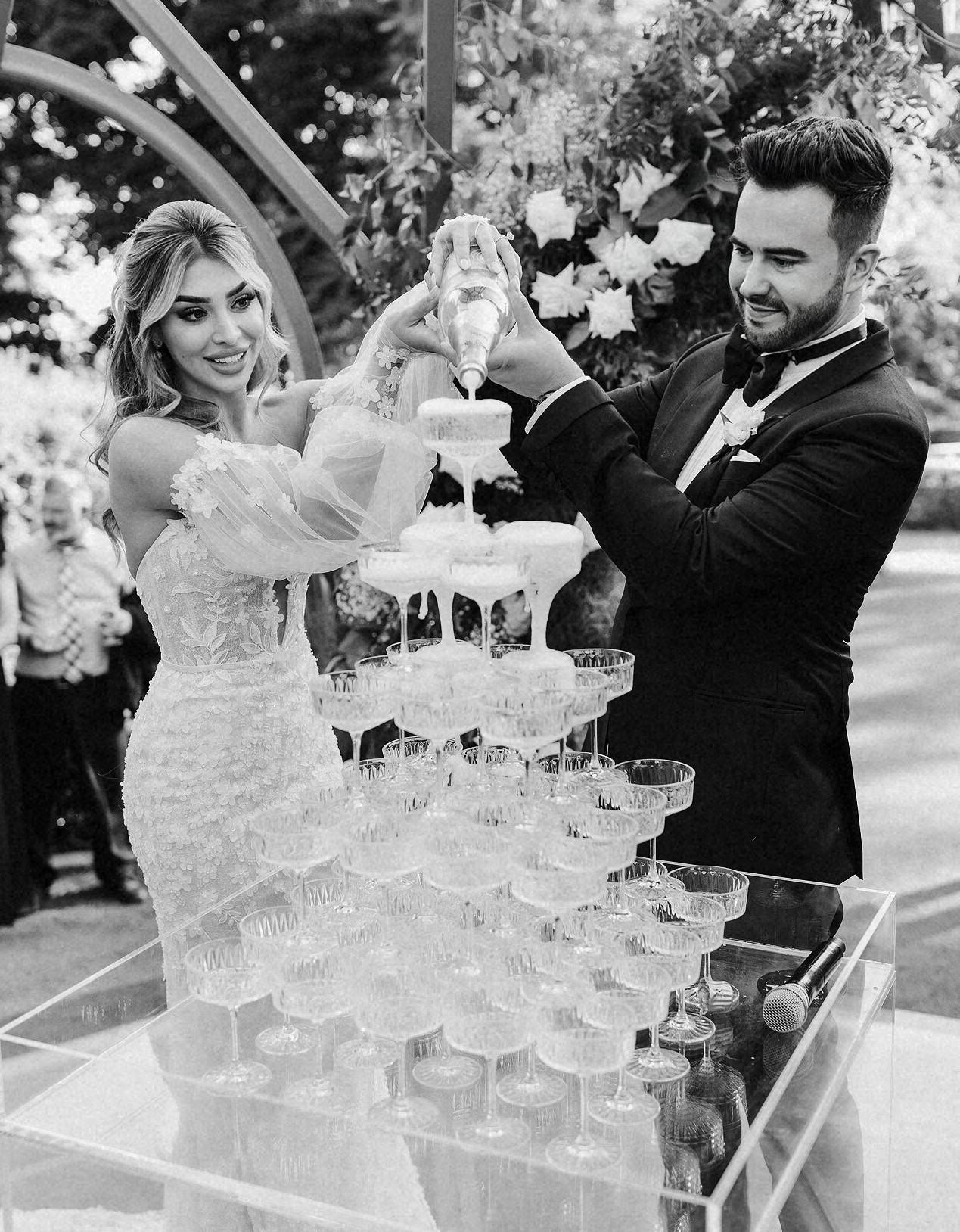 The real MOMENTS might fade away but you will ALWAYS have the photographs to REMIND you.
We don't just take pictures with a camera, we take it with our heart.
let's work together